Do you want plump lips for the perfect pout? Genesis Lifestyle Medicine offers lip filler in Grapevine. Voluminous, supple lips are an ideal beauty aesthetic for many women (and men), whether young or old. Lip fillers are usually made of hyaluronic acid, a naturally occurring gel that makes your lips full and supple. These fillers will provide the ideal amount of augmentation to your lips while reversing the signs of aging, such as lipstick lines around the lips. If you're in the Southlake or Grapevine area, visit us today.
What are lip fillers?
A lip filler treatment usually takes around 15 minutes, without any downtime. You can stop in at our med spa for a quick treatment and then be on your way with plumper, fuller lips. There are different filler injectables available for treating your lips. After consulting you, we will use the ideal fillers for your unique needs and goals. Our trained dermatologists and effective fillers will naturally enhance your lips.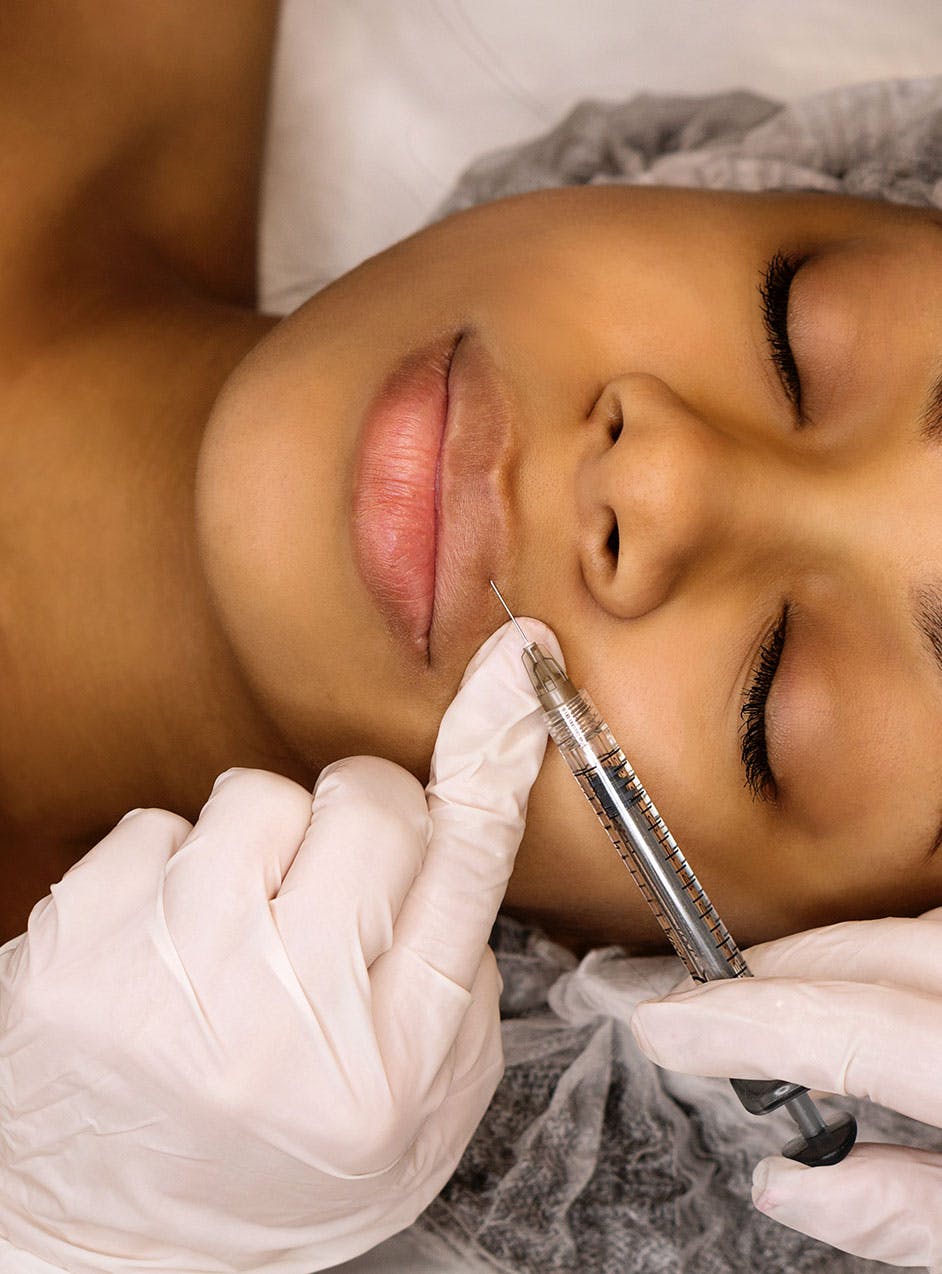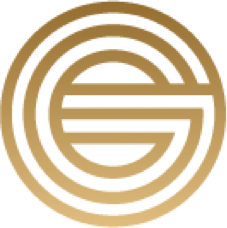 What are the different lip fillers offered at Genesis Lifestyle Medicine?
Juvéderm: Juvéderm has the best lip filler products, like Juvedérm Volbella and Juvedérm Ultra. These fillers will plump your lips naturally without making them look too large or puffy. You will have the same soft lips as you had before the treatment, and the results will last around 4-6 months. Moreover, these are made of the thinnest gel to sculpt your lips in a natural, soft manner.
Restylane Kysse: Restylane offers some of the best lip filler products that will volumize your lips while ensuring natural results. The difference will be subtle but significant to your eyes. The results will last around 6-8 months. Restylane Kysse is produced using a special technique that helps you maintain a complete range of expressions, so you can leave people mystified about the secret of your luscious lips. Please contact our cosmetic providers to explore your treatment options with lip filler in Grapevine
What are the benefits of lip fillers?
Lip fillers are one of the most popular dermal fillers. You can get plump and voluminous lips that look attractive yet natural. This treatment will boost your confidence and make your whole face look more alluring. The following are the benefits of lip fillers:
Non-surgical
No downtime
Symmetrical lips
Little to no post-treatment recovery period
Fast lip plumping procedure
Fuller and suppler lips
Tighten skin around your lips
Rare to no side effects
Reduced fine lines and wrinkles around your mouth
Who makes a good candidate for lip fillers?
If you want to achieve full, symmetrical, and beautiful lips that look natural, then you are a candidate for lip fillers. Young candidates, people in their mid-to-late thirties, and even older individuals may want to look more attractive with this treatment. However, the client must not be allergic to synthetic hyaluronic acid as most fillers are made out of it. We will conduct a simple allergy test to hyaluronic acid before we proceed with the treatment.
What can I expect after my lip filler treatment?
Our dermatologist will consult your unique aesthetic goals and concerns, such as the desired size and shape of your lips. We will plump up your lips in a way that will blend in with your facial features and shape. After the procedure, our dermatologists will gently massage your lips to enable the fillers to get absorbed. You won't experience major side effects, but there may be minor bruising or redness at the treatment site.
Why Choose Genesis Lifestyle Medicine?
We are the top medical spa in Grapevine offering lip filler services that are focused on the preservation and restoration of your natural beauty. With top-of-the-line facilities, effective fillers, and professionally trained dermatologists, we have helped thousands of clients to achieve natural-looking plumped lips. Please schedule an appointment to learn more about lip filler in Grapevine, TX.