Joint Pain Treatment in Greenville
Does your elbow hurt when you try to stretch your hand? Do your knees make a creaking sound every time you sit/stand? If yes, there could be a problem with your joints.
Joint pain is one of the most-common and most-debilitating symptoms of wear and tear in the joints. Age, excessive physical activity and any genetic or hormonal condition can make our joints weak and vulnerable to injury. Joint pain can be a huge challenge, and it only gets worse if left untreated.
At Genesis Lifestyle Medicine, our highly-qualified staff have extensive experience helping clients relieve their joint pain and discomfort. Please visit us at Genesis Lifestyle Medicine for joint pain treatment in Greenville.
Areas we can treat
Our experts can help alleviate joint pain with customized treatments for:
Neck
Back
Knees
Elbows
Hips
Shoulders
Wrists
Fingers & toes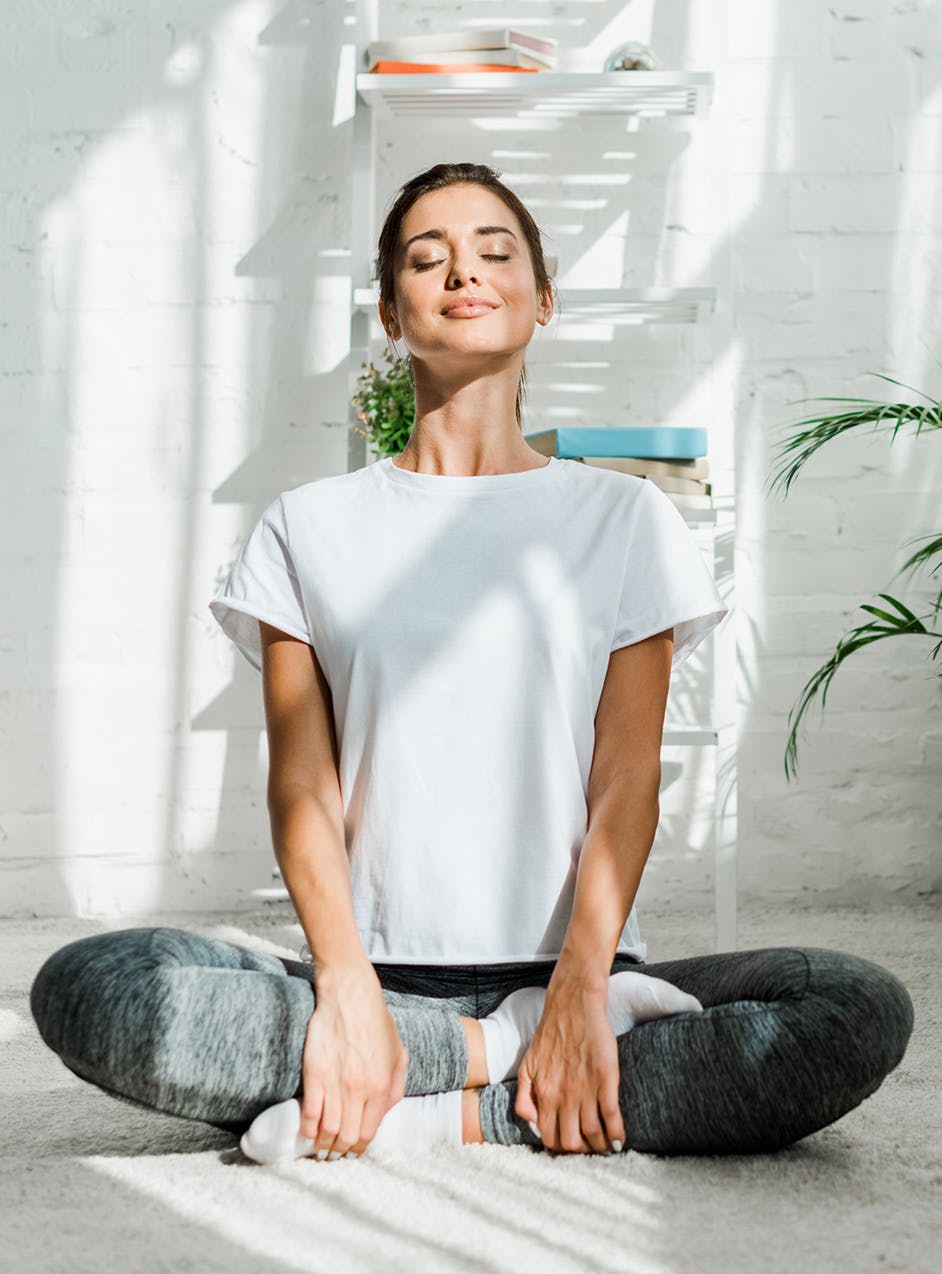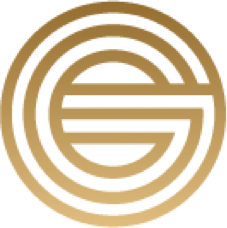 We also have experience helping relieve joint pain from:
Persistent fractures that don't heal
Sports injuries
Strained or torn muscles or tendons
Inflammation due to injury or sprains
Arthritis
Joint disease
Once you visit our Greenville, South Carolina med spa, we will evaluate your condition to identify the source of the problem and create a personalized joint pain treatment that will suit your needs.
What types of joint pain
treatments do we offer?
At Genesis Lifestyle Medicine, we offer two distinct treatments to help alleviate joint pain:
Joint therapy
When you have joint pain, it is indicative that your joints may be injured or worn out. You will need a treatment that heals the injured and worn out joints, thereby reducing pain in the treatment site.
With joint therapy, we use fresh cells from healthy joints, fat reserves, and muscles to graft onto the treatment site. The mitochondria in the cells produce powerful growth factors and proteins which heal and regenerate the injured joint tissues. Over a period of time, your joint pain reduces, and you will regain functionality in the treatment site.
Platelet-Rich Plasma therapy
Platelet-Rich Plasma (PRP) therapy is similar to joint therapy. But instead of using healthy cells, we use blood plasma to heal your worn-out joints. Plasma is one of the primary components of your blood (the other is the red blood cells). This plasma contains platelets, which are very important in cellular healing and regeneration. This plasma is separated from a small vial of your blood and is injected into the treatment site. Over a couple of weeks, the platelets in the plasma will improve your joints' health and vitality, thereby reducing any pain you experience. PRP therapy has been found to be particularly good for people with arthritis.
How are the treatments administered at our Greenville, South Carolina clinic?
During the consultation, we identify the severity and nature of your joint pain to determine which treatment – joint therapy or PRP therapy – is right for you.
Then, on the day of the treatment, you are provided localized anesthesia both on the site from where the healthy cells or blood will be harvested and on the treatment sites. If we use the PRP therapy, we put the blood in a centrifuge machine to separate the plasma from the RBC. Then we load the cells/plasma into a fresh syringe and inject it into the treatment site. If the joints to be treated are deep in the body, we use an ultrasound to help guide the syringe to the correct position.
The entire treatment can be completed in 1-2 hours. You can return to work immediately after the procedure. It's best to have someone pick you up and drive you because the treatment site may feel stiff after the procedure.
Depending on the severity of your joint pain, you may have to come in for repeat injections. Our staff will closely monitor your progress to ensure your pain subsides and doesn't recur. We focus on providing the very best joint pain treatment Greenville has to offer. To learn more or to schedule a consultation, please contact us.