Sexual Wellness in Greenville
Has your intimate life taken a back seat because of discomfort during sex? As we age, our sexual health experiences an immense toll. Hormonal fluctuations, physiological changes like pregnancy & menopause and general tissue/muscle weakness can make it very uncomfortable to be intimate with your partner.
The good news is, there is a way to restore your sexual wellbeing and experience a good quality of life. Feel free to speak to us today for an appointment at our Greenville, South Carolina med spa.
Erectile dysfunction can now be a worry of the past
Erectile dysfunction can be a very scary experience for any man. Not to mention extremely debilitating psychologically. According to a study by the Johns Hopkins Bloomberg School of Public Health, over 18 million American men over the age of 20 experience ED at least once in their life. Unfortunately, the taboo around talking about ED can make it difficult to seek the treatment you need. Immediate care can help prevent the recurrence of ED and allow you to have a healthy sex life.
At Genesis Lifestyle Medicine, our specialists have treated multiple cases of erectile dysfunction in both younger and older men. We administer the P-Shot sexual wellness treatment to help improve the health of your penis and also improve your performance.
Visit our Greenville, South Carolina facility today.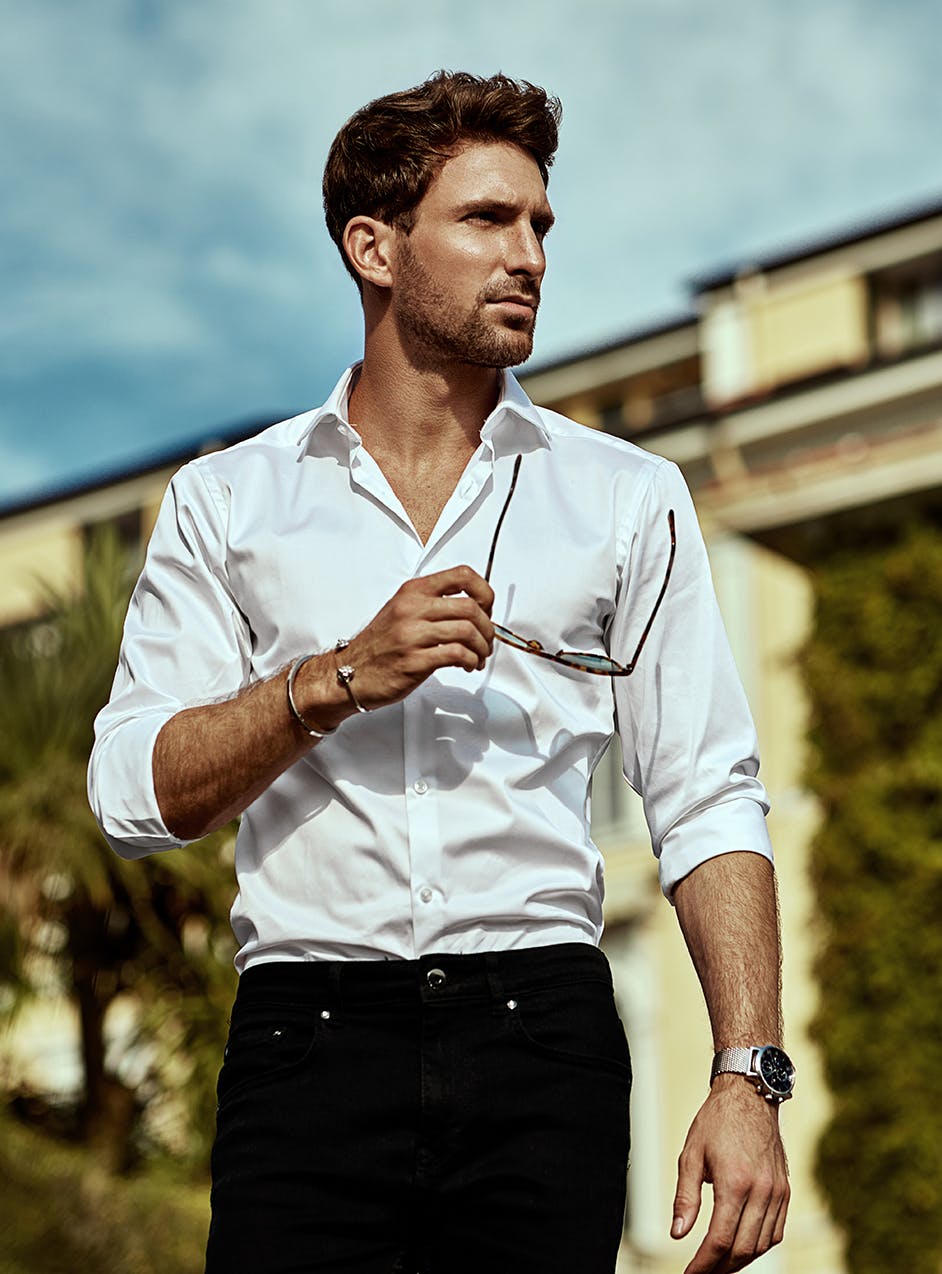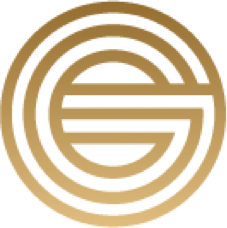 Say goodbye to vaginal dryness and weakness
Many women who are going through peri-menopause and menopause experience immense difficulty in being intimate with their partner. This is mostly because your body stops producing the normal amount of its natural lubrication, leading to vaginal dryness and itching. Age and strain from pregnancy and childbirth can also cause the vaginal muscles to become weak. Together, they can make it highly uncomfortable for you to be intimate with your partner.
The sexual wellness O-Shot treatment we offer at our Greenville, South Carolina clinic has been designed with the express intent of reducing vaginal dryness and weakness. After undergoing a few sessions of the treatment, you'll feel healthier and more youthful, ready to live the beautiful life you deserve.
Reach out to us to schedule a consult with our team.
Other ways in which our sexual wellness treatments can benefit you
Prevent overdependence on OTC medications and devices
People who experience sexual problems often choose to use OTC medications like Viagra, lubricants, or pumps to solve the issue. While these are effective, they are only a temporary solution and can (in some cases) cause an overdependence.
For holistic and long-term wellness, you need to seek help from experts. This is what our team at Genesis Lifestyle Medicine can offer you.
Prevent more serious conditions
Urinary incontinence is a very common side effect that people with sexual problems face. This is because the reproductive organs are very closely connected to the urinary tract. As your muscles and tissues weaken with age and the stress from ED or vaginal discomfort increases, you may experience severe urinary incontinence cases.
Additionally, for younger people, ED and vaginal weakness/dryness can create challenges in getting pregnant. This can add a lot of stress to your life as well. With sexual wellness treatment, you have a higher chance of a successful pregnancy.
Regain self-confidence
Many men and women lose their self-confidence when they experience sexual problems. This can affect your personal and professional life. With timely treatment, you can regain your confidence and zest for life.
Alleviate stress
Seeking timely sexual wellness treatments like the P-Shot and the O-Shot can help make your life more comfortable and enjoyable. Visit our med spa in Greenville, South Carolina, for treatment.
Genesis Lifestyle Medicine for Sexual Wellness
At Genesis Lifestyle Medicine, we have years of experience helping men and women of all ages get a reprieve from discomfort during intimacy. We work with you to identify the root cause of the problem and design a treatment that allows you to live life without pain, discomfort, and intimacy issues. Contact us today.