Genesis Lifestyle Medicine is proud to be a Botox Diamond Provider, which means our practices fall within the top three percent of all Botox cosmetic injectors in the US. As Diamond Status providers, we have proven experience and are trusted to produce top-quality results with Botox in Greenwood Village.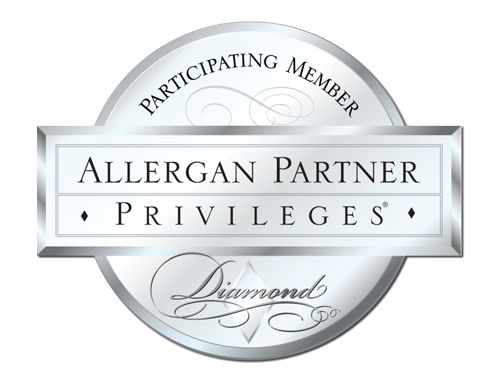 Choose our Greenwood Village experts for Botox
Most of us are exposed to UV radiation from the sun during our daily routine. This UV radiation can affect our skin cells and cause the breakdown of collagen and elastin proteins. These proteins are necessary to maintain taut, line-free skin. Age can worsen these skin folds and lines, making the grooves deeper. As our skin starts to produce fewer dermal cells, the natural production of elastin and collagen in our body reduces, leading to wrinkles. This can affect our confidence.
With the Botox injections we offer at Genesis Lifestyle Medicine in Greenwood Village, CO, you will be able to address premature facial sagging and restore your youthful appearance.
Trust Botox for radiant, line-free skin
Botox is one of the most powerful and popular anti-aging treatments around today. Botox injections can prevent the deepening of existing creases while preventing the formation of new ones. With Botox in Greenwood Village, you'll be able to gain flawless, line-free skin that is radiant and youthful.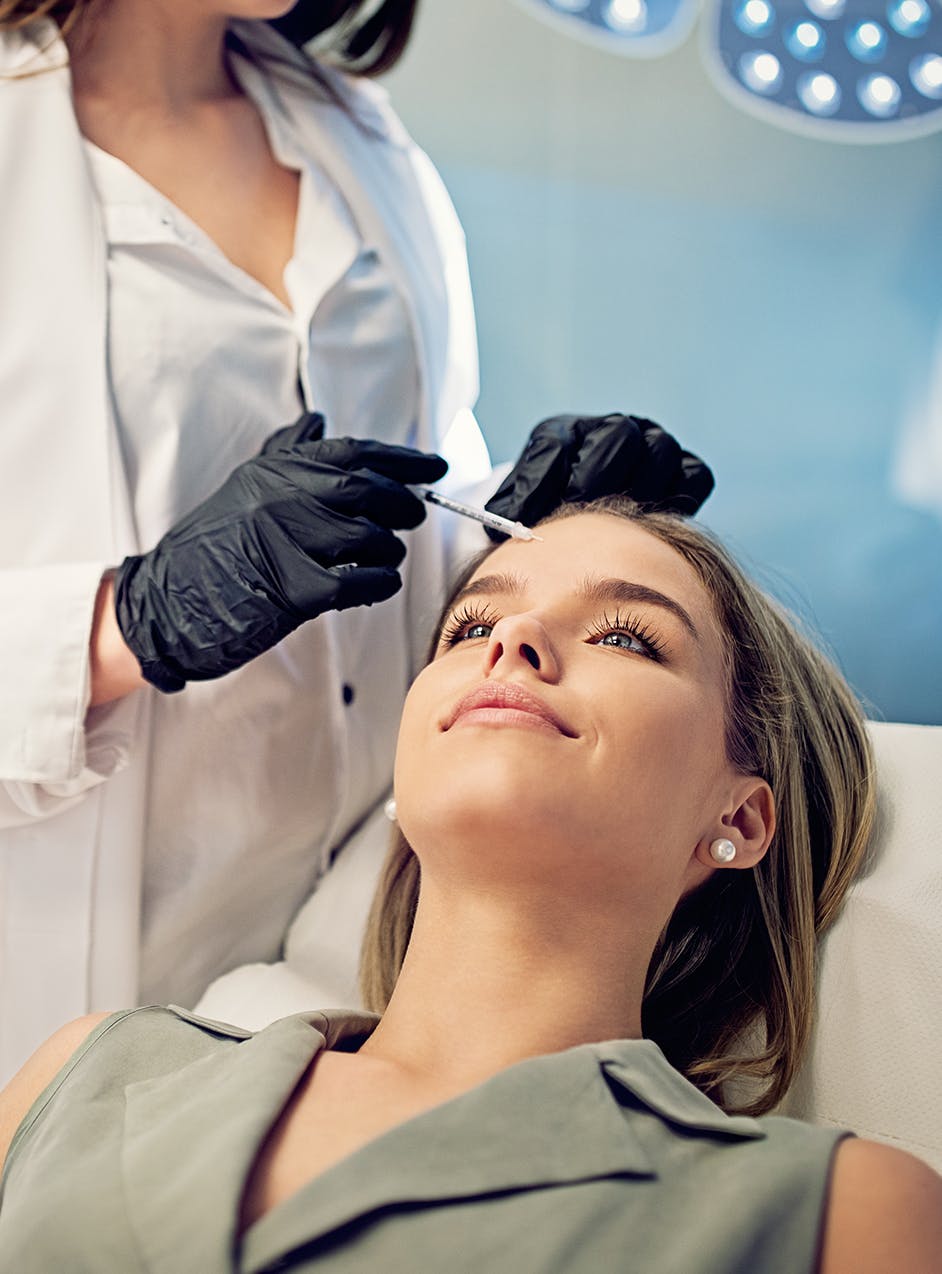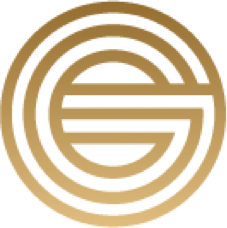 Are Botox injections the correct procedure for you?
Botox injections are the best treatment for you, if:
You don't want surgical anti-aging treatment.
You wish to reduce the appearance of mild to moderate lines and wrinkles.
You want to get rid of furrows on your forehead and crow's feet under your eyes.
You wish to treat your drooping brows.
You want to smoothen the lines around your mouth and jaw.
Botox injections hardly take 15-30 minutes to administer. They can be done during your lunch break when you visit us at our Greenwood Village Genesis Lifestyle Medicine med spa.
What is Botox for?
Botox is derived from the bacterium called Clostridium botulinum. It produces a special toxin called the botulinum toxin, which has the natural ability to temporarily prevent the formation of lines and wrinkles. The FDA has approved Botox injections for cosmetic treatments for people over the age of 18 who want to look younger and feel more empowered and confident in their youthfulness.
Recovery instructions after Botox
Any soreness or tenderness will subside within a few hours. You are asked to:
Not touch your face or wash it in hot water for 24 hours.
Not sleep on your stomach or side for 1-2 days.
Avoid too many facial movements for a day, so the Botox can settle.
Who can get Botox?
Botox is very safe for people over the age of 18. It is a formulation that is compatible with all skin tones and textures. We recommend that you consult with our team before scheduling Botox, if:
You are pregnant or breastfeeding your child.
You're allergic to the Botox injection.
You are on medication that prevents blood clotting.
You have undergone cosmetic facial surgery recently and are recovering.
Understanding the science behind Botox
The botulinum toxin in the Botox is what we call a neuromodulator. It affects the way neural messages are transferred from the brain to your facial muscles. Apart from age and genetics, wrinkles are often formed due to facial expressions. Over time, excessive movement in your facial muscles can cause your skin to become loose and sag.
When it is injected into your skin, Botox in Greenwood Village temporarily prevents any neural messages from reaching your facial muscles, essentially freezing them. This limits the amount of movement you are able to have in your face, and this, in turn, reduces the further loosening of your skin. Over the course of a few weeks, you'll notice that as the Botox settles, your skin looks smoother and line-free.
Choose our Greenwood Village Genesis Lifestyle Medicine for Botox Injections
At our Genesis Lifestyle Medicine in Greenwood Village, we offer Botox injections at affordable prices. Our state-of-the-art clinic meets globally benchmarked standards, and you can trust us for premium-quality and safe care.
During the initial consultation, we identify the treatment zones where the injections must be provided. Then we numb your face with a local anesthetic to make your treatment more comfortable. Next, using a clean syringe, we inject small quantities of Botox into the treatment site.
Call Genesis Lifestyle Medicine in Greenwood Village for Botox injections
Botox injections can help improve your skin texture, tone, and health. It can also make you look younger. Visit Genesis Lifestyle Medicine in Greenwood Village today for Botox in Greenwood Village.
Botox results last for about 4-6 months, and you can always contact our specialists for follow-up injections. Contact us for more information.