Joint pain treatment in Denver, CO
Joint pain, back pain, shoulder pain, and other forms of pain due to arthritis, injuries, inflammation, or joint overuse can affect your overall quality of life. If you experience painful symptoms and discomfort on any part of your body, you might be a suitable candidate for joint pain treatment in Denver. At Genesis Lifestyle Medicine, we provide a wide range of therapies and treatments to restore optimal wellness.
What is joint pain treatment?
Joint pain treatment refers to highly personalized therapies and solutions that alleviate joint pain, back pain, strained muscles, arthritis, inflammation, and other painful conditions. We perform joint pain treatment by replacing the damaged organs or tissues using platelet-rich plasma therapy or other regenerative solutions. We focus on holistic wellness, providing therapies that restore the damaged tissues and organs (rather than simply masking the symptoms) to improve your overall quality of life.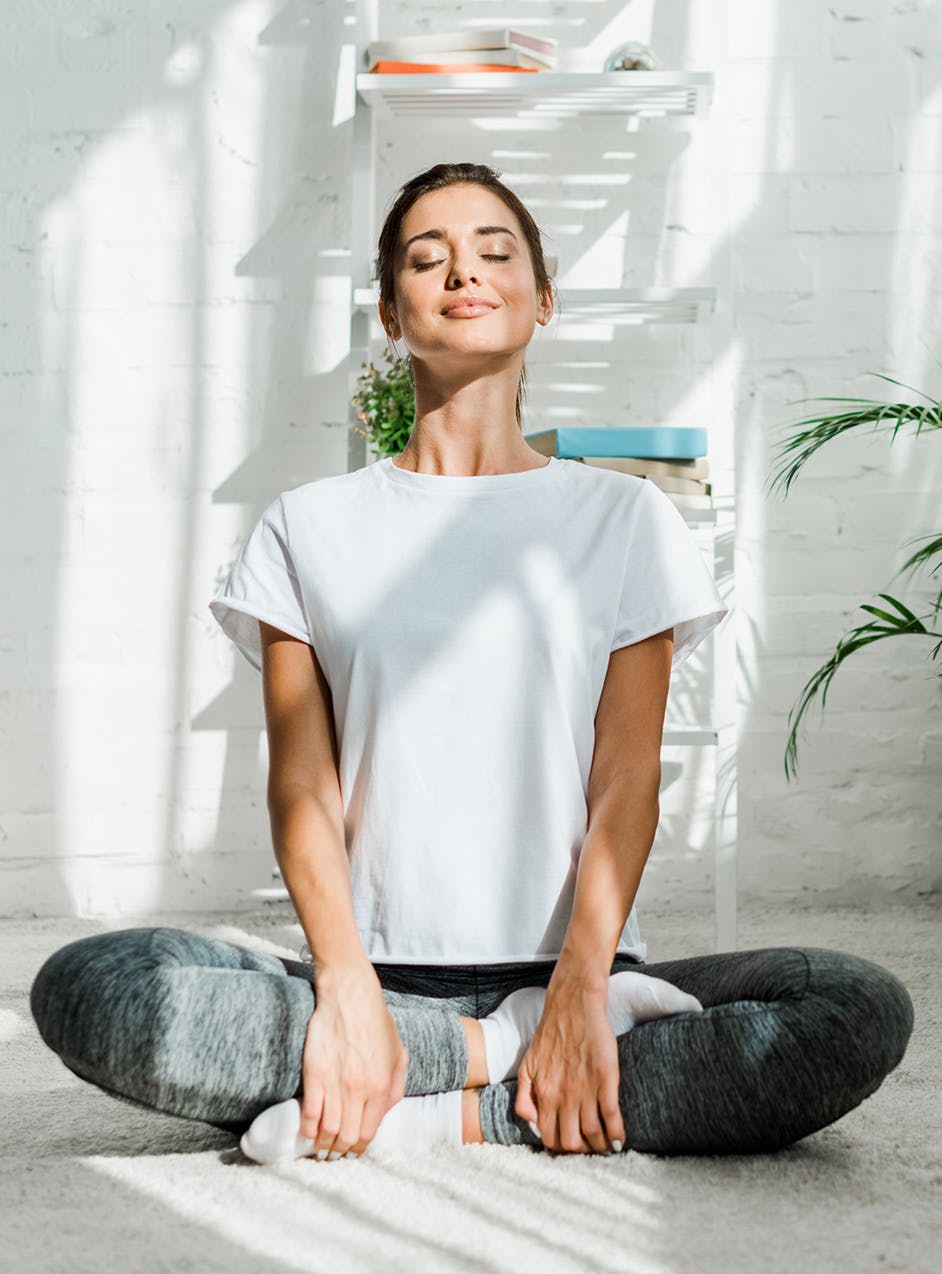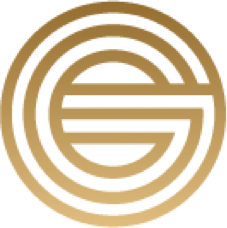 Which concerns does joint pain treatment address?
Joint pain
Strained muscles
Hip pain
Shoulder pain
Neck pain
Back pain
Sciatica
Arthritis
Tendonitis
Inflammation
Joint overuse injuries
Sports injuries
Golfer's elbow
Tennis elbow
Strains and sprains
Non-healing fractures
Damaged tissues, bone, ligaments, tendons, or joints
If you're in the Denver area and struggling with any of the aforementioned problems, please contact us to explore your options for joint pain treatment in Denver.
Personalized joint pain
treatment plans at GLM
At Genesis Lifestyle Medicine, we focus on holistic, regenerative therapies for joint pain treatment. Instead of simply masking the symptoms temporarily, we restore the damaged tissues on a cellular level using joint pain therapy or platelet-rich plasma (PRP) therapy.
During these joint pain therapies, we extract a small sample of your blood via a needle, separate the growth factors from other components, and re-inject the concentrated growth factors into the damaged tissues. The growth factors encourage cellular restoration, making your body heal the damaged tissues and joints.
Our joint pain treatments involve a series of injections and regular follow-up sessions to monitor your progress. The results appear gradually over several weeks or months as your body heals itself. Since the treatment is based on components derived from your body, there's no risk of harsh side effects, complications, or allergic reactions.
Joint Pain Therapy
Human adults produce millions of cells that activate healing and restoration capabilities in the body. These cells can be harvested from the blood, fat tissues, dental pulp, skeletal muscle, bone marrow, or other parts of the body and injected into the damaged tissues. This joint pain therapy in Denver concentrates your body's healing capabilities on the damaged tissues, thereby encouraging your body to heal itself and improve functionality.
PRP Therapy
Platelet-rich plasmas are components containing high volumes of growth factors. The growth factors are responsible for most of your body's natural growth and healing properties. When you're injured, the growth factors in your body encourage collagen formation and tissue regeneration to heal the wound. During PRP therapy, growth factors are injected into the damaged tissues, which stimulates cellular regeneration and repairs the torn cartilages, joints, nerves, and tendons.
Joint pain treatment at Genesis Lifestyle Medicine, Greenwood Village, CO
Genesis Lifestyle Medicine is led by a team of dedicated experts specializing in the latest, holistic therapies for joint pain. We take a family approach to medical care, accompanying you from the beginning to the end of your joint pain treatment. If you're in the Denver area and experiencing the symptoms of joint pain, please contact us to discuss your options for joint pain treatment in Denver.