Sexual wellness treatments in Greenwood Village
Are you a man struggling with erectile dysfunction or a woman struggling with sexual problems, such as the loss of libido or insufficient lubrication? If so, you might be a suitable candidate for our PRP-based sexual wellness treatments such as the p-shot and o-shot in Greenwood Village, CO. At Genesis Lifestyle Medicine, we only provide naturally regenerative, chemical-free treatments to restore optimal sexual wellness.
Platelet-rich plasma improves sexual wellness
Platelet-rich plasma (PRP) is the safest and most effective treatment for sexual wellness concerns, such as vaginal dryness and erectile dysfunction. During this procedure, growth factors derived from a sample of your blood are re-injected into your genitalia to encourage cellular regeneration and improve blood circulation. At Genesis Lifestyle Medicine, we provide personalized o-shot and p-shot treatments to address the root cause of your sexual problems.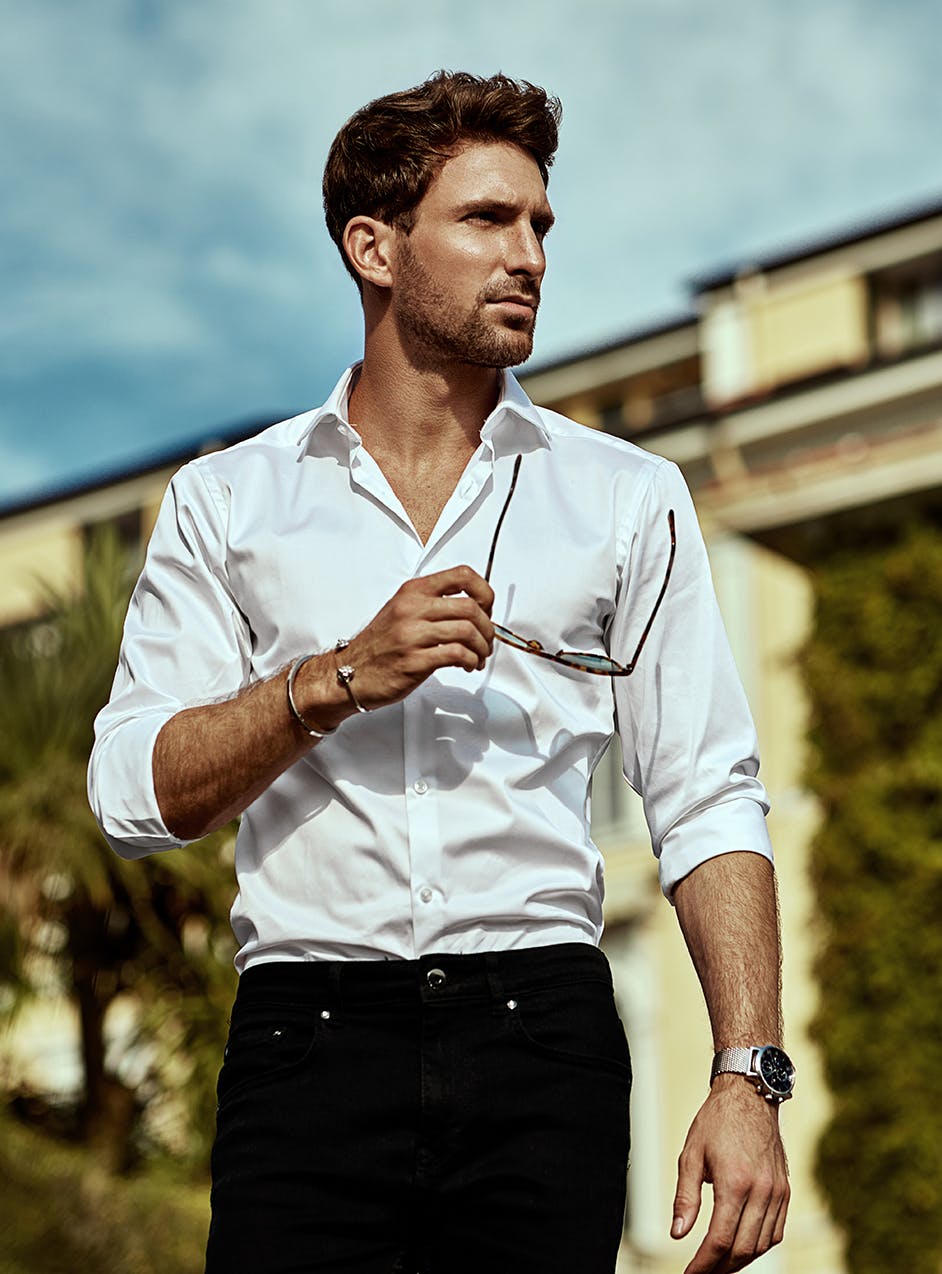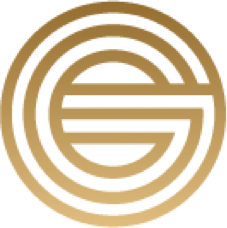 What is the o-shot and p-shot?
O-shots and p-shots are PRP-based treatments for sexual wellness. The procedure involves harvesting growth factors from your blood and re-injecting them in and around your genitalia to improve overall sexual wellness. In men, p-shots deliver firmer and more durable erections that last through the entire sexual experience.
In women, o-shots restore the vaginal and clitoral tissues to improve sexual function and vaginal lubrication. O-shots and p-shots in Greenwood Village also increase blood flow to the genitals, which improves the sexual experience and sensation.
Benefits of the O-Shot
Increased sexual arousal
Increased libido
Rejuvenated vaginal skin
Tightened vaginal opening
Reduced vaginal dryness
Improved orgasms
Increased clitoral sensation
Improved vaginal orgasms
Improved urinary incontinence
Decreased pain during intercourse
Benefits of the P-Shot
Firmer erections
Longer-lasting erections
Improved penile sensation
Reduced venous leak
Decreased premature ejaculation
Improved orgasms
Improved symptoms of Peyronie's disease
Improved symptoms of lichen sclerosus
Potentially longer/ thicker penis
Improved sexual performance
How are o-shots and p-shots performed?
During the sexual wellness treatment, your genitals will be numbed with topical anesthesia followed by a series of injections. This ensures a comfortable and painless treatment. A small sample of your blood will be drawn via a syringe, which will then be processed in a centrifuge. This will separate the platelet-rich plasmas from the red blood cells and other components of your blood.
The platelet-rich plasmas will be drawn into a syringe and injected into the targeted areas. Most patients need 4 to 10 injections, depending on their specific goals and requirements. Men usually receive injections at the base of the penis, the shaft, and the crown. And women usually receive injections in and around the clitoris and the labia minora during an o-shot in Greenwood Village.
What happens after the treatment?
You can resume your daily activities after the o-shot or p-shot. You might experience mild swelling and bruising around the treatment sites, but these side effects will dissipate in a day or two. There is no risk of allergic reactions because the treatment relies on components derived from your blood.
Most patients notice the results after 24 hours, with gradual improvements over several weeks. The results last for 6 months, following which you can receive maintenance treatment.
Sexual Wellness Treatments at Genesis Lifestyle Medicine Greenwood Village
Genesis Lifestyle Medicine is led by medical professionals specializing in PRP therapies and sexual wellness treatments. With over 50,000 patients treated, we guarantee optimal results, helping you achieve all your sexual health and wellness goals. We follow a patient-centric approach to customer service, accompanying you through every stage of your sexual wellness journey. Please contact us to discuss your sexual wellness treatment options with an o-shot or p-shot in Greenwood Village, CO.