Peptide Therapy
for Body Recomposition
If you're trying to lose fat and gain muscle at the same time, Genesis Lifestyle Medicine offers peptide therapy for body recomposition.
Peptide therapy for lean
muscles and enhanced strength
At Genesis Lifestyle Medicine, we offer MK 677, a peptide supplement that provides lean muscles and good muscle strength. It also reduces fat and helps with eating the foods you want. We also offer CJC/ipamorelin, which helps to burn excess body fat and enhances the growth of lean muscles. We also offer LGD 4033, which bulks up muscle without serious side effects.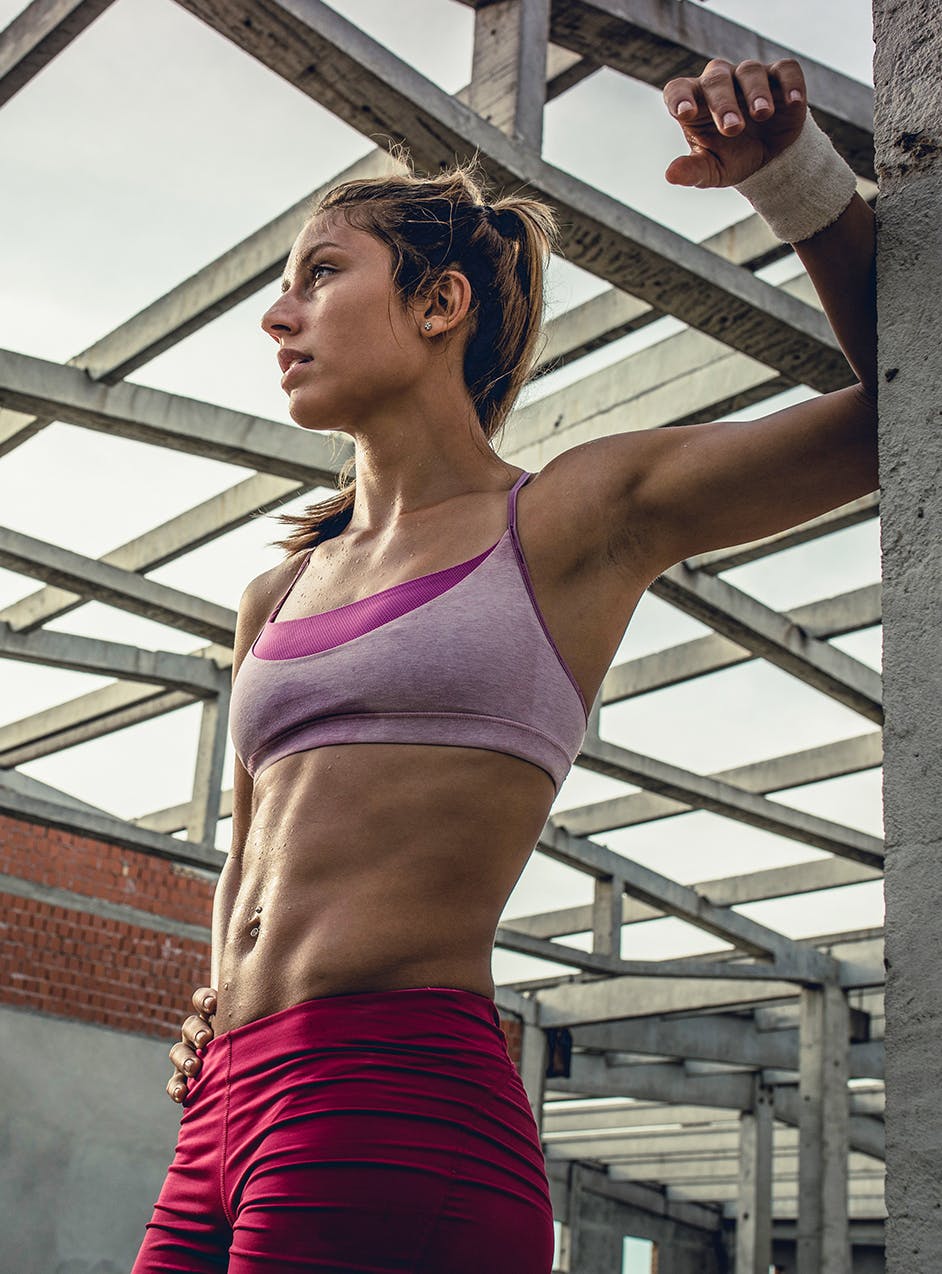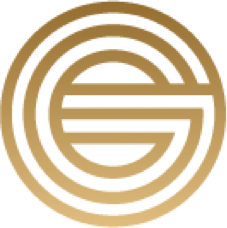 What are peptides?
Peptides are made up of amino acids. They are basically pieces of proteins that naturally occur in the body and perform a wide variety of benefits; however, very often, our bodies do not have enough of a certain peptide that is needed. Because of this, peptide therapy is often necessary to help with a variety of conditions, enhancing performance in the body.
CJC/ipamorelin
Ipamorelin helps burn excess body fats; increases growth hormones, and enhances the growth of lean muscles. Ipamorelin is known to be the peptide with the least amount of side effects.
LGD 4033
One of the most popular peptides in the muscle-building community, LGD 4033 builds up muscle and increases athletic performance. It was developed for the treatment of muscle-wasting conditions such as aging, osteoporosis, muscular dystrophy, and cancer, and is now a great alternative to steroids because it does not have severe side effects.
MK 677
MK 677 is a peptide hormone or growth hormone: a hormone secretion-inducing compound. It is mostly used as an anabolic substance to create big muscles and improve muscle strength, although it is also good for increasing energy and improving bone density. When an individual is planning to go through the body recomposition process, MK 677 can help with both weightlifting and eating more calories.
Genesis Lifestyle Medicine
for body recomposition
If you're interested in peptide therapy for body recomposition, please contact our specialists for a consultation. Genesis Lifestyle Medicine began as a medical weight loss center before branching out into aesthetics and hormone therapy, and we maintain our position on the cutting edge of advanced weight loss treatments. We are a lifestyle brand that implements a multi-discipline approach to health and wellness, with each of our providers expertly trained in different disciplines in order to better provide a customized experience for each unique patient.
You will receive one-on-one advice about what peptides may best meet your needs, and we are always available to answer questions and help address your concerns. Genesis Lifestyle Medicine is a clinic unlike any other when it comes to customer service, taking a family approach and supporting each patient on their journey from beginning to end. With over 50,000 patients, we are proud to offer the absolute best in customer service, delivered by experienced medical professionals. To learn more or schedule an appointment, please contact us.