Peptide Therapy for Healing
Peptides have many abilities, and one of these abilities includes healing. Our peptide therapy at Genesis Lifestyle Medicine helps speed up the healing process for wounds, increases muscle growth, reduces inflammation, and more.
Healing peptides
At Genesis Lifestyle Medicine, we use BPC 157 and TB500 for peptide healing. BPC 157 is particularly effective for the gastrointestinal system and the musculoskeletal system, while TB500 is often used to speed up injuries or wounds that heal slowly. TB500 is also a good option for chronic injuries that do not seem to be healing.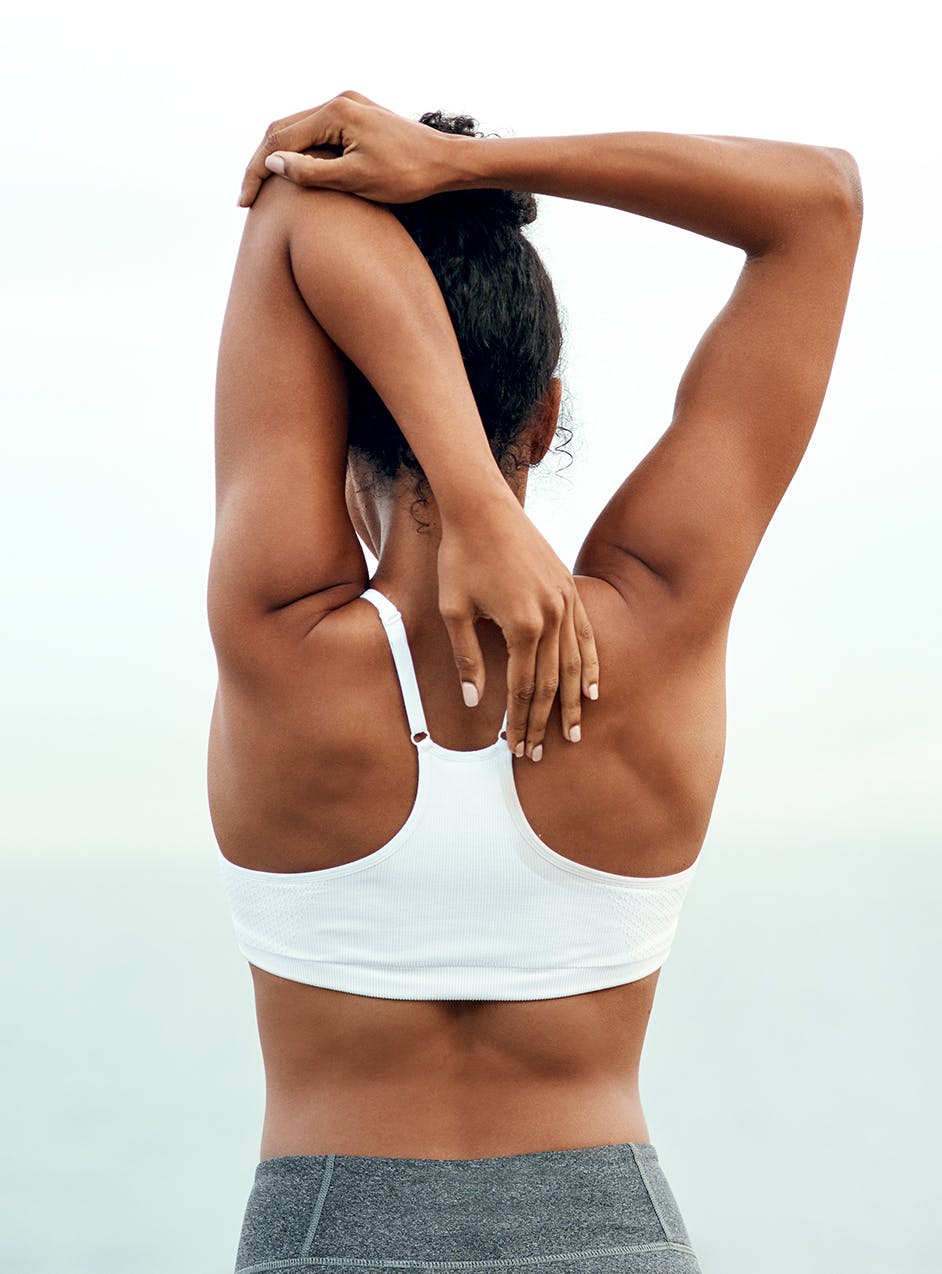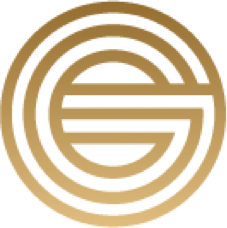 What are peptides?
Peptides are made up of amino acids. They are basically pieces of proteins that naturally occur in the body and perform a wide variety of benefits; however, very often, our bodies do not have enough of a certain peptide that is needed.
Because of this, peptide therapy is often necessary to help with a variety of conditions, enhancing performance in the body. In particular, BPC-157 and TB500 help with healing. BPC 157 is made up of 15 amino acids, and TB500 is made up of 43 amino acids.
BPC 157
One of the most widely used peptides, BPC 157 has a host of different effects. Created from a protective protein in the stomach, BPC 157 is an anti-inflammatory that has protective effects extending beyond the stomach and intestinal tract. The healing benefits of BPC 157 include:
Stimulating blood flow
Modulating nitric oxide
Reducing fibrosis
Healing stomach ulcers
Healing intestinal damage
Helping bone and joint healing
Helping with growth rates
Improving organ damage
TB500
TB500 has a molecular structure and lightness that allows it to be very versatile and mobile, with the ability to easily locate injuries within the body so that it can elevate the healing and growth process. The healing benefits of BPC 157 include:
Relief from delayed-onset muscle soreness
Reducing inflammation
Improving tendon and muscle aches and pains
Promoting new blood vessel growth
Alleviating muscle injuries
Regeneration of muscle tissue fibers
New cell growth
Improved flexibility
Re-growth of lost hair
Darkening of grayed hair
Genesis Lifestyle Medicine
for healing peptides
If you're interested in peptide therapy for healing, please contact our specialists for a consultation. You will receive one-on-one advice about what peptides may best meet your needs. At Genesis Lifestyle Medicine, we are here for you, from the very beginning of your journey to the end. We are always available to answer questions and help address your concerns. We are a go-to lifestyle brand with a team that is happy to take care of all your health and wellness needs. With over 50,000 patients, we are proud to offer the absolute best in customer service, delivered by experienced medical professionals. To learn more or schedule an appointment, please contact us.