Become a Professional
Do you want to be part of the growing permanent makeup industry in Nevada? Are you aspiring to be Las Vegas' next big eyebrow treatment provider?
A journey as momentous as this one has to start at the right place. At Genesis Lifestyle Medicine, we offer the fundamentals you need to become a reputed beautician in Las Vegas. Our brow treatment and permanent makeup training programs are geared to help you get excellent theoretical exposure and practical experience.
Reach out to us to learn more.
Set up the beauty business you've always dreamed of
At our Las Vegas Genesis Lifestyle Medicine clinic, we believe that the right training can set you up for success.
Our training services offer a variety of sessions that cover absolutely everything you need to know about permanent makeup and specifically brow treatments like microblading. We offer separate modules which are geared towards people of all skill levels and licensing statuses. This ensures there's something for everyone.
Feel free to visit our Las Vegas facility and consult our experts about your fit for this course.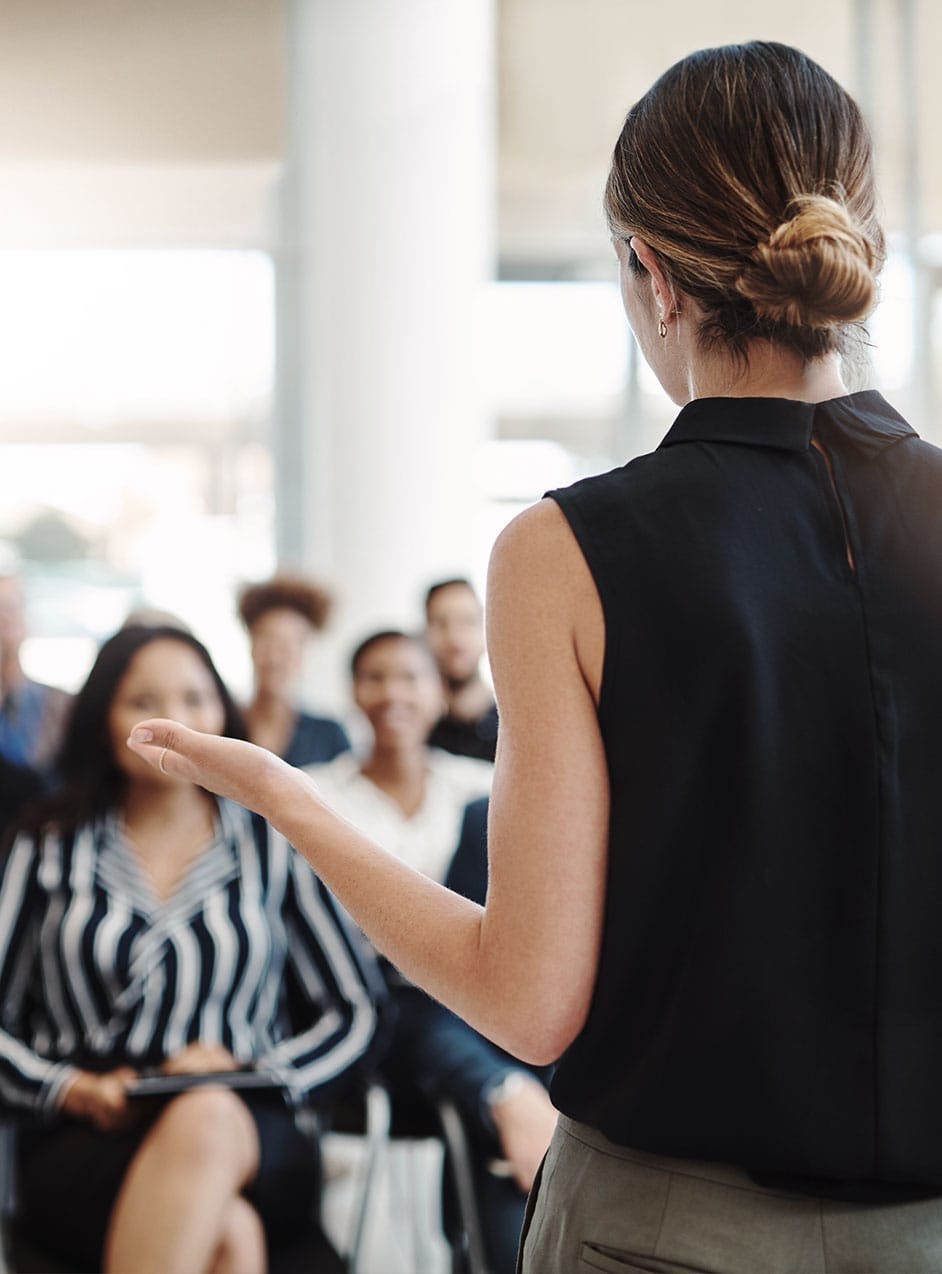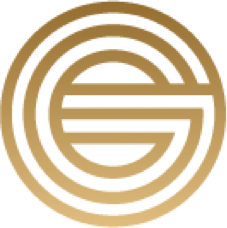 Be trained by a certified specialist
At Genesis Lifestyle Medicine, we have on board a highly experienced and certified aesthetician, Amanda May, who will be your lead trainer.
Amanda May is a certified aesthetician in the State of Nevada and the Beauty Director for Genesis Lifestyle Medicine. She has over 10 years of experience providing beauty treatments to people of all backgrounds and aesthetic needs. She specializes in Fibroblast therapy, Microblading, Nanoblading. Eyelash extensions and Permanent makeup.
Her training sessions cover a wide range of topics in:
Microblading
Eyelash extensions
Non-permanent makeup
Permanent makeup
Advanced skincare
Whether you're completely new to the industry or looking to learn advanced techniques, you'll find something for you here in our Genesis Lifestyle Medicine training courses in Las Vegas.
If you're not sure which training course to apply for, feel free to consult Amanda May. She will be able to help you make an informed decision.
How to enroll in the training course
Book a training appointment online at our Las Vegas location, and Amanda May will reach out to get you started. Once you complete your payment, you will receive a special professional kit that contains all the materials you need to get started with your practice once the training is complete.
We hold online classes and physical sessions as well. We also offer an optional 6-month apprenticeship which will help you if you wish to be a certified beautician in Nevada. You will get access to our online portal where you will receive instructions, activities and resources that can help you put your learning into practice.
At the end of your course, you will be asked to come to our Las Vegas facility where Amanda May will administer the final examination before certification.