Become a Professional Beautician
Do you want to be a professional makeup artist or beautician? Are you looking for a qualified instructor to train you in the field? If so, consider Genesis Lifestyle Medicine.
We are a highly-reputed med spa located in Henderson, Nevada. We will train you to become a qualified and certified makeup artist. Feel free to reach out to us to learn more about the training courses we offer.
Meet your trainer,
Amanda May
Amanda May is a certified aesthetician in Nevada, with over a decade's professional experience. She is currently the head trainer at our facility and also the Beauty Director for Genesis Lifestyle Medicine in Henderson.
Amanda May's approach to training is dynamic, empathetic and strategic. She teaches you to not just become technically proficient, but also learn the ins and outs of setting up a beauty business.
She also offers a 6-months apprenticeship program for those participants who are planning to take up the aesthetician certification in Nevada. You will be given access to all your training resources, which include physical resources, classes and online course materials that you can take at your own pace. Once you complete your training program, Amanda May will conduct a rigorous examination, certifying participants who have passed the evaluation.
Our courses are extremely stringent and we focus on sending out highly-skilled practitioners who can make a positive impact on their communities.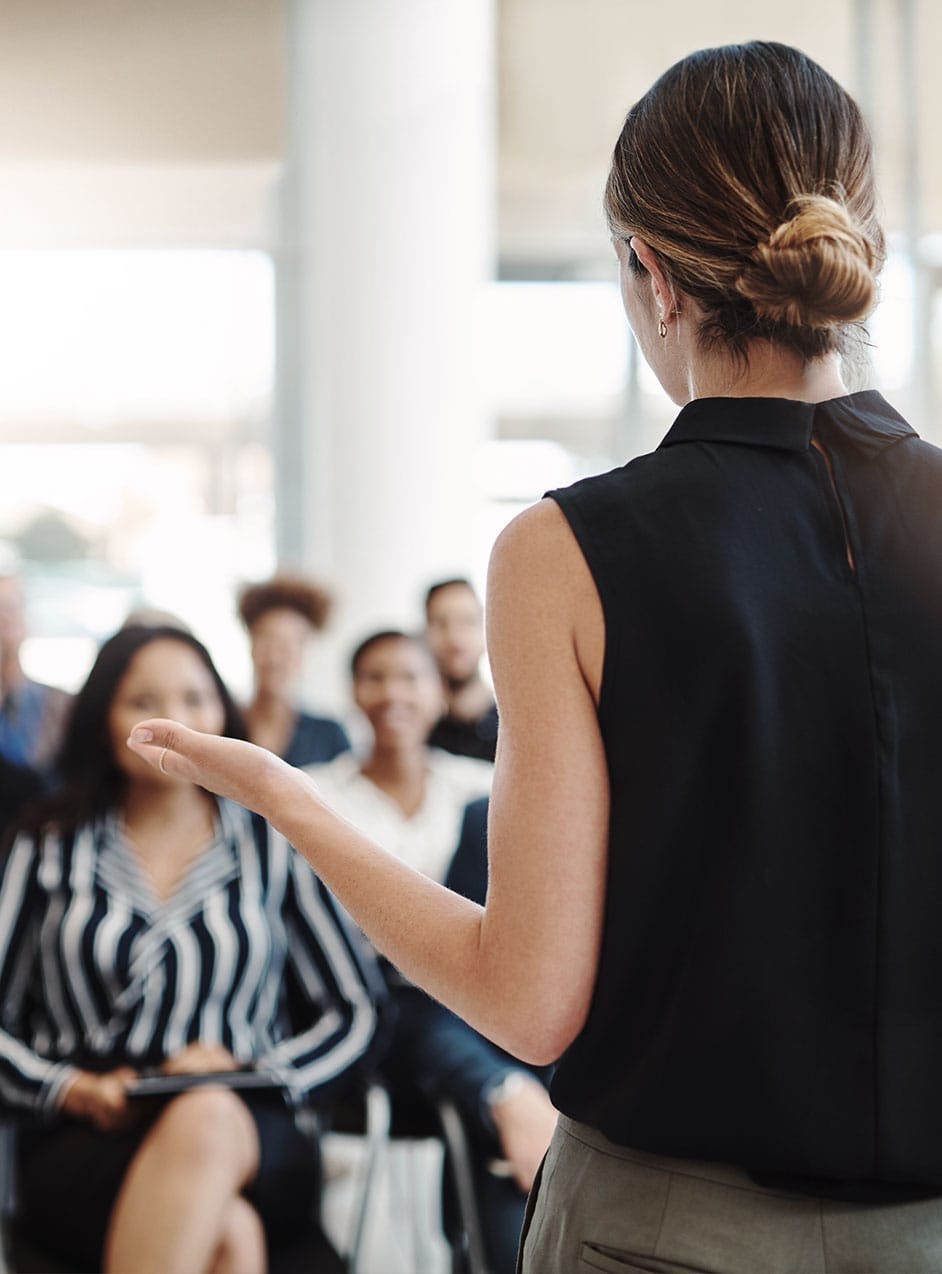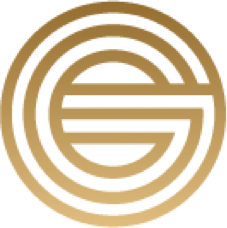 Acquire the latest industry skills
At our Henderson Genesis Lifestyle Medicine clinic, we offer training courses on trending and cutting-edge treatments such as:
Semi-permanent makeup
Permanent makeup
Advanced brow treatments
Advanced skincare treatments
Learn how to get your
business off the ground
Amanda May doesn't just focus on imparting technical beauty/makeup skills to her students. She also focuses on empowering them with the business skills they need to get their new beauty businesses off the ground.
When you train with us at Genesis Lifestyle Medicine in Henderson, you also have the option of choosing to study our Business Coaching program and Business Training Workshops.
These sessions will give you the insights you need to:
Draw up your business plan
Choose a sustainable business model
Plan your services & operations. Select and plan marketing campaigns
Know how and where to hire qualified people
Learn how to apportion your finances in your business
Gauge market trends and adopt new techniques