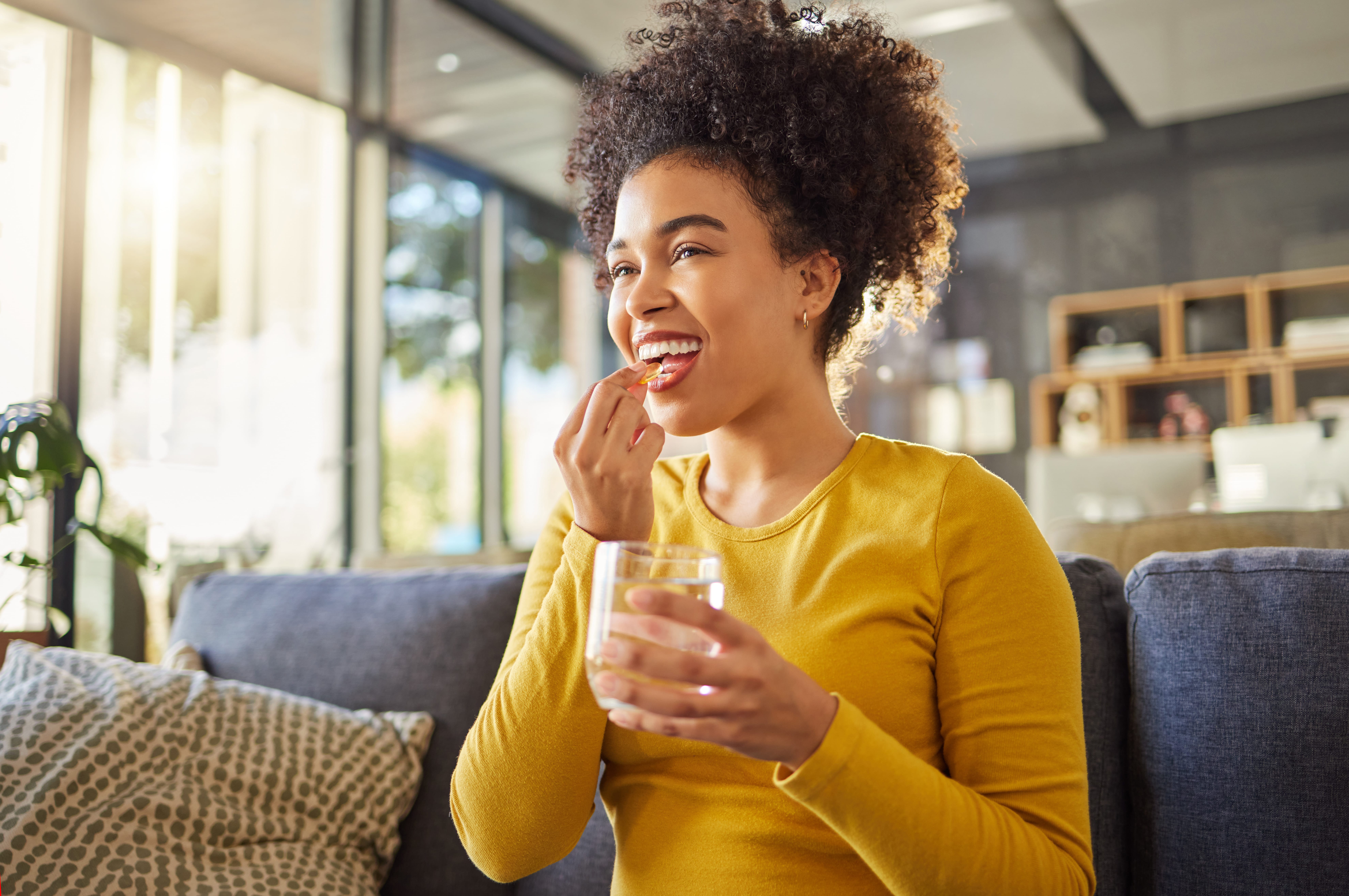 Obesity is an escalating health issue worldwide that significantly contributes to the onset of chronic diseases such as diabetes, heart disease, and even some types of cancer. To tackle this concern, various pharmacological options have been developed over the years. One of the latest drugs showing promising results in the management of weight loss is Semaglutide. This article addresses the safety and potential side effects of Semaglutide for weight loss.
What Is Semaglutide?
Semaglutide is an FDA-approved medication that falls under a class of drugs known as glucagon-like peptide-1 (GLP-1) receptor agonists. Originally designed to manage type 2 diabetes, it exerts its action by imitating the effects of incretin hormones, naturally secreted after meal intake. When Semaglutide binds to the GLP-1 receptors, it enhances insulin secretion, reduces glucagon production, and slows gastric emptying — actions that decrease blood glucose levels. Semaglutide also exhibits an advantageous side effect — it decreases hunger and promotes a feeling of fullness, leading to weight loss.
Semaglutide for Weight Loss: Efficacy & Safety
Studies have shown that Semaglutide can lead to substantial weight loss. In a research called the STEP (Semaglutide Treatment Effect in People with Obesity), individuals who received Semaglutide lost an average of 15% of their body weight, a significant reduction compared to other weight loss drugs on the market. According to the FDA and multiple clinical trials, Semaglutide has a generally acceptable safety profile when used at the recommended doses for weight loss. However, like any other drug, it is not without potential side effects.

The Advantageous Side Effect of Semaglutide
Semaglutide has a fascinating side effect — the regulation of appetite and the promotion of a feeling of satiety. When Semaglutide binds to GLP-1 receptors, it influences insulin and glucagon production and communicates with the hypothalamus, the region responsible for controlling hunger. By triggering the release of satiety signals, it curbs appetite. Additionally, Semaglutide slows gastric emptying, the rate at which food leaves the stomach and enters the small intestine. This delay amplifies the feeling of fullness, contributing to its weight loss efficacy.
Common Side Effects of Semaglutide
The most common side effects associated with Semaglutide are gastrointestinal, including:
Nausea and Vomiting: Some patients experience nausea during the initial phase of treatment. This typically reduces over time as the body gets accustomed to the drug.
Diarrhea and Constipation: These side effects are generally mild and temporary. Maintaining hydration and a high-fiber diet may help alleviate these symptoms.
Abdominal Pain: Some patients may experience discomfort or pain in the stomach. This usually resolves on its own but should be reported to a healthcare provider if it persists.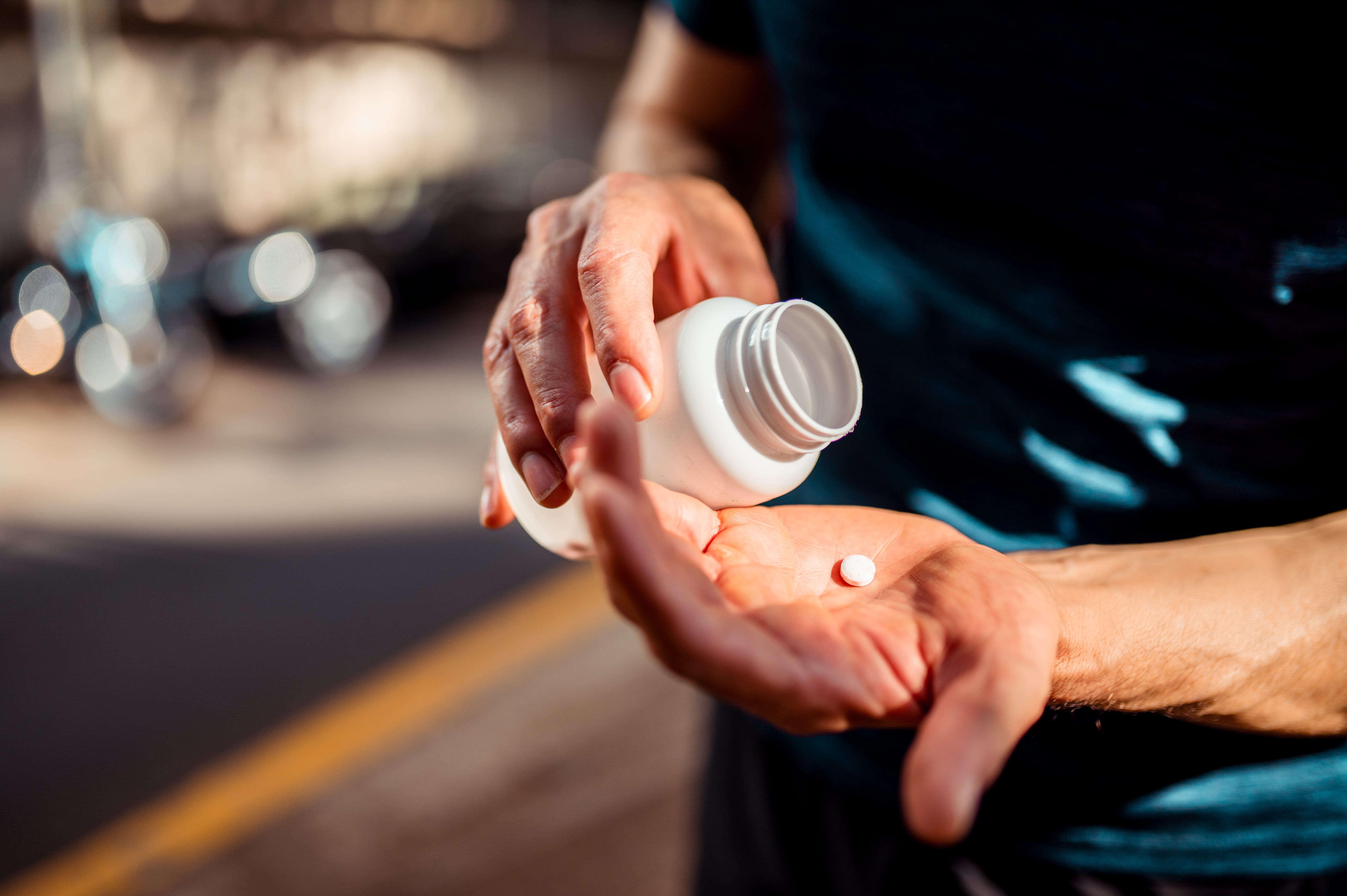 Serious Side Effects & Considerations
While the above side effects are generally mild and transitory, there are a few serious considerations to keep in mind:
Thyroid Tumors: Animal studies have shown that drugs in the same class as Semaglutide may cause thyroid tumors, including cancer. While it's not confirmed if Semaglutide can cause these effects in humans, patients with a history of thyroid cancer or Multiple Endocrine Neoplasia syndrome type 2 should not use this medication.
Pancreatitis: There have been rare reports of pancreatitis (inflammation of the pancreas) in patients taking Semaglutide. Symptoms include severe abdominal pain, nausea, vomiting, and rapid heartbeat. If these symptoms occur, seek medical attention immediately.
Diabetic Retinopathy: In people with diabetes, sudden changes in blood sugar may cause complications related to diabetic retinopathy (damage to the retina). While this is not a direct side effect of the drug, it is an important consideration for diabetic patients.
Consult Your Healthcare Provider
Semaglutide presents an innovative approach to weight loss, particularly for those struggling with obesity or weight-related health conditions. However, like all medications, it should be used under the supervision of a healthcare provider, who can appropriately evaluate the benefits and risks for each individual. Here at Genesis Lifestyle Medicine, our experts are always ready to guide you through a personalized weight management plan, addressing all aspects of your health and well-being. Book your virtual consultation to determine if you're a good candidate for Semaglutide weight loss.