Sustainable weight optimization
Weight loss isn't and shouldn't be all about the destination — it's also about the journey. Your weight loss attempt can only be considered successful if you reach and maintain your goal weight using safe and healthy techniques. Genesis Lifestyle Medicine helps you achieve your goal for weight loss in Denver using holistic, sustainable techniques that work for your individual needs, habits, lifestyle, and expectations. Our medical weight loss experts curate personalized plans after a thorough one-on-one consultation in Denver.
How does medical weight loss work?
Most people approach weight loss from two angles — dieting and exercise. The emphasis on dieting and exercise is natural because most people understand that weight loss can only be achieved through a calorie deficit, i.e., burning more calories than you consume. However, most weight loss diets and fads fail because they don't focus on sustainability. And factors like genetic predisposition, hormonal changes, thyroid disorders, and underlying health conditions complicate the simplistic calorie-focused understanding of weight loss.
Genesis Lifestyle Medicine takes a sustainable, holistic, and multi-disciplined approach to weight loss. Our experts curate personalized weight loss programs according to your specific needs, expectations, health conditions, and lifestyle. We understand your body's needs, engage in regular monitoring and one-on-one counseling, and inculcate healthy nutritional habits. Our multi-disciplined approach charts a sustainable path to weight loss, helping you reach and maintain your target weight.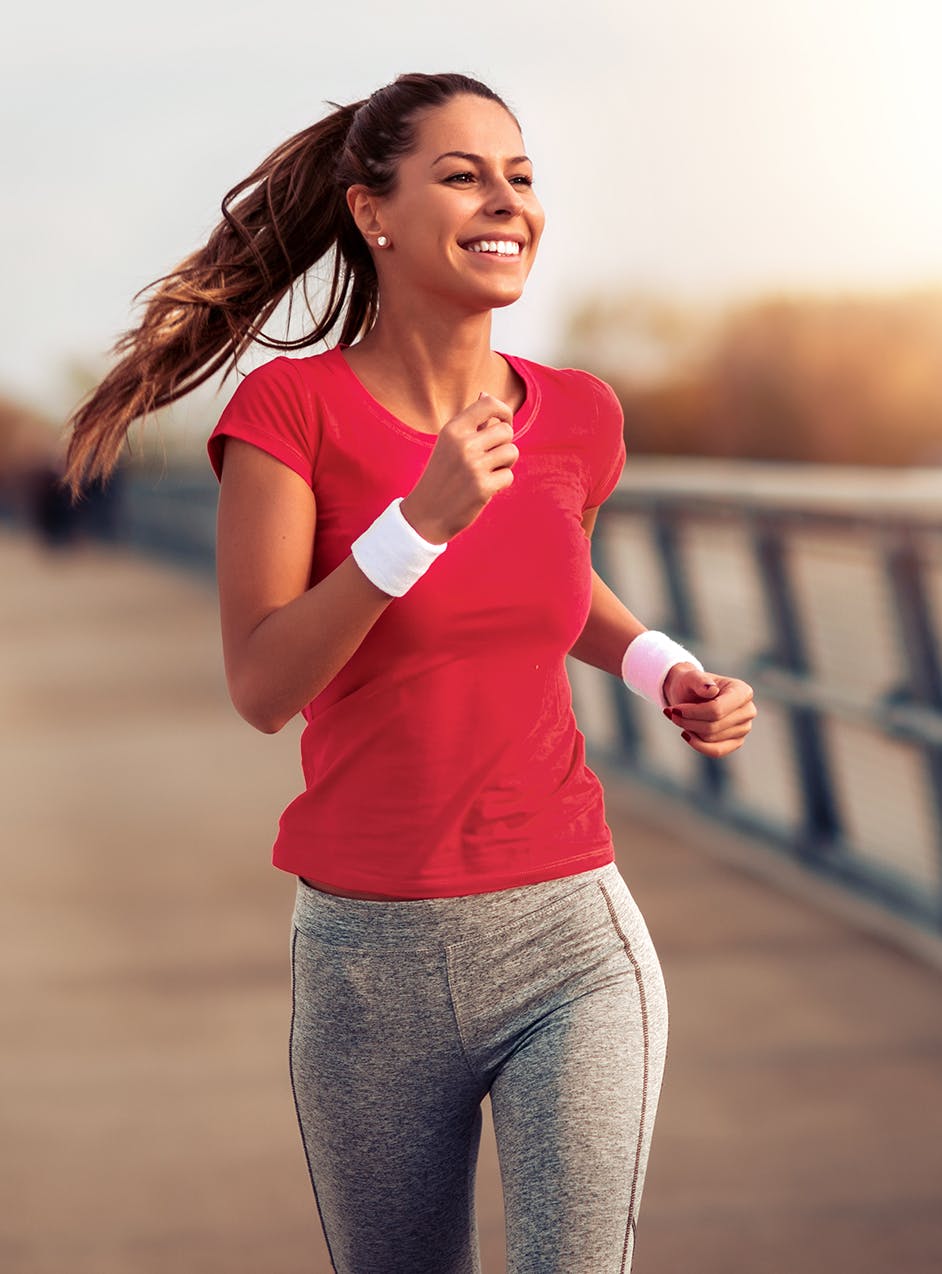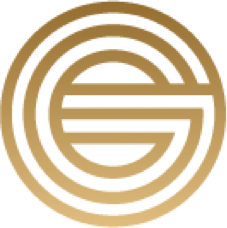 Our unique approach to sustainable weight loss
Genesis Lifestyle Medicine curates uniquely comprehensive programs for medical weight loss in Denver. We consider your medical history, health conditions, lifestyle, dietary habits, and the way your body functions while curating our plans. Your weight loss plan may include one-on-one therapy sessions, blood panels and assessments, hormone and peptide therapy, nutrition counseling, and much more. We also stay with you through every step of the program to modify the plan according to how you respond.
The components of our medical weight loss programs:
One-on-one consultations with weight loss specialists to curate a personalized plan
Comprehensive blood panels and assessments to identify the root causes of weight gains
Tailored weight loss plans according to your medical health conditions and lifestyle
Weekly body composition tests to track your progress and optimize the results
Consistent monitoring of your muscle, water, and fat levels
Use of peptide therapy, hormone therapy, phentermine, and vitamin injections to address the root cause of weight gains
Ongoing support and education through every step of the process
Medical-grade HCG in Denver for weight loss
Medical-grade HCG is widely considered to be one of the most effective long-term solutions for medical weight loss in Denver because it completely resets your metabolism. HCG (human chorionic gonadotropin) is produced from the naturally occurring amino-peptide protein found in the human body. This is a safe, effective, and non-invasive means of boosting your metabolism, allowing your body to eliminate excess fat cells in a sustainable manner.
Medical-grade HCG can do the following:
Eliminate unwanted fat
Support lean muscle growth
Maintain muscle mass on low-calorie diets
Improve nutrition habits
Reduce hunger pangs
Improve optimal balance
Increase energy levels
Increase stamina and endurance
Improve overall health
Improve the quality of life
Contact Genesis Lifestyle Medicine for medical weight loss in Denver
Genesis Lifestyle Medicine started off as a medical weight loss center before diversifying into aesthetic medicine and holistic wellness treatments. Our centers are led by medical weight loss experts who use comprehensive, personalized, and dynamic strategies to help you achieve and maintain your goal weight. We believe your weight loss in Denver is about the journey, and we want to ensure it is comfortable and sustainable. Please schedule an appointment for a consultation in Denver.