As a Botox Diamond Provider, our practice falls within the top three percent of all Botox cosmetic injectors in the US. This distinction is a testament to our extensive experience and long-standing partnership with Allergan. Our proven track record and commitment to producing top-quality results make us a trusted choice for botox in Hendersonville treatments. Don't settle for anything less than the best — schedule your appointment at Genesis Lifestyle Medicine today.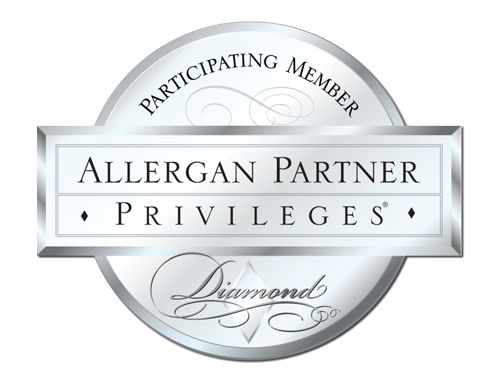 Reverse the signs of aging in Hendersonville
As we age, our skin can become dull and lined due to exposure to harsh conditions such as pollution and sun damage. The continued use of certain facial expressions can also lead to dynamic wrinkles and expression lines that make us look older. But it's not too late to take action and reverse the signs of aging. At Genesis Lifestyle Medicine in Hendersonville, we offer specialized procedures to restore your skin's natural radiance and smoothness.
What is Botox?
Botox is a cosmetic treatment that involves injecting a diluted form of botulinum toxin into specific muscles in the face to temporarily paralyze them. This results in a reduction of wrinkles and fine lines, giving the skin a smoother, more youthful appearance. Botox in Hendersonville is most commonly used on the forehead, around the eyes, and the frown lines, but it can also treat numerous medical conditions, such as migraines, excessive sweating, and muscle spasms.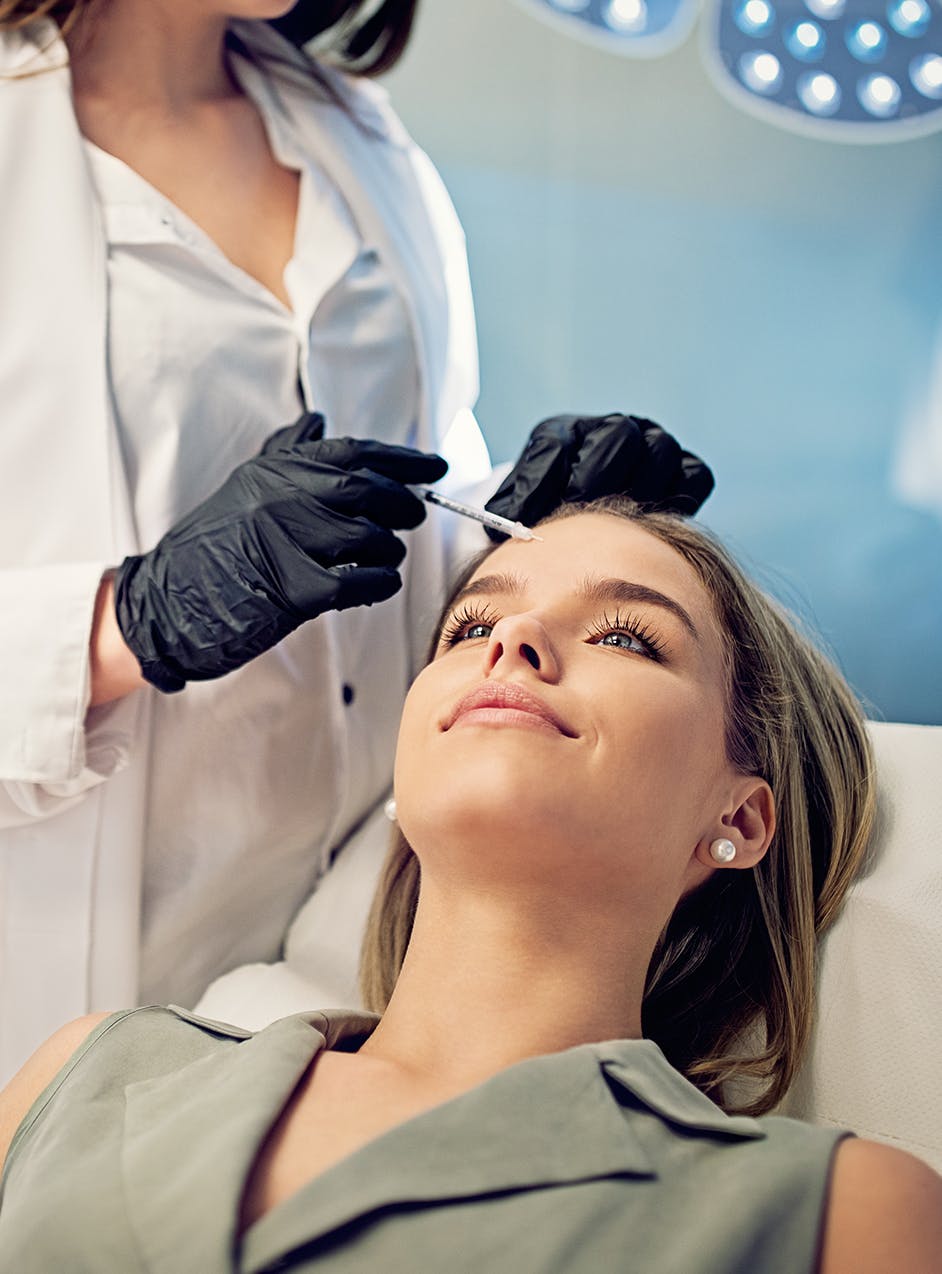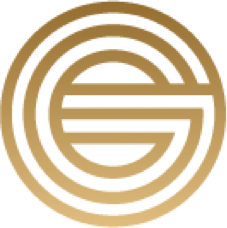 Botox treatment can:
Reduce the appearance of wrinkles and fine lines on the face, particularly on the forehead, around the eyes, and between the eyebrows (frown lines)
Smooth out and soften the appearance of deep creases on the face
Reduce excessive sweating (hyperhidrosis)
Help with migraines and muscle spasms
Boost self-confidence and self-esteem
Botox offers the following benefits:
Quick, non-surgical treatment with no downtime
Ability to target specific areas of the face, such as the forehead and around the eyes
Temporary solution that allows for adjustments over time
Can be used in combination with other cosmetic treatments for more dramatic results
Can treat other conditions, such as migraines and excessive sweating
Long-lasting results — 3 to 4 months with optimal treatment
How does Botox work?
Botox is a neurotoxin that temporarily paralyzes the muscles into which it is injected. The active ingredient in botox in Hendersonville is a protein called botulinum toxin, which works by blocking the signals between the nerves and the muscles, causing the muscles to relax and reducing the appearance of wrinkles and fine lines. Dynamic wrinkles appear because of the overuse of certain facial muscles, so relaxing these muscles can reduce wrinkles.
Botox treatment process
Your Botox treatment involves a consultation with our medical provider, during which they will assess your individual needs and determine the best treatment areas. The medical provider will use a fine needle to inject small amounts of Botox into specific facial muscles. The procedure typically takes 15 to 30 minutes, after which you can return home and resume your daily activities and work.
Post-treatment side effects and aftercare
After a Botox treatment, you may experience mild side effects, such as redness, swelling, or bruising at the injection site. These side effects are typically temporary and should resolve quickly. You must avoid rubbing or massaging the treated area for a few hours after the procedure to avoid spreading the botulinum toxin to other areas. To minimize bruising, avoid alcohol, blood thinning medications, and any activities on the day of botox in Hendersonville. However, normal activities can be resumed immediately — there's no downtime.
The results appear gradually over several days
The Botox results can typically be seen within 3-7 days of the treatment. The full effects of the treatment usually become visible within two weeks of the treatment. The longevity of Botox results can depend on numerous factors, such as your metabolism and muscle activity, but results can typically last for 3-4 months. After the effects fade, you can schedule follow-up treatments to maintain the results.
Contact Genesis Lifestyle Medicine for Botox
Genesis Lifestyle Medicine is a premier medical spa and wellness center in Hendersonville. We have helped thousands of clients achieve and maintain a youthful complexion and delay the onset of wrinkles with calibrated Botox injections, and we can help you too. Please schedule an appointment at our medical spa to explore your Botox treatment options in Hendersonville.