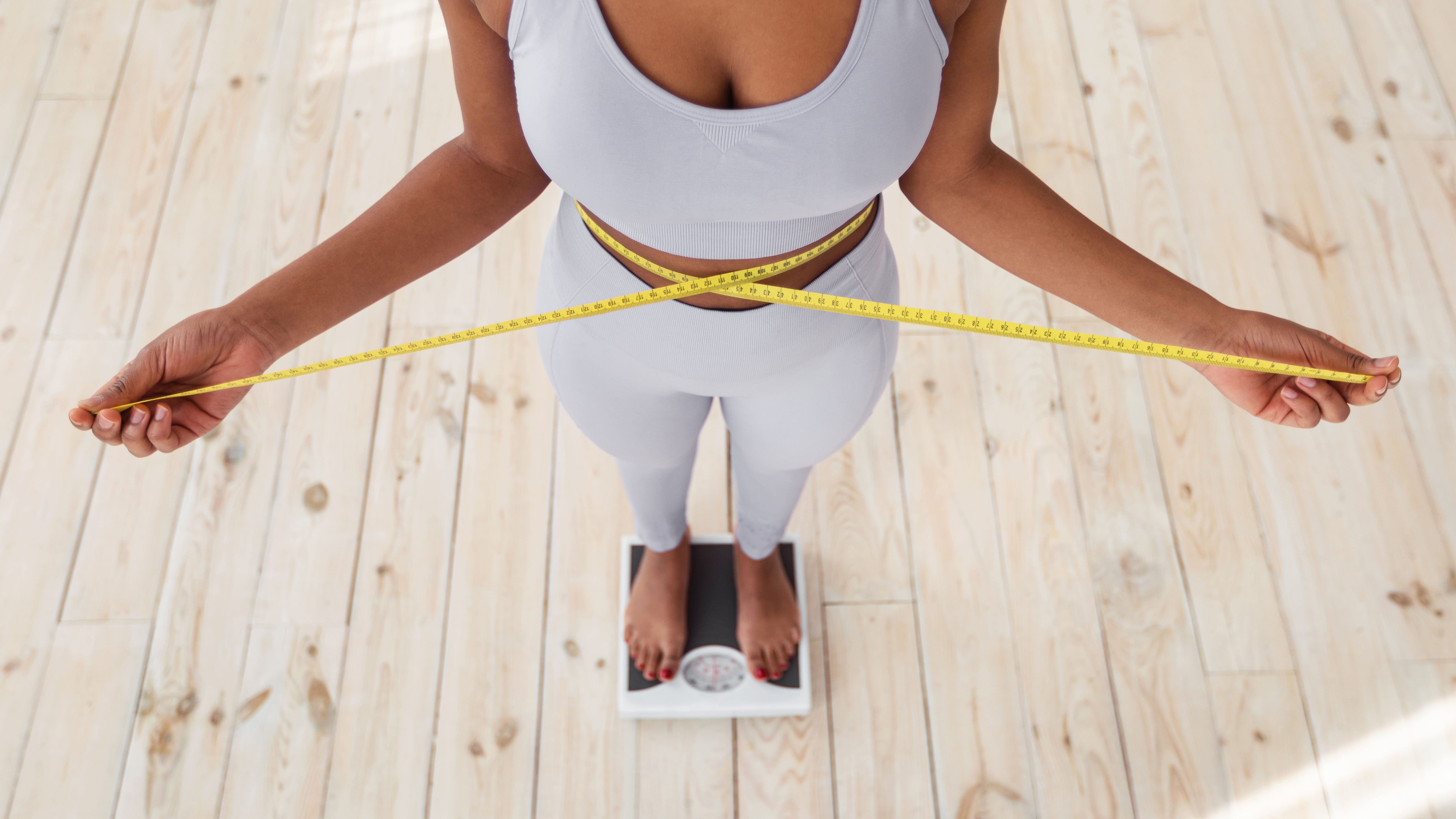 Vitamins and supplements form the base of your overall health and wellness — these micronutrients are responsible for most bodily processes, including weight management, metabolism, and more. While there is no magic pill for shedding pounds, certain natural vitamins and supplements can complement a balanced diet and regular exercise routine. This article describes ten natural vitamins and supplements that can support weight loss.
Green Tea Extract
Before your PRP treatment, it's essential to follow any pre-treatment guidelines provided by your provider. This may include avoiding certain medications, alcohol, and smoking to optimize the effectiveness of the therapy. You should also abstain from hair extensions and hair treatments for a week and avoid oils, serums, or minoxidil for two days before your session.
Garcinia Cambogia
Derived from the rind of the Garcinia cambogia fruit, this supplement contains hydroxycitric acid (HCA), which can inhibit an enzyme that helps your body store fat. While research on its effectiveness is mixed, some studies suggest that Garcinia cambogia promotes weight loss when combined with diet and exercise.

Chitosan
Chitosan is a dietary fiber derived from the shells of crustaceans like shrimp and crabs. It is known for its fat-binding properties, as it binds to dietary fat in the digestive tract, preventing its absorption. This can lead to reduced calorie intake and potential weight loss.
Conjugated Linoleic Acid (CLA)
CLA is a naturally occurring fatty acid found in meat and dairy products. Research suggests that CLA may help reduce body fat and improve body composition by promoting the breakdown of fat cells and increasing lean muscle mass.
Glucomannan
Glucomannan is a water-soluble dietary fiber derived from the root of the konjac plant. When consumed, it swells in your stomach, creating a feeling of fullness. This can help control appetite and reduce calorie intake, ultimately aiding in weight loss.

Green Coffee Extract
Green coffee extract is derived from unroasted coffee beans. It contains a high concentration of chlorogenic acid, which has been associated with weight loss benefits. Chlorogenic acid can help regulate blood sugar levels and reduce the absorption of dietary fat.
Hoodia
Hoodia is a succulent plant native to Africa and has long been used by indigenous tribes like the Bushmen to suppress appetite during long hunts. It works by influencing the hunger-regulating center in the brain, thus reducing food cravings and inducing feelings of fullness.
Ephedra (Ma Huang)
Ephedra is an herbal extract that contains the stimulant ephedrine. While it was once a popular weight loss supplement, its use has been controversial due to potential side effects, including heart problems and high blood pressure. It is now banned in many countries.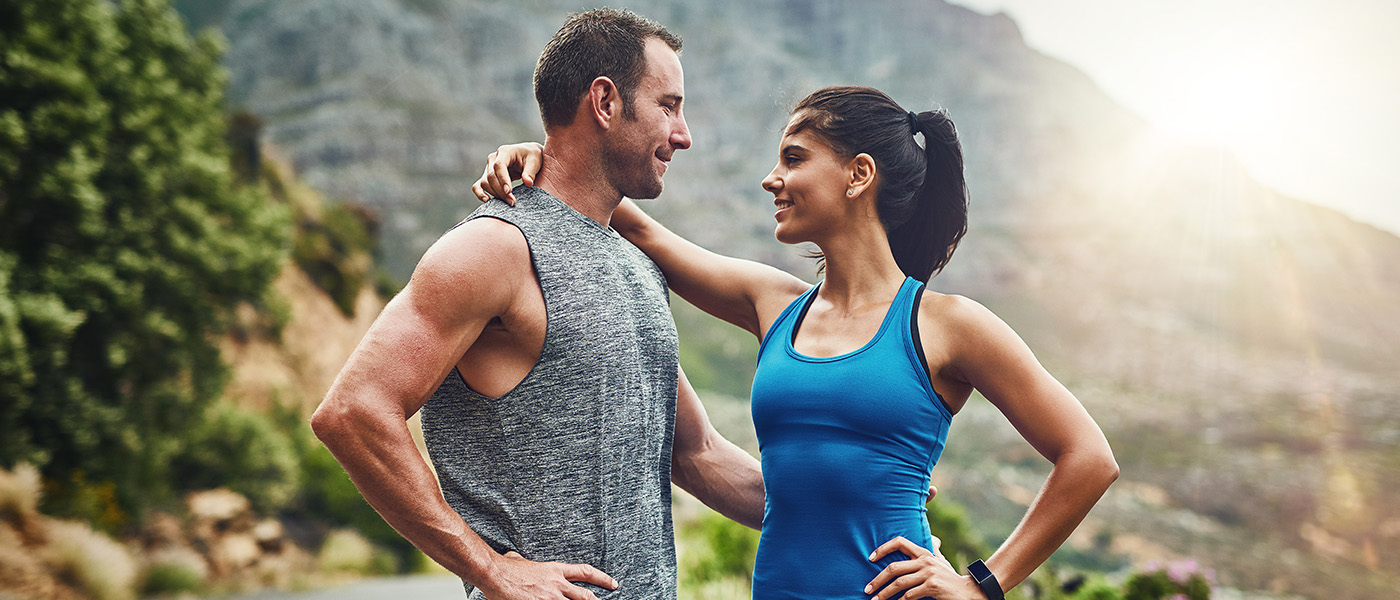 Bitter Orange
Bitter orange, or Citrus aurantium, contains synephrine, which may increase metabolic rate and fat oxidation. However, like ephedra, bitter orange has been associated with potential cardiovascular risks and is considered "possibly unsafe."
Guar Gum
Guar gum is a soluble fiber derived from the guar bean. It swells in the stomach, creating a sense of fullness and reducing appetite. Guar gum is often used as a thickening agent in food products and can be taken as a supplement to aid weight loss.
It's important to note that while these vitamins and supplements can complement a healthy lifestyle, they are not a substitute for proper diet and exercise. The only sustainable way to lose weight is by maintaining a caloric deficit, which you can achieve through a combination of diet and regular exercise.
Genesis Lifestyle Medicine offers medical weight loss programs to help you achieve and maintain your goal weight, using personalized strategies based on your unique physiological needs, lifestyle, medical history, and goals. Please schedule a consultation to learn more about safe, reliable, medically-supervised weight loss.