Do you often find yourself fixating on your reflection, pinching your chin, and wishing you could get rid of that extra fat under your chin? Dealing with a double chin might be aggravating at times, but don't worry — you're not the only one who has one.
There is a lot of extra fat beneath the chin originally, which is a problem for a lot of individuals, but thankfully, there are some things you can do to get rid of it. In today's article, we'll go over four different approaches to eliminating a double chin, each of which you may begin putting into practice right now as well as some ways to treat it cosmetically.
Tip #1 Have A Good Diet
Keeping a nutritious diet should be your first priority if you want to get rid of that double chin. A diet that is high in complete foods, such as fruits, vegetables, whole grains, lean proteins, and healthy fats, will assist you in losing weight all over, even in the region around your chin, and it is one of the best ways to do it. Avoid eating processed meals, drinking sugary beverages, and consuming an excessive amount of salt since these things may induce water retention and bloating, all of which can accentuate the appearance of a double chin.
In addition, it is necessary to drink a lot of water in order to flush toxins out of your body and lessen the amount of water retention that you experience. In order to maintain moisturized skin and a healthy physique, you need to drink at least eight glasses of water every single day.

Tip #2 Workout Regularly
Frequent exercise may help decrease fat all throughout the body, especially the fat that collects beneath the chin. Use cardiovascular exercises like running, riding, or swimming in your regimen. Not only can these activities help you burn calories, but they may also help lessen the appearance of a double chin. In addition, strength training activities like push-ups, pull-ups, and chin-ups may assist you in toning the muscles in your chin and neck region.
The chin raise is yet another excellent exercise for decreasing the appearance of a double chin. To do this exercise correctly, you should either sit or stand with your back in a neutral position, and then tilt your head back so that you are looking at the ceiling. Put some effort into it and see if you can successfully kiss the wall. Remain in this posture for a total of 10 repetitions after holding it for five seconds.
Tip #3 Maintain an Appropriate Posture
It may be hard to believe, but maintaining proper posture may also help lessen the appearance of a double chin. When you have bad posture or slouch, your chin has a tendency to protrude forward, which may accentuate the appearance of a double chin. To prevent this from happening, ensure that you are sitting up straight and that your chin is kept parallel to the ground at all times.
In addition, you should make an effort to avoid holding your phone between your chin and your shoulder since doing so might put pressure on your neck and make your double chin seem more pronounced.
Tip #4 Think About Cosmetic Treatments
There are non-surgical therapies that may be considered if you have attempted the advice that was provided above but are still unable to get rid of the pesky extra fat that is located beneath your chin. Kybella is a prescription medication that is injected into the fat beneath the chin, allowing the fat to break down and be absorbed by the body in the process. This therapy is one of the most popular treatments available.
Alternative treatments include CoolSculpting, which is a non-invasive procedure that eliminates fat cells by using freezing technology, and Ultherapy, which is a non-invasive treatment that employs ultrasonic technology to tighten and elevate the skin under the chin. Both of these treatments are non-surgical and can provide long-lasting results.
That being said, be sure to conduct your research and talk things over with a trained expert before moving forward with any of these therapies since despite the fact that they may be successful, they may also be costly and come with the possibility of experiencing adverse effects.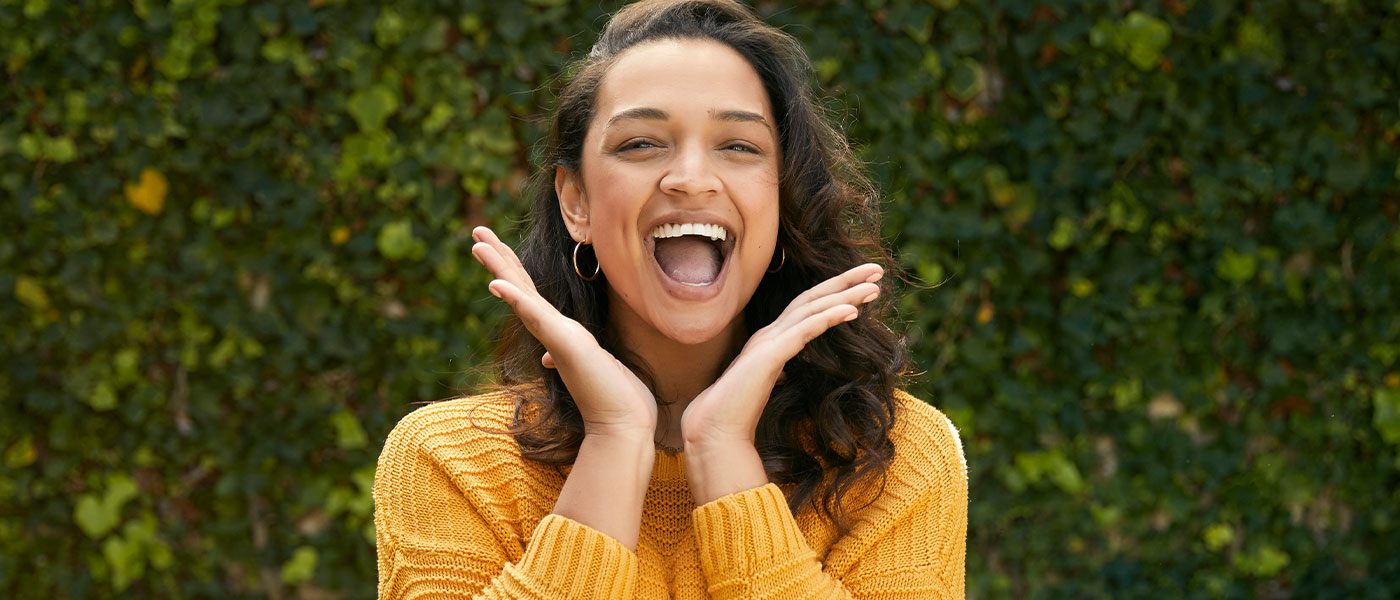 Why Are Cosmetic Treatments Worth It to Get Rid of a Double Chin?
Those who are interested in getting rid of a double chin may find that undergoing a cosmetic procedure such as Kybella or CoolSculpting is a beneficial alternative. It may be challenging to target fat in particular locations, such as beneath the chin, even when activity and nutrition both contribute to a reduction in total body fat. These therapies have the potential to assist in the reduction of obstinate fat deposits and the improvement of the profile of the jawline and the neck.
In addition, having a double chin may often bring on feelings of self-consciousness and insecurity, both of which can have a negative impact on a person's quality of life. Since they provide patients with a look that is both more young and more defined, cosmetic procedures may help patients feel better about themselves and enhance their overall health.
Nevertheless, it is vital to keep in mind that cosmetic procedures may not be appropriate for everyone. Before undertaking any kind of cosmetic treatment, it is important to have a discussion with a trained medical professional about the possible risks, advantages, and other available choices.
Learn More About the Best Ways to Reduce the Look of a Double Chin with Our Genesis Lifestyle Medicine Experts
In conclusion, getting rid of a double chin requires time and work, but if you follow the advice given above, you should start to notice results very quickly. It is important to remember to have a nutritious diet, exercise frequently, practice excellent posture, and pursue non-surgical therapies if they are necessary. You may get rid of your double chin and feel more confident about your look if you are willing to put in the effort and have patience. That said, feel free to reach out to our experts to learn more on reducing the look of a double chin by giving us a call!