Microneedling is no longer an insider secret. More and more people are discovering the advantages of this minimally invasive skin rejuvenation procedure, which uses fine needles to create microscopic punctures in the skin. Despite the initial mental image this may conjure, microneedling is a fairly painless and simple procedure, and the rewards are abundant, especially when performed by a professional like those at Genesis Lifestyle Medicine. This article uncovers five significant benefits of microneedling that have contributed to its soaring popularity.
Collagen Production Boost
The primary advantage of microneedling is its ability to stimulate collagen production. Collagen is a vital protein that lends your skin its elasticity and plumpness. Unfortunately, as we age, collagen production dwindles, leading to the common signs of aging: wrinkles, fine lines, and sagging skin. During microneedling, the micro-injuries triggered by the needles send your skin into repair mode, encouraging the body to produce more collagen. The result is fresher, younger-looking skin that exudes radiance and elasticity.
Improved Skin Texture and Tone
Microneedling isn't just a boon for wrinkles and sagging skin; it's also fantastic for improving your overall skin texture and tone. From acne scars and sunspots to hyperpigmentation and large pores, microneedling can address a host of skin issues. The treatment works by breaking down old tissue, causing the body to generate new cells. This process results in smoother skin texture and more even skin tone, giving you a clearer, more vibrant complexion.

Enhanced Product Absorption
Another lesser-known yet equally significant benefit of microneedling is its ability to increase the absorption of skincare products. The tiny channels created by the procedure allow for greater penetration of topical products into the skin. Consequently, your favorite serums, creams, or lotions can reach deeper skin layers, maximizing their effectiveness. However, it's crucial to only use high-quality, non-irritating products after microneedling — the medical experts at GLM will recommend the most suitable post-treatment products.
Minimally Invasive with Minimal Downtime
Unlike many cosmetic procedures, microneedling is minimally invasive, requiring no incisions or extensive recovery time. Most people experience redness akin to mild sunburn for a couple of days post-treatment but can resume their regular activities almost immediately. The convenience of this procedure, along with the absence of significant downtime, makes microneedling a perfect choice for those looking for effective skincare treatments that fit into their busy schedules. Maximum results with minimal downtime — the ideal combination!
Versatility of Applications
Perhaps one of the most appealing aspects of microneedling is its versatility. It can be used on nearly any part of the body – face, neck, décolletage, arms, hands, legs, abdomen, and back – making it a comprehensive solution for skin rejuvenation. Moreover, microneedling can be beneficial for all skin types, including those who may not be suitable candidates for other treatments due to highly sensitive skin or darker skin tones. It's always important, however, to consult with a professional skincare provider before beginning any new treatment.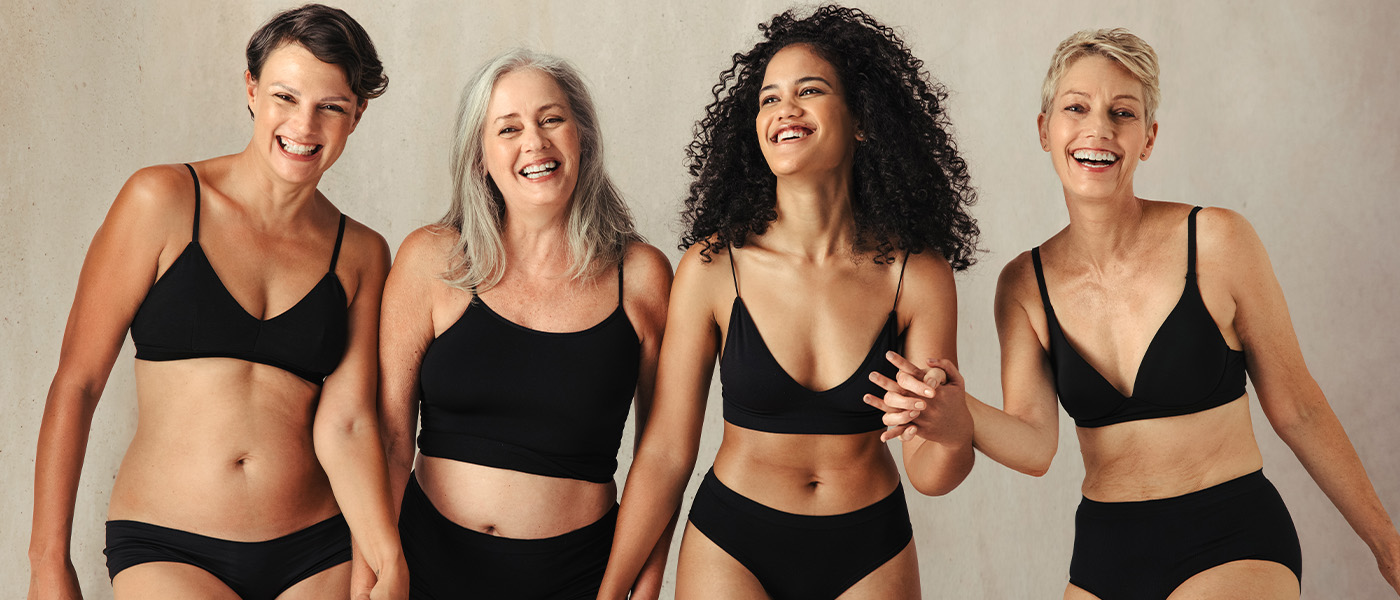 The Importance of Aftercare in Microneedling
Proper aftercare is essential to the success of your microneedling treatment. Post-procedure, the skin can be more sensitive and susceptible to damage from sun exposure. It's vital to avoid direct sunlight and apply a broad-spectrum SPF daily. Additionally, maintaining hydration and applying recommended serums can further enhance the results. Remember, proper aftercare isn't just a suggestion—it's a critical component of the microneedling process.
A Word Of Caution Against At-Home Microneedling
While at-home microneedling kits are readily available online, they can pose serious risks, including infection and scarring, if used incorrectly. Also, they're often less effective due to shorter needle lengths. For safe, optimal results, it's highly recommended to leave microneedling to trained professionals like those at Genesis Lifestyle Medicine, ensuring a hygienic, controlled environment and a procedure tailored to your specific skin needs.
Microneedling offers a myriad of benefits, from boosting collagen production and improving skin texture to enhancing skincare product absorption. It's a convenient, minimally invasive, and versatile procedure that can be tailored to fit a variety of skincare needs. For safety reasons and to ensure the best results, it's recommended to have microneedling performed by professionals. Take a step towards better skin health with Genesis Lifestyle Medicine today. Discover what microneedling can do for you.