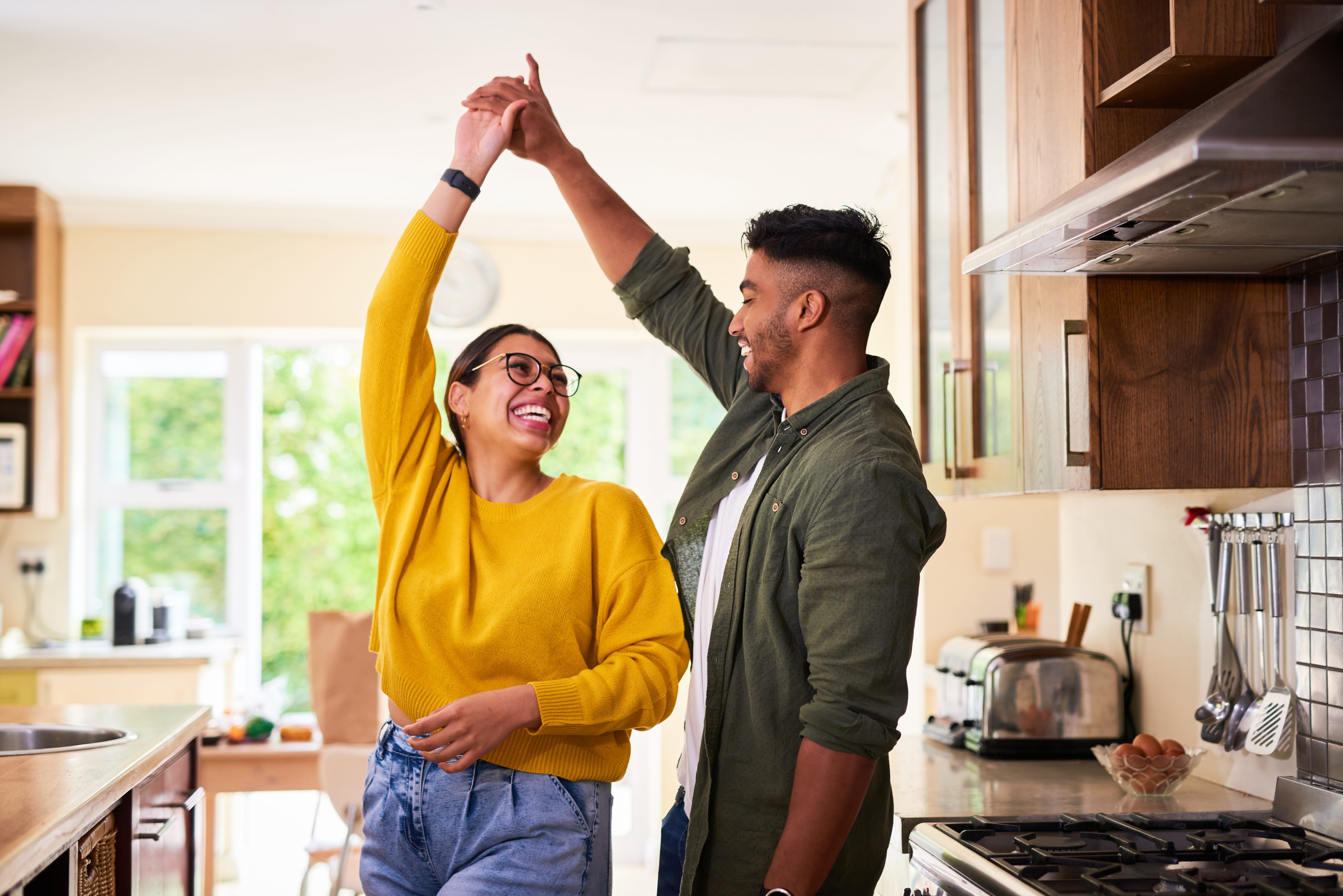 At Genesis Lifestyle Medicine, we understand the importance of hormonal balance for overall health and well-being. Testosterone, a hormone primarily found in men but also present in women, plays a crucial role in various bodily functions. It affects everything from muscle mass and bone density to mood and sexual function. When testosterone levels are low, it can lead to a range of symptoms that can significantly impact your quality of life. This article explores five common signs that may indicate low testosterone levels.
Decreased Libido
One of the most noticeable signs of low testosterone is decreased sexual desire or libido. Testosterone is vital in maintaining healthy sexual function in both men and women. When levels are low, you may experience a lack of interest in sexual activity or a decrease in the intensity of your sexual desires. It's important to note that other factors, such as stress or relationship issues, can also contribute to a decrease in libido. However, if you notice a persistent decline in your sexual drive, it may be worth considering a testosterone evaluation.
Fatigue and Lack of Energy
Testosterone helps regulate energy levels and overall vitality. If you find yourself constantly feeling tired, lacking energy, or struggling to get through the day, it could be a sign of low testosterone. This hormonal imbalance can make even simple tasks feel exhausting and impact your productivity and overall quality of life. If you've been experiencing unexplained fatigue, despite getting enough sleep and maintaining a healthy lifestyle, it may be beneficial to consult with our experts at Genesis Lifestyle Medicine.

Loss of Muscle Mass and Strength
Testosterone is closely associated with muscle development and maintenance. It promotes protein synthesis, which is essential for building and repairing muscle tissue. If you've noticed a significant decrease in muscle mass and strength, even with regular exercise and a proper diet, low testosterone levels could be a contributing factor. This loss of muscle can result in reduced physical performance, diminished athletic abilities, and an overall decrease in your physical strength. Addressing the underlying hormonal imbalance can help restore muscle mass and enhance your strength.
Mood Changes and Depression
Testosterone influences mood regulation, and low levels of this hormone can lead to mood swings, irritability, and even depression. If you've been feeling increasingly down, lacking motivation, or experiencing mood changes, low testosterone could be a potential cause. It's essential to remember that other factors, such as life stressors or mental health conditions, can also contribute to mood changes. However, if you're experiencing persistent symptoms that are affecting your emotional well-being, it's worth exploring the possibility of low testosterone.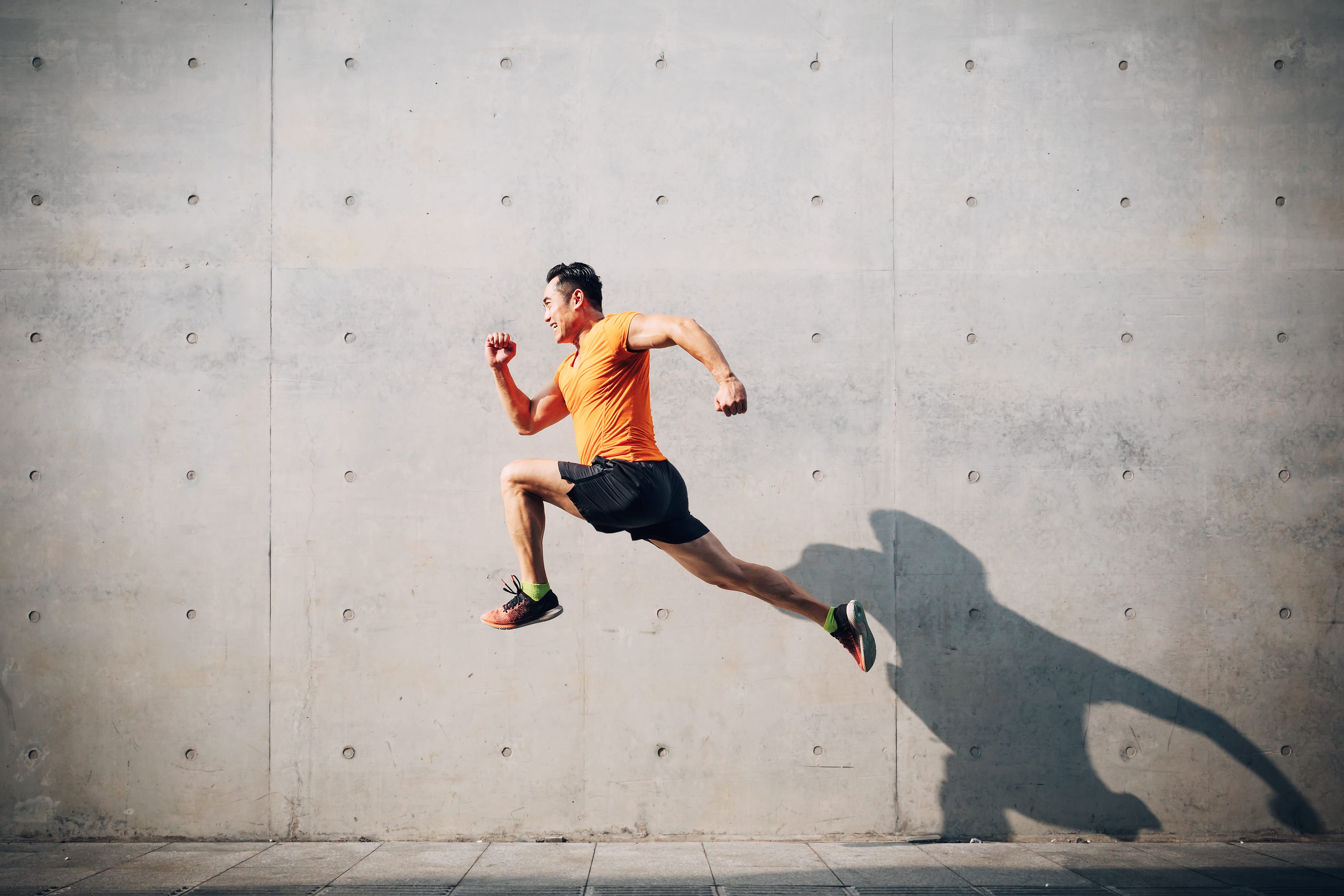 Decreased Bone Density
Testosterone plays a critical role in maintaining bone density. As testosterone levels decline, the risk of developing osteoporosis or brittle bones increases. This condition can lead to an increased susceptibility to fractures and other bone-related issues. If you've noticed a decrease in your bone density or have experienced unexplained fractures, it's crucial to consider the role of testosterone in maintaining healthy bones. Our experts at Genesis Lifestyle Medicine can conduct tests to evaluate your hormone levels and provide appropriate treatment options.
The Solution: Testosterone Pellet Therapy
One effective treatment option for low testosterone levels is testosterone pellet therapy. This innovative approach involves inserting small pellets under the skin, typically in the hip or buttock area. These pellets are composed of bioidentical testosterone, which mimics the hormone produced by the body. Over time, the pellets release a steady dose of testosterone, ensuring optimal hormone levels. Our experts can discuss the benefits of testosterone pellet therapy and determine if it's the right option for you.
Schedule Your Testosterone Evaluation
Testosterone is a vital hormone that affects various aspects of your health and well-being. If you're experiencing any of the signs mentioned above, it may be an indication of low testosterone levels. At Genesis Lifestyle Medicine, we specialize in hormone optimization and can help you identify and address hormonal imbalances. Our team of experts works closely with you to develop a personalized treatment plan that restores hormonal balance. Don't hesitate to reach out and schedule a consultation to take control of your hormonal health today.