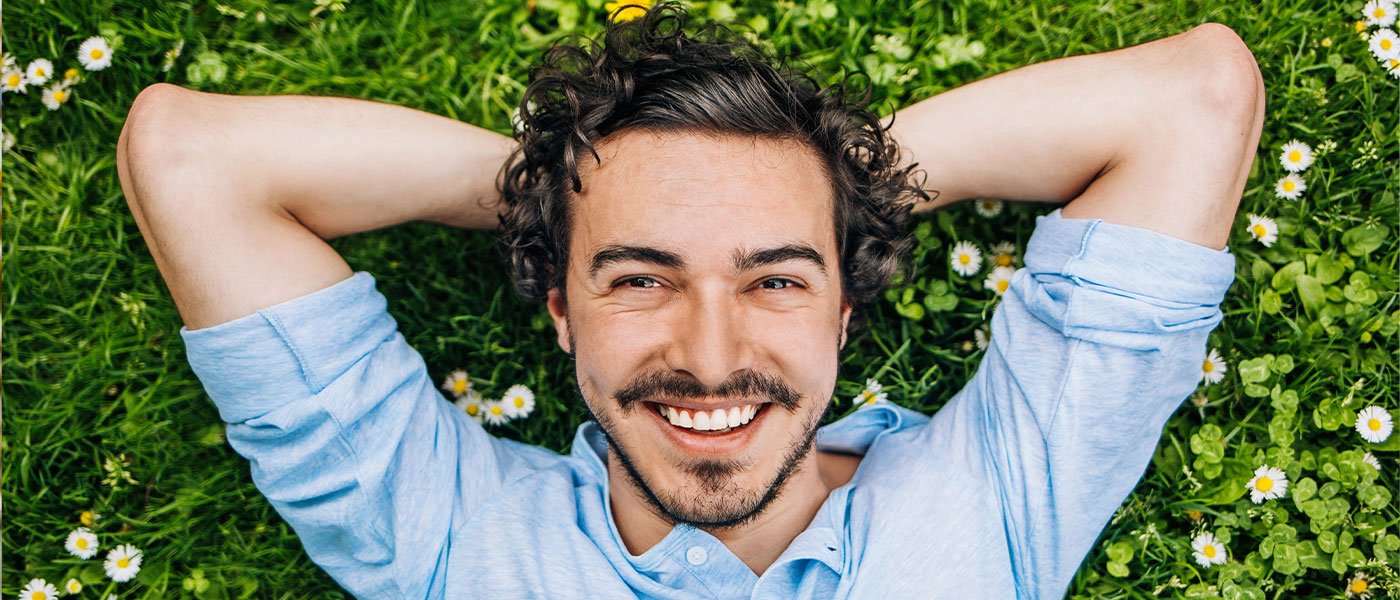 Those who suffer from seasonal allergies may find that allergy season is a particularly challenging time of year. When you have allergy symptoms such as sneezing, runny nose, and itchy eyes, spending time outside might be difficult. Increasing your resistance to allergic reactions is one strategy for dealing with their effects. In this blog, we will discuss five different techniques to strengthen your immune system in preparation for allergy season so you can enjoy your time freely outdoors.
#1 Eat A Good Diet
For a robust immune system, nothing is more important than maintaining a balanced diet. Your body requires certain nutrients in order to be able to fight off allergies, and eating a diet that is balanced and provides enough of fruits, vegetables, and lean protein will help give those nutrients. Vitamin C, which is prevalent in foods like citrus fruits, kiwis, and strawberries, is known to be very helpful for enhancing one's immune system.
Incorporating foods rich in vitamin C and other nutrients that strengthen the immune system into your diet might be beneficial as well. Garlic and ginger both contain characteristics that make them effective anti-inflammatory agents, which may help to mitigate the symptoms of allergies. The immune system may also benefit from the consumption of probiotics, which can be found in foods such as yogurt and kefir.

#2 Exercise Regularly
Participating in regular physical activity may help to both strengthen the immune system and decrease inflammation, both of which can make allergy symptoms more severe. Strive to do at least 30 minutes of moderate activity on most days of the week. Some examples of moderate exercise are brisk walking, cycling, and swimming.
In addition to lowering inflammation, regular exercise may also assist to improve circulation, which in turn can make it easier for the body to eliminate allergens and other irritants. However, when pollen counts are high, you should avoid exercising outdoors as much as possible since doing so might make allergy symptoms worse.
#3 Get a Good Amount of Rest
Your immune system might become compromised when you don't get enough sleep, which can make you more sensitive to allergies. Aim to get between seven and nine hours of sleep every night in order to help maintain your immune system healthy.
If you have a history of allergic reactions, you may find that the allergy season makes it especially difficult for you to obtain a sufficient amount of sleep. Your bedroom should be kept at a comfortable temperature, be kept dark and quiet, and you should avoid using electronic devices for at least one hour before going to bed in order to maximize your chances of falling and staying asleep.
#4 Consider Supplements
When it comes to fighting allergies, adding vitamins to your health routine may give your immune system more support. Common vitamins like vitamin C, vitamin D, and probiotics may help the body fight off allergies by making its immune system stronger. But it's very important to be careful before starting a new supplement routine, and it's always a good idea to talk to your doctor first since some supplements can combine with the medicines you're already taking or hurt your health in other ways. So, it's best to talk to your doctor about any new vitamins to make sure they are safe and helpful for you. Taking this step can help you make smart choices about your health and stay on track to reach your best level of health.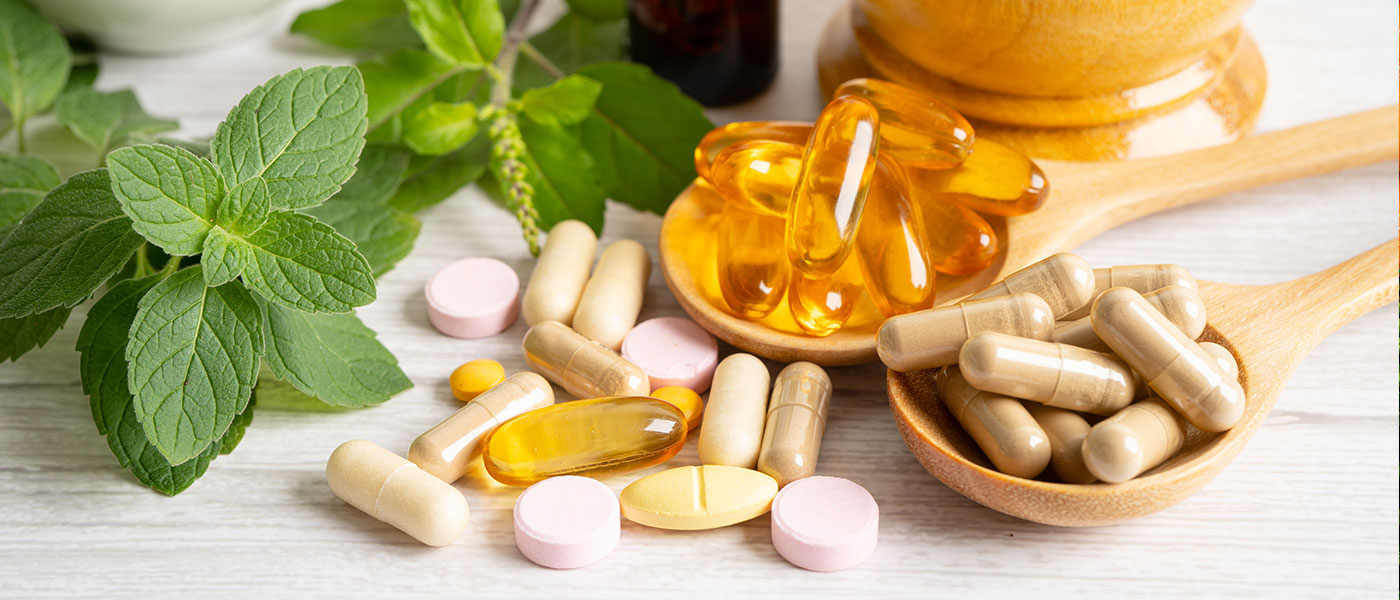 #5 Maintain a High Standard of Hygiene
By practicing proper hygiene, you may help stop the transmission of allergies and cut down on the amount of time you are exposed to them. Always be sure to wash your hands, but it is especially important to do so after being outdoors or among animals, and try not to touch your face as much as you can.
During the allergy season, it is a good idea to give your dogs regular baths in order to limit the quantity of allergens that they carry into your house if you have pets. It is also a good idea to think about installing a HEPA filter in your house, since doing so may assist in the process of removing allergens from the air.
Bonus Tip: Medications
Along with these suggestions for bolstering the immune system, there are also medical therapies that may help to ease the symptoms of allergy attacks. Antihistamines that are available without a prescription may help lessen the amount of sneezing and itching, while nasal sprays that need a prescription can assist in alleviating congestion and irritation. Immunotherapy, which may be administered in the form of allergy injections or sublingual drops, may also be useful in the long-term reduction of allergy symptoms.
During allergy season, dealing with the symptoms of seasonal allergies may be difficult. However, if you take steps to strengthen your immune system, you may be able to reduce some of these symptoms. During allergy season, you may strengthen your immune system in a number of different ways, including by eating a nutritious diet, exercising on a regular basis, getting enough sleep, considering taking supplements or vitamin booster injections, and practicing excellent cleanliness. There are medical therapies also available that, in addition to assisting in the alleviation of allergy symptoms, may also help reduce the severity of these symptoms.
Make sure to first have a conversation with our medical experts to determine the treatment approach that will work best for you in order to ensure you boost your immune system properly this allergy season.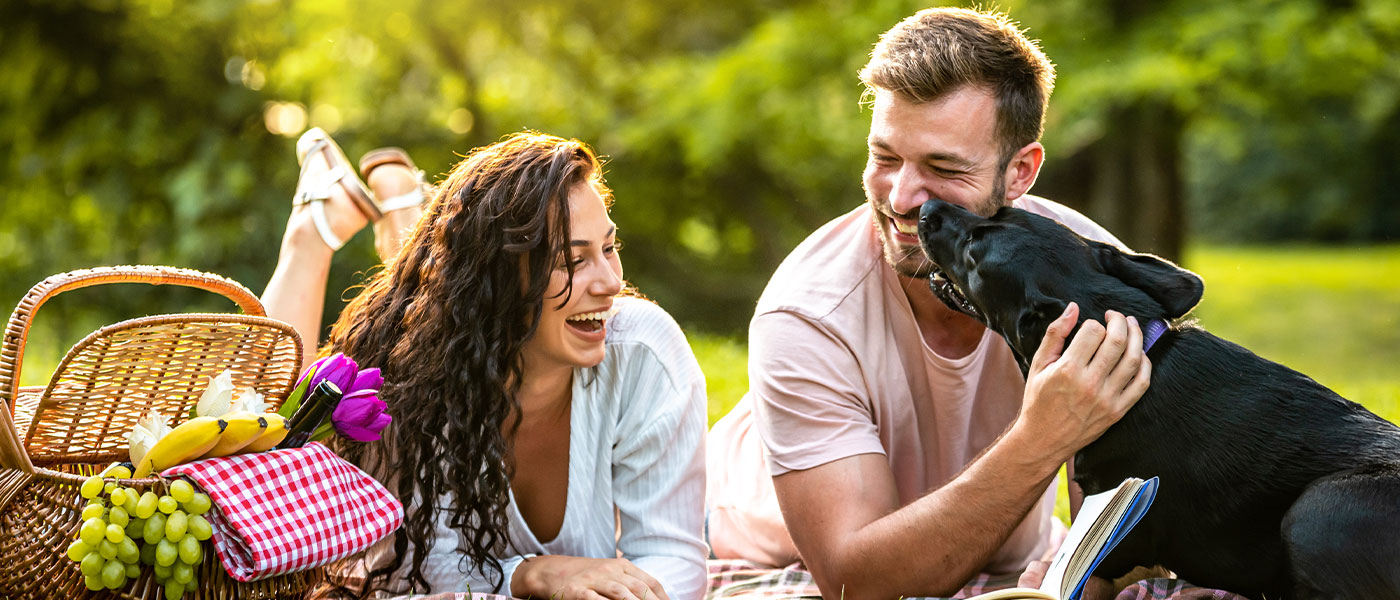 Learn More About the Ways to Boost Your Immune System
If you are interested in discovering unique ways for improving your immune system during allergy season, the experienced medical staff at Genesis Lifestyle Medicine would be happy to help you in your search for these approaches. You may either give us a call or fill out a contact form with your information and we will set up a call or appointment with one of our team members at a time that is convenient for you!