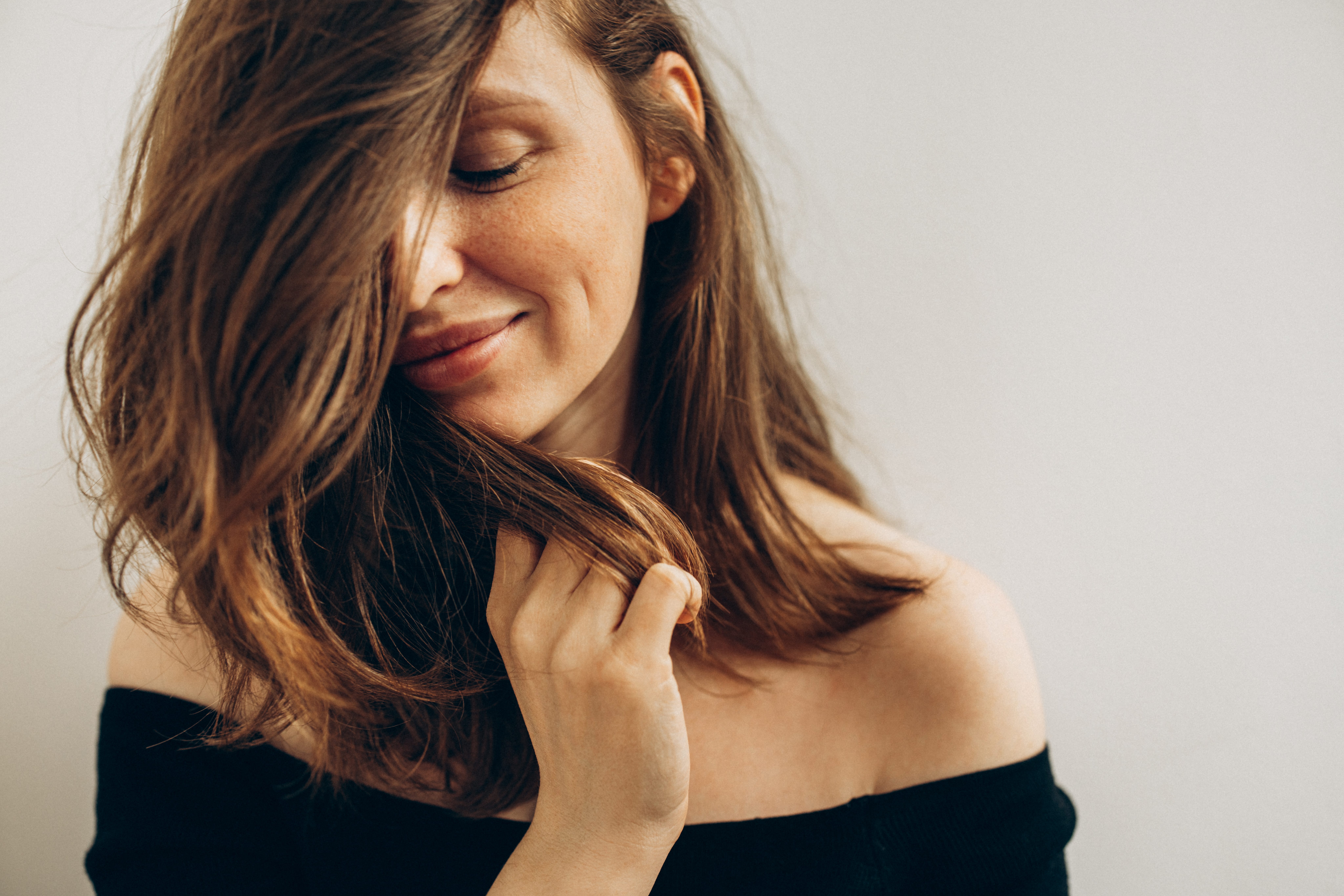 When most people hear "Botox," they immediately think of its ability to smooth out wrinkles and fine lines. However, what many don't realize is that Botox, derived from the bacterium Clostridium botulinum, has a range of surprising uses beyond its cosmetic benefits. Genesis Lifestyle Medicine offers Botox treatments that extend well beyond wrinkle reduction. This article describes six surprising uses for Botox that may pique your interest.
Migraines
Migraines are intense, throbbing headaches often accompanied by nausea and sensitivity to light and sound. They occur when blood vessels in the brain constrict and then rapidly expand, triggering pain. Botox is injected into specific points on the head and neck. It works by blocking nerve signals in the muscles responsible for this vascular dilation, reducing the frequency and severity of migraines. Botox can help you avoid and minimize the frequency of migraines.

Excessive Sweating (Hyperhidrosis)
Excessive sweating, also known as hyperhidrosis, can be a source of embarrassment and discomfort. Hyperhidrosis occurs when your sweat glands become overactive and produce sweat without triggers like stress or heat. Botox can effectively treat this condition by inhibiting the sweat glands' activity in the targeted area. This treatment can relieve excessive sweating in the underarms, hands, and feet.
TMJ (Temporomandibular Joint) Disorder
TMJ disorder arises from jaw muscle tension and misalignment of the jaw joint. This condition often leads to chronic jaw pain, headaches, and restricted jaw movement. Botox provides relief by relaxing the affected muscles. When injected into the jaw area, it reduces muscle contractions and tension, alleviating pain and improving jaw function. Over time, by relaxing the overactive jaw, Botox can improve overall jaw functionality.

Overactive Bladder
An overactive bladder is characterized by frequent and urgent urination due to uncontrollable bladder muscle contractions. Botox offers an innovative solution by paralyzing the muscles responsible for these contractions. When injected into the bladder, it relaxes the muscle tissue, reducing urgency and frequency. This treatment allows individuals to regain control over their bladder function and reduce the inconvenience of frequent bathroom trips.
Eye Twitching (Blepharospasm)
Blepharospasm is a neurological condition characterized by involuntary and repetitive eye twitching or blinking. This disruptive condition occurs due to abnormal muscle contractions around the eyes. Botox offers relief by blocking nerve signals to these muscles when injected around the affected area. This reduces the spasms, providing comfort and restoring vision. Botox is a non-invasive and effective way to alleviate this eye condition.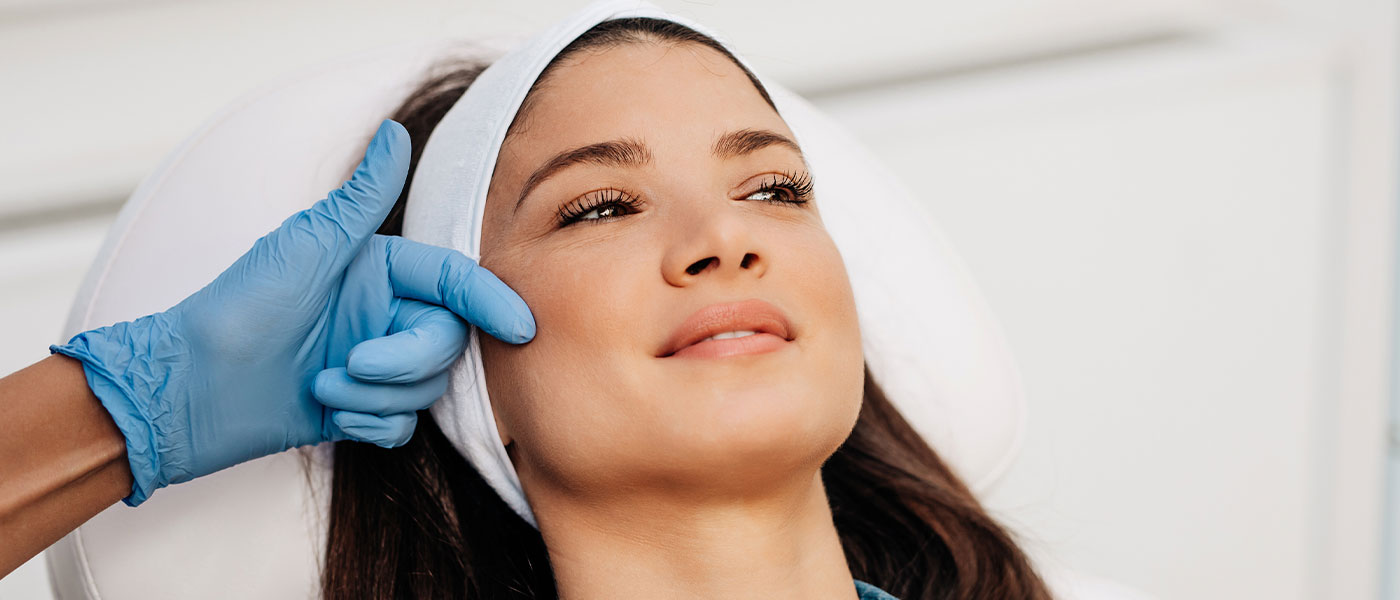 Male Sexual Dysfunction
Male sexual dysfunction can manifest in various forms, including premature ejaculation and erectile dysfunction, i.e., difficulty achieving or maintaining an erection. Botox treats erectile dysfunction by increasing blood flow to the genitals. When injected into specific muscle groups around the penis, Botox relaxes them, allowing blood to flow more effectively into the penis. This can enhance erectile function and improve overall sexual vitality.
Botox is more than just a cosmetic solution for wrinkle reduction. Its versatility extends to a range of surprising medical and therapeutic uses. Genesis Lifestyle Medicine offers Botox treatments for numerous conditions, including muscle spasms, sexual dysfunction, migraines, and more. If you're interested in exploring any of these alternative uses for Botox, schedule a consultation with our team today.