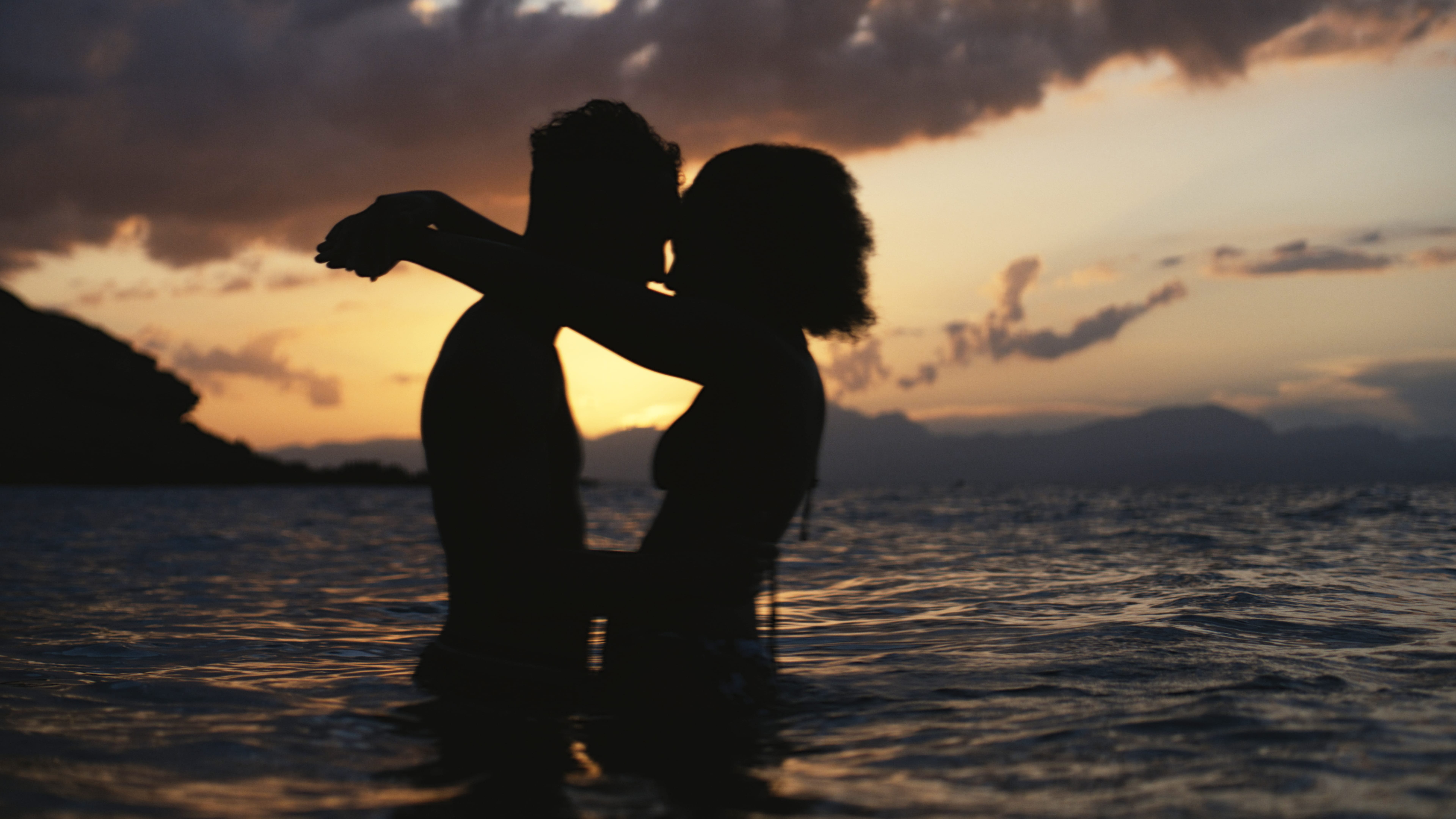 A healthy libido is essential to a woman's overall well-being and satisfaction in intimate relationships. However, various factors can contribute to decreased sexual desire, such as stress, hormonal imbalances, and lifestyle choices. This article explores six effective ways women can boost their libido and regain a fulfilling sexual life.
Prioritize Self-Care
Maintaining a healthy libido relies heavily on self-care practices. Women should prioritize reducing stress levels through activities that foster relaxation, including meditation, yoga, or deep breathing exercises. Additionally, ensuring adequate sleep, following a balanced diet, and engaging in regular exercise can significantly contribute to boosting sexual desire. By taking proactive steps to care for their overall well-being, women can create a foundation for a thriving libido and a fulfilling sexual life.
Communicate Openly
Establishing open and effective communication with a partner is paramount in fostering a deep understanding of each other's needs and desires. By openly discussing any concerns or changes in libido without judgment, couples can alleviate anxiety and cultivate a supportive environment for sexual intimacy. Engaging in conversations about fantasies and preferences and exploring new experiences can reignite desire and ignite a sense of passion, strengthening the bond between partners and fostering a satisfying and fulfilling sexual relationship.
Hormone Replacement Therapy (HRT)
When hormonal imbalances, such as a decline in estrogen and testosterone levels, affect a woman's libido, Hormone Replacement Therapy (HRT) can offer an effective solution. HRT works by prescribing bioidentical hormones, which closely resemble the hormones naturally produced by the body. These hormones are derived from plant sources and are formulated to match the molecular structure of human hormones.

By introducing bioidentical hormones into the body, HRT restores hormonal balance and alleviates the symptoms associated with hormonal fluctuations, including decreased libido. Please consult qualified healthcare professionals who can assess your individual health situation and discuss the potential benefits and risks of HRT. Through a personalized approach, HRT can revitalize sexual desire and improve your quality of life.

The O-Shot (Orgasm Shot)
The O-Shot, also known as the Orgasm Shot, is an innovative and non-surgical procedure specifically developed to enhance sexual pleasure and boost libido in women. The procedure entails extracting a small amount of the patient's blood, from which Platelet-Rich Plasma (PRP) is derived. PRP is rich in growth factors that promote tissue regeneration and stimulate the production of new blood vessels.

During the O-Shot procedure, the PRP is carefully injected into specific areas of the vaginal tissue. The growth factors in the PRP work to improve blood flow, increase sensitivity, and enhance the overall sexual response. By rejuvenating the vaginal tissue and promoting better circulation, the O-Shot aims to heighten sexual pleasure, intensify orgasms, and improve overall sexual satisfaction. The results appear gradually over several weeks.
Explore Sensate Focus Exercises
Sensate focus exercises offer a therapeutic approach to rediscovering and enhancing sexual pleasure. Through these exercises, individuals can gradually explore different touches and sensations without solely emphasizing reaching orgasm. By concentrating on the sensations and pleasures encountered during intimate moments, women can elevate their libido, cultivate a stronger sense of body confidence, and foster a deeper connection with their partner. These exercises contribute to a more fulfilling and satisfying sexual experience.
Incorporate Aphrodisiac Foods and Supplements
Certain foods and supplements are believed to have aphrodisiac properties and can naturally boost libido. Examples include oysters, dark chocolate, avocado, chili peppers, and maca root. These foods are rich in nutrients that support sexual health and stimulate the release of endorphins, the "feel-good" hormones. Additionally, herbal supplements like ginseng, fenugreek, and Tribulus terrestris have been used to enhance sexual desire and improve sexual function.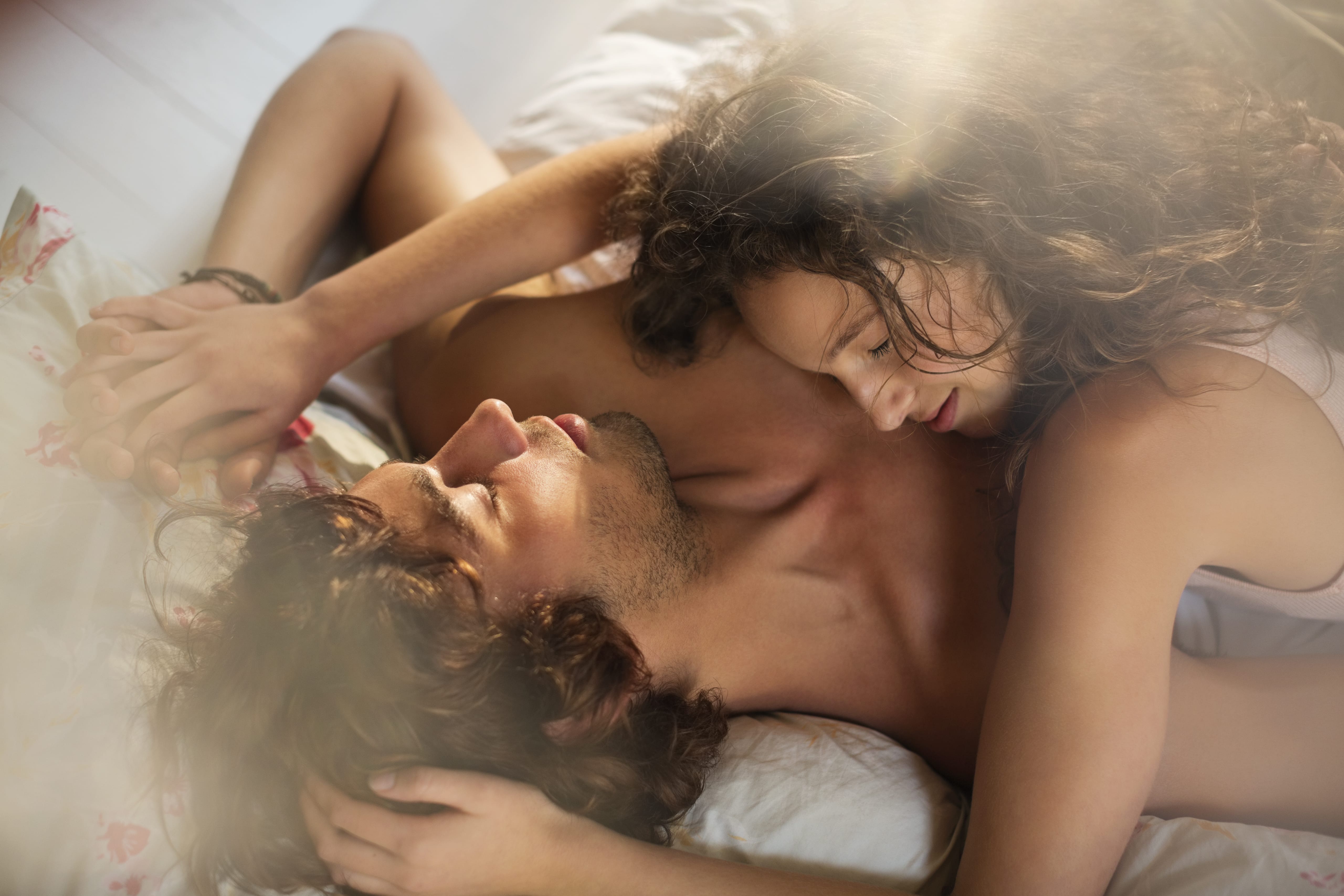 Visit Genesis To Boost Your Libido
Boosting libido is vital to a woman's overall well-being and intimate relationships. By prioritizing self-care, open communication, exploring sensate focus exercises, considering innovative treatments like the O-Shot, and incorporating aphrodisiac foods and supplements, women can regain their sexual vitality and satisfaction. If you're looking for personalized guidance and specialized expertise, schedule an appointment at Genesis Lifestyle Medicine.

Our team of qualified healthcare professionals can provide comprehensive assessments and recommend tailored solutions to help you achieve a fulfilling and vibrant sexual life. Take the first step toward revitalizing your libido by reaching out to Genesis Lifestyle Medicine today.