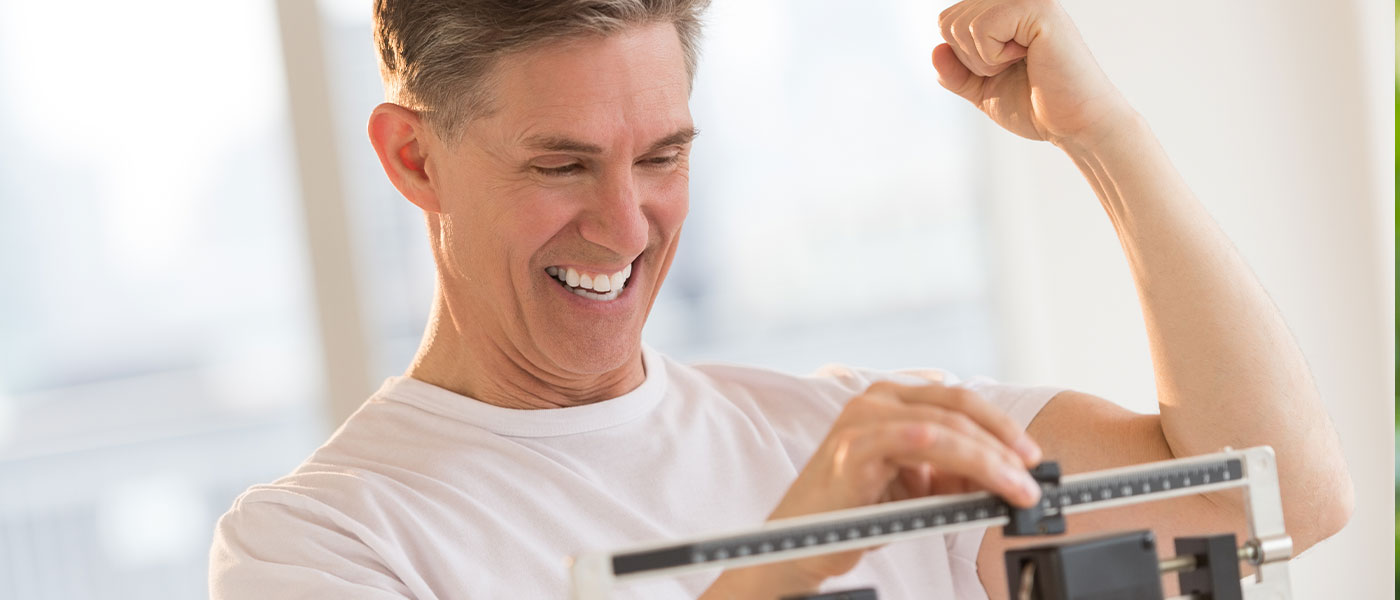 As you hit your 40s, it might be extremely difficult to achieve the weight reduction objectives you have set for yourself. As we become older, our metabolism naturally slows down, and it may be challenging to emphasize good habits when we have packed schedules and other competing priorities.
In spite of this, it is feasible to enhance one's general health and wellbeing as well as lose extra weight in your forties if one employs the appropriate tactics. In this article, we'll discuss six proven strategies for successful weight reduction that are geared particularly for those in their forties. These suggestions may assist you in achieving your objectives and lowering the scale permanently, regardless of whether you want to reduce your weight, increase your energy levels, or just feel better overall.
#1 Make Strength Training a Priority
As we get older, our metabolism often slows down, and one of the primary reasons for this is that we start losing muscle mass. Strength training can help prevent this. It is essential to include workouts that focus on building strength as part of your regular workout program in order to fight this. Strength training may help you maintain or even improve your muscle mass, which can, in turn, aid to raise your metabolism and support your efforts to lose weight.
All that said, it is essential to design a safe and efficient strategy for strength training with the assistance of a certified trainer or coach who can customize the program to meet your specific requirements and objectives.
#2 Decrease Your Intake of Processed Foods
Processed foods are notorious for having high levels of calories, sugar, salt, and harmful fats. These meals have the potential to completely wreck our metabolism, our blood sugar levels, and our general health. In order to facilitate weight reduction in one's forties, it is vital to cut down on one's intake of processed foods and to place more of an emphasis on the consumption of whole, nutrient-dense foods such as fruits, vegetables, lean meats, and whole grains. Not only are these meals more nutritious, but they also have less calories, which may assist in supporting healthy weight reduction efforts.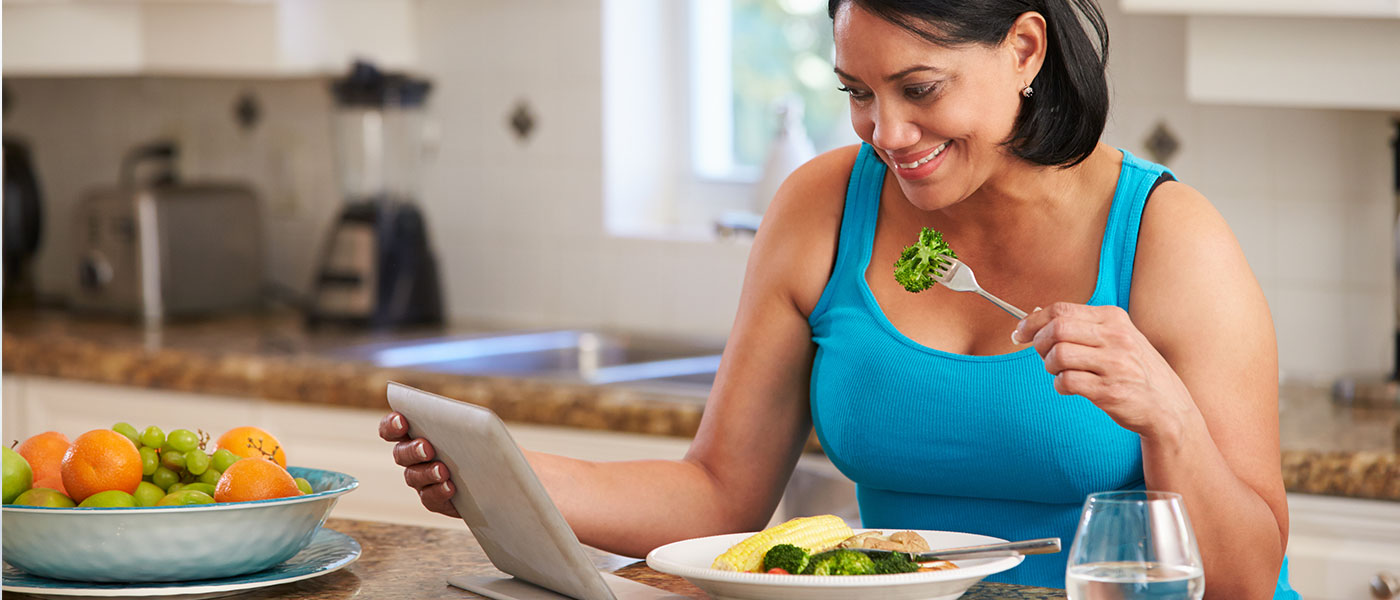 #3 Get Enough Sleep
It has been shown that a lack of sleep may cause hormones that govern appetite and metabolism to become imbalanced, which can lead to weight gain. Inadequate sleep may also make it more difficult to maintain healthy behaviors, such as going to the gym and eating well. Aim to get at least seven to eight hours of sleep per night to facilitate healthy weight reduction in your forties. Developing a consistent sleep schedule, avoiding coffee and alcohol in the hours leading up to bedtime, and having a pleasant sleeping environment are all things that may assist in improving the quality of one's sleep.
#4 Putting Mindful Eating Into Practice
The practice of mindful eating involves paying attention to the experience of eating, which includes the flavor, texture, and feeling of the food that you are consuming. If you regularly engage in the practice of mindful eating, there is a good chance that you will be more likely to choose healthier foods, feel full with lesser quantities, and refrain from overeating.
In order to cultivate the habit of mindful eating, you should take the time to appreciate each mouthful, put down your dining utensils in between bites, and steer clear of distractions such as the television or your phone while you eat.
#5 Maintaining Consistency
Loss consistency is one of the most important keys to successful weight reduction. The process of shedding extra pounds and maintaining that loss over an extended period of time calls for unwavering commitment and undivided attention. Choose a sensible strategy for losing weight that can be maintained over the long term, and maintain your dedication to your objectives in spite of the fact that progress may be sluggish.
Little triumphs along the road should be celebrated, and you shouldn't be too harsh on yourself if you make a mistake. Keep in mind that each new day provides you with a fresh chance to choose healthier options and make progress toward the weight reduction objectives you have set for yourself.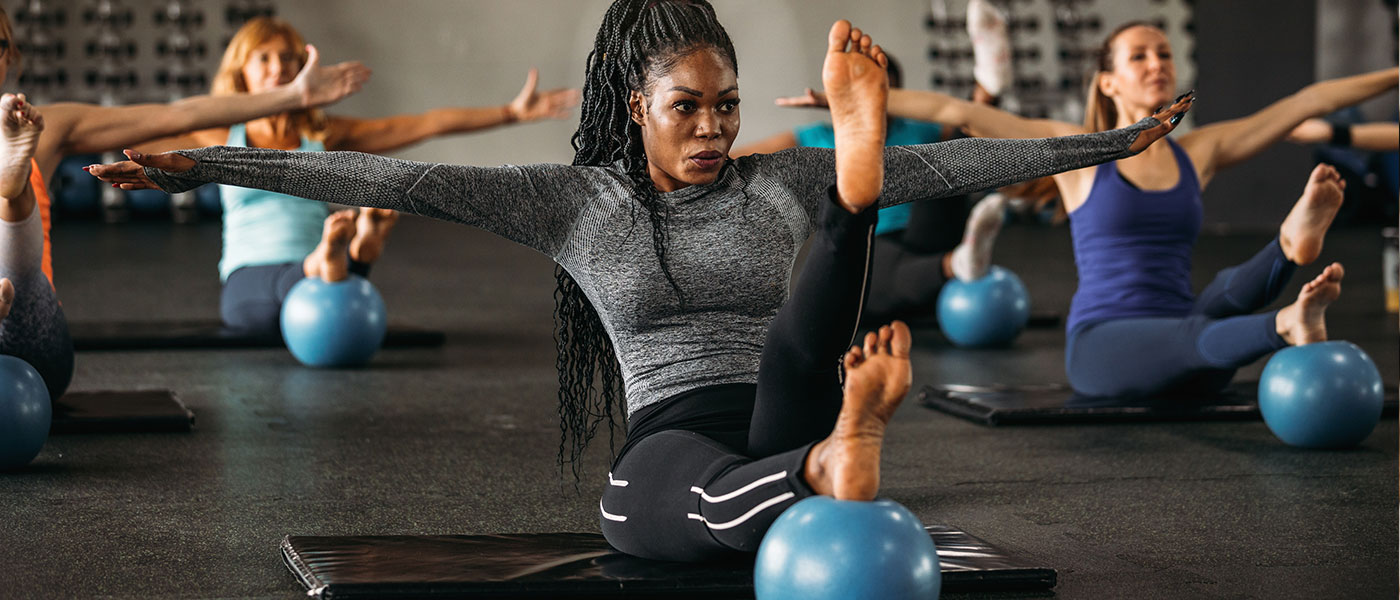 #6 Look Into Treatments That Can Help Your Weight Loss
You may find that adding weight loss medication to your routine is a valuable tool in the process of accomplishing the weight reduction objectives that you have set for yourself. Some drugs for weight loss operate by suppressing your appetite or making you feel full more quickly. This, in turn, may lead to a reduction in the amount of calories that are consumed and encourage weight loss.
In addition, several medications for weight reduction might rev up your metabolism, causing your body to burn more calories even when you're not actively doing anything. A number of pharmaceuticals have been shown to lessen the body's capacity to absorb fat, which leads to a decrease in the number of calories that are eventually stored as fat. Nevertheless, it is essential to keep in mind that the usage of weight reduction pills should always be done so under the supervision of a trained medical expert, in combination with maintaining a balanced diet and engaging in regular physical activity.
At Genesis Lifestyle Medicine we offer both Wegovy and Mounjaro weight loss medication to our patients who are looking for help with their weight loss journey.
Get More Tips on Losing Weight the Right Way at Genesis Lifestyle Medicine
If you are having trouble losing weight on your own with a healthy diet and regular exercise and are heading into your forties, our weight reduction therapies may be able to assist you.
It would be a pleasure for our weight loss specialists to speak with you in person and find out more about your objectives in this area. We will work together to establish which treatment option is most appropriate for you and to develop an optimum strategy for weight reduction based on your body and your objectives. Get in touch with us today!