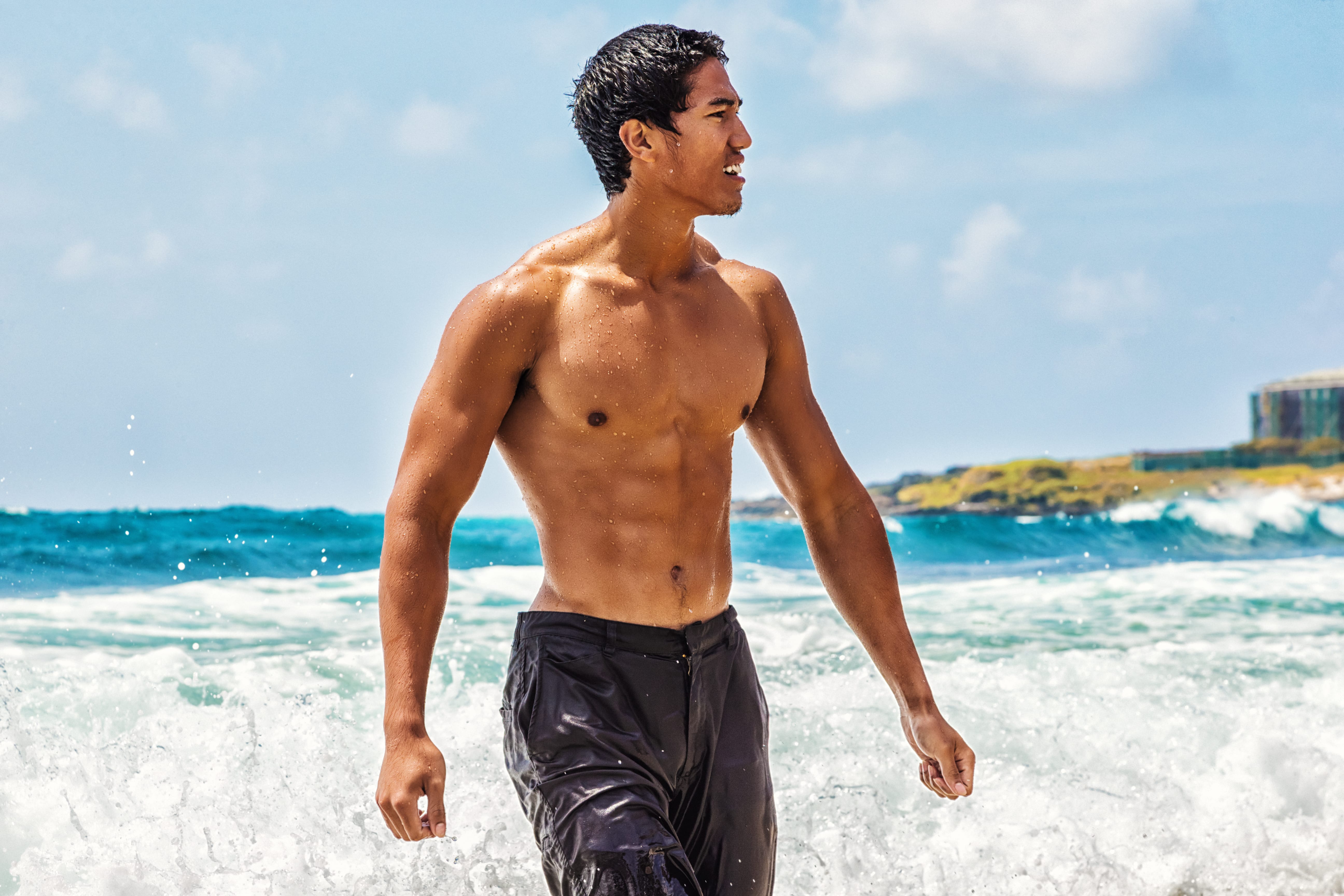 In recent years, the demand for non-surgical body contouring treatments has skyrocketed, and CoolSculpting has emerged as a leading solution for both men and women. CoolSculpting is a safe and effective procedure that uses controlled cooling technology to freeze and eliminate stubborn fat cells, helping individuals achieve their desired physique without surgery or downtime. We highlight the five best CoolSculpting treatments specifically tailored for men.
Abdomen Sculpting
A common concern for many men is excess abdominal fat that may resist diet and exercise. CoolSculpting offers targeted abdomen sculpting treatments, precisely targeting and freezing stubborn fat cells in the midsection. The procedure can help achieve a more sculpted and defined abdominal area, revealing the underlying muscle tone. Our providers can customize the treatment to address individual goals, resulting in a more toned and contoured midsection.
Chest Sculpting
For men struggling with gynecomastia, commonly known as "man boobs," CoolSculpting can be an excellent non-invasive alternative to surgical intervention. The procedure effectively reduces localized fat deposits in the chest area, resulting in a more masculine and toned appearance. With the help of advanced CoolSculpting technology, men can achieve a more sculpted chest without surgery or extensive recovery periods.
Love Handle Reduction
Love handles, or excess fat deposits on the sides of the waist, can be a significant source of frustration for many men. CoolSculpting's applicators can specifically target these stubborn fat pockets, freezing and eliminating unwanted fat cells. By undergoing CoolSculpting treatments for love handle reduction, men can achieve a more streamlined and athletic-looking waistline, enhancing their overall physique.

Double Chin Elimination
A double chin is a common concern for men, affecting their facial profile and self-confidence. CoolSculpting provides a non-surgical solution for reducing submental fat, commonly known as the double chin. The CoolSculpting applicator targets the fat cells beneath the chin, freezing and eliminating them over time. The procedure helps contour the jawline and reduce the appearance of a double chin, resulting in a more defined and youthful facial appearance.
Thigh Sculpting
While CoolSculpting is often associated with abdomen and chest treatments, it can also effectively address unwanted thigh fat. Men who struggle with stubborn fat in the inner and outer thigh areas can benefit from CoolSculpting's targeted cooling technology. The procedure helps contour and slim down the thighs, allowing individuals to achieve a more proportional and sculpted lower body. Our skilled professionals can design a personalized treatment plan to address specific concerns and help men attain their desired thigh shape.
Back Fat Reduction
Excess fat in the back area can be a significant concern for men, affecting their overall body contours and confidence. CoolSculpting treatments also offer effective back fat reduction, targeting those troublesome areas and helping to sculpt a more streamlined and toned back. Whether it's the upper back, lower back, or love handles, CoolSculpting can freeze away unwanted fat cells, allowing men to achieve a more defined and attractive back profile.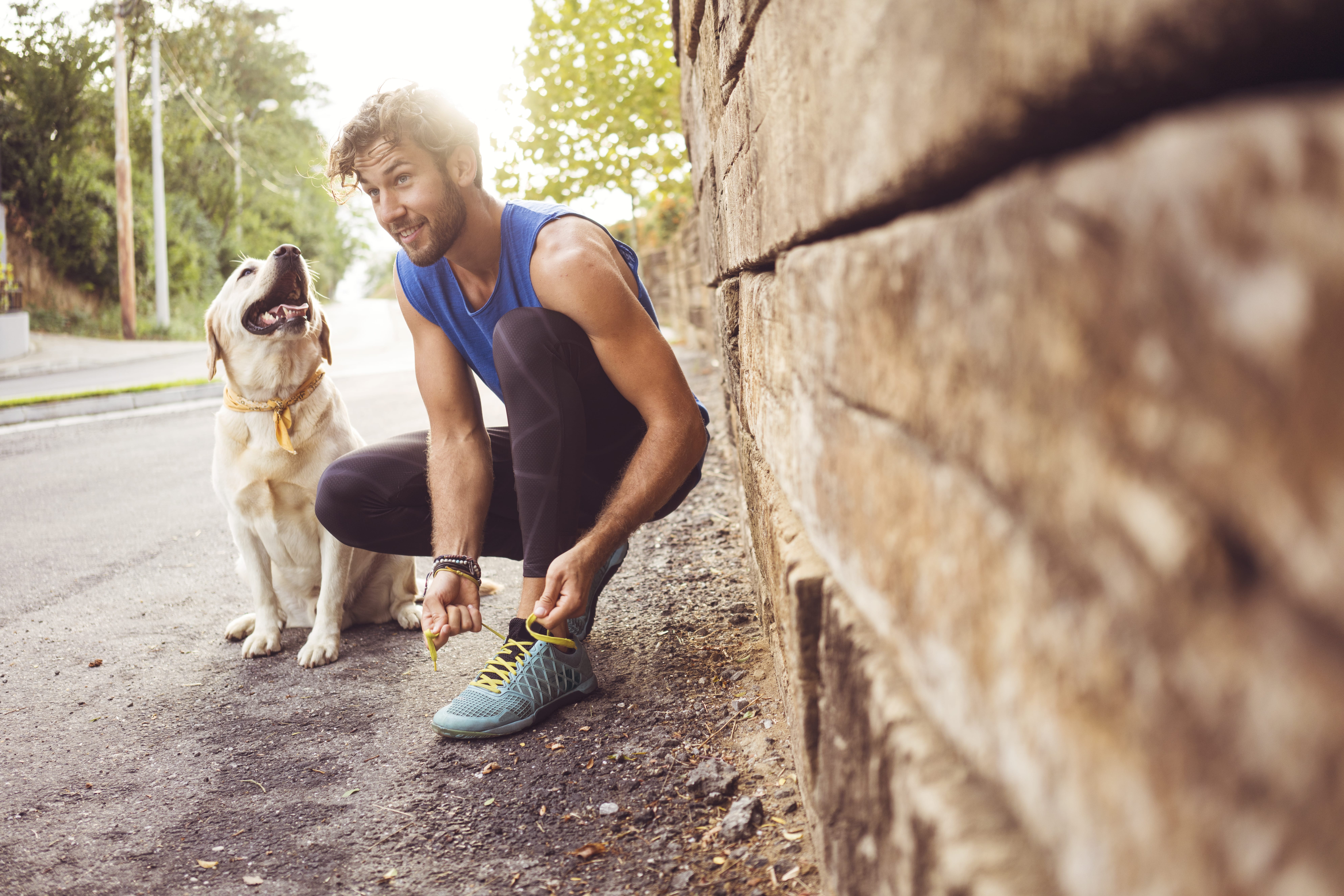 Arm Contouring
For men looking to achieve more defined and sculpted arms, CoolSculpting offers targeted arm contouring. Stubborn fat deposits in the upper arms can be challenging to eliminate through diet and exercise alone. CoolSculpting provides a non-invasive solution by freezing and reducing fat cells in the arms, resulting in improved arm contours and a more toned appearance. Arm contouring with CoolSculpting is a safe and effective alternative to surgical options.
Achieve Your Desired Body Contours Today
CoolSculpting has revolutionized the field of non-surgical body contouring, offering men a safe and effective solution to stubborn fat reduction. Genesis Lifestyle Medicine provides a range of CoolSculpting treatments specifically tailored for men, targeting common areas of concern such as the abdomen, chest, love handles, double chin, and thighs.

With the expertise of our experienced professionals, men can achieve their desired physique and regain confidence in their appearance. If you want to eliminate stubborn fat and enhance your overall body contours, consider CoolSculpting treatments at Genesis Lifestyle Medicine, where science and aesthetics meet to transform lives.