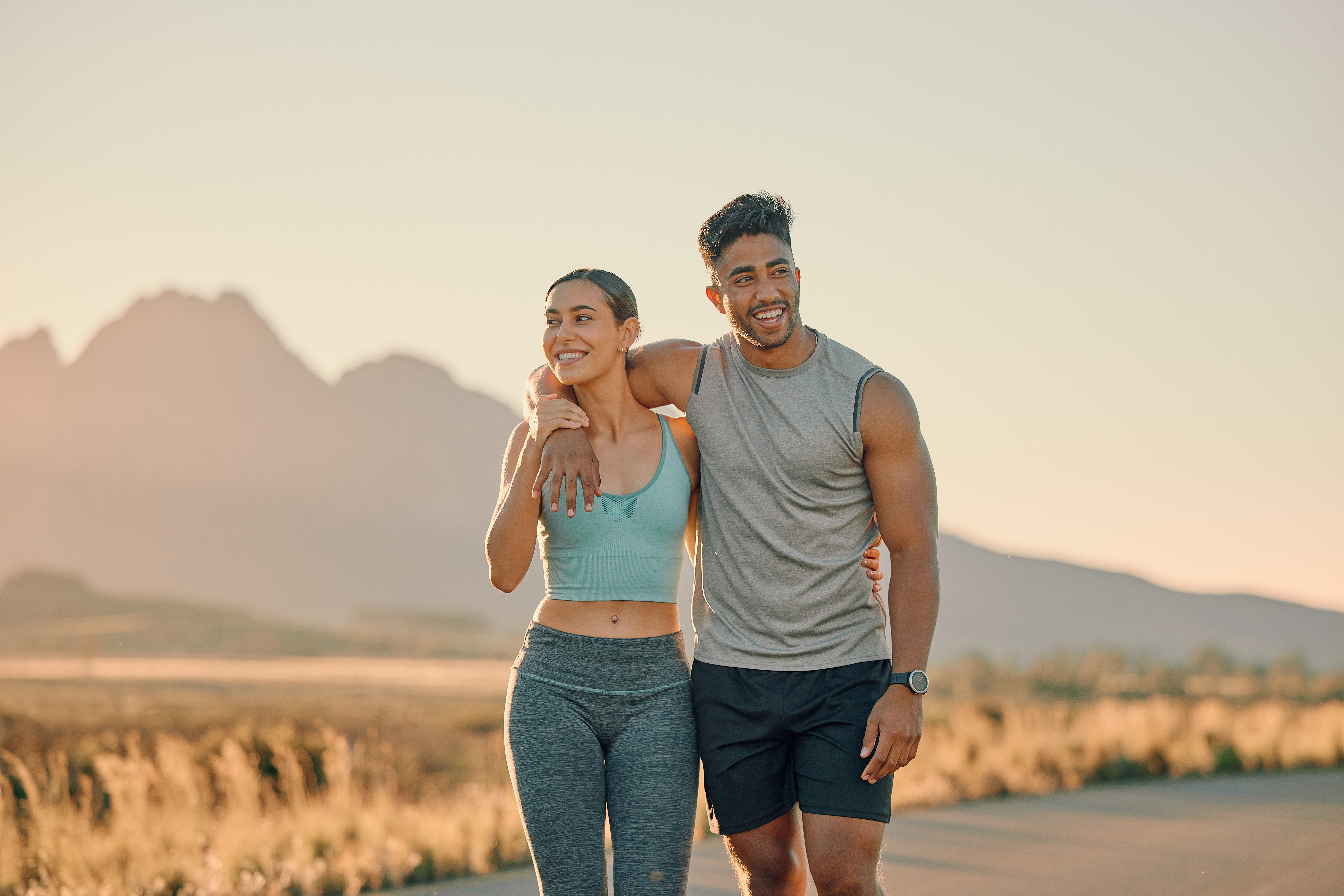 High-Intensity Interval Training (HIIT) has taken the fitness world by storm, and for good reason. This intense workout strategy combines short bursts of all-out effort with periods of rest or low-intensity exercise, resulting in a powerful fat-burning and fitness-boosting experience. If you're ready to supercharge your workouts and torch that stubborn fat, here are 7 must-try HIIT workouts that promise maximum results.
The Classic Tabata Blast
Let's start with a classic: Tabata. This workout consists of 20 seconds of all-out effort followed by 10 seconds of rest, repeated for a total of 8 rounds. You can choose any exercise—burpees, squats, jumping jacks, or sprints—and give it your all during those 20 seconds. It may sound simple, but by the time you're halfway through, you'll be sweating bullets and feeling the burn. Tabata is a fantastic fat burner that can be completed in just 4 minutes.
The Cardio-Bodyweight Fusion
Combining cardio with bodyweight exercises creates a dynamic and effective HIIT routine. Start with 30 seconds of high knees or mountain climbers, followed by 30 seconds of bodyweight squats or push-ups. Rest for 15 seconds, and then repeat the cycle for 15 minutes. This workout burns fat and enhances your cardiovascular fitness and muscular strength, helping you lose fat and build muscle simultaneously.

The Pyramid Power
This workout adds a twist to the traditional HIIT structure. Begin with 20 seconds of intense effort, followed by 10 seconds of rest. Then, increase the work time to 30 seconds and keep the rest at 10 seconds. Continue increasing the work interval by 10 seconds each round until you hit 60 seconds, and then work your way back down the pyramid. This challenging routine keeps you engaged while pushing your limits.
The Explosive Agility Routine
If you're looking for a HIIT workout that tests your agility and explosiveness, this one's for you. Choose four agility drills like lateral hops, cone drills, or ladder drills. Perform each exercise at maximum intensity for 30 seconds, followed by 15 seconds of rest. Repeat the circuit 4 times, and you'll not only torch calories but also enhance your coordination and agility.
The EMOM Fat Blaster
EMOM stands for "Every Minute on the Minute." For this workout, select three exercises. At the start of each minute, perform a set number of reps for one of the exercises. Use the remainder of the minute to rest. Repeat this pattern for 15-20 minutes. EMOM workouts keep you on your toes, challenging your cardiovascular system and boosting your metabolism.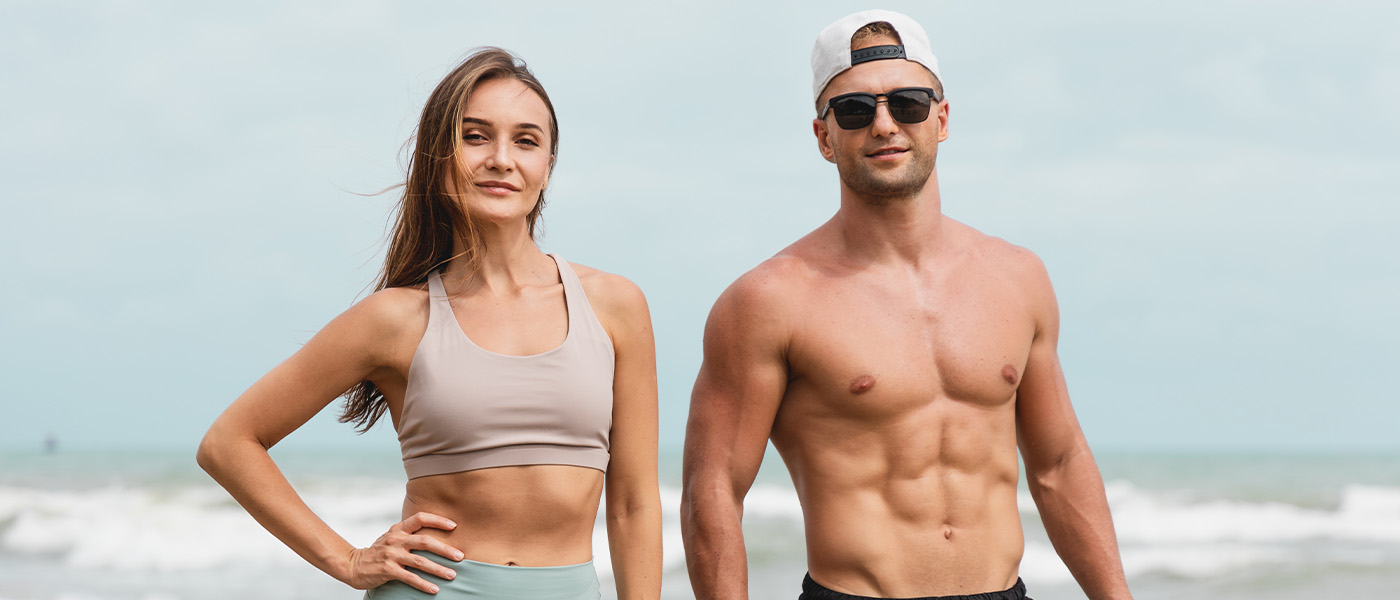 The Total-Body Kettlebell HIIT
Incorporating kettlebells into your HIIT routine can take your fat-burning efforts to the next level. Choose five kettlebell exercises, such as swings, goblet squats, and snatches. Perform each exercise for 45 seconds, followed by 15 seconds of rest. Complete the circuit 4 times. Kettlebell HIIT not only ignites fat burn but also strengthens your muscles and improves your core stability.
The Treadmill Sprint Session
If you have access to a treadmill, this HIIT workout can deliver remarkable benefits. Begin with a 5-minute warm-up at a moderate pace. Then, sprint at your maximum effort for 30 seconds, followed by a 60-second recovery jog. Repeat this sprint-recovery cycle 10-15 times. The combination of high-intensity sprints and active recovery optimizes metabolism.
Incorporate these must-try HIIT workouts into your fitness routine, and you'll witness dramatic body transformations within a few weeks. Remember, the key to success with HIIT lies in pushing yourself during the intense intervals and using the rest periods to recover. Whether you're a seasoned fitness enthusiast or just starting your fitness journey, HIIT workouts offer a more efficient fat-burning routine. Get ready to sweat, challenge yourself, and revel in the incredible results that come with pushing your limits.