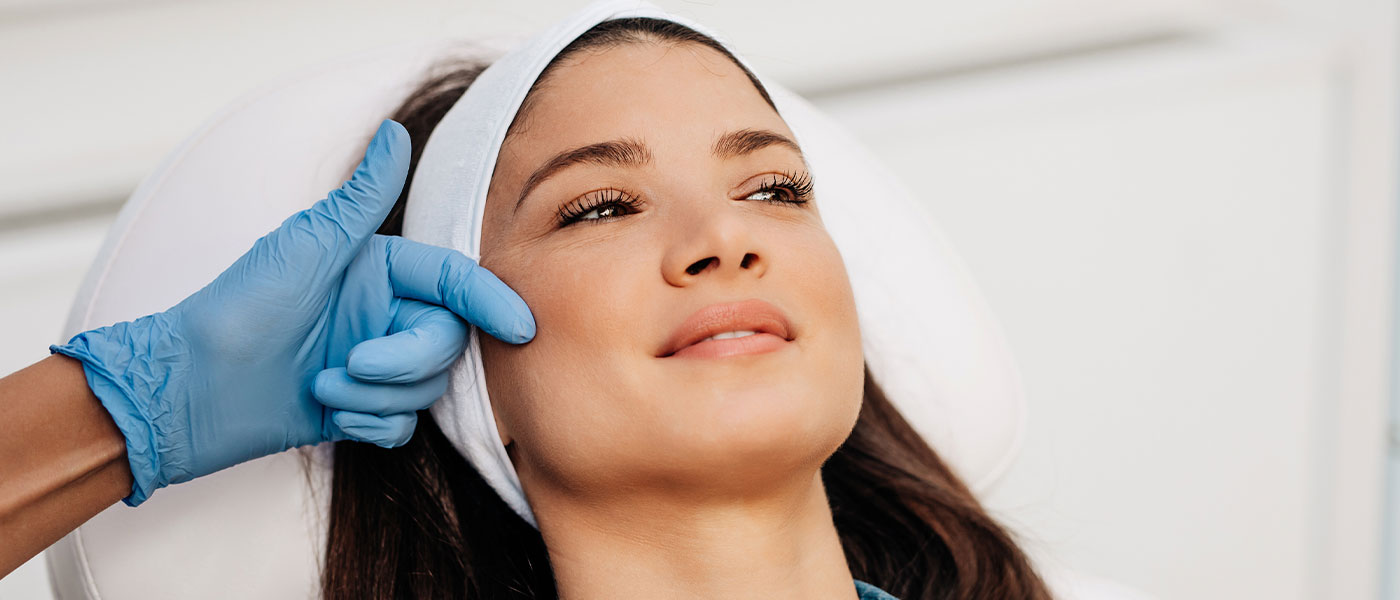 Botox has become increasingly popular in recent years as a go-to treatment for reducing the appearance of wrinkles and fine lines. However, along with its rise in popularity, several myths and misconceptions have emerged surrounding this cosmetic procedure.
In this article, we aim to debunk seven common myths about Botox, providing accurate information to help you make an informed decision about this treatment. Whether you are considering Botox for the first time or seeking to clarify any concerns, let's explore the truth behind these misconceptions and gain a better understanding of Botox.
Myth #1: Botox is only for the elderly.
Botox is not exclusively reserved for the elderly; it has gained popularity among individuals in their 20s and 30s as a preventive measure against wrinkles. While it's true that wrinkles and fine lines become more apparent with age, opting for Botox at an earlier stage can actually slow down the formation of these signs of aging. By relaxing specific facial muscles, Botox can prevent the repetitive movements that lead to the development of wrinkles, helping you maintain a youthful and refreshed appearance for longer.
Myth #2: Botox injections are painful.
The idea that Botox injections are painful is one of the most common misconceptions. The truth is that Botox injections are relatively painless. A fine needle is used to administer the treatment; most individuals experience minimal discomfort. If you are concerned about potential discomfort, we can apply a topical anesthetic to numb the area before the procedure.

Myth #3: Botox freezes your face and creates an unnatural appearance.
When administered by a skilled professional, Botox produces natural-looking results. The myth that Botox freezes your expressions arises from false representations in the media, where the risk is exaggerated for comedic purposes. We understand the importance of preserving your ability to express emotions while reducing the signs of aging. Our highly-trained staff considers your unique facial anatomy and modifies the dosage to ensure soft and subtle results. Rest assured, we aim to enhance your natural beauty, not mask it.
Myth #4: Botox is permanent.
Botox is a temporary solution rather than a permanent one. On average, the effects of Botox last around three to four months as the muscle activity gradually resumes. However, scheduling regular maintenance treatments can prolong the results and keep your desired appearance intact. Botox does not cause permanent alterations to your facial structure or features, and you can easily discontinue treatment if desired.
Myth #5: Botox is only for treating wrinkles.
While Botox is well-known for its wrinkle-reducing properties, it has several other therapeutic uses. Botox can effectively treat chronic migraines, excessive sweating (hyperhidrosis), muscle spasms, and even certain types of urinary incontinence. Before Botox became a household name as a wrinkle relaxer, it was used widely as a muscle relaxant. Talk to us about your concerns or medical conditions, and we can guide you on the suitability of Botox for you.
Myth #6: Botox is toxic and dangerous.
Botox has been used for cosmetic and medical purposes for several decades and is considered safe when administered by qualified professionals. The amount of botulinum toxin used in Botox is highly controlled and safe for therapeutic use. Serious complications are rare, and potential side effects are typically mild and temporary, such as bruising or swelling at the injection site.

Myth #7: Botox is addictive.
While Botox itself is not addictive, it's important to acknowledge that individuals may develop a preference for the youthful and rejuvenated appearance that Botox treatments provide. This can lead to a desire for ongoing treatments to maintain the desired aesthetic. It is crucial to establish realistic expectations and engage in open communication with your provider. Together, you can create a customized long-term treatment plan that aligns with your goals and ensures optimal outcomes while considering the frequency and duration of treatments.
Schedule Your Consultation at GLM
Now that we have debunked these common myths about Botox, we hope you have a better understanding of this popular treatment. If you are considering Botox or have any questions, we encourage you to schedule a consultation with our team at Genesis Lifestyle Medicine. Our expert professionals will assess your needs and goals, address any concerns you may have, and provide personalized guidance regarding Botox treatment.