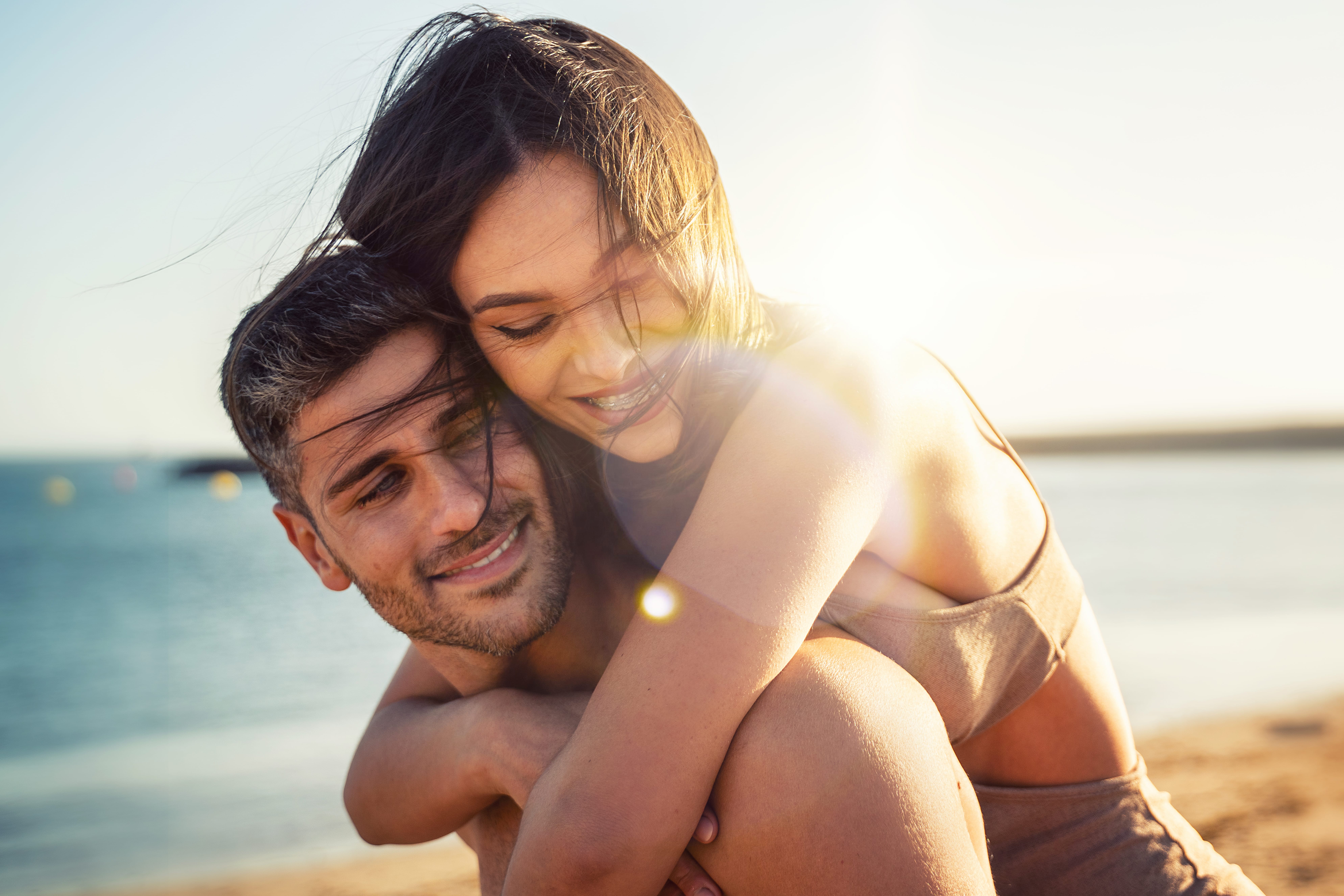 Erectile dysfunction (ED), also known as impotence, is a common condition that affects many men. It refers to the inability to achieve or maintain an erection sufficient for satisfactory sexual performance. While there are medical treatments available, such as P-Shot, shockwave therapy, and certain medications, some individuals may prefer to explore natural remedies to address the issue. This article discusses seven natural remedies for erectile dysfunction and how they can help improve sexual health.
Diet
The food we consume plays a vital role in our overall health, including sexual function. A healthy diet rich in fruits, vegetables, whole grains, lean proteins, and healthy fats can positively impact erectile function. Certain foods, such as those high in flavonoids (e.g., berries, citrus fruits, dark chocolate) and nitrate-rich vegetables (e.g., spinach, beets), have been linked to improved blood flow and erectile function. Including these foods in your daily diet may help combat erectile dysfunction.
Exercise
Regular physical activity is not only beneficial for cardiovascular health but also for erectile function. Engaging in aerobic exercises, such as brisk walking, jogging, or cycling, promotes blood circulation, which is essential for a healthy erection. Strength-training exercises, like weightlifting, can also improve testosterone levels and overall sexual performance. Aim for at least 30 minutes of exercise most days of the week to enhance your sexual health.
Sleep
Adequate sleep is crucial for overall well-being, including sexual function. Lack of sleep can disrupt hormone levels, including testosterone, contributing to erectile dysfunction. Establish a consistent sleep schedule and aim for 7-9 hours of quality sleep each night. Create a relaxing sleep environment, limit exposure to electronic devices before bed, and consider practicing relaxation techniques like meditation or deep breathing to improve sleep quality.

Weight Loss
Maintaining a healthy weight is essential for optimal sexual function. Obesity and excess body fat can contribute to hormonal imbalances, decreased testosterone levels, and impaired blood flow, all of which can contribute to erectile dysfunction. By adopting a balanced diet and engaging in regular physical activity, you can gradually lose weight, improve your overall health, and potentially reverse erectile dysfunction.
Stress Reduction
Stress can significantly impact sexual performance by interfering with hormone production and blood flow. Incorporating stress-reduction techniques into your daily routine can be beneficial. Practices such as mindfulness meditation, yoga, deep breathing exercises, or engaging in hobbies and activities that bring joy can help alleviate stress. Consider setting aside time for relaxation and self-care to reduce stress levels and promote better sexual health.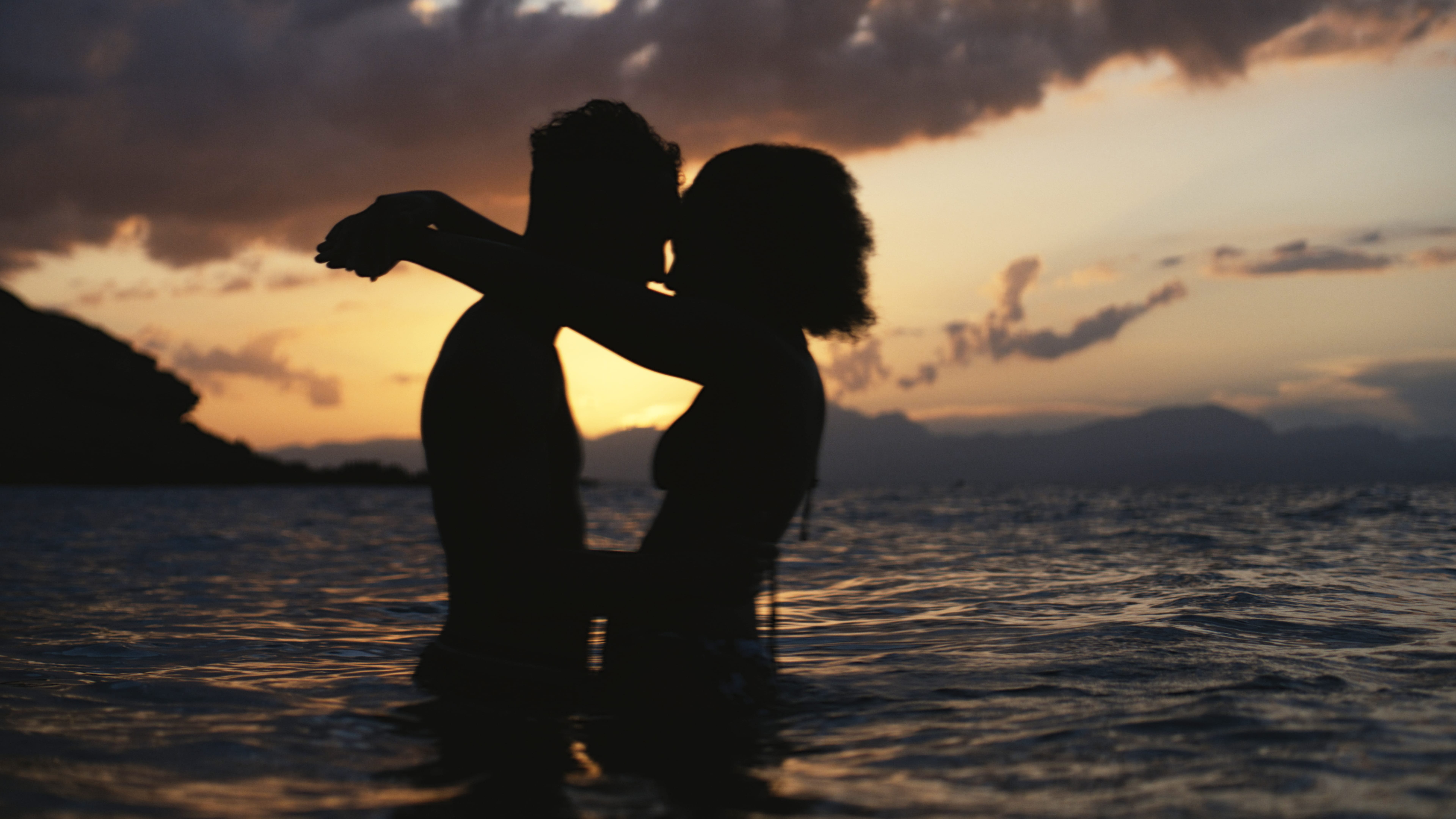 Psychotherapy
Emotional factors, such as anxiety, depression, or relationship issues, can significantly contribute to the development or worsening of erectile dysfunction. These psychological factors can create a cycle of stress, performance anxiety, and decreased sexual desire, further exacerbating the condition. However, psychotherapy can provide a safe and supportive environment to address and resolve these underlying emotional concerns. Through therapy, individuals can gain insights, develop coping strategies, and work towards healing emotional wounds, ultimately improving their sexual function and overall well-being.
Quit Smoking and Limit Alcohol Intake
Smoking and excessive alcohol consumption are known risk factors for erectile dysfunction. Smoking damages blood vessels, leading to reduced blood flow, while alcohol can affect hormone levels and impair sexual performance. Quitting smoking and limiting alcohol intake can significantly improve erectile function. Seek support from healthcare professionals or support groups to quit smoking and practice moderation when consuming alcoholic beverages.
Talk To A Healthcare Provider For ED Treatment
When facing persistent or recurring erectile dysfunction (ED), it is important to consider seeking professional help. If you experience ongoing difficulties achieving or maintaining an erection, it is recommended to consult a healthcare provider. A healthcare professional can assess your symptoms, conduct a thorough evaluation, and provide appropriate treatments. Genesis Lifestyle Medicine offers comprehensive, holistic treatments for ED, addressing the root causes and providing personalized solutions for improved sexual health.
Erectile dysfunction can be a challenging condition to deal with, but exploring natural remedies can provide potential solutions without relying solely on medications. By making positive lifestyle changes, such as adopting a healthy diet, exercising regularly, getting enough sleep, managing stress, seeking therapy if needed, and quitting smoking or reducing alcohol intake, men can take control of their sexual health and improve erectile function naturally.