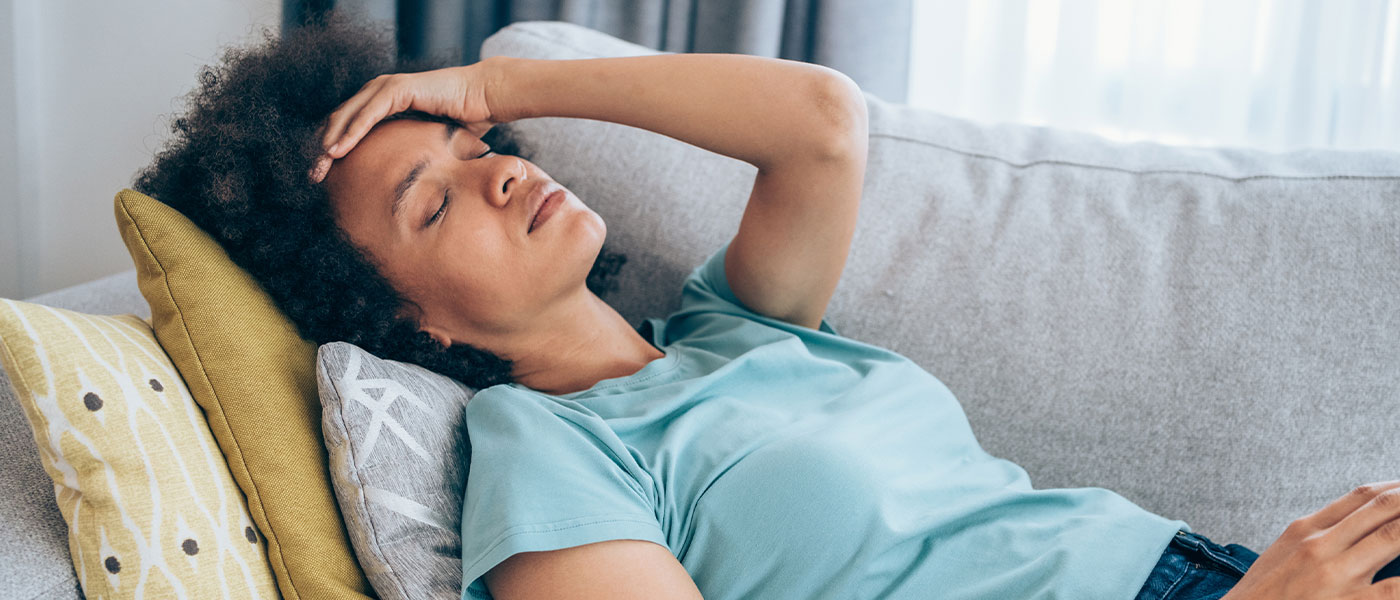 Have you been experiencing a sense of disorientation lately? It's possible that it's due to your hormones. Hormonal imbalances may wreak havoc on your body and leave you feeling less than your best in a variety of ways, including obstinate weight gain, irritability, and weariness, among other symptoms.
For that reason, we've developed this blog to discuss eight telltale indicators that might suggest a hormone imbalance is the fundamental cause of your problems. Hormone imbalances can manifest themselves in a wide variety of ways; Hence, whether you are a man or a woman, young or old, continue reading to find out whether or not your hormones are to blame for the health problems you are experiencing.
What Are the 8 Symptoms Indicating a Hormonal Imbalance?
An unbalanced hormone level may be the result of a wide number of factors, as we have mentioned previously, and it can also manifest itself in a variety of ways. In order to have a better understanding of the most common symptoms that point to a hormonal imbalance, we have listed them below.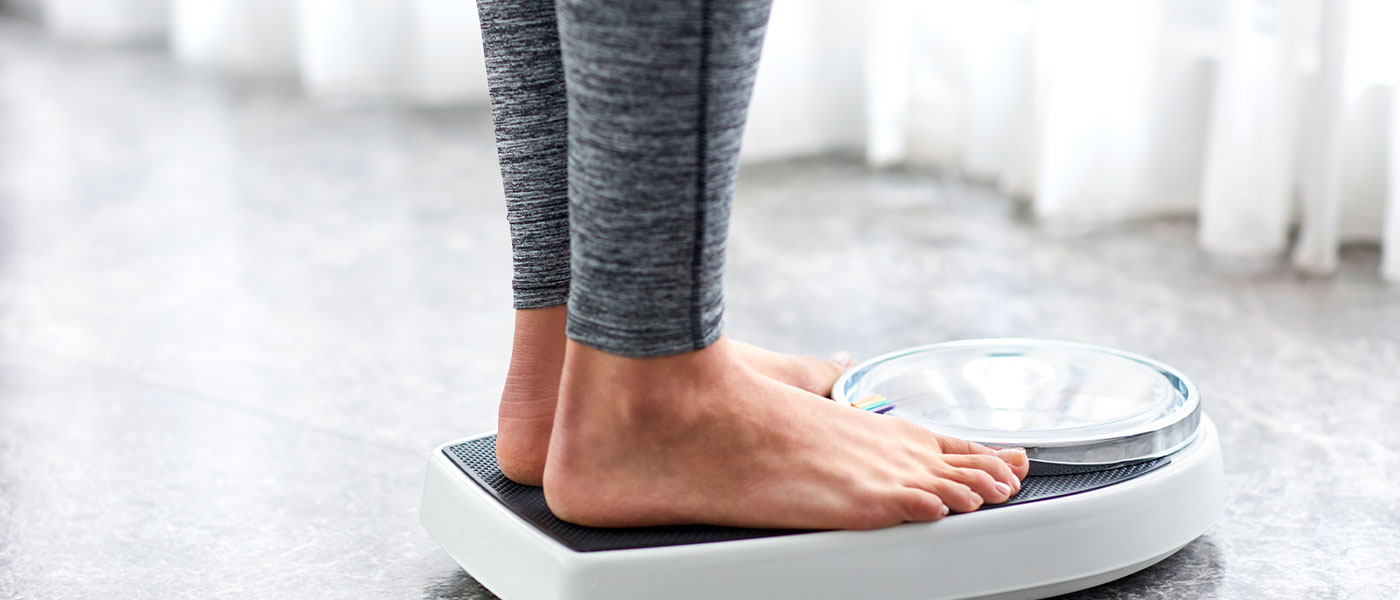 Mood Swings: Mood swings are one of the symptoms that characterize an estrogen imbalance. The synthesis of estrogen is associated with a number of mental health conditions, including premenstrual syndrome, postpartum depression, anxiety, and sadness.
Stomach Problems: It is well established that hormone issues are connected to digestive difficulties. Your microbiome is made up of a totally unique collection of bacteria, and when it's functioning properly, it's perfectly balanced. That said, your gut houses this microbiome. Nevertheless, when your hormones are out of normal, you may experience a variety of symptoms, including bloating, nausea, and diarrhea.
Fatigue: A sluggish thyroid might cause you to feel fatigued all the time, and if you're like many other people you're expected to juggle a lot of responsibilities at once throughout the day. That said, if you're noticing that you're more tired than usual, it could mean that your hormones aren't balanced.
Sleeping Issues: In addition to feeling exhausted all the time, difficulty sleeping is another indicator of hormone imbalance. Whether you are premenstrual, pregnant, menopausal, or experiencing changes unrelated to these circumstances, estrogen and progesterone fluctuations may make it difficult for you to obtain a restful night's sleep. That said, this can be an issue caused by hormones.
Fertility Problems: Problems with fertility are often connected to imbalances in hormone production. Ovulation is under the control of hormones, and hormone-related health disorders, such as diabetes, thyroid imbalance, and polycystic ovarian syndrome, may all interfere with a woman's ability to get pregnant.
Libido Issues: Your libido will suffer if you continue to experience abnormal swings in your hormone levels. If your estrogen production lowers, you will feel vaginal dryness, which can happen at any point throughout the day. Women also produce testosterone, which drives your sex desire. Nevertheless, if your estrogen production drops, you also experience vaginal dryness as well as poor libido combined.
Weight Changes: Hormonal chaos may have a role in both the increase of weight and changes in appetite. An underactive thyroid is the most apparent reason for unexpected weight gain, but the reduction in estrogen that occurs

after menopause

is also a factor, along with other hormonal issues that may promote weight gain. Inexplicable weight loss is sometimes triggered by hormonal fluctuations as well.
Sudden Acne: An excess amount of the hormone androgen is the root cause of recurrent skin conditions like acne in adults. Because of this hormone, your oil glands will go into overdrive, which will cause your pores to get blocked. Menopausal women are more likely to break out in acne due to the combination of falling estrogen levels and rising androgen levels.
Keep in mind that although certain changes in hormone levels are natural at various periods of life, others might appear out of nowhere. These conditions, fortunately, are treatable with hormone replacement therapy which can help with controlling those deficiencies in the long run.
Is There Any Way to Fix a Hormonal Imbalance with Proper Treatment?
As we previously mentioned, there is a way to treat hormonal imbalances. Given that the mission of our medical practice is to get to the bottom of patients' health issues, we begin by conducting a comprehensive physical exam and analyzing your medical history, lifestyle, and other aspects of your life. This allows us to begin piecing together the puzzle that is your condition and analyzing it through the lens of functional medicine.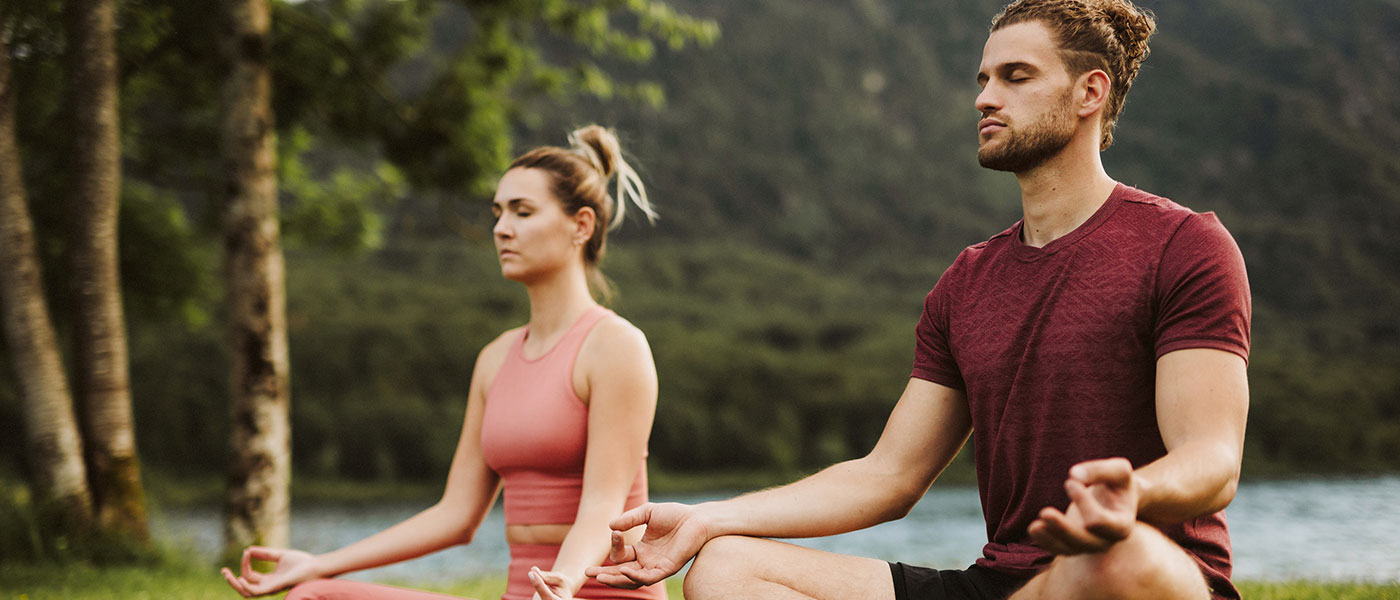 That said, during this consultation we are interested in learning about your eating habits, how you handle stress, and whether or not you suffer from any ongoing medical concerns. In addition, we explore the possibility of toxin exposure during the course of your life and evaluate the functionality of your endocrine glands based on the results of tests performed on your blood and saliva.
We will then use this information to formulate a personalized treatment plan for you, which may include providing you with guidance regarding dietary adjustments you can make, encouraging you to increase the amount of physical activity you get, and providing you with advice regarding effective methods of stress management.
In addition, we may recommend hormone replacement treatment, in which synthetic hormones are used to compensate for the hormonal deficiencies you are experiencing. They may be used topically, injected, or swallowed to treat the condition.
How Can Hormone Replacement Therapy Help Balance Your Hormones?
HRT helps regulate hormones by replenishing hormones your body may not produce enough of. HRT is most often used to treat menopausal symptoms, which occur when estrogen and progesterone levels drop. HRT can also cure low testosterone in males.
HRT may relieve symptoms including hot flashes, night sweats, mood changes, decreased libido, weariness as well as a variety of other symptoms.
Find Out About Our Hormone Replacement Therapy at Genesis Lifestyle Medicine
If you're interested in learning more about our hormone replacement therapy and how it may help rebalance your hormone levels, feel free to fill out a contact form with your information and we will reach out to you with the next steps in the treatment process.