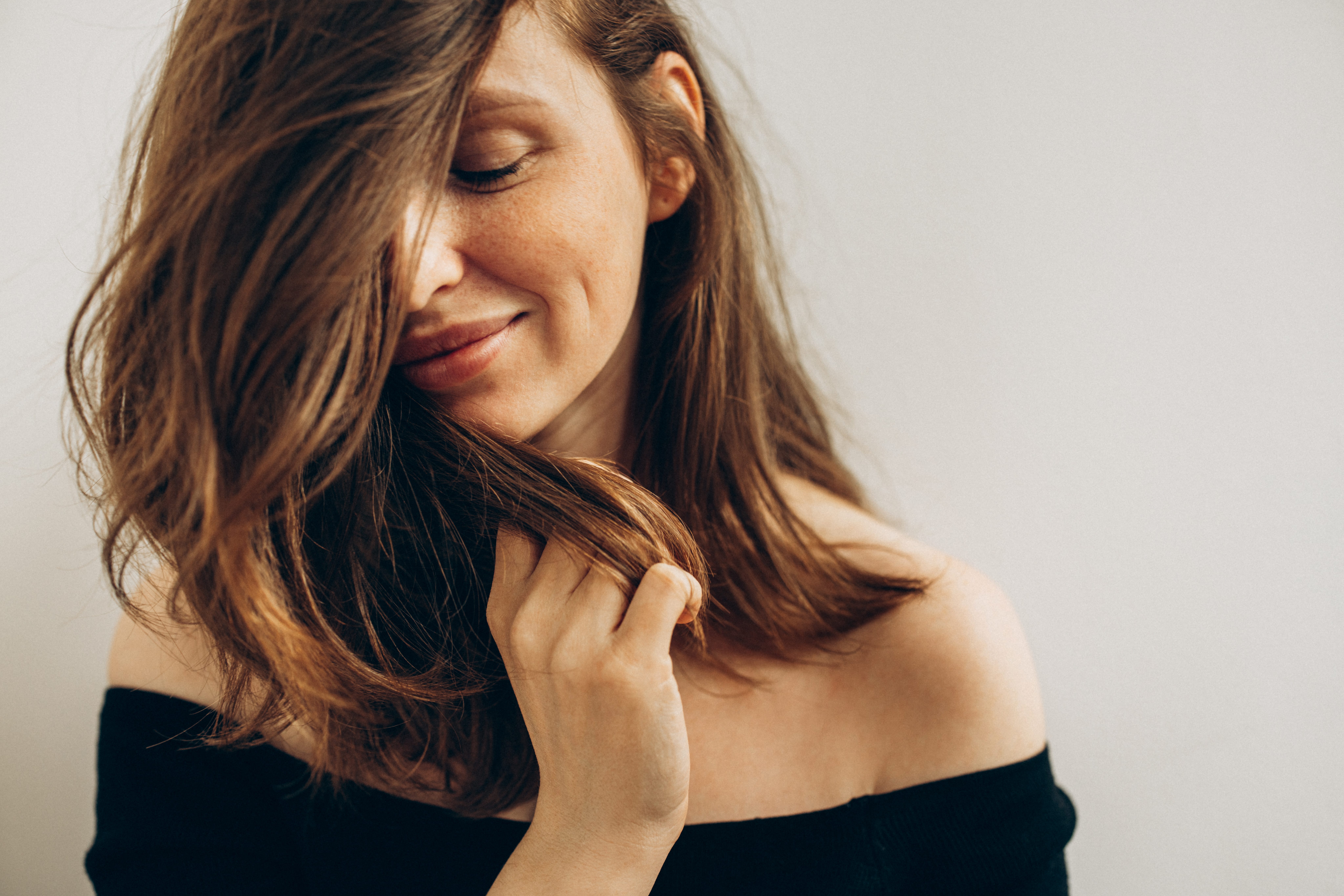 Hair loss can be extremely distressing for women, impacting their self-esteem and overall well-being. While genetics, hormonal changes, and medical conditions can contribute to hair loss, a balanced diet, and targeted supplementation can help prevent and manage this issue. We describe eight vitamins and supplements that have shown promise in staving off hair loss.
Biotin (Vitamin B7)
Biotin, also known as vitamin B7, is a water-soluble vitamin that plays a crucial role in maintaining healthy hair. It aids in the production of keratin, a protein that forms the structural foundation of hair. Biotin supplementation can lead to improved hair thickness and reduced hair shedding. While biotin deficiency is rare, women experiencing hair loss may benefit from supplemental biotin to support hair growth.
Iron
Iron deficiency anemia is a common cause of hair loss in women. Iron is essential for proper oxygen transportation to hair follicles and the production of hemoglobin. Insufficient iron levels can lead to weakened hair shafts and increased shedding. Including iron-rich foods in the diet or taking iron supplements, as advised by a healthcare professional, can help combat hair loss caused by iron deficiency.
Vitamin D
Vitamin D, often called the "sunshine vitamin," is crucial for overall health and well-being. Research suggests that vitamin D receptors are present in hair follicles, and its deficiency may contribute to hair loss or alopecia. Ensuring adequate vitamin D levels through sun exposure, dietary sources like milk, egg, and salmon, or vitamin D supplements can support hair follicle health and potentially prevent hair loss.

Zinc
Zinc is a trace mineral pivotal in various biological processes, including hair growth and repair. It aids in DNA synthesis, cell division, and protein synthesis – all of which are essential for healthy hair follicles. Zinc deficiency has been associated with hair thinning and hair loss. Introducing zinc-rich foods or supplements can help maintain optimal levels and promote hair growth.
Omega-3 Fatty Acids
Omega-3 fatty acids, commonly found in fatty fish, flaxseeds, and walnuts, are renowned for their anti-inflammatory properties and ability to nourish hair follicles. These fatty acids contribute to a healthy scalp, reducing inflammation that can hinder hair growth. Omega-3 supplements can be beneficial for women experiencing hair loss, particularly if their diet lacks sufficient sources of these essential fats.
Vitamin A
Vitamin A is essential for maintaining the health of skin and mucous membranes, including the scalp. It aids in producing sebum, an oily substance that moisturizes the scalp and promotes healthy hair growth. However, excessive vitamin A intake can lead to hair loss, so it's important to strike a balance. Incorporating vitamin A-rich foods or taking supplements after consultation with a healthcare professional is recommended.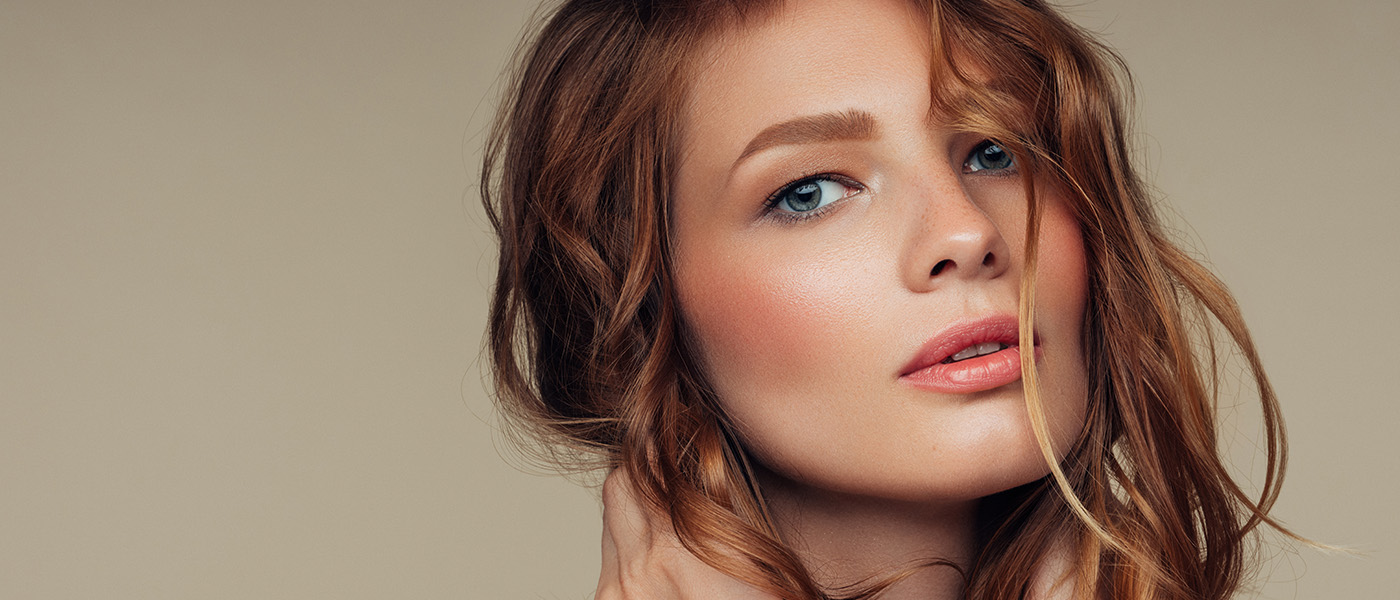 Vitamin E
Vitamin E is a potent antioxidant that helps protect cells from oxidative stress, which can contribute to hair aging and thinning. It promotes blood circulation to the scalp, ensuring that hair follicles receive essential nutrients. While vitamin E deficiency is rare, incorporating vitamin E supplements or foods like spinach, peanuts, almond, broccoli, mango, and avocado can provide additional support for maintaining healthy hair.
Collagen
Collagen is a protein that provides structure to the skin, hair, and nails. As we age, collagen production decreases, leading to weaker hair follicles, scalp dryness, and other conditions that promote hair loss. Collagen supplements, derived from sources like fish or bovine collagen, are becoming popular for promoting hair strength and thickness. Some studies suggest that collagen peptides can enhance hair growth and overall hair health.
While these vitamins and supplements show promise in preventing hair loss in women, it's important to approach supplementation with caution. Please consult a healthcare professional before introducing new supplements, especially if you have underlying health conditions or are taking medications. Additionally, a well-balanced diet rich in vitamins, minerals, and essential nutrients remains the foundation of healthy hair. Ultimately, a holistic approach that combines proper nutrition, hydration, stress management, and targeted supplementation can contribute to maintaining vibrant and resilient hair.