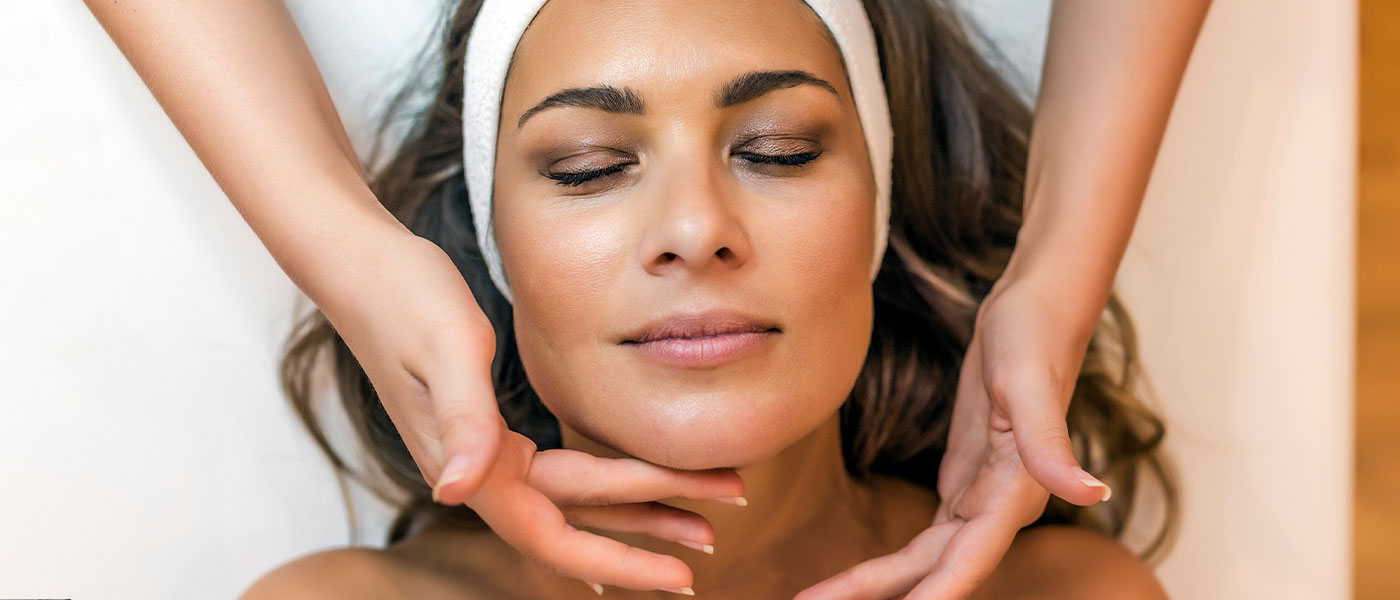 CoolSculpting is a non-invasive body contouring treatment that has gained an immense popularity in recent years because of its ability to eliminate resistant fat cells from different places of the body. However, a large number of individuals are also interested in learning whether or not CoolSculpting may help tighten the skin in addition to shaping the body. In this blog, we will discuss the science underlying the CoolSculpting procedure as well as its ability to make the skin tighter as well.
What Exactly Is "CoolSculpting"?
The CoolSculpting procedure is a non-surgical process that makes use of controlled chilling to eliminate fat cells in certain parts of the body without the need for surgery. During the process, a hand-held device is used, and it is then put on the patient's skin. This device then applies targeted cooling to the region that is being treated. The fat cells are frozen using the chilling technique, which causes the cells to die and be naturally expelled from the body over the course of time. The CoolSculpting procedure has received FDA clearance for the treatment of many regions of the body, including the chin, arms, thighs, and belly.
What Are the Benefits of CoolSculpting?
CoolSculpting has various advantages, such as a non-invasive method for reducing fat, treatment that is targeted to particular regions, little to no recovery time required, and results that seem to be entirely natural. A more contoured look may also be achieved as a result of the process by using controlled cold temperature to freeze and destroy resistant fat cells.
CoolSculpting, in contrast to other techniques for fat removal, is a non-invasive, effective, and safe procedure that does not call for surgery or anesthesia. In addition, the outcomes will persist for a considerable amount of time since the treated fat cells will be destroyed permanently.
People who want to enhance their body shape and increase their confidence but are concerned about the dangers and pain connected with more intrusive treatments often turn to CoolSculpting as their treatment of choice.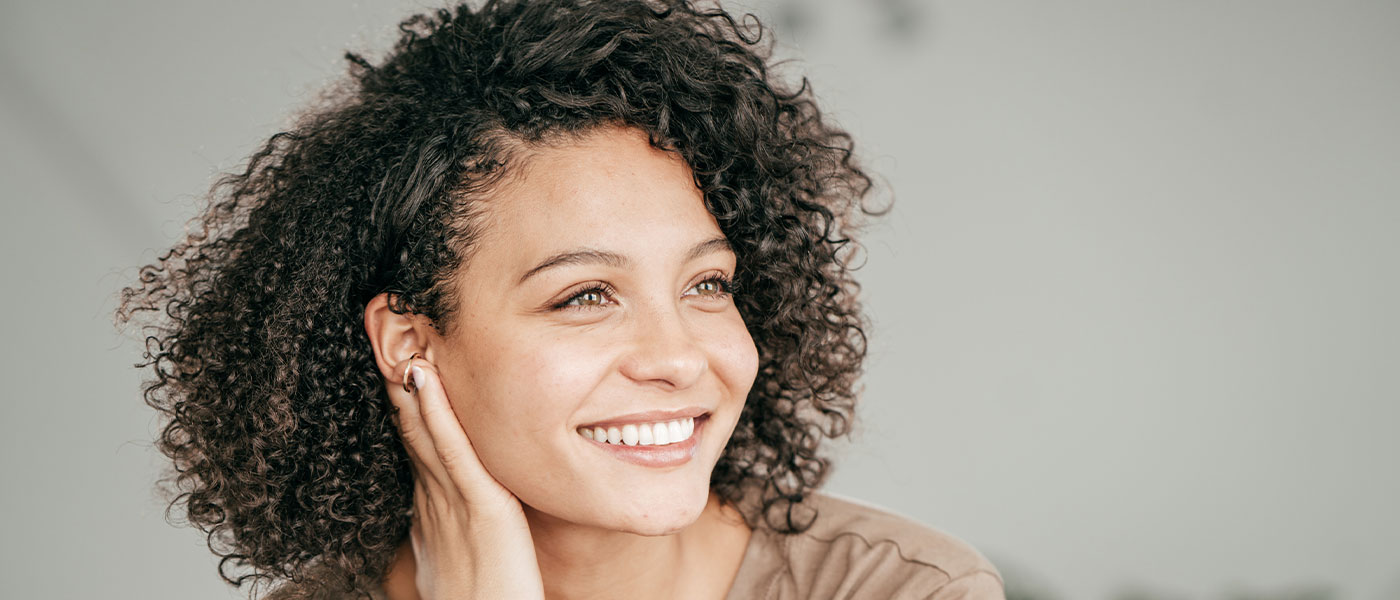 Will My Skin Be Drooping After a CoolSculpting Treatment?
Since this treatment is used to reduce pesky fast cells, a lot of patients wonder whether they will be left with drooping and sagging skin once the fat has disappeared, but the short answer is no. The skin shouldn't sag following a CoolSculpting procedure. In fact, in addition to shrinking fat cells, CoolSculpting may also tighten skin. Fat cells are frozen and destroyed throughout the treatment using controlled freezing; the body then spontaneously eliminates the remaining fat cells. The skin may even seem firmer and more younger, and the treated region may appear more toned and sculpted. However, it's crucial to speak with a qualified CoolSculpting specialist to see if the procedure is appropriate for your particular requirements and objectives and skin type.
Does Skin Tightening Happen to Everyone With CoolSculpting?
Although CoolSculpting treatment may tighten the skin in certain regions, this does not always happen for everyone. After CoolSculpting, some people may not see any significant skin-tightening results while others might see just marginal ones. The patient's age, skin type, and general health all have a role in the extent of skin tightening that develops after the procedure.
Additionally, those with sagging or loose skin may not get the same results with CoolSculpting as others with tighter skin. It's crucial to remember that the main goal of CoolSculpting is to decrease the quantity of resistant fat cells in certain body regions, and any skin tightening that takes place is usually a side effect.
Therefore, it may be preferable to investigate further skin-tightening procedures that are specially created for that purpose, such as Ultherapy or laser treatments, if skin tightening is the main goal. However, one of our qualified specialists can evaluate the patient's particular requirements and suggest the best course of action depending on their particular situation and their end goal in mind.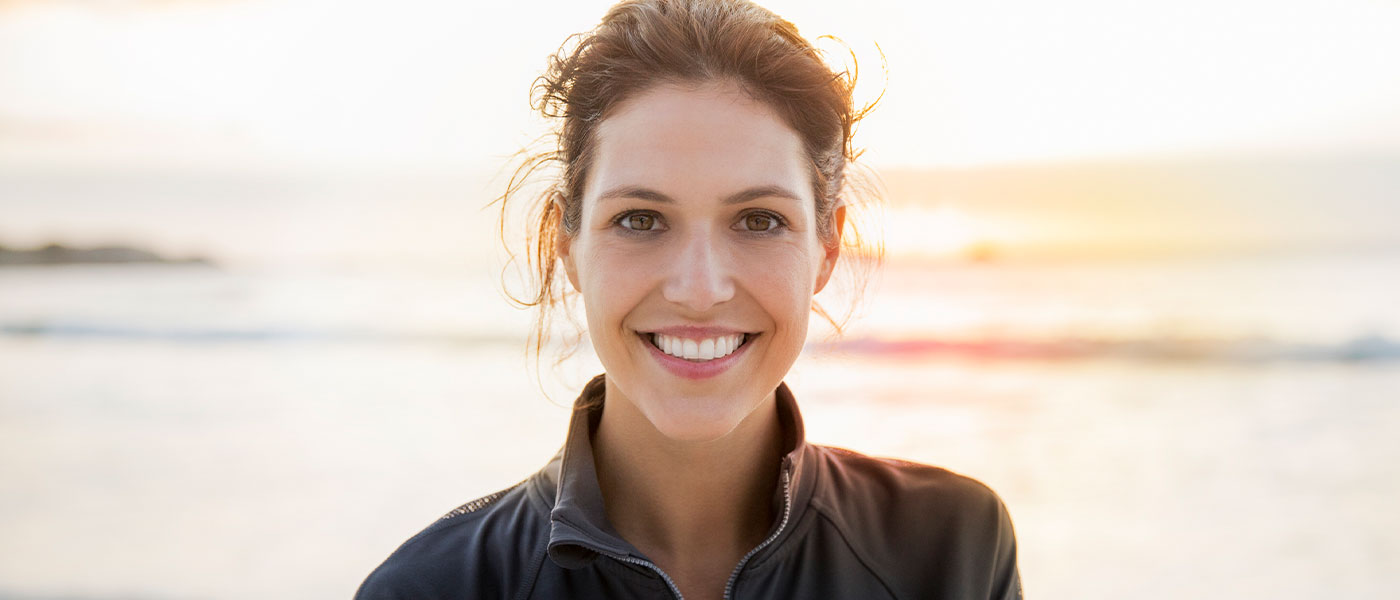 What are Some Alternative Treatments for Tightening of the Skin?
If skin tightening is your major concern, there are various additional procedures than CoolSculpting that you may choose from that have a good chance of being more successful. The following are some of the most well-liked choices:
Ultherapy: Ultherapy is a non-invasive treatment that employs ultrasonic technology to promote collagen formation and tighten drooping skin. Ultherapy is also known as ultrasound-guided Ultherapy. The procedure is especially helpful for elevating and tightening the skin around the chin, as well as the neck, and the jowls.
Radiofrequency Skin Tightening: Radiofrequency skin tightening, also known as RF skin tightening, is a non-invasive procedure that employs RF radiation to heat the deep layers of the skin, which in turn stimulates the synthesis of collagen and tightens the skin that has become lax. The treatment is often applied to the skin around the eyes, jawline, and neck in order to provide a more toned appearance.
Laser Skin Resurfacing: In laser skin resurfacing, the top layers of skin are removed using laser energy. This stimulates the generation of new collagen and tightens sagging skin, resulting in a more youthful appearance. The therapy is quite successful in minimizing the look of wrinkles and fine lines, in particular.
Thread Lift: Lifting and tightening drooping skin may be accomplished using a procedure called a thread lift, which is a minimally invasive therapy that utilizes dissolvable sutures. To get a more youthful appearance and a more lifted appearance to the skin, sutures are introduced below the skin and then slowly pushed upwards.
Learn More About the Power of CoolSculpting
Learn about CoolSculpting's potential to tighten skin while diminishing fat cells. If skin tightening is your top priority, our experts at Genesis Lifestyle Medicine will go through many possibilities with you to find the perfect treatment based on your needs and goals. If you're interested in learning more about how CoolSculpting might help you reach your goals, we encourage you to give us a call or fill out a contact form on our website!