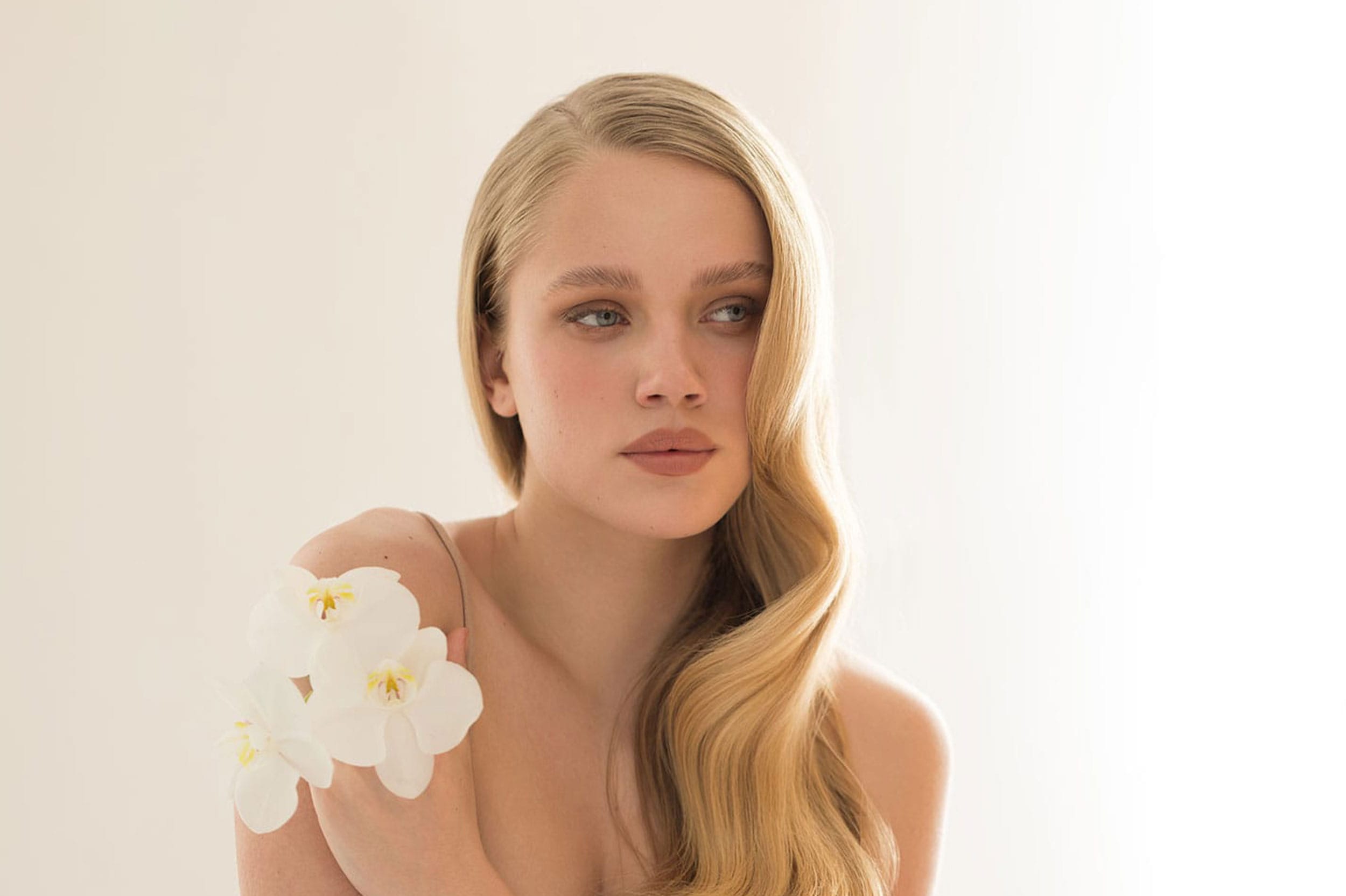 Hair loss is a common concern for many people, and while genetics and aging play significant roles, diet can also impact the health of your hair. Like any other part of your body, your hair requires proper nutrition to thrive. Hair loss can occur when your body lacks essential nutrients or when other dietary factors affect the health of your hair follicles. This article will explore how diet can affect hair loss and introduce you to 10 foods that promote healthy hair growth.
1. Salmon
Salmon, a fatty fish rich in omega-3 fatty acids, is a top contender for enhancing hair health. Omega-3s nourish your scalp and hair follicles, reducing inflammation and strengthening your hair. Incorporating salmon into your diet can give your hair a natural shine and prevent hair loss.
2. Eggs
Eggs are a protein powerhouse, and protein is the building block of hair. The protein in eggs, along with biotin and other essential nutrients, helps produce keratin, a key component of hair. Include eggs in your diet to foster strong and healthy hair.
3. Spinach
Spinach is packed with iron, a mineral crucial for preventing hair loss. Iron deficiency can weaken your hair and lead to excessive shedding. Incorporating spinach and other iron-rich foods like beans, peas, and whole grains can help maintain a full head of hair.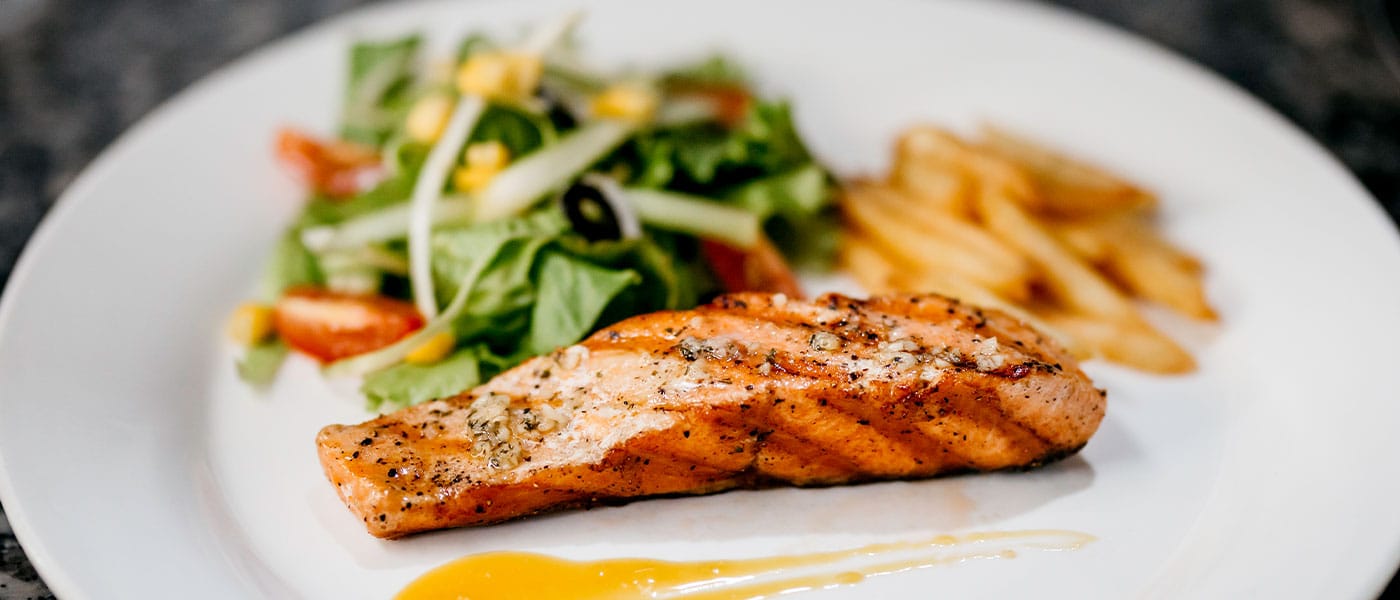 4. Sweet Potatoes
Sweet potatoes are rich in vitamin A, which plays a pivotal role in maintaining the health of your scalp and promoting hair growth. Vitamin A aids in producing sebum, the natural oil that keeps your scalp moisturized and your hair supple.
5. Almonds
Almonds are a fantastic source of vitamin E, an antioxidant that improves blood circulation to the scalp. This increased circulation ensures that your hair follicles receive the essential nutrients for robust growth. Snack on almonds to support healthier hair.
6. Lentils
Lentils are a vegetarian source of protein and iron, making them an excellent choice for those looking to strengthen their hair. They are also rich in folic acid, protein, and zinc, which can strengthen and nourish hair follicles and prevent hair thinning and breakage.
7. Oranges
Oranges and other citrus fruits are rich in vitamin C, essential for collagen production. Collagen is a structural protein that aids in the growth and strength of your hair. Including citrus fruits in your diet can contribute to thicker and more resilient hair.
8. Brazil Nuts
Brazil nuts are a potent source of selenium, a trace mineral crucial to scalp health. Selenium is involved in the growth of new hair, so it helps you maintain dense, luscious hair. But don't consume them excessively, as too much selenium can have adverse effects.
9. Red Bell Peppers
Red bell peppers are an excellent source of vitamin C, which not only aids in collagen production but also helps absorb non-heme iron from plant-based foods. This makes red bell peppers a valuable addition to your diet for healthier hair.
10. Greek Yogurt
Greek yogurt is packed with protein and contains vitamin B5 (pantothenic acid), which has been linked to hair health and can improve hair's elasticity and strength. Furthermore, Greek yogurt has 17 grams of protein per serving, which makes it a protein powerhouse for hair growth.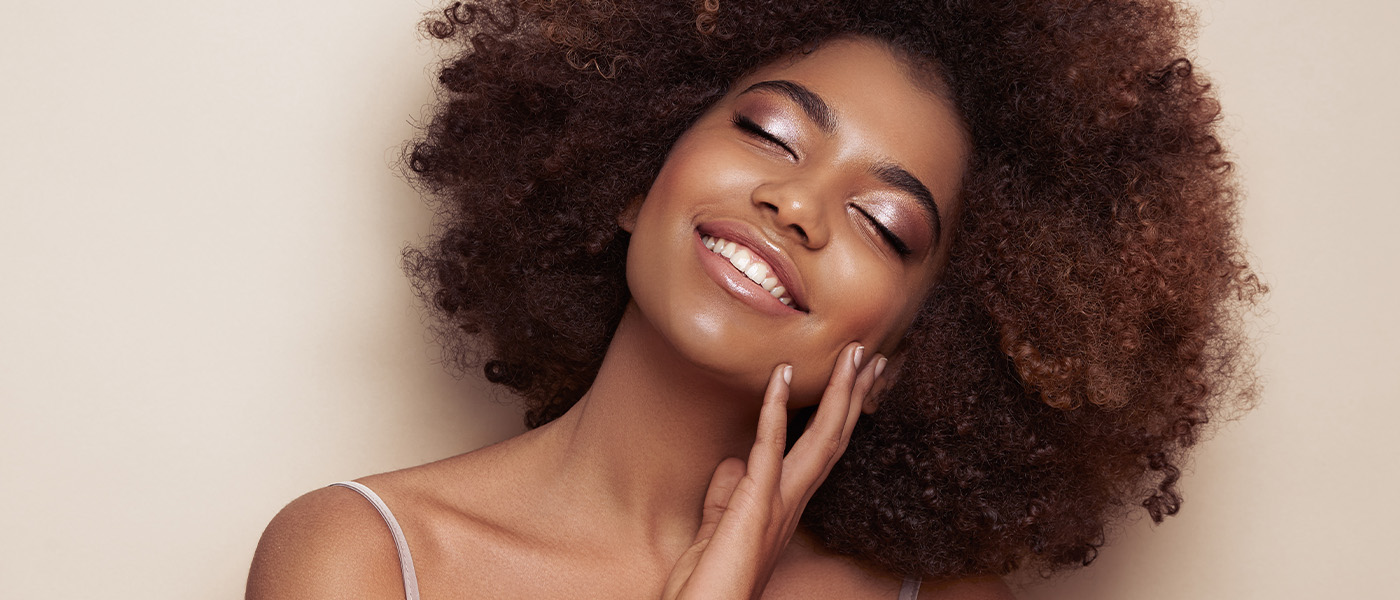 Additional Tips for Healthy Hair:
Stay Hydrated: Proper hydration is essential for overall health, including the health of your hair and scalp. Drink plenty of water daily to keep your hair moisturized.
Avoid Excessive Heat and Styling: Excessive heat from hairdryers and straighteners can damage your hair. Limit their use and use heat-protective products when necessary.
Regularly Trim Your Hair: Trimming your hair every 6-8 weeks can prevent split ends and breakage, allowing your hair to grow longer and healthier.
Manage Stress: Chronic stress can contribute to hair loss. Practice stress-reduction techniques such as meditation, yoga, or deep breathing exercises.
Avoid Crash Diets: Rapid weight loss and extreme diets can deprive your body of essential nutrients, leading to hair loss. Maintain a balanced diet for overall health.
While genetics and aging are factors beyond our control when it comes to hair loss, a well-balanced diet can significantly impact the health and growth of your hair. By incorporating foods like salmon, eggs, spinach, sweet potatoes, and the other nutritious foods mentioned above into your daily meals, you can nourish your hair from within. These foods provide the essential nutrients your hair needs to grow stronger, shinier, and more beautiful.
Hair Restoration
If you're interested in hair restoration, Genesis Lifestyle Medicine can help. We are pleased to offer multiple cutting-edge hair restoration options. Contact us today to book your consultation.