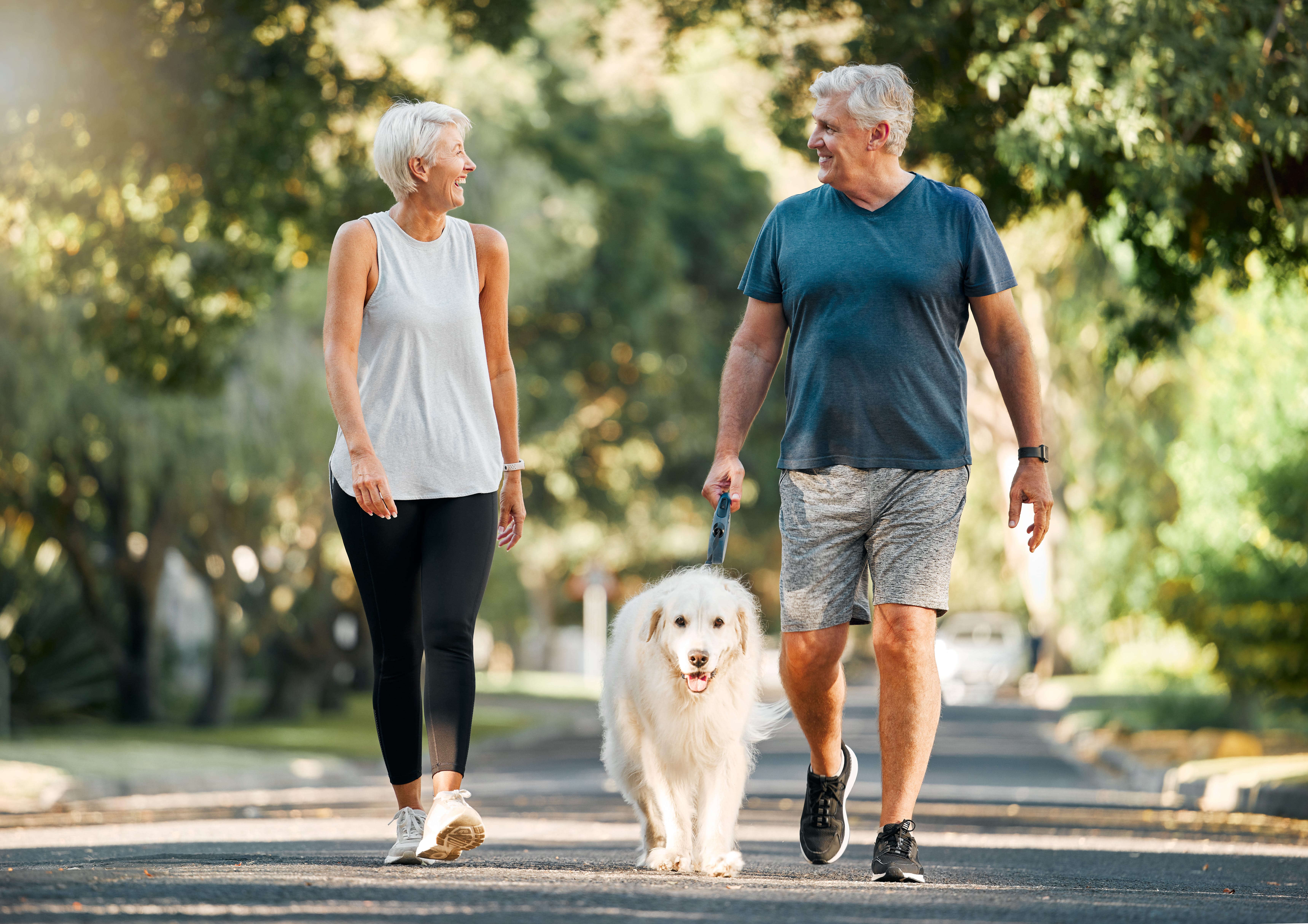 Hormone replacement therapy (HRT) has gained significant attention in recent years as a potential solution for weight loss. Genesis Lifestyle Medicine recognizes the importance of optimal hormonal health and offers bioidentical hormone replacement therapy for overall wellness. In this article, we explore the science behind hormone replacement therapy and its potential effects on weight loss.
What Are Hormones?
Hormones are chemical messengers produced by various glands in the body, including the thyroid, adrenal, and reproductive glands. These substances regulate and coordinate numerous physiological processes, including growth, metabolism, reproduction, mood, and weight regulation. Hormones are released into the bloodstream and travel to target cells or organs, where they bind to specific receptors, initiating specific responses. Imbalances or hormone deficiencies can lead to various health issues, including weight gain or difficulty losing weight.
Understanding Hormone Replacement Therapy
Hormone replacement therapy (HRT) aims to supplement or replace hormones that may have decreased in the body due to aging or specific medical conditions. This therapy involves the administration of hormones such as estrogen, progesterone, and testosterone. In some cases, bioidentical hormone replacement therapy (BHRT) may be used. BHRT involves using hormones that have a chemical structure identical to those naturally produced by the body, which may enhance the effectiveness and safety of hormone replacement.
The Role of Hormones in Weight Regulation
Hormones are essential for maintaining a healthy weight as they have a profound impact on multiple metabolic processes within the body. Estrogen, for instance, plays a critical role in regulating the distribution of body fat, ensuring it is appropriately stored. On the other hand, testosterone is involved in the development and preservation of lean muscle mass, which can help increase metabolic rate and support weight management. When there are imbalances or deficiencies in these hormones, it can disrupt metabolism and contribute to weight gain.

5 Ways That HRT Helps With Weight Loss
1. Balancing Hormones for Metabolism Regulation
Hormonal imbalances, particularly in estrogen and testosterone levels, can significantly affect metabolism and contribute to weight gain. Hormone replacement therapy can help restore hormonal balance, potentially enhancing the body's ability to regulate metabolism more effectively. By addressing hormone deficiencies, HRT may support weight loss efforts by optimizing the body's energy expenditure and fat-burning capacity.

2. Preserving Lean Muscle Mass
As individuals age, hormonal changes can lead to a loss of muscle mass and a decrease in overall strength. This decline in muscle mass can negatively impact metabolic rate, making it more challenging to lose weight and maintain weight loss. Hormone replacement therapy, particularly testosterone replacement for both men and women, has been shown to help preserve lean muscle mass. By retaining muscle, HRT can support weight management by boosting metabolism and increasing the body's calorie-burning potential.

3. Reducing Fat Accumulation
Estrogen plays a crucial role in regulating fat distribution in the body. In women, hormonal imbalances during menopause can increase abdominal fat, which is associated with a higher risk of cardiovascular disease and other health complications. Hormone replacement therapy that includes estrogen may help reduce fat accumulation in specific areas, including the abdomen. By targeting these fat deposits, HRT can improve body composition.
4. Enhancing Energy Levels and Motivation
Fatigue and low energy levels are common barriers to achieving weight loss goals. Hormone imbalances, such as low testosterone levels in men, can contribute to decreased energy levels, reduced motivation, and increased fatigue. Hormone replacement therapy can help address these issues by restoring hormone levels to a more balanced state. By improving energy levels and motivation, HRT can support individuals in adopting healthier lifestyle habits, such as regular exercise and a balanced diet, leading to better weight management.

5. Regulating Appetite and Cravings
Hormonal fluctuations can disrupt the body's natural hunger and satiety signals, leading to increased appetite and cravings for unhealthy foods. This can make it challenging to adhere to a calorie-restricted diet and maintain weight loss. Hormone replacement therapy can potentially regulate appetite and reduce cravings by restoring hormonal balance. By addressing the underlying hormonal imbalances, HRT may help individuals better control their food intake and make healthier dietary choices.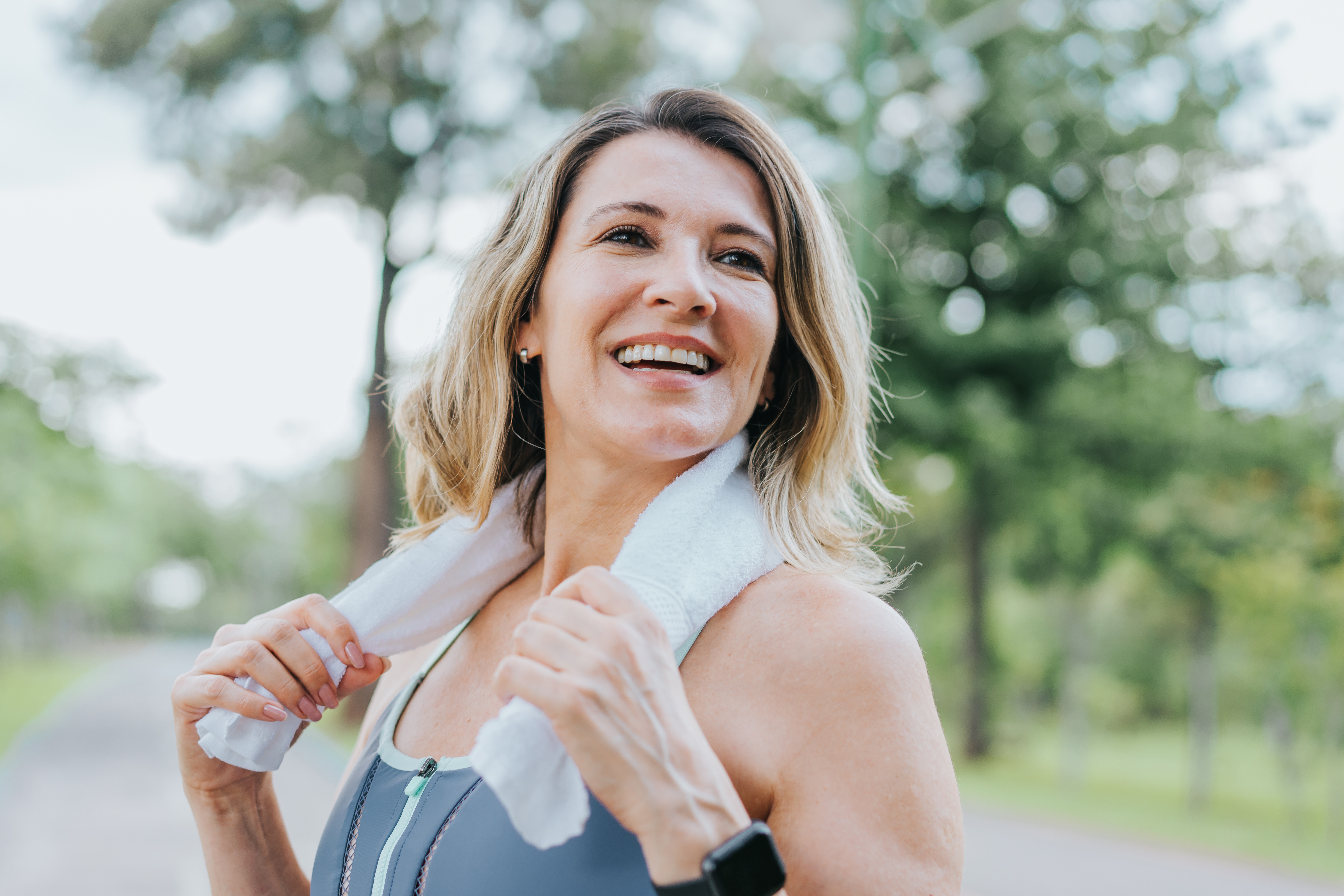 Comprehensive Approach to Weight Loss
It is important to recognize that HRT alone may not be sufficient for significant weight loss. An integrated approach that combines hormone optimization with lifestyle modifications is often the most effective strategy. This includes adopting a balanced, nutritious diet, engaging in regular physical activity, managing stress levels, and getting adequate sleep. Hormone replacement therapy can complement these efforts and potentially enhance weight loss results, but it can't work in isolation.
Hormone replacement therapy holds promise as a potential aid for weight loss, particularly for individuals with hormone imbalances or deficiencies. While it may have positive effects on metabolism and body composition, it should be pursued under the guidance of a qualified healthcare professional. It is crucial to recognize that hormone replacement therapy is not a standalone solution and a holistic approach that includes lifestyle modifications is essential for long-term weight management.