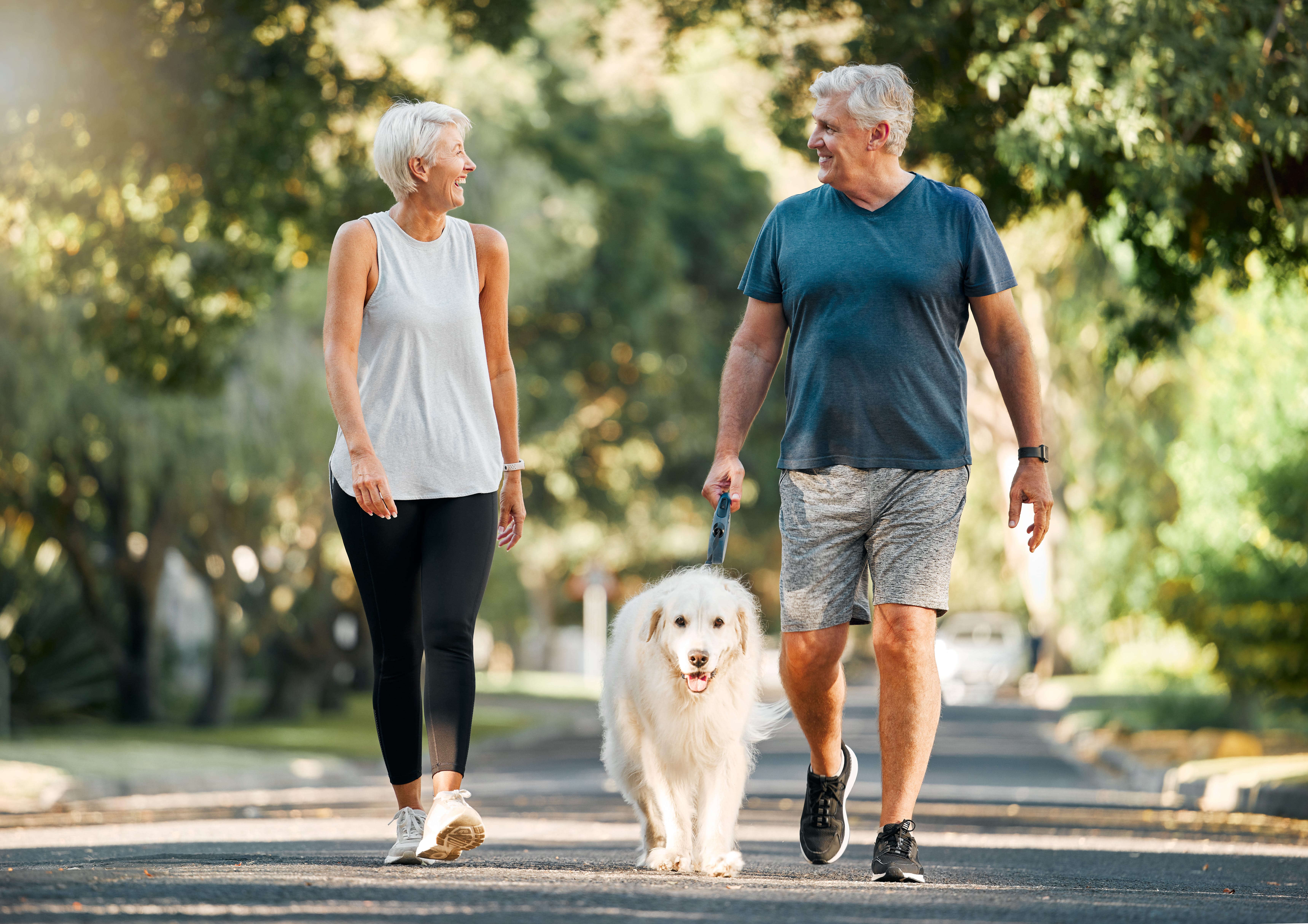 Aging is a natural process that everyone goes through. We all understand that aging is inevitable, but what most people don't realize is that most of the signs of aging are actually caused by hormonal changes. As you grow older, your body goes through several hormonal shifts, which can lead to the changes we associate with aging.
Thanks to modern medicine, we have tools and techniques to supplement natural hormones and help you maintain the optimal balance, even at advanced stages of life. Hormone Replacement Therapy is a procedure that involves replenishing or balancing hormones in the body. Restoring the optimal hormone balance can make you feel and look younger.

The Role of Estrogen in Your Appearance
Estrogen is a primary female sex hormone known for its diverse functions in the body. Beyond its reproductive role, estrogen plays a significant part in maintaining skin health, hair growth, and overall appearance. Here's how estrogen contributes to your youthful look:
Skin Health: Estrogen stimulates collagen and elastin production in the skin. Collagen provides structural support, while elastin maintains skin elasticity. Our estrogen levels naturally decline as we age, leading to sagging skin, wrinkles, and fine lines.

Hair Growth: Estrogen also influences hair growth and quality. It prolongs the hair's growth phase, making it thicker and less prone to breakage. Lower estrogen levels can lead to hair thinning, reduced shine, and even hair loss.

Hydration & Moisture: Estrogen helps maintain skin moisture by regulating oil production and promoting a healthy lipid barrier. Dry skin is a common sign of aging, and estrogen deficiency can exacerbate this issue, making your skin look rough and dry.

The Effects Of Low Estrogen:
Wrinkles & Fine Lines: Reduced collagen and elastin production can lead to wrinkles and fine lines, especially around the eyes, mouth, and forehead.

Thinning Hair: Estrogen deficiency can result in hair thinning and even hair loss.

Dry & Dull Skin: Decreased skin moisture and oil production can lead to dry and dull skin.

Changes in Skin Texture: Estrogen deficiency can lead to rougher, less vibrant skin.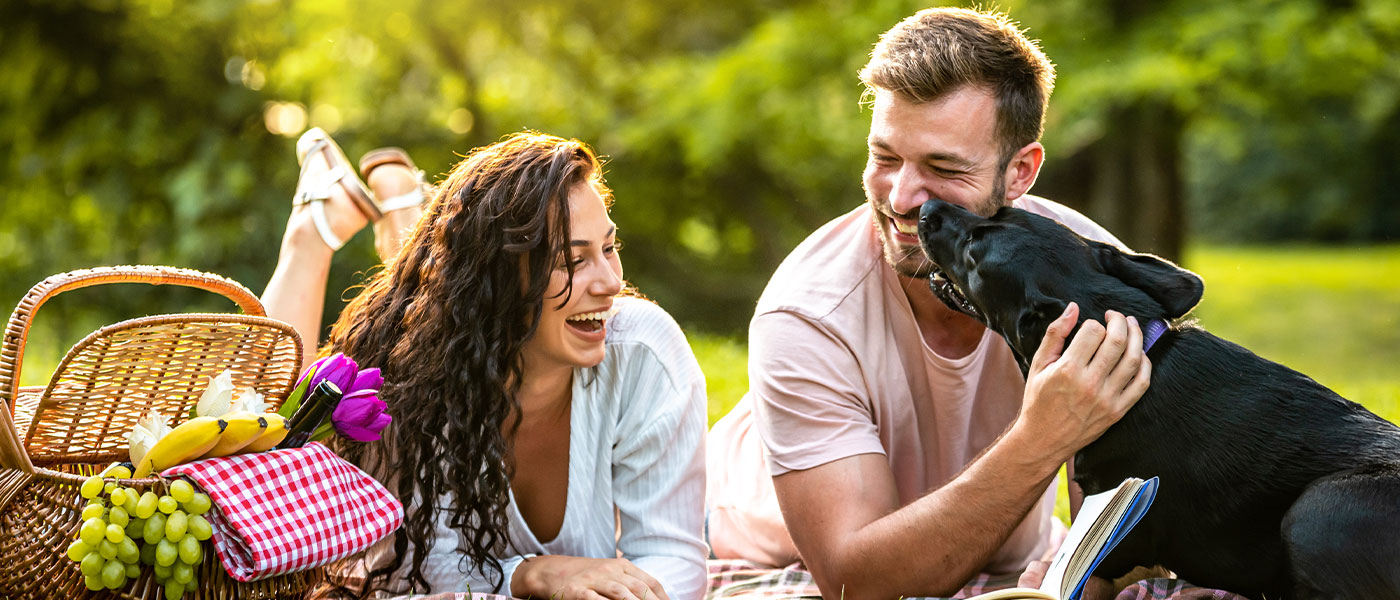 How HRT Restores A Youthful Appearance
Hormone Replacement Therapy involves using various techniques to replenish your body's hormone levels. Our medical providers determine your hormone levels and offer methods to restore optimal hormone balance, such as injections, hormone patches, and subcutaneous pellets. Restoring estrogen levels won't stop aging, but it can delay or reverse the signs of aging we often associate with aging, helping you maintain smooth, supple, wrinkle-free skin.
While Hormone Replacement Therapy is not a miracle cure for aging, it can play a significant role in helping you look and feel younger. Genesis Lifestyle Medicine offers personalized HRT treatments tailored to your unique needs and goals. Our experienced medical professionals will work with you to determine if HRT is right for you and design a treatment plan to address a wide range of age-related concerns.