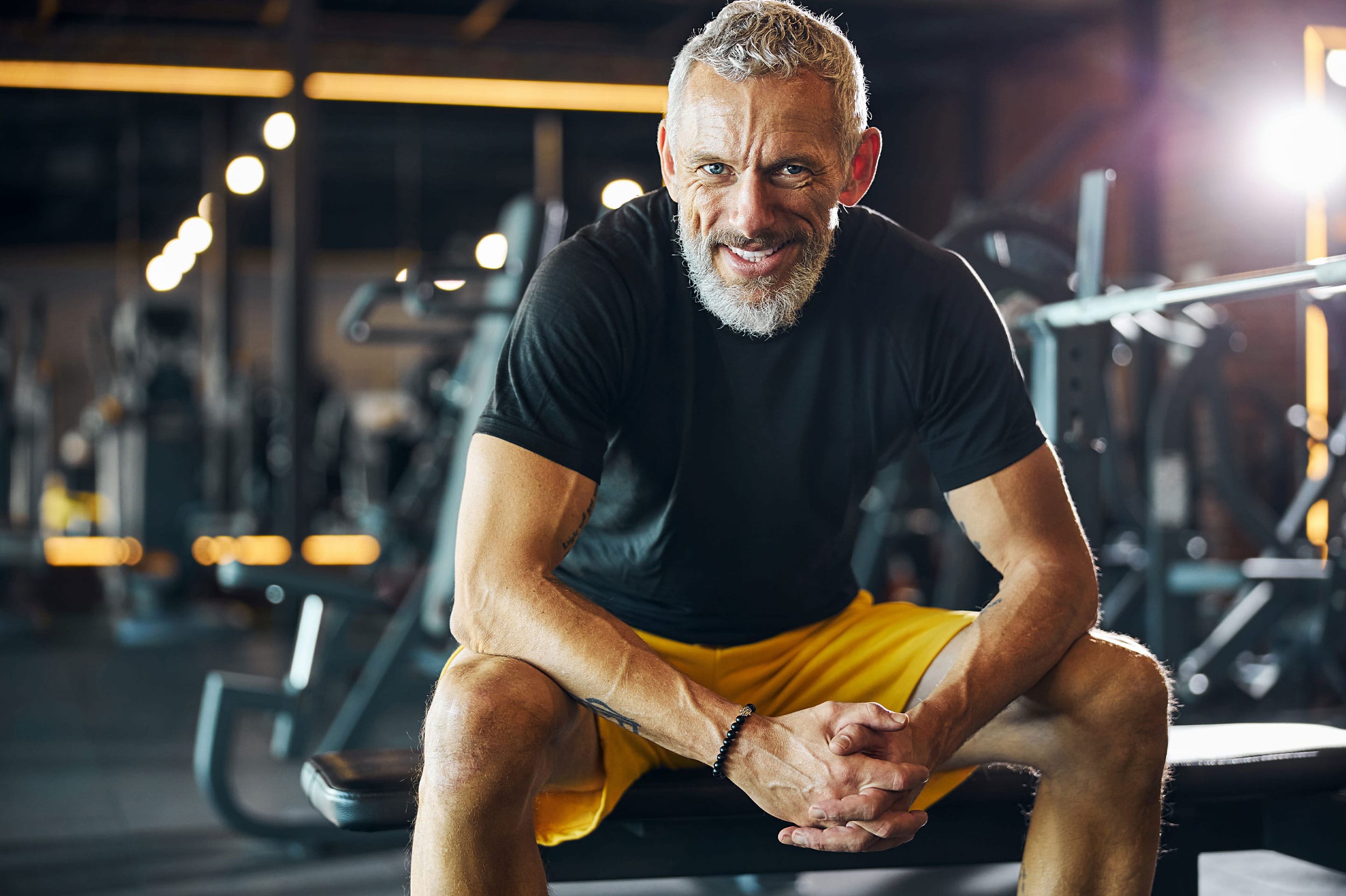 Erectile dysfunction (ED) is a common condition affecting many men across different age groups, leading to challenges in sexual satisfaction and self-confidence. Various treatments have been proposed to manage or resolve ED, including lifestyle changes, oral medications, and invasive surgical interventions. Hormone therapy, particularly testosterone replacement therapy (TRT), is one of the most effective and least invasive means of treating ED because it addresses the root cause of the dysfunction — hormone imbalance.
What is Erectile Dysfunction (ED)?
Erectile dysfunction is characterized by the inability to achieve or maintain an erection firm enough for sexual intercourse. Erections occur because of increased blood flow into the penis during arousal, which leads to the engorgement of penile tissues. Erectile dysfunction occurs when there isn't sufficient blood flow to the penis during arousal, making it hard to maintain or sustain an erection.
The causes of ED are multifactorial, ranging from psychological factors and vascular issues to hormonal imbalances. Hormonal imbalances, especially low testosterone levels, are identified as a significant factor in some cases of ED.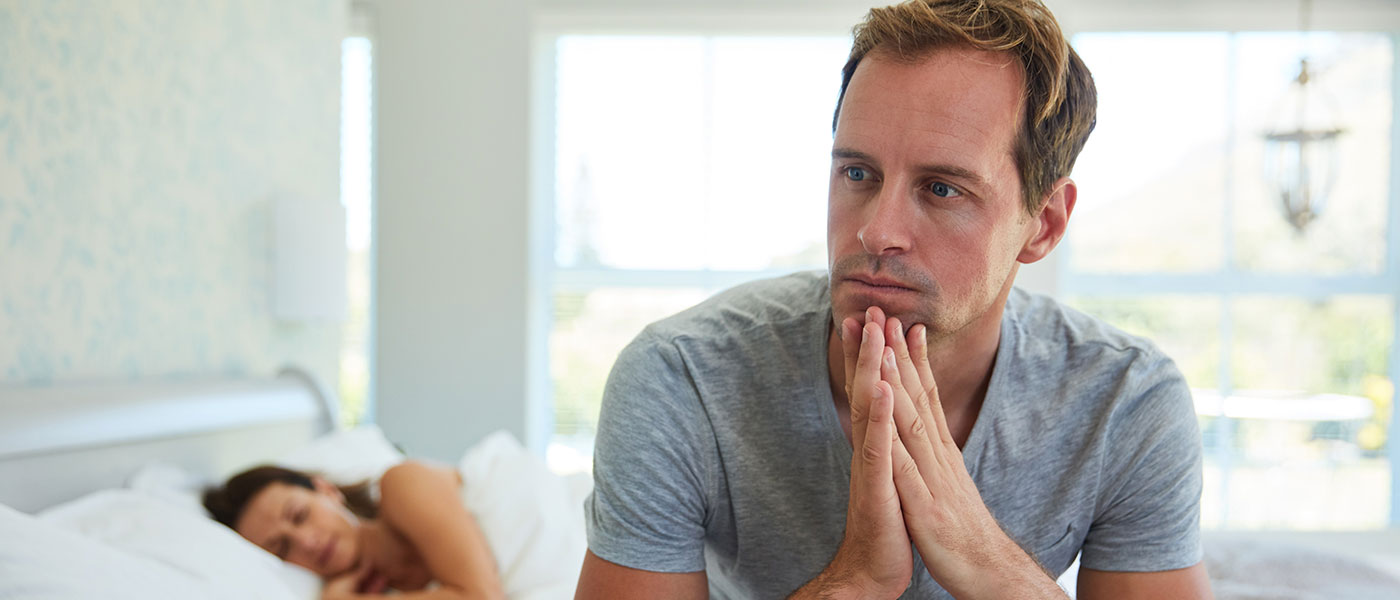 How Hormone Imbalances Cause ED
Hormonal imbalances, particularly a deficiency in testosterone, can significantly contribute to erectile dysfunction (ED). Testosterone is crucial for numerous sexual functions, including maintaining libido and regulating nitric oxide, a molecule essential for achieving and maintaining an erection. When testosterone levels are low, these functions can be impaired, leading to problems with sexual arousal and erectile function.
Furthermore, other hormones such as thyroid and prolactin also affect sexual function. For instance, hyperthyroidism or hypothyroidism can lead to ED, and high levels of prolactin can inhibit the release of testosterone. Therefore, a balance in hormonal levels is vital for healthy sexual function, and imbalances in these hormones can lead to ED.
Testosterone Replacement Therapy (TRT) for ED
Testosterone Replacement Therapy (TRT) aims to restore normal testosterone levels in men with a documented deficiency. TRT can be administered through injections, patches, gels, or subcutaneous pellets. Several studies have shown that TRT can significantly improve sexual desire and function in men with low testosterone. For instance, a study published by the National Institutes of Health found that men unresponsive to PDE5 inhibitors and suffering from erectile dysfunction showed improved erectile function following TRT.
Considerations and Risks
While hormone therapy can offer benefits, it's not without risks. Potential side effects of TRT include sleep apnea, acne, breast enlargement, and an increased risk of blood clots. Moreover, men with prostate cancer or a high risk of prostate cancer are generally advised against TRT. Furthermore, hormone therapy is only effective in treating ED when hormonal imbalance is the underlying cause. Therefore, it is essential to have a medical evaluation to determine the cause of ED and whether hormone therapy is a viable treatment option.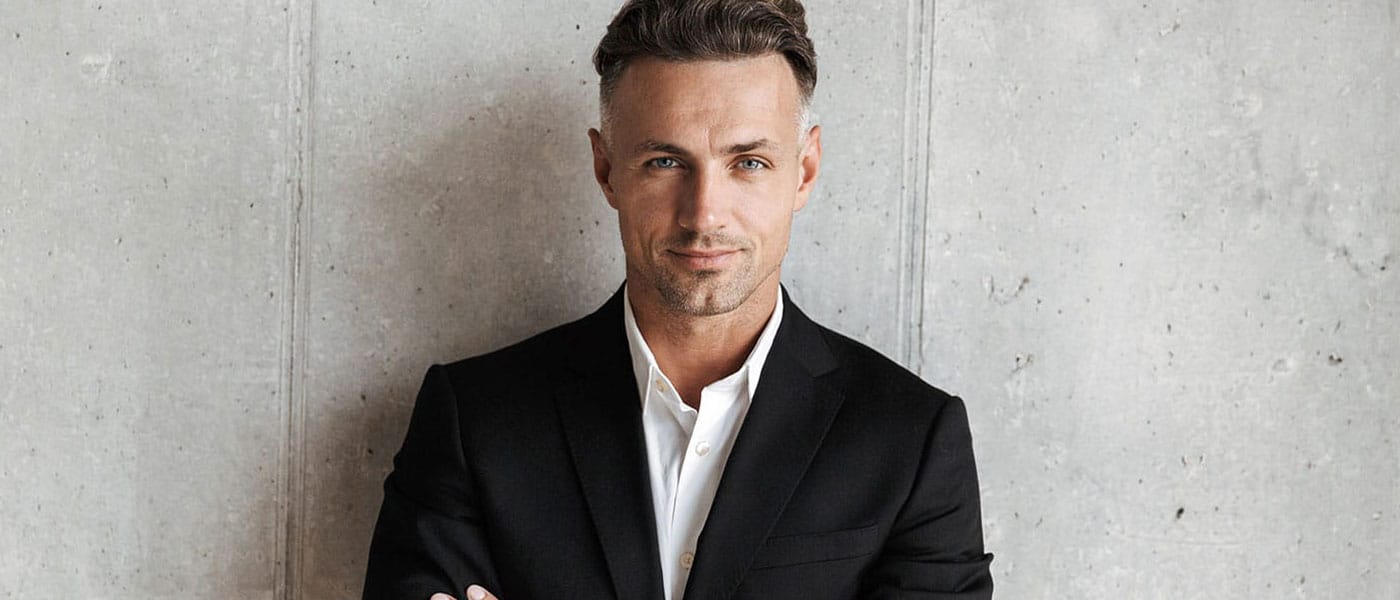 Lifestyle Changes to Improve ED:
Exercise regularly to improve blood flow and cardiovascular health.
Maintain a balanced diet rich in fruits, vegetables, whole grains, and lean proteins.
Reduce alcohol consumption to promote liver function and hormonal balance.
Quit smoking to improve vascular health.
Manage stress through relaxation techniques like meditation, yoga, or deep breathing.
Sleep adequately to support testosterone production and overall hormonal balance.
Lose weight to alleviate symptoms of ED, especially in individuals with obesity.
Avoid recreational drugs which can interfere with erectile function.
Monitor and manage underlying health conditions like diabetes and heart disease.
Seek counseling to address psychological factors that may contribute to ED.
Hormone therapy can significantly aid in addressing erectile dysfunction, especially when hormonal imbalance is the root cause. However, a holistic approach encompassing lifestyle modifications, psychological counseling, and managing underlying health conditions is essential for effectively dealing with ED and enhancing overall sexual health and well-being.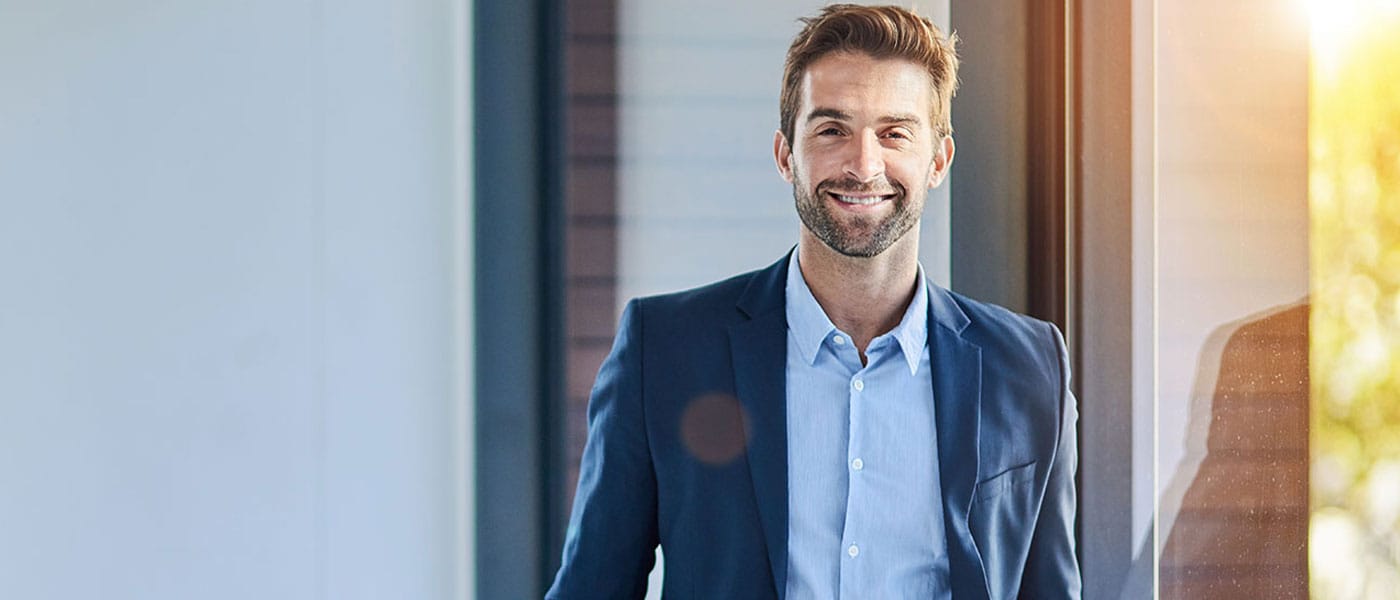 Contact GLM for Personalized ED Treatments
Hormone therapy, particularly TRT, has shown promise in treating ED associated with low testosterone levels. However, its effectiveness depends on the underlying cause of ED. Depending on your unique needs, you may also benefit from oral medications, PRP injections, and more. Genesis Lifestyle Medicine is a group of medical centers led by professionals who can evaluate the root cause of erectile dysfunction and offer personalized treatments. Please schedule a consultation to initiate your journey to optimal sexual vitality.