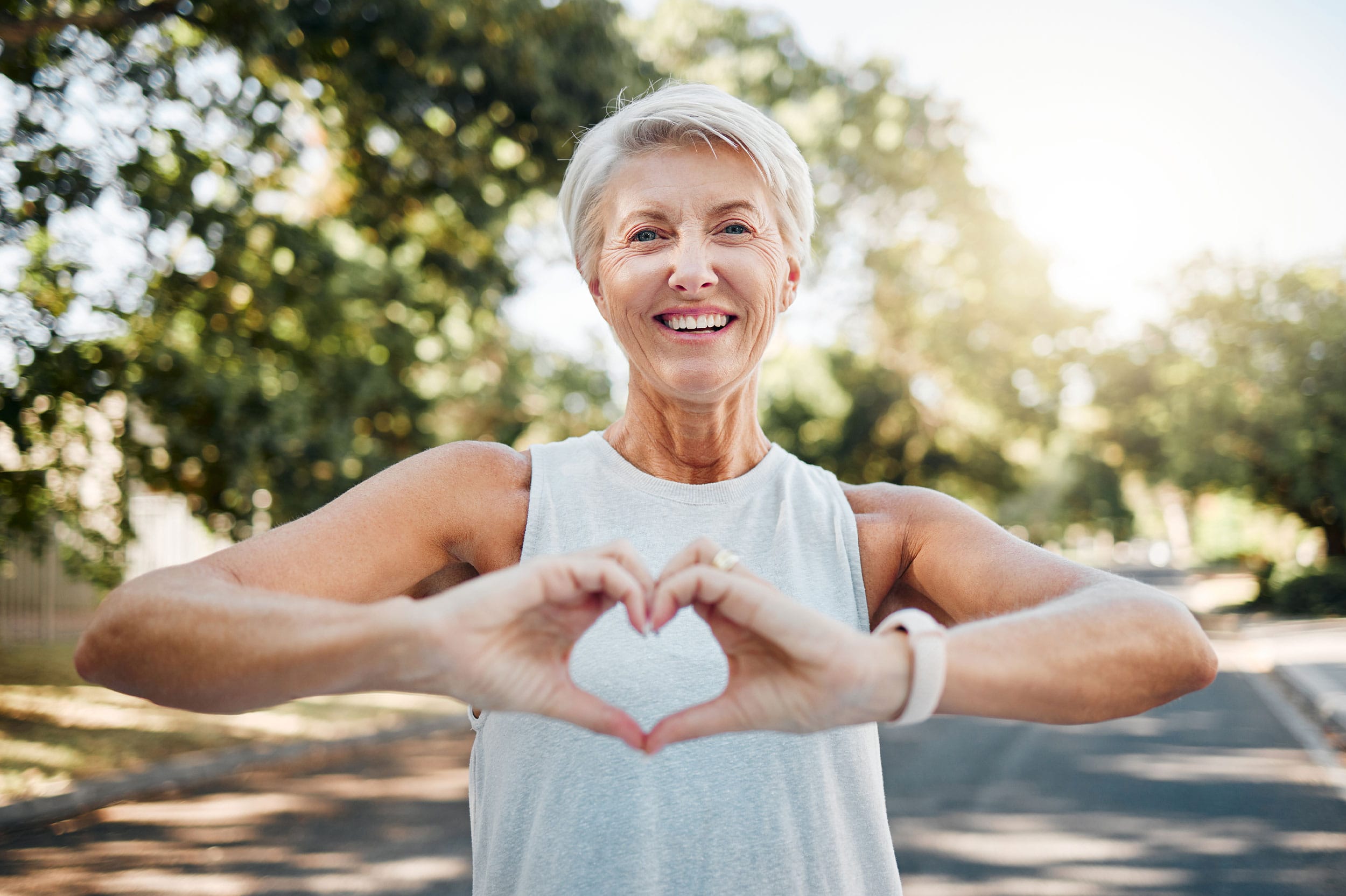 In recent years, Semaglutide has emerged as a promising treatment for individuals aiming to shed excess weight. Marketed under the brand names Wegovy and Ozempic, Semaglutide was originally FDA-approved to control blood sugar levels in adults with type 2 diabetes. However, individuals undergoing treatment through Semaglutide discovered an interesting side effect — the medication killed hunger pangs and induced extended feelings of fullness.
In recent years, Semaglutide has become a promising weight loss drug that targets the root cause of weight gain — hunger pangs and cravings. Semaglutide works on various parts of your body to reduce hunger pangs and delay gastric emptying, which means you get satisfied with smaller portions and remain full for extended periods. Individuals undergoing weight loss efforts can use Semaglutide to achieve and sustain their weight goals more effectively.
However, an evolving body of research suggests that Semaglutide's benefits extend beyond controlling blood sugar and reducing weight. It has become increasingly clear that Semaglutide can also play a crucial role in enhancing cardiovascular health, making it a multifaceted treatment option. This article delves into the cardiovascular benefits of Semaglutide.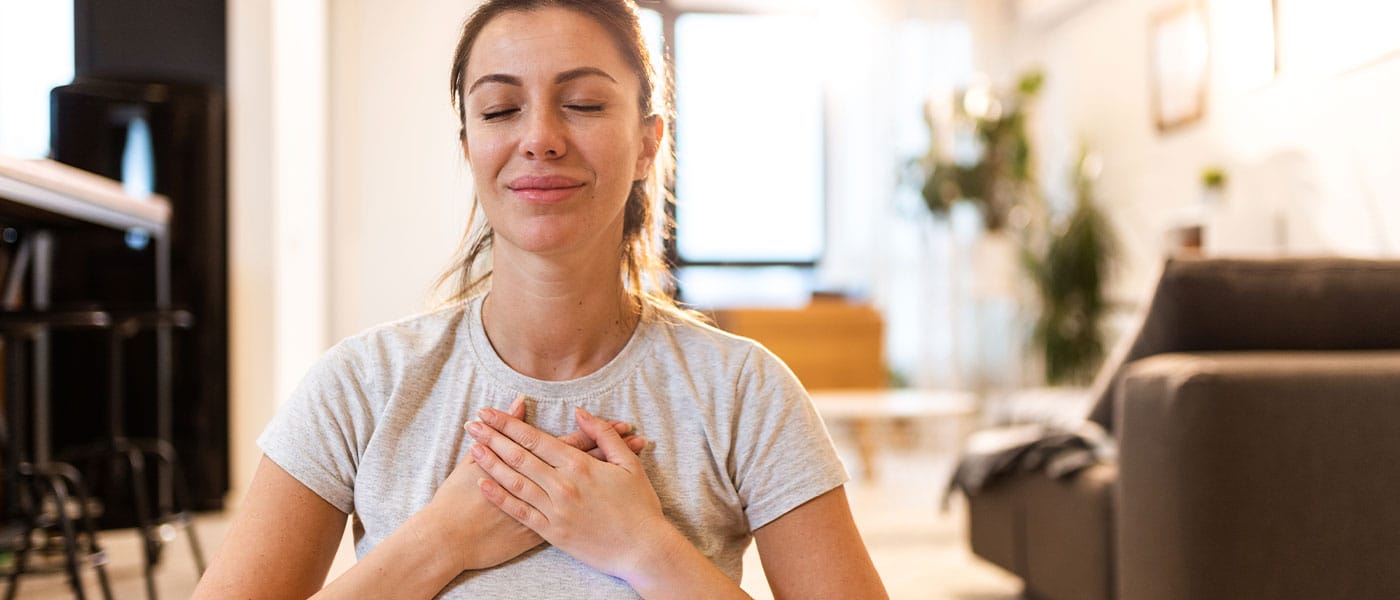 Cardiovascular Risk Reduction
One of the most compelling benefits of Semaglutide is its potential to mitigate cardiovascular risks. A study conducted by Novo Nordisk revealed that Semaglutide could reduce the risk of adverse cardiovascular events such as heart attacks by 20%. The study also highlighted that Semaglutide cuts down heart attacks, strokes, and sudden cardiac deaths.
Impact on Blood Pressure and Blood Sugar
Semaglutide's positive impact extends to blood pressure and blood sugar regulation, crucial factors for cardiovascular health. The medication has been associated with lower blood sugar levels, reduced body mass index (BMI), and decreased blood pressure. These effects contribute to better cardiovascular health by minimizing the strain on the heart and reducing the risks associated with high blood pressure and diabetes.
Treatment for Heart Failure Patients with Obesity
A notable area of research has been exploring Semaglutide's efficacy in treating heart failure patients with obesity. A study published by the National Institutes of Health showed that in patients with heart failure with preserved ejection fraction (HFpEF) and obesity, Semaglutide led to larger reductions in symptoms and physical limitations. Another study presented at the ESC Congress 2023 in Amsterdam echoed similar findings, where Semaglutide improved heart failure-related symptoms and physical function while promoting weight loss.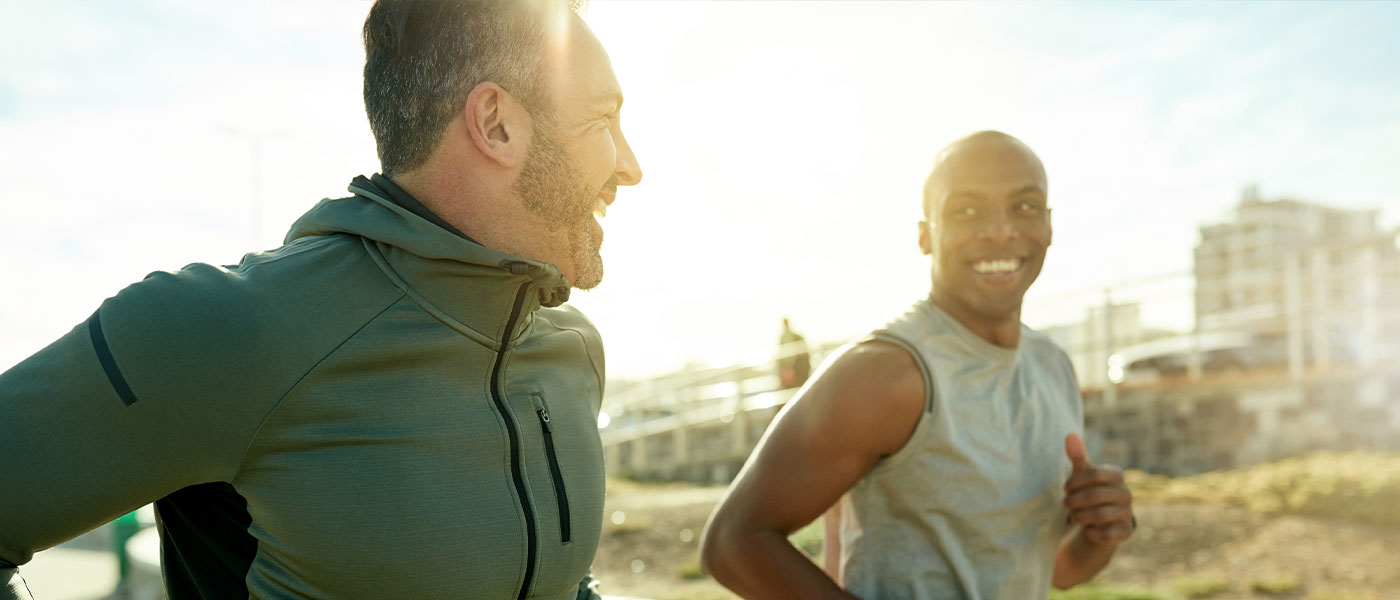 How Weight Loss Improves Metabolic Health
The Semaglutide Treatment Effect in People With Obesity (STEP) trials found that patients undergoing Semaglutide treatment could lose 10.9% of their body weight in 6 months. As such, Semaglutide is an extremely valuable tool for individuals suffering from being overweight or obese, conditions that can dramatically increase the risk of other health concerns. By reducing weight, Semaglutide can also improve overall health.
Weight loss is a boon for metabolic health. A study by the National Institutes of Health (NIH) revealed that individuals with obesity who reduced their weight by 5% experienced enhanced metabolic function across various tissues, including fat, liver, and muscle. Additional weight loss of up to 15% resulted in further improvements. The participants exhibited reduced levels of glucose, insulin, triglycerides, and leptin — all of which are linked to heart disease.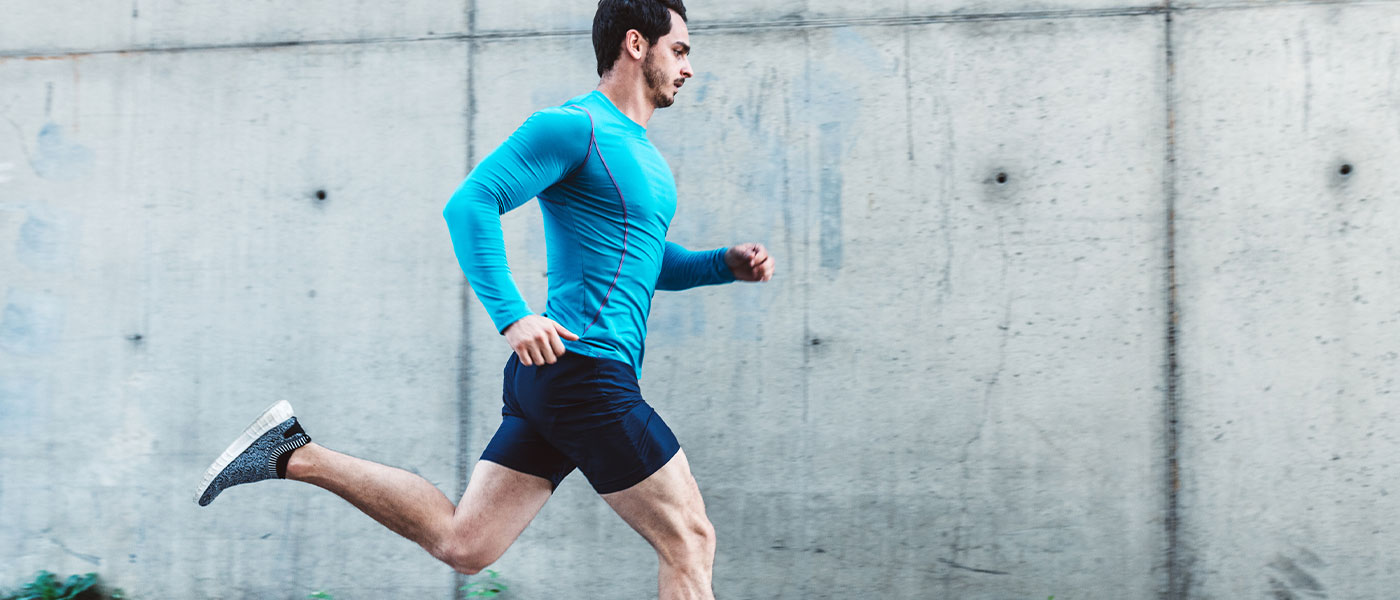 Schedule Your Consultation for Semaglutide
Semaglutide's role in promoting weight loss and enhancing cardiovascular health underscores its potential as a multifaceted treatment. Its ability to reduce cardiovascular risks, regulate blood pressure and blood sugar, alleviate symptoms in heart failure patients with obesity, and improve cardiometabolic risks makes it a promising option for individuals with obesity-related issues.
Genesis Lifestyle Medicine understands that accessibility is key when it comes to weight loss treatments. We offer telehealth consultations for Semaglutide prescriptions in all our clinics across the United States. During your virtual consultation, our medical providers will discuss your goals, review your medical history, understand your goals, and prescribe Semaglutide, which will be delivered to your home. Please schedule your telehealth consultation to initiate your journey to your ideal weight and optimal cardiovascular health.