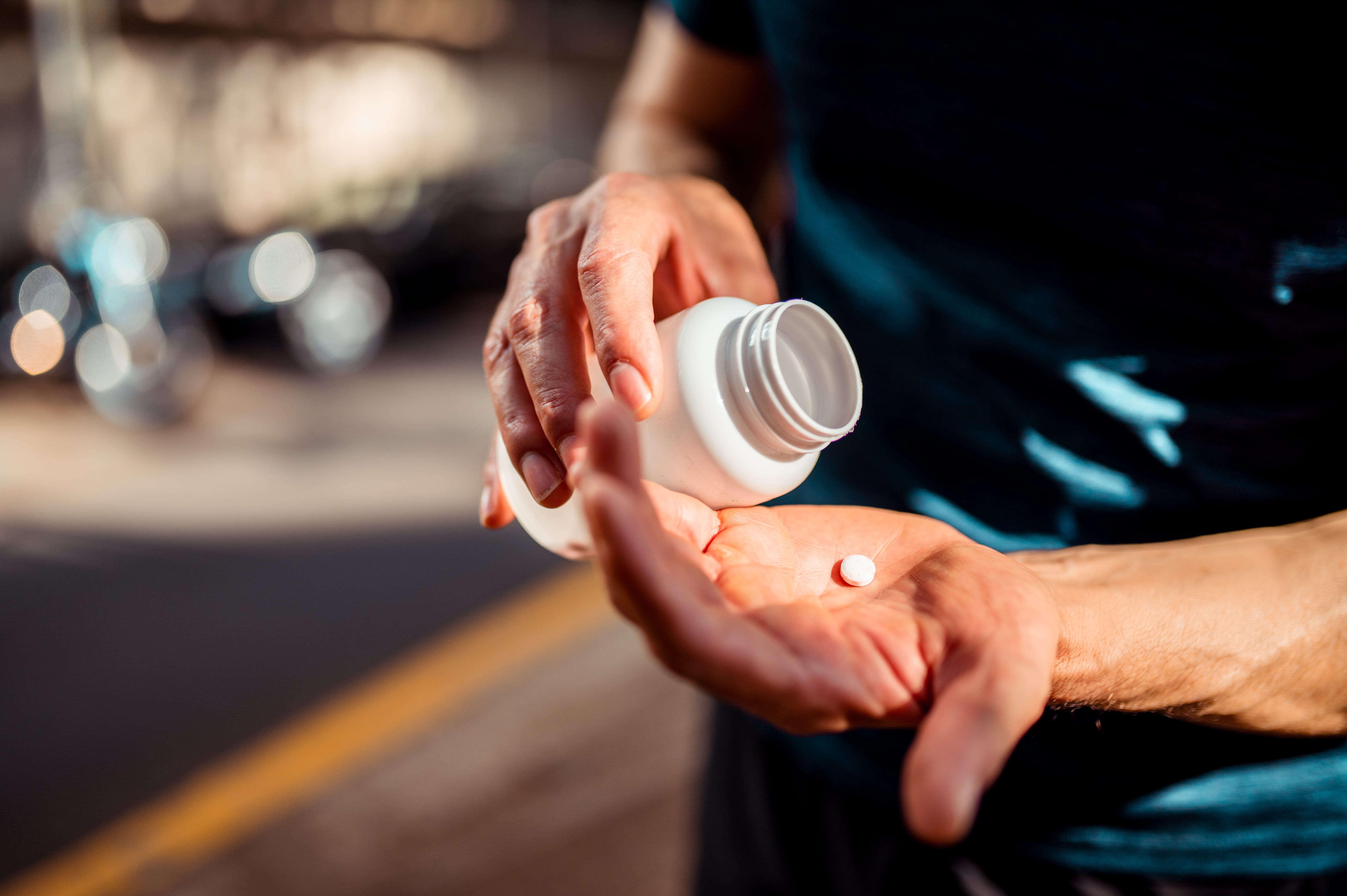 At Genesis Lifestyle Medicine, we understand the importance of convenience and accessibility when managing your health. That's why we're excited to introduce our new telehealth services, allowing you to conveniently receive an online prescription for Semaglutide. In this article, we describe what Semaglutide is, why it's used, and how you can obtain an online prescription from the comfort of your own home.
Understanding Semaglutide
Semaglutide is a medication that belongs to a class of drugs known as GLP-1 receptor agonists. These drugs are commonly used to treat type 2 diabetes by mimicking the effects of a natural hormone called glucagon-like peptide-1 (GLP-1). GLP-1 helps regulate blood sugar levels by stimulating insulin release and reducing the amount of glucose produced by the liver.
Semaglutide has also shown benefits in promoting weight loss. As a GLP-1 receptor agonist, Semaglutide also reduces hunger pangs and slows down the rate at which food empties from the stomach, leading to increased feelings of fullness and reduced appetite. These combined effects help you maintain a caloric deficit, ultimately resulting in weight loss over time.
The Convenience of Telehealth Services
Gone are the days of scheduling appointments, commuting, and spending hours in waiting rooms. With Genesis Lifestyle Medicine's telehealth services, you can now receive medical consultations from the comfort of your own home. This means you can discuss your health concerns, receive expert advice, and even get prescriptions through secure online channels.

The Process: How It Works
Schedule Your Appointment: Visit the GLM website and choose a suitable time for your telehealth appointment. We've streamlined the process to make it effortless for you.
Virtual Consultation: At your chosen time, you'll connect with one of our experienced healthcare providers via video call. This consultation is just like an in-person visit, allowing you to discuss your medical history, symptoms, and concerns.
Expert Evaluation: Our healthcare professional will review your information, discuss your options, and determine if Semaglutide is the right choice for you. They will also ask about your ongoing medications and offer relevant advice.
Prescription Issuance: If Semaglutide is deemed appropriate for your condition, your online prescription will be issued electronically. You don't have to worry about paper prescriptions or trips to the pharmacy – it's all done online.
Medication Delivery: Once your prescription is issued, you can choose to have your Semaglutide medication delivered directly to your doorstep. It's a hassle-free way to ensure you have the medication you need without any extra effort.
Benefits of Online Semaglutide Prescriptions:
Convenience and the ability to consult healthcare professionals from anywhere
Eliminate travel time and lengthy wait times at the clinic
Select a consultation time that suits your schedule
Break down geographical barriers by accessing top-notch care wherever you are
Receive tailored recommendations for your specific needs
Receive Semaglutide medications with complete privacy and confidentiality
Attend regular follow-ups to monitor your progress and adjust the treatment plan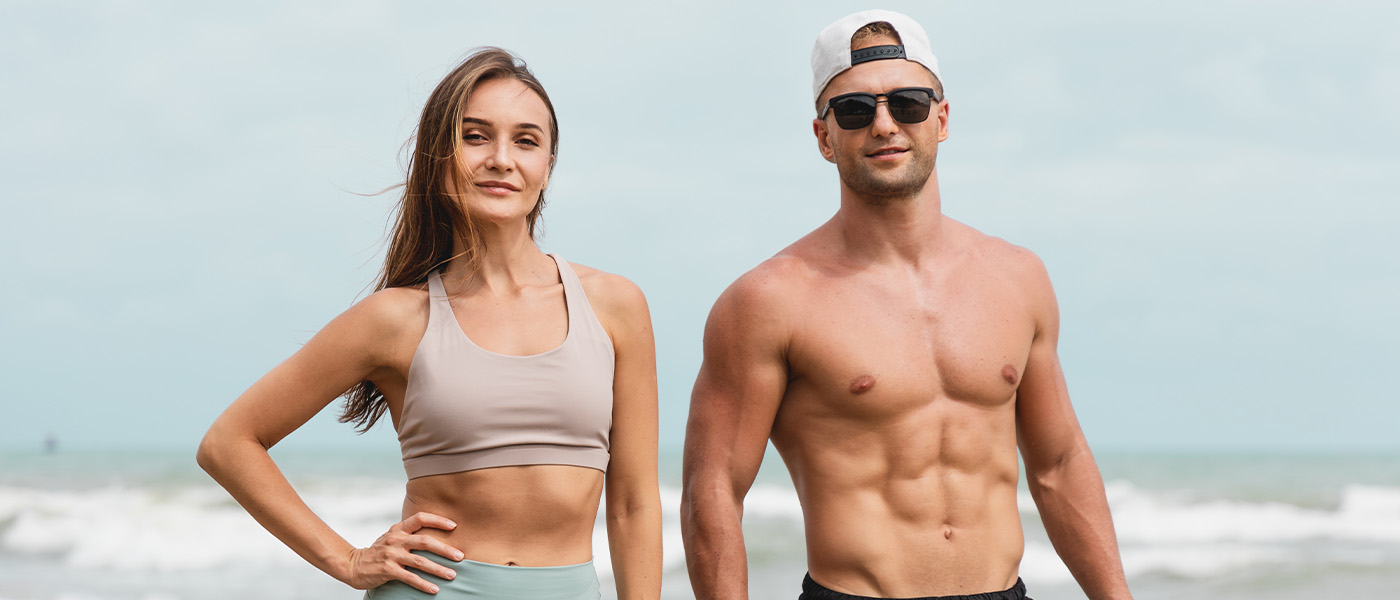 Your Health, Your Way
In a fast-paced world, where time and convenience are of the essence, online prescriptions for medications like Semaglutide are revolutionizing healthcare. Genesis Lifestyle Medicine is proud to offer Semaglutide through telehealth, helping you access timely care for your weight loss journey from the comfort of your home.
Take control of your healthcare journey. Whether you're managing type 2 diabetes or seeking effective weight loss solutions, Semaglutide could be the answer you're looking for. You don't have to take time off work or drive to our clinic for Semaglutide — simply book a virtual consultation and have Semaglutide delivered to your home.