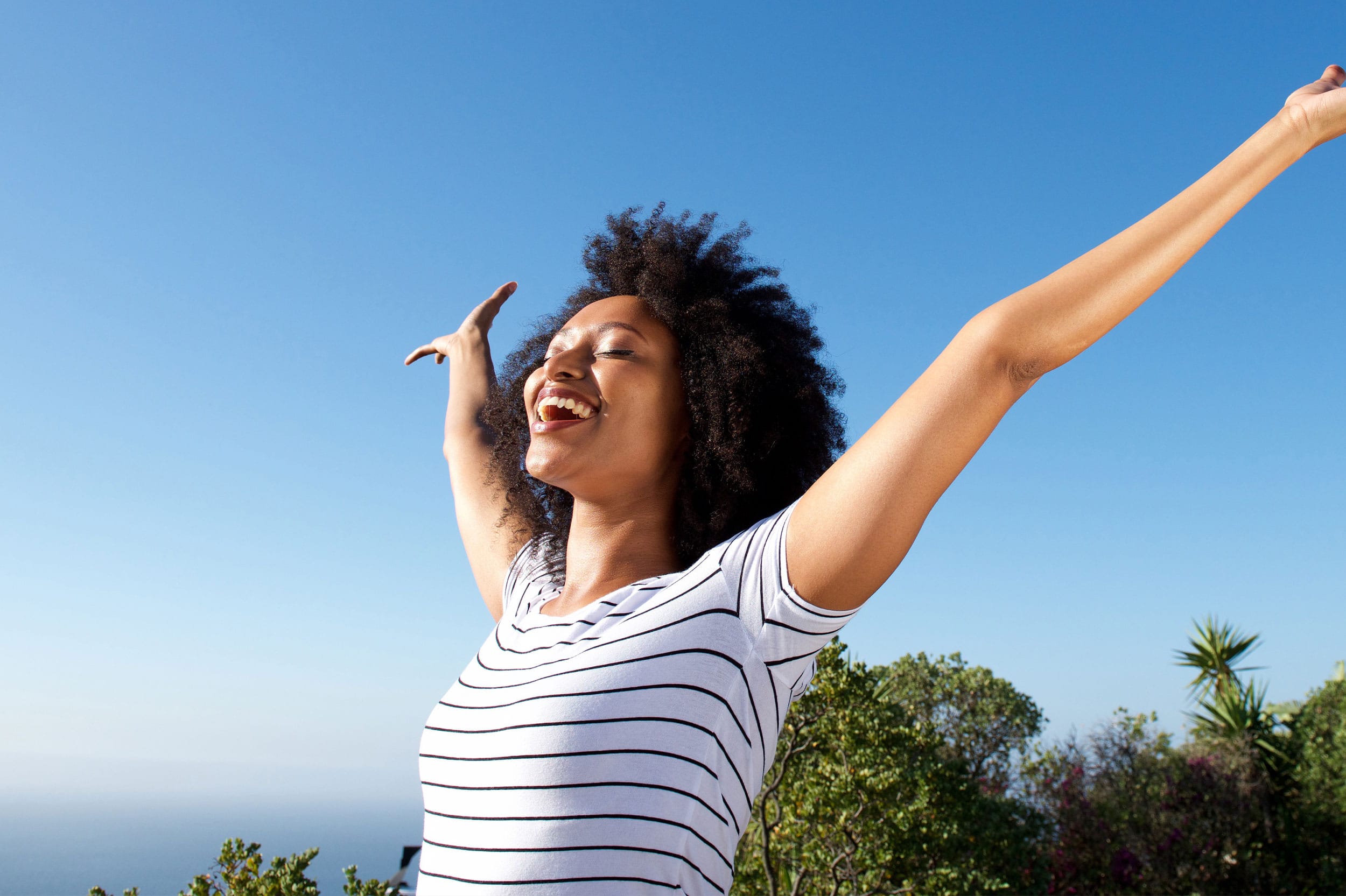 In recent years, telehealth has emerged as a viable alternative to traditional in-person consultations for healthcare services, including weight loss. It's an efficient solution that breaks geographical barriers and provides easy access to medical assistance. With the rise of obesity and the need for effective weight management solutions, leveraging telehealth for weight loss has become an appealing option for many individuals. But is telehealth for weight loss effective, and what does a telehealth weight loss program look like?
Genesis Lifestyle Medicine is a group of state-of-the-art medical centers dedicated to offering safe, accessible healthcare to clients. Our online weight loss program, including Semaglutide prescriptions, allows us to extend our services to clients across the country. If you're struggling to lose weight, schedule a virtual consultation to initiate your weight loss journey.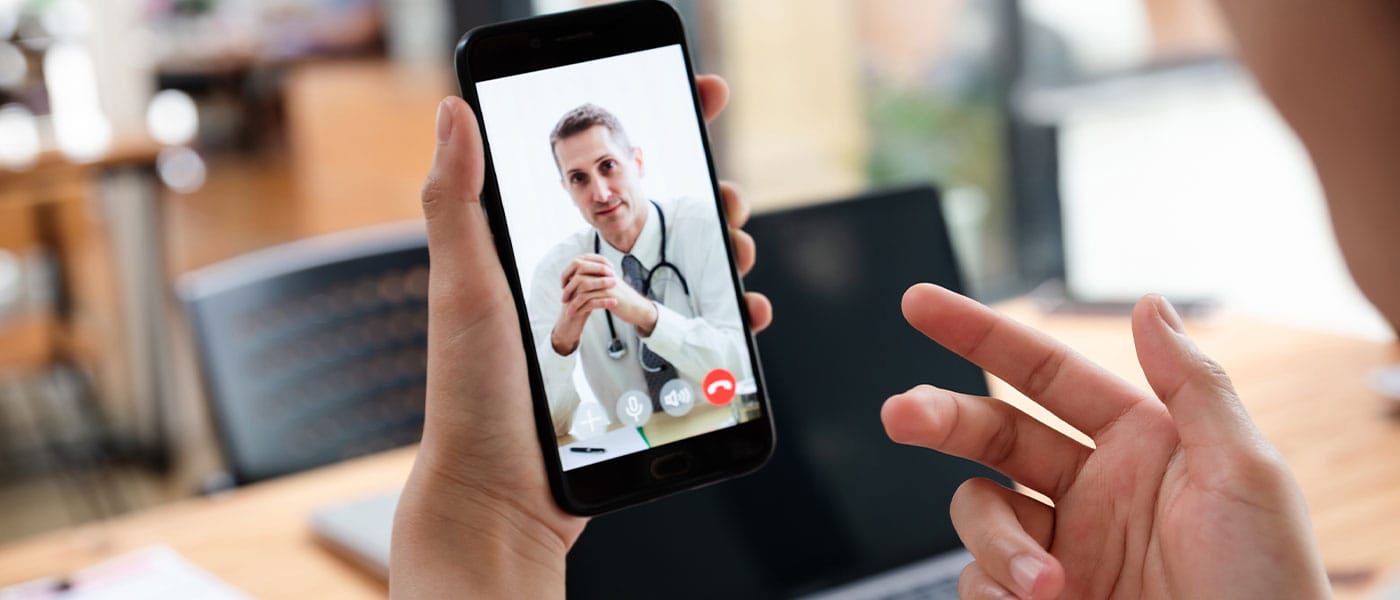 Advantages of Telehealth for Weight Loss:
Accessibility: Telehealth breaks down geographical barriers, allowing individuals from remote or rural areas to consult with weight loss specialists. This is particularly beneficial for those who may not have easy access to specialized healthcare services.
Convenience: Telehealth appointments can be scheduled at the convenience of the individual, eliminating the need for travel and reducing the time spent in waiting rooms. This is particularly appealing for those with busy schedules.
Continuous Monitoring: Telehealth platforms enable continuous monitoring of a patient's progress, facilitating better engagement and adherence to weight loss programs. The convenience of telehealth may also result in more regular consultations.
Privacy and Comfort: For individuals who may feel self-conscious or stigmatized due to their weight, telehealth provides a private and comfortable environment for consultations.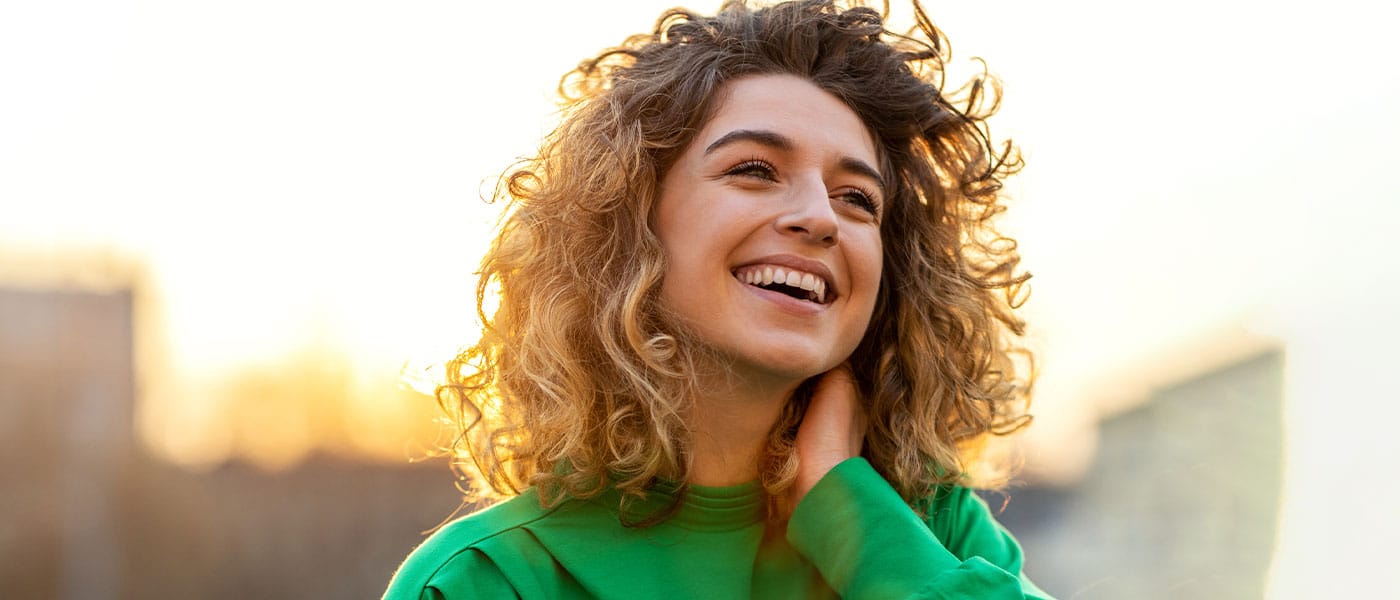 The Online Prescription of Semaglutide
Semaglutide is a medication approved for treating type 2 diabetes and obesity. It is known to suppress appetite and calorie intake, which can lead to significant weight loss. Semaglutide is administered through injections and is considered a safe and effective medication for weight management when prescribed by healthcare professionals.
How Semaglutide Works
Semaglutide is a glucagon-like peptide-1 (GLP-1) receptor agonist that mimics the action of the body's natural GLP-1 hormone. Binding to GLP-1 receptors in the pancreas and the brain stimulates insulin secretion and suppresses glucagon, which regulates blood sugar levels. In the brain, Semaglutide promotes a feeling of fullness and satisfaction, which helps in reducing calorie intake. This dual action makes Semaglutide a potent medication for diabetes management and weight loss.
Prescribing Semaglutide through Telehealth
Genesis Lifestyle Medicine utilizes telehealth to prescribe Semaglutide for weight loss, providing a hassle-free solution for individuals seeking to manage their weight. The process involves an initial online consultation to evaluate your medical history, current health status, and suitability for Semaglutide treatment. Next, the Semaglutide medications are delivered to your chosen address, where you can initiate your weight loss journey from the comfort of your home.
Monitoring and Follow-Up
Post-prescription, we offer regular follow-ups to monitor your progress and make any necessary adjustments to the treatment plan. Depending on the treatment results, we adjust the dosage according to your needs to stay on track with your goals. This ensures a personalized approach to weight management, leading to effective, sustainable results.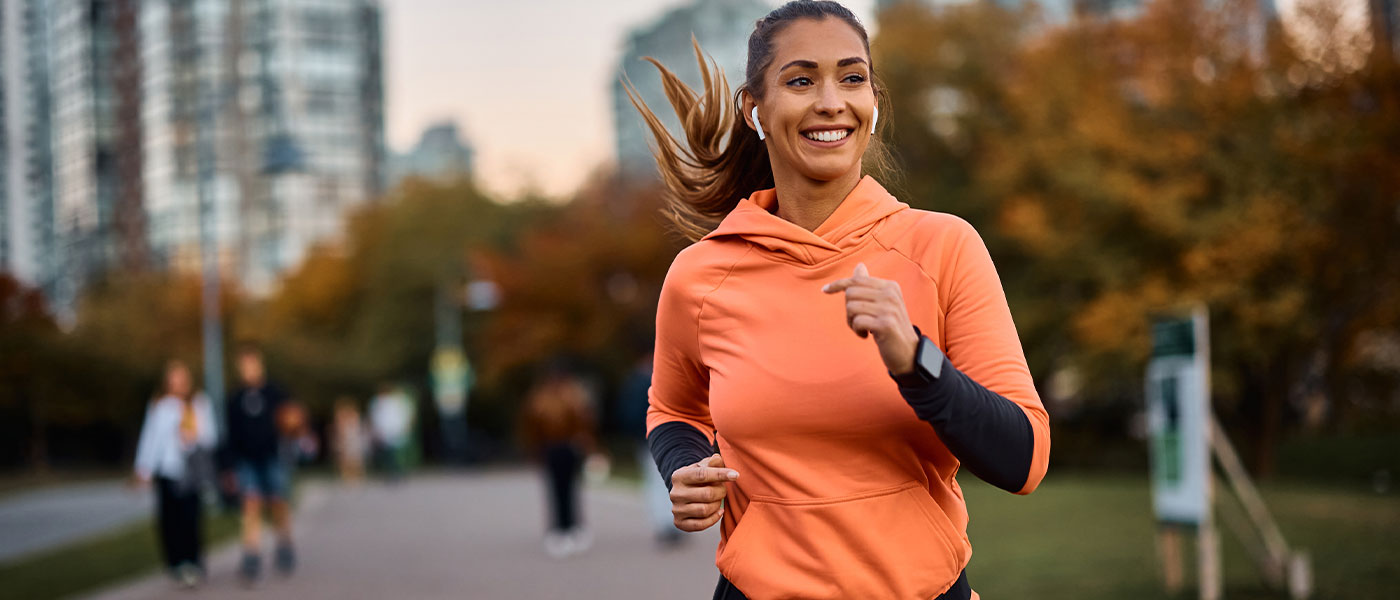 Making the Most of Telehealth for Weight Loss
Finding the Right Provider
It's crucial to find a reputable telehealth provider specializing in weight loss and obesity management. Genesis Lifestyle Medicine is a trusted name in this field, with a team of experienced healthcare professionals dedicated to providing personalized weight loss solutions. Our providers discuss your goals, review your medical history, understand the root cause of your concerns, and offer personalized solutions, of which Semaglutide is only one component.
Being Prepared
Being well-prepared for telehealth consultations will ensure you get the most out of the experience. Have your medical history, current medications, and weight loss goals on hand for discussion with your healthcare provider.
Embracing a Holistic Approach
Telehealth is a tool that facilitates access to medical assistance for weight management. However, a holistic approach that includes a balanced diet, regular physical activity, and behavioral changes is crucial for long-term success in weight loss. In addition to taking Semaglutide as prescribed, you must also make the following lifestyle changes:
Adopt a balanced diet rich in fruits, vegetables, lean proteins, and whole grains.
Engage in at least 150 minutes of moderate-intensity exercise per week.
Manage stress through mindfulness practices like meditation and yoga.
Prioritize sleep, aiming for 7-9 hours per night.
Avoid or limit alcohol consumption.
Quit smoking and avoid other tobacco products.
Set realistic weight loss goals and track your progress.
Stay consistent with medication and follow-up appointments.
Educate yourself on nutrition and healthy behaviors.
Telehealth has undoubtedly opened up new avenues for individuals seeking assistance with weight management. By offering online consultations for prescription weight loss medications like Semaglutide, Genesis Lifestyle Medicine is committed to making weight loss accessible to all. Please schedule your telehealth consultation for weight loss today.