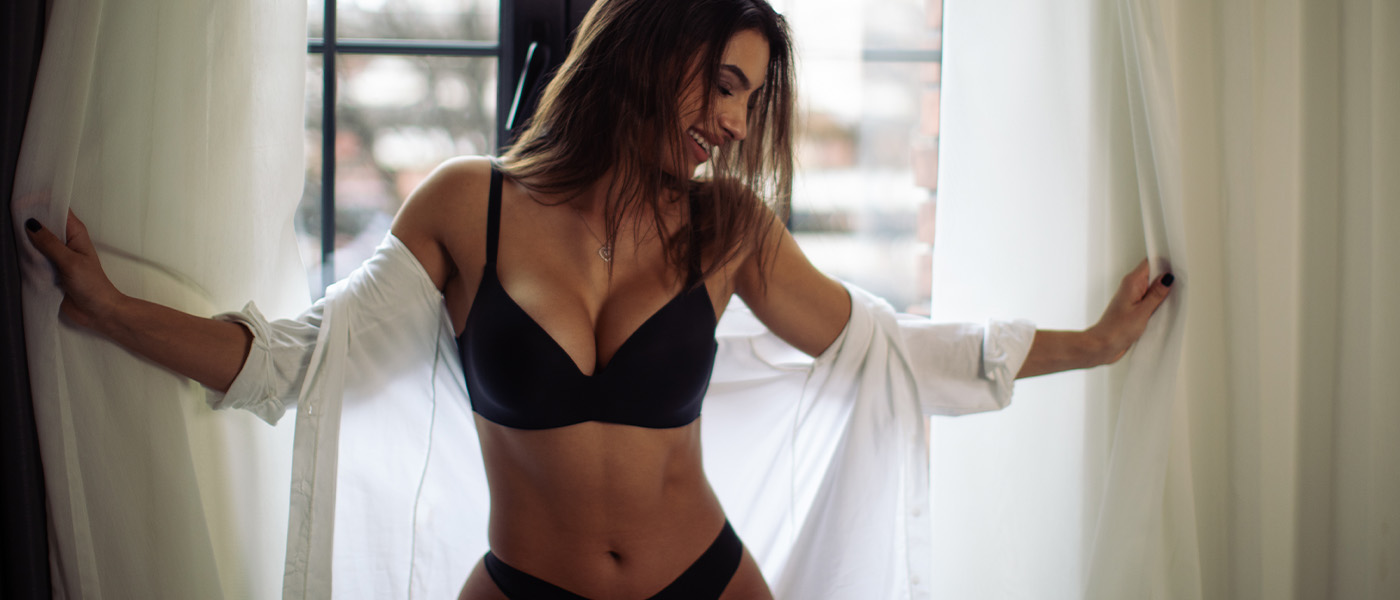 Choosing a body contouring procedure can be challenging, especially when faced with the numerous options available. At Genesis Lifestyle Medicine, we offer two of the most effective procedures — CoolSculpting and Liposuction. These treatments offer unique benefits, and understanding each procedure can help you make an informed choice.
CoolSculpting: Non-Invasive Body Contouring
CoolSculpting is a non-invasive fat reduction procedure that uses cryolipolysis technology to freeze and eliminate fat cells from your body. The technique is based on the principle that fat cells are more vulnerable to cold than surrounding tissue. Once the fat cells are frozen, your body naturally processes and eliminates them over the following weeks, resulting in a more sculpted physique.
How CoolSculpting is Performed
CoolSculpting is a non-invasive, painless procedure — you don't even need anesthesia. We place a gel pad and applicator on the treatment area, which delivers controlled cooling. This process targets and freezes fat cells beneath the skin. During the procedure, you may feel an intense cold initially, followed by numbness. Many of our clients read, watch videos, or even nap during their treatment, making CoolSculpting a truly comfortable experience.
The Onset of Results
After CoolSculpting, you may start noticing changes in your body as early as three weeks following the treatment. However, the most dramatic results typically become apparent around two to three months after the procedure. As your body naturally eliminates the treated fat cells, you'll gradually enjoy a more sculpted and contoured physique. Patience is key.

The Benefits of CoolSculpting
CoolSculpting is a fantastic option for those looking to target stubborn fat that is resistant to diet and exercise. The procedure is relatively comfortable, and there is no downtime, meaning you can resume daily activities immediately after treatment. CoolSculpting is excellent for targeting specific areas like the abdomen, thighs, or love handles. However, it's essential to remember that CoolSculpting is not a weight loss solution; rather, it's a body contouring treatment.
Liposuction: Surgical Fat Reduction Procedure
Liposuction is a surgical procedure that physically removes fat from the body. During this procedure, a small incision is made, and a thin tube called a cannula is inserted to suction out the fat. Liposuction allows for more dramatic results and can remove larger quantities of fat compared to CoolSculpting, but it also includes a more extended recovery period.
How Liposuction is Performed
Liposuction is a surgical procedure requiring anesthesia. Small incisions are made near the treatment area, and a thin tube called a cannula is inserted to suction out the excess fat. The surgeon carefully maneuvers the cannula to sculpt and contour the desired areas. The procedure is performed with precision, ensuring an even and balanced result.
The Onset of Results
With liposuction, you can expect immediate improvements in body contour after the procedure. However, it's important to note that swelling and bruising may temporarily mask the final outcome. Over the following weeks and months, as your body heals and swelling subsides, you'll begin to fully appreciate the beautifully sculpted results achieved through liposuction.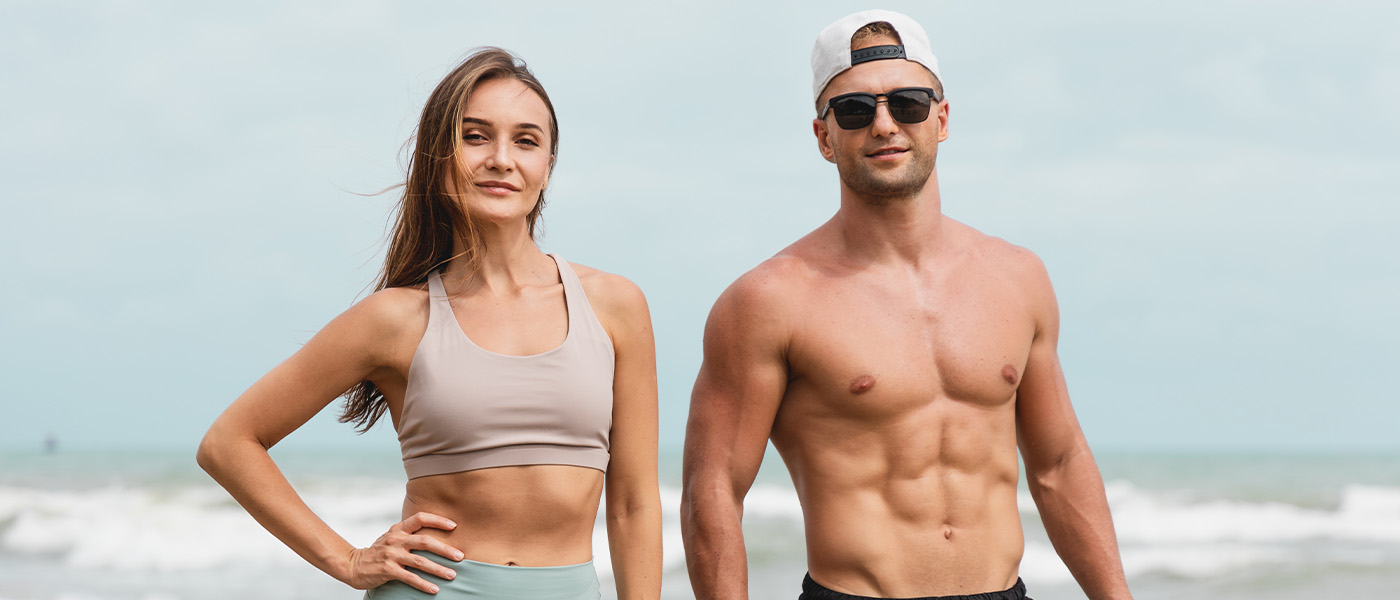 The Benefits of Liposuction
Liposuction can provide immediate and significant results. It can treat larger areas and remove more fat cells. Liposuction also allows for more precise sculpting, as your surgeon can control the amount of fat removed. However, liposuction requires anesthesia and involves downtime and a recovery period, during which you may experience swelling and bruising.
CoolSculpting vs. Liposuction: Making the Choice
Choosing between CoolSculpting and Liposuction ultimately depends on your unique needs and goals. If you prefer a non-surgical procedure with no downtime, CoolSculpting may be the right choice. It's excellent for targeting smaller, specific areas of stubborn fat. On the other hand, if you're looking for more significant results and don't mind a short recovery period, liposuction might be your best option. It's ideal for larger areas of fat and allows for precise sculpting.

At Genesis Lifestyle Medicine, we understand that every individual is unique. That's why we are committed to helping you choose the best body contouring option for your specific needs. Our team of experts will consider your health history, aesthetic goals, and personal preferences to make a recommendation that suits you best.

In the end, the decision between CoolSculpting and Liposuction should be made in consultation with a trusted professional. That's why we encourage you to schedule a consultation today. We'll provide a comprehensive evaluation and answer all your questions, ensuring you feel confident about your choice. Your journey to a more sculpted, confident you starts here!