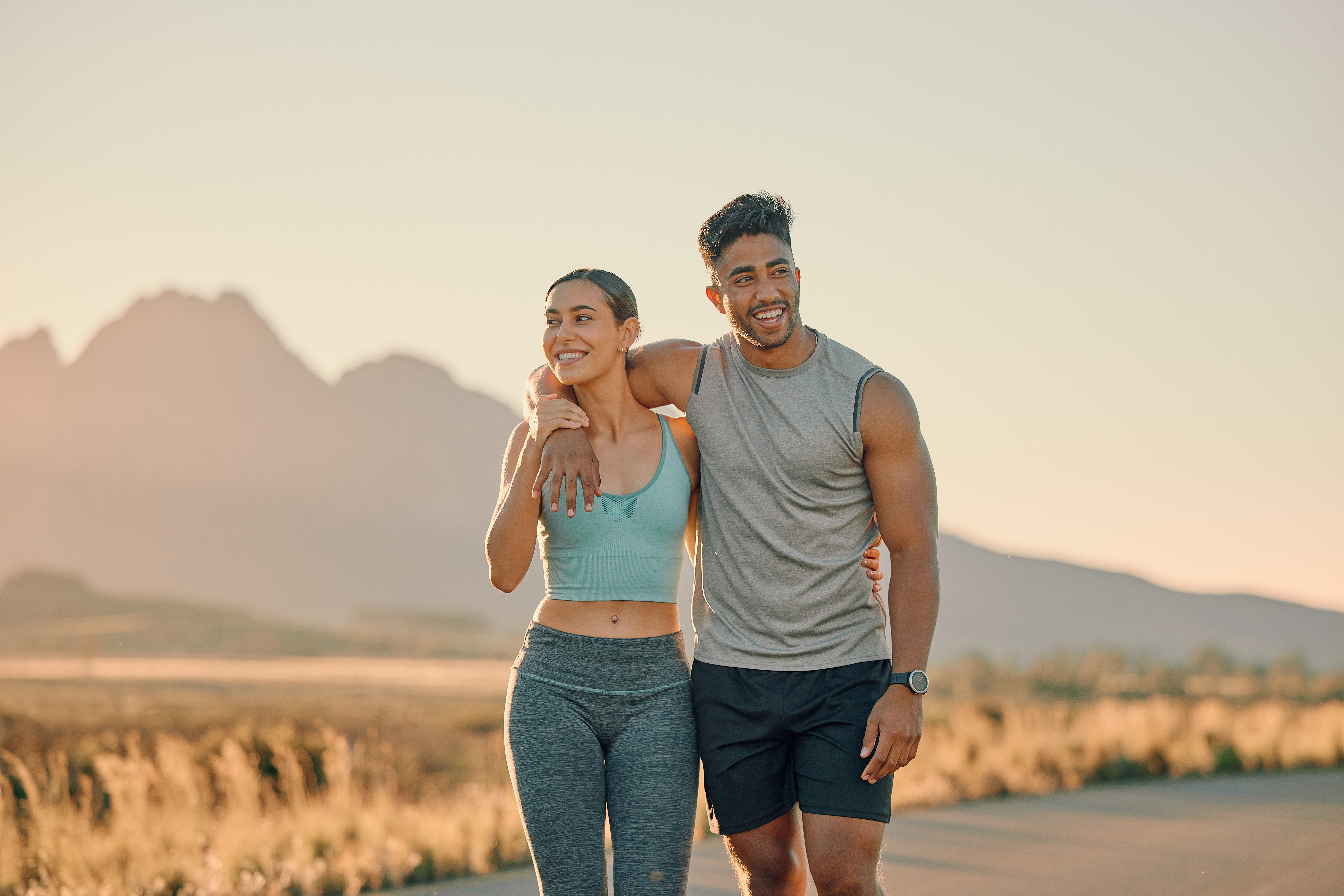 The growing demand for non-surgical body contouring procedures has fueled the rise of two main technologies: CoolSculpting and WarmSculpting. Both offer effective solutions to unwanted body fat without the downtime of traditional liposuction. So, how do you choose between the two? Let's delve into the fundamental differences, benefits, and potential drawbacks of each to help make your decision more straightforward.
The Mechanisms Of Action
CoolSculpting
CoolSculpting is a body contouring procedure that utilizes the principle of cryolipolysis — the idea that fat cells are more susceptible to cold temperatures than other tissues. This technology delivers precisely controlled cooling through specially designed applicators directly to stubborn areas of fat beneath the skin. The cool temperature crystallizes the fat cells, causing them to become damaged. The process is selective, leaving the surrounding tissues unharmed due to their resistance to such low temperatures.

In the weeks following the procedure, the body's natural metabolic processes kick in. The lymphatic system, responsible for waste removal, gradually eliminates the dead fat cells, similar to how it removes other cellular waste. This natural clearance over several weeks results in a significant reduction of the fat layer, leading to a leaner and more sculpted appearance. Furthermore, once removed, these fat cells are gone for good, making CoolSculpting a long-lasting solution for contouring stubborn areas resistant to diet and exercise.
WarmSculpting
WarmSculpting presents an alternative approach to body contouring. This procedure, facilitated by the state-of-the-art SculpSure device, harnesses the power of laser technology to target and eliminate stubborn fat. The device carefully delivers calibrated heat energy into the adipose tissue, effectively raising the temperature of fat cells to the point of irreversible damage, a process known as lipolysis. As the fat cells can no longer reproduce, they start to break down.

In a parallel to the CoolSculpting process, the body's immune system steps in. Macrophages, a type of white blood cell, encapsulate the damaged fat cells and gradually transport them to the lymphatic system. From there, these cells are naturally and permanently expelled from the body over several weeks. Over time, patients observe a more contoured physique as the treated areas slim down.
The Treatment Experience
CoolSculpting
CoolSculpting sessions usually take 35 to 60 minutes per treated area. During treatment, a gel pad and applicator are placed on the designated area. Patients often report a pulling sensation and intense cold at the start, which soon subsides as the area numbs.
WarmSculpting
WarmSculpting sessions with SculpSure are shorter, typically 25 minutes per area. The device alternates between delivering warming and cooling sensations to keep the area comfortable. A deep warmth or tingling sensation may be felt intermittently throughout the treatment.

The Recovery Process & Side Effects
Neither CoolSculpting nor WarmSculpting requires significant downtime, allowing patients to resume their daily activities post-treatment. With CoolSculpting, common side effects include temporary redness, swelling, blanching, bruising, firmness, tingling, stinging, or minor pain. WarmSculpting may cause similar side effects, including redness, swelling, and tenderness in the treated area. These side effects are typically mild and temporary.
The Results & Percentage of Fat Reduction
CoolSculpting has been shown in clinical studies to reduce about 20-25% of fat in the treated area with each session. However, full results may not be noticeable until about three months post-treatment. WarmSculpting can also offer substantial results, with clinical studies showing an average fat reduction of about 24% per treatment area after a single session.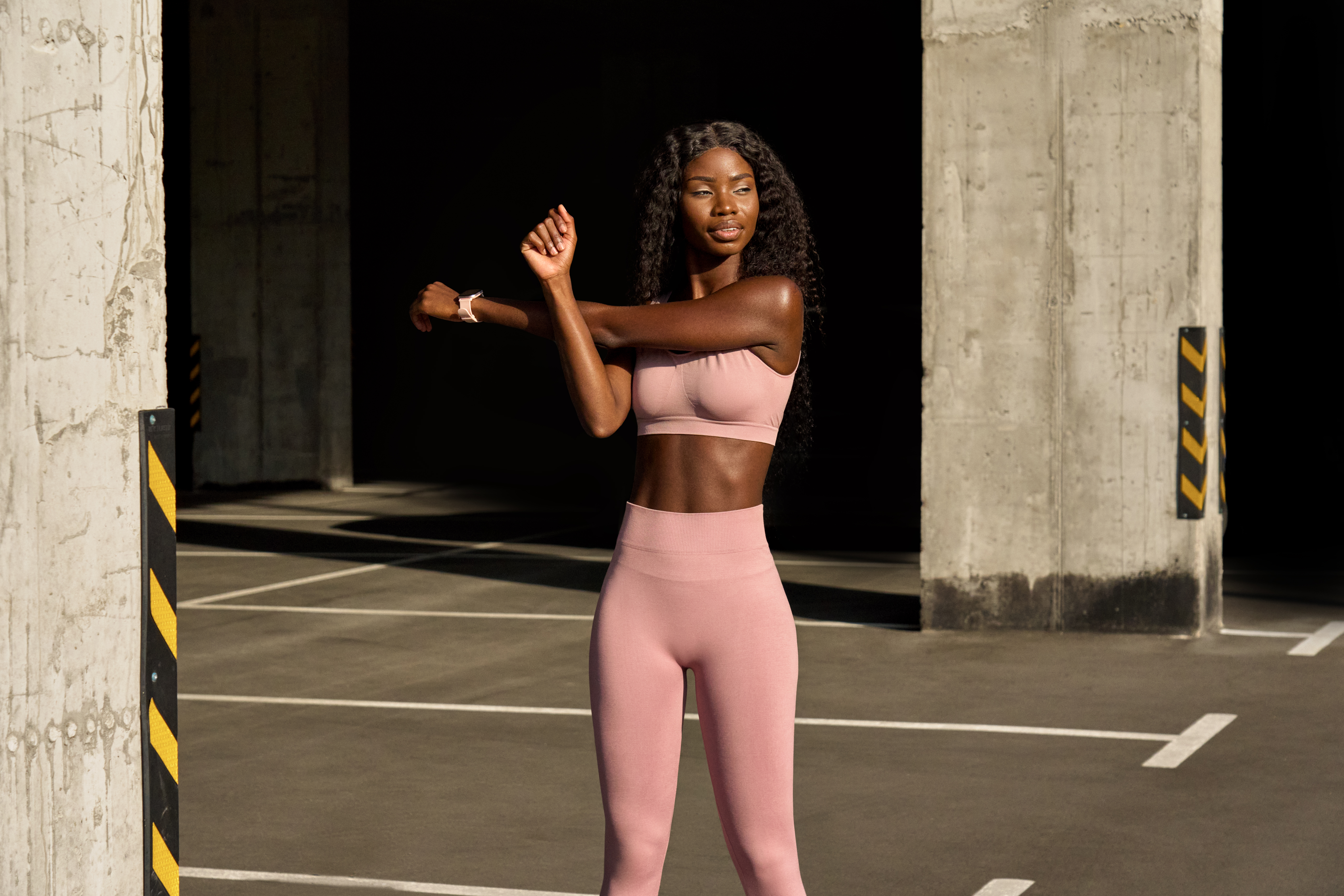 The Verdict: CoolSculpting or WarmSculpting?
Both CoolSculpting and WarmSculpting are safe, FDA-approved, and effective treatments for non-invasive fat reduction. The choice between the two depends on individual preference.

Those who prefer a shorter treatment duration may opt for WarmSculpting. It offers a similar degree of fat reduction as CoolSculpting in a faster session. Conversely, for those less sensitive to cold and who don't mind a longer treatment time, CoolSculpting might be the preferred choice. It has a slightly longer track record and is highly effective at reducing stubborn fat. Regardless of your choice, a consultation with a professional at Genesis Lifestyle Medicine will ensure you choose the treatment best suited to your unique needs and desired results.