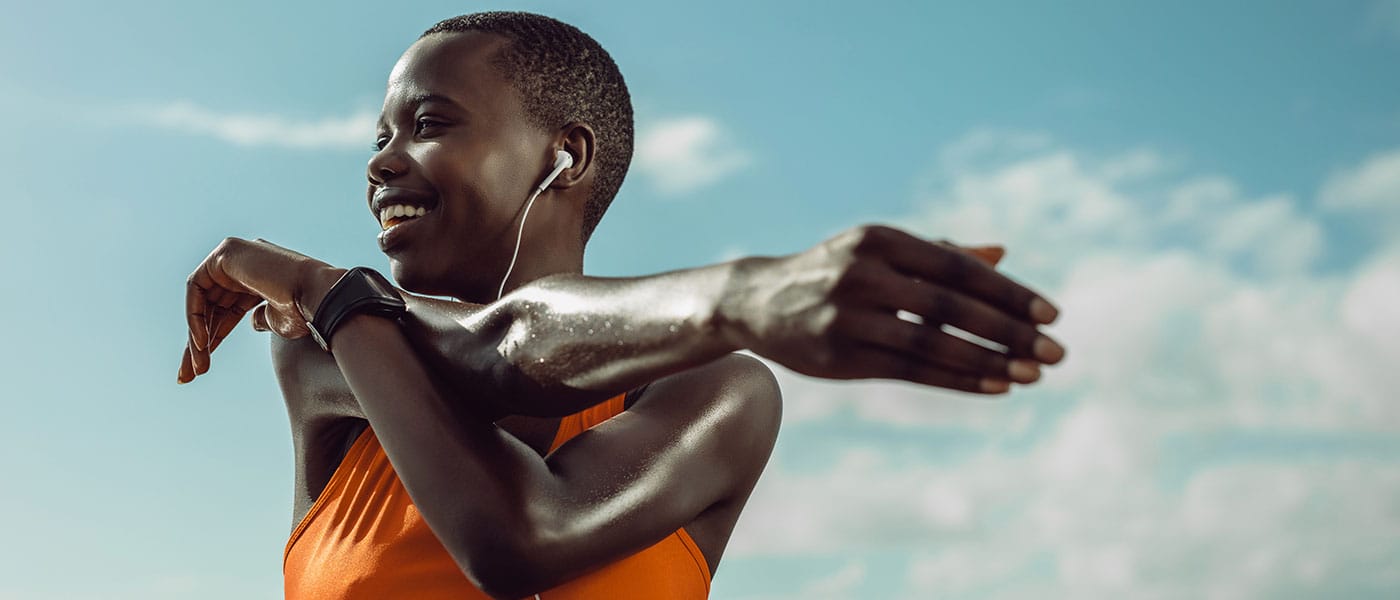 You may be debating between CoolTone and CoolSculpting as you think about enhancing your look with a non-invasive body-reshaping procedure. When it comes to reducing fat and improving the look of certain regions of the body, both treatments may be helpful in successfully achieving beautiful results. However, they accomplish these objectives in somewhat different ways and may be more suited for distinct concerns. To help you decide which treatment is right for you, we'll compare CoolTone and CoolSculpting in this article as well as the benefits of both of the treatments.
CoolTone vs CoolSculpting - How Do They Compare?
Both CoolTone and CoolSculpting are non-invasive body contouring procedures that may assist to enhance the look of particular regions of the body by decreasing fat and toning muscle. This can be accomplished by freezing fat cells and using controlled cooling to remove them. On the other hand, they accomplish their aims in rather dissimilar ways and may be more suited for other parts of the body and purposes.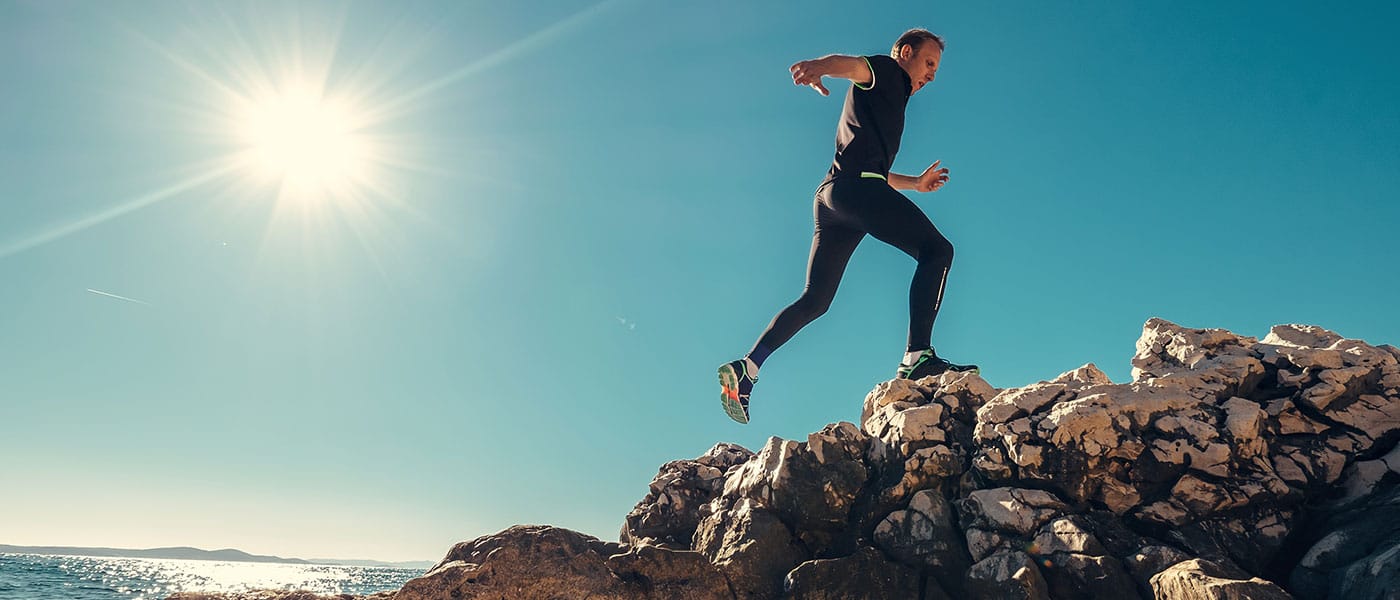 CoolTone
CoolTone therapy is a method that makes use of magnetic muscle stimulation also known as MMS, which helps to increase muscular tone and stimulate muscle contractions. In most cases, it is used to enhance the look of the abdominal region, the buttocks, and the thighs for both women and men.
CoolSculpting
On the other hand, the process of using controlled chilling, known as CoolSculpting, is used to freeze and destroy fat cells. In most cases, it is utilized to remove fat in the abdominal region, as well as in the thighs and arms.
If you are having trouble picking between CoolTone and CoolSculpting, it is in your best interest to speak with a trained professional who is able to analyze your individual needs and objectives and suggest the treatment that is going to be the most effective for you. In addition to this, they are able to provide further information on the possible advantages, risks, and outcomes of each therapy. This is the absolute best way for any patient to find out which one can achieve the most optimal results from your treatment.
Why Would Someone Choose One Treatment Over the Other?
There are a number of factors that might influence a person's decision to go with a certain therapy over another, including their unique concerns and objectives. A person could choose CoolTone rather than CoolSculpting for a number of the following reasons:
Improving Muscle Tone – They are mainly interested in enhancing their muscle tone. CoolTone would be a better choice for someone who is primarily focused on improving their muscle tone and definition. Magnetic muscle stimulation is used in the CoolTone system in order to stimulate muscle contractions and increase muscle tone, while the CoolSculpting system only works to remove fat and does not directly affect muscle.
They're Targeting Specific Body Regions – They wish to treat certain parts of the body, such as the belly, buttocks, and thighs with CoolTone, while using CoolSculpting to decrease fat in the arms, abdomen, and thighs, respectively. If a person is interested in treating a certain region of their body that cannot be treated with CoolSculpting, then CoolTone could be a more acceptable alternative.
Individual Preference – Some patients may choose CoolTone over CoolSculpting because they want a more active form of therapy, such as the muscular spasms seen during CoolTone treatments. That said, others may choose CoolSculpting's non-invasive, quicker process.
On the other hand, the following are some of the reasons why someone would select CoolSculpting rather than CoolTone:
They Want To Target Fat – Some patients are mainly interested in lowering the amount of fat they have. CoolSculpting may be a better choice for someone who is primarily interested in reducing the amount of fat they have. CoolSculpting employs controlled freezing to freeze and destroy fat cells, while CoolTone does not.
They Want To Deal with a Wider Range of Trouble Spots – CoolSculpting may be used to decrease fat in the belly, thighs, and arms; CoolTone is mainly used to treat the abdomen, buttocks, and thighs. For that reason, some patients may opt for CoolSculpting due to the fact that they want to treat a wider range of problem areas. It is possible that CoolSculpting is the superior choice for someone who is interested in addressing a larger variety of problem locations all during just one appointment.
Quick Treatment Time – Compared to CoolTone treatments, CoolSculpting procedures are often shorter in length. Due to the fact that CoolSculpting involves less time investment, some individuals may prefer it.

How Do You Choose Which Treatment is Better for You?
Both CoolTone and CoolSculpting are non-invasive treatments for the purpose of body contouring. These procedures have the potential to improve the appearance of certain areas of the body, including those of both men and women. Having said that, it is always recommended that you speak with a medical expert in order for them to appropriately treat you in order to get the results that you truly want. This is especially the case if you are having trouble determining which one is best for you on your own.
Although the two therapies may seem comparable to one another, the outcomes of each are rather distinct. The CoolTone system, which improves muscular tone via the application of magnetic muscle stimulation, and the CoolSculpting procedure, which involves the use of controlled chilling to eliminate fat, both accomplish different results. Because of this, the treatment that you select needs to be determined by the kind of results that you are hoping to achieve.
The First Step: Booking Your Body Contouring Treatment Consultation with an Expert
It is strongly suggested that you first make an appointment to speak with a qualified medical professional in order to get relevant input that is directly focused on your requirements. We would be happy to set you up with your very own appointment to go over which treatment, CoolTone or CoolSculpting, would be best for you. If you would like to book a consultation, please call our specialists or fill out a contact form with your information and what you are hoping to achieve with one of these treatments!