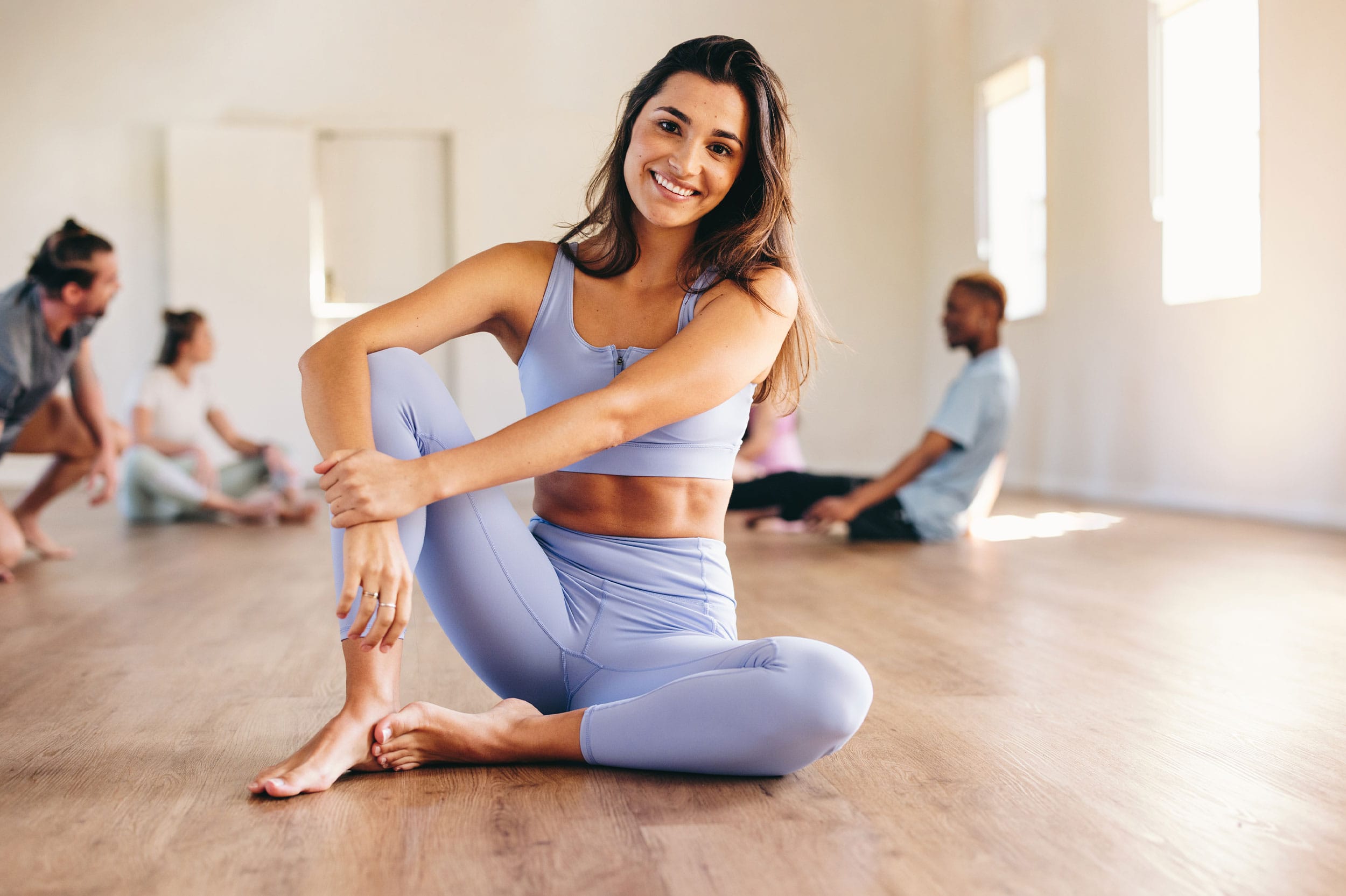 For those looking to shed stubborn pockets of fat that refuse to budge with diet and exercise, there's a non-invasive treatment that's been making waves in the world of aesthetic medicine: CoolSculpting. But what exactly is CoolSculpting, and how does it work? In this article, we describe the science of cryolipolysis, the foundation of CoolSculpting, to help you understand the procedure and its effectiveness.
Introduction to Cryolipolysis
Cryolipolysis is the scientific principle of the mechanism behind CoolSculpting, a non-surgical fat reduction treatment that uses controlled cooling to target and eliminate fat cells without harming the surrounding tissues. The term 'cryolipolysis' can be broken down into 'cryo' (cold), 'lipo' (fat), and 'lysis' (breakdown), which describes the process of breaking down fat cells using cold temperatures. This mechanism has been used to formulate one of the most effective fat-reduction techniques available — CoolSculpting.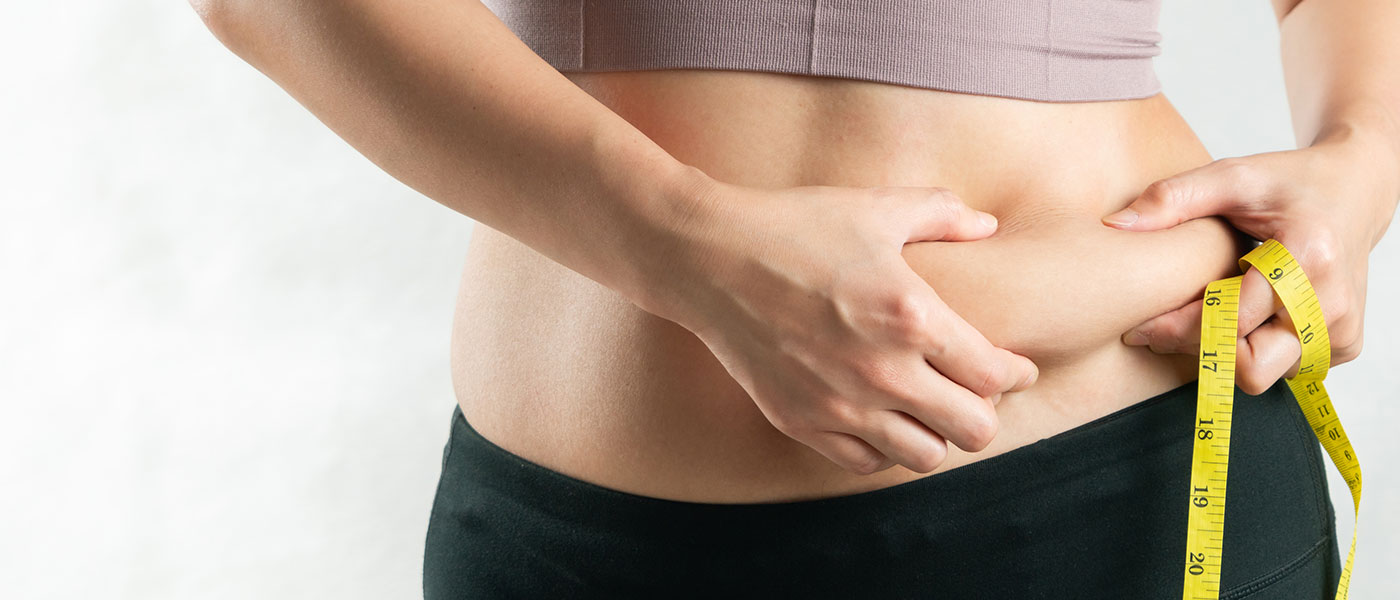 The Science Behind CoolSculpting
The fundamental principle behind cryolipolysis is that fat cells (adipocytes) are more vulnerable to cold temperatures than surrounding tissues. When exposed to precise cooling, fat cells undergo apoptosis – a natural, controlled cell death. Once these cells are damaged, the body naturally processes and eliminates them through the lymphatic system over the subsequent weeks, gradually reducing stubborn fat in the targeted areas.
The CoolSculpting Procedure
During CoolSculpting, a clinician will use a specialized applicator that suctions the treatment area, drawing fatty tissue between cooling panels. You might feel a slight pulling sensation followed by intense cold, which typically subsides after a few minutes as the area becomes numb. Each treatment lasts about 35-60 minutes, depending on the targeted region.
It's worth noting that CoolSculpting is not a weight-loss treatment but a fat-reduction procedure. It's ideal for individuals who are close to their target weight but have stubborn pockets of fat.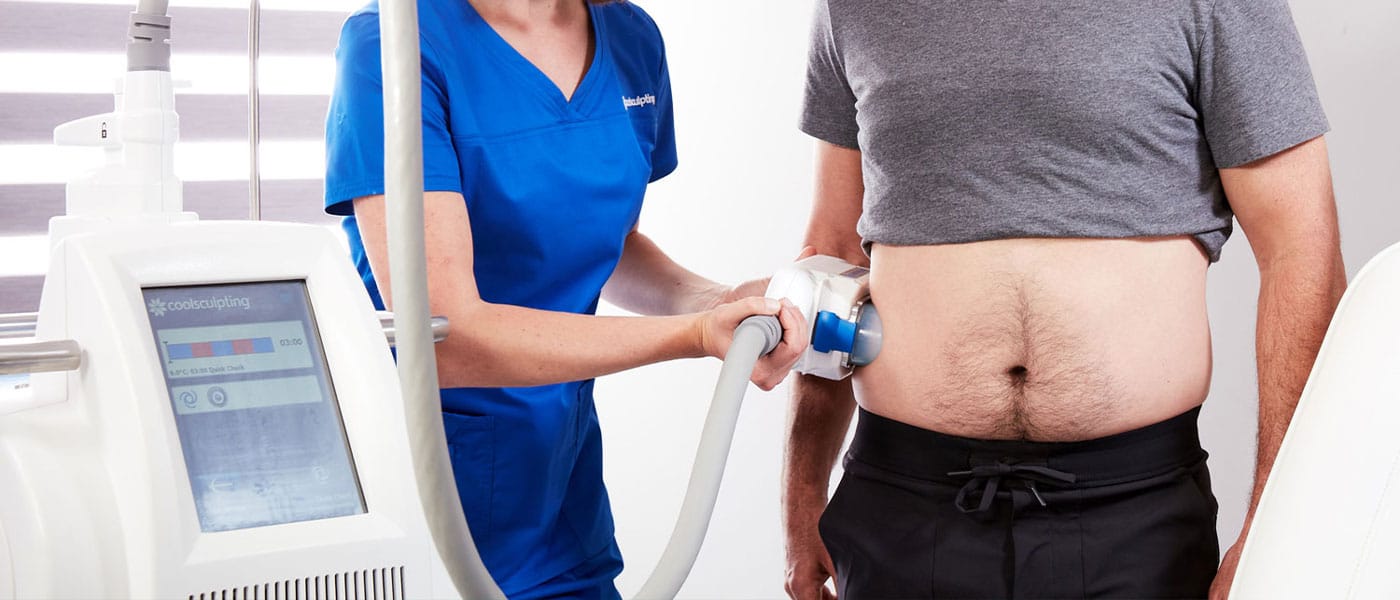 Results and Recovery
Post-treatment, the treated area may appear red, swollen, or bruised, but these effects are temporary. There's minimal downtime, and most patients immediately return to their daily activities. Results begin to show in as little as three weeks, with the most noticeable changes seen between one and three months post-treatment. The body continues to flush out treated fat cells for up to six months after the procedure.
A study published in the American Society for Dermatologic Surgery found that after a single cryolipolysis session, patients saw a fat layer reduction of about 23%.
CoolSculpting vs. Liposuction
CoolSculpting and liposuction are popular procedures for fat reduction, but they differ significantly in their approach. CoolSculpting is a non-invasive treatment using controlled cooling to target and eliminate fat cells without incisions or anesthesia. The process is gradual, with results becoming noticeable over weeks to months as the body naturally processes and removes the treated fat cells.
On the other hand, liposuction is a surgical procedure that involves making small incisions to physically remove fat from the body using a suction technique. It requires anesthesia and has a more extended recovery period but offers immediate and dramatic results. Both procedures have benefits and considerations, but CoolSculpting is more suitable for those seeking safe, non-invasive, and naturalized results.
Benefits of CoolSculpting:
Non-Invasive: Unlike liposuction, which requires anesthesia and incisions, CoolSculpting is entirely non-surgical and non-invasive, so the recovery is faster, and there are no scars.
No Downtime: Patients can return to regular activities immediately after the treatment. You might feel sore for a few days, but the side effects are minimal.
Targeted Fat Reduction: CoolSculpting allows for precise targeting of specific areas of concern, such as the abdomen, thighs, double chin, back, or arm fat.
Natural-Looking Results: The gradual elimination of fat cells ensures results that look and feel natural. Furthermore, the results also appear gradually and naturally.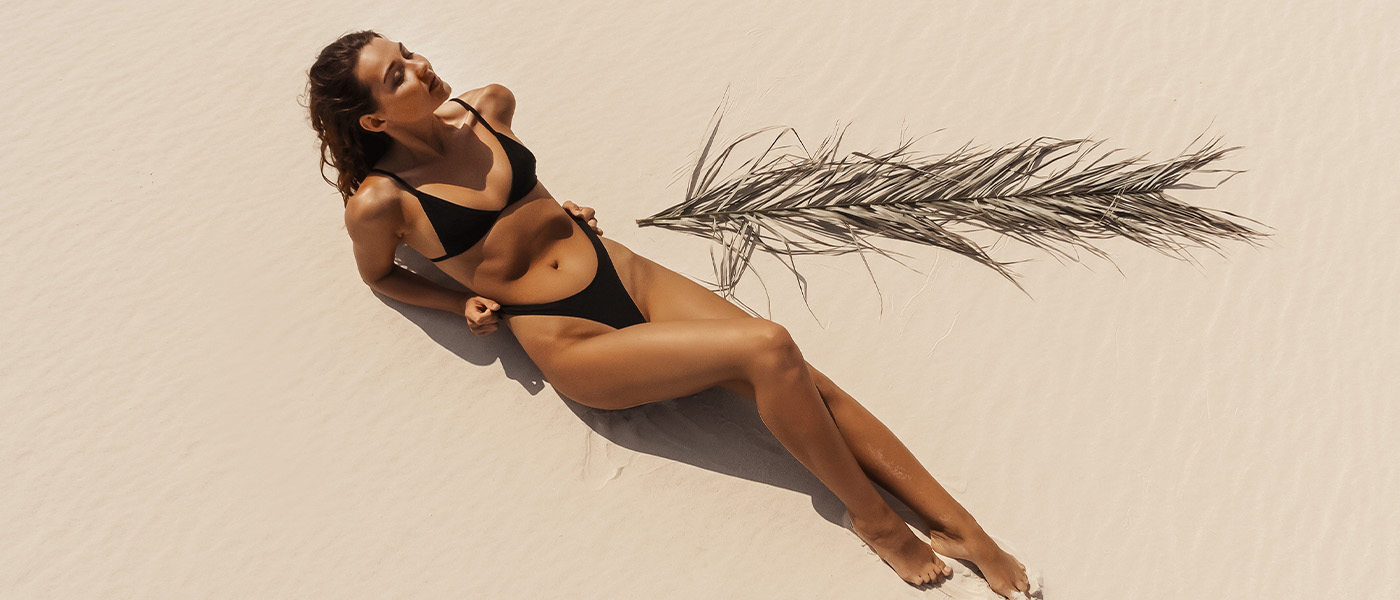 Potential Side Effects
As with any medical procedure, there are potential side effects associated with CoolSculpting. Some patients might experience redness, swelling, bruising, or skin sensitivity in the treated area. These side effects are mild and resolve on their own. Please consult a qualified medical professional to discuss concerns and ensure the procedure is right for you.
CoolSculpting, based on the science of cryolipolysis, offers a promising alternative to traditional surgeries. With its non-invasive approach, targeted results, and minimal recovery time, it's no wonder the treatment has gained popularity among individuals seeking a sculpted physique. Genesis Lifestyle Medicine offers personalized CoolSculpting sessions after a thorough evaluation — please schedule an appointment at your nearest medical center today.