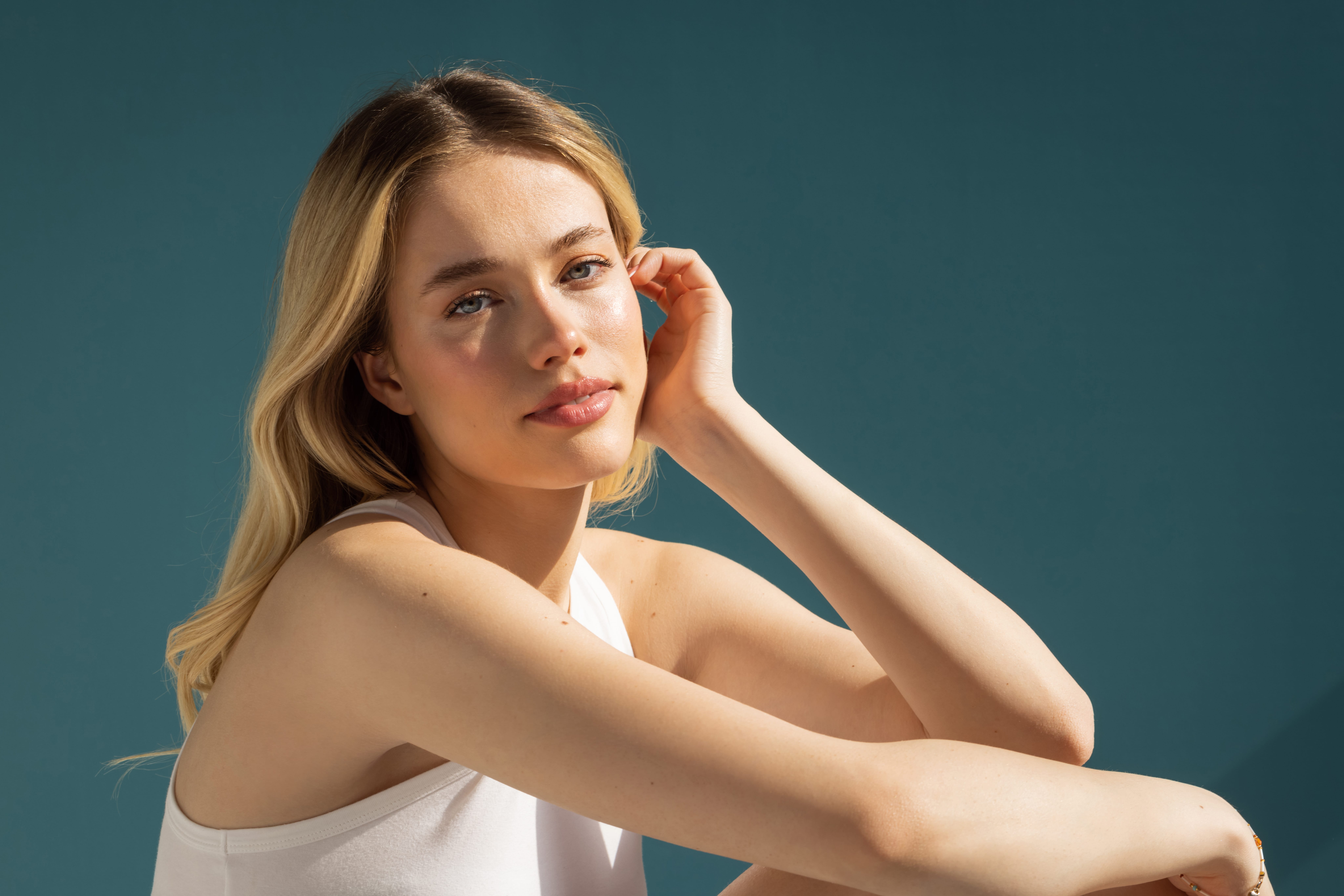 If you're tired of the constant cycle of shaving, waxing, or plucking unwanted hair, laser hair removal may be the solution you've been searching for. Genesis Lifestyle Medicine offers cutting-edge laser hair removal treatments that provide long-lasting results. However, there are still many myths and misconceptions surrounding this popular cosmetic procedure. In this article, we debunk five common myths about laser hair removal to help you make an informed decision about this effective and convenient treatment.
Laser Hair Removal Is Painful
One of the most prevalent myths about laser hair removal is that it's painful. While you may experience some discomfort during treatment, most patients describe it as tolerable and compare it to the sensation of a rubber band snapping against the skin. Additionally, advancements in laser technology have led to the development of devices equipped with cooling mechanisms to minimize discomfort. At Genesis Lifestyle Medicine, we prioritize your comfort and ensure our laser hair removal treatments are as pain-free as possible.

Laser Hair Removal Is Not For Dark Skin
Another common misconception is that laser hair removal is only suitable for specific skin types. In reality, technological advances have made it possible to safely and effectively treat a wide range of skin tones and types. Modern lasers come with adjustable settings tailored to your skin's unique characteristics. This means that whether you have fair or dark skin, you can benefit from laser hair removal.
Laser Hair Removal Requires One Session
It's important to understand that laser hair removal is not a one-time procedure. Multiple sessions are typically required to achieve permanent hair reduction. Hair grows in different cycles, and the laser can only target hair in the active growth phase. Therefore, several sessions are necessary to catch all the hairs in the right stage of growth. Our expert technicians will create a personalized plan based on your hair type and skin color to ensure the best results.

Laser Hair Removal Is Not For Fine/Light Hair
Some believe laser hair removal only works on coarse, dark hair. While it's true that laser energy is more easily absorbed by darker hair, advancements in laser technology have also made it possible to target lighter and finer hairs. It may require more sessions to achieve the desired results with fine or light-colored hair, but with patience and consistency, you can still enjoy the benefits of laser hair removal.
Laser Hair Removal Causes Skin Damage
Concerns about skin damage often deter people from seeking laser hair removal. However, when performed by trained professionals using state-of-the-art equipment, laser hair removal is a safe procedure. The laser selectively targets the hair follicles while leaving the surrounding skin undamaged. Any redness or mild irritation experienced after treatment typically subsides within a few hours to a few days.
Genesis Lifestyle Medicine offers advanced laser hair removal treatments to help you achieve nearly permanent hair-free skin without the hassle of regular shaving and waxing. Don't let false assumptions hold you back from enjoying smooth, hair-free skin – contact us today to schedule a consultation and learn more about laser hair removal.