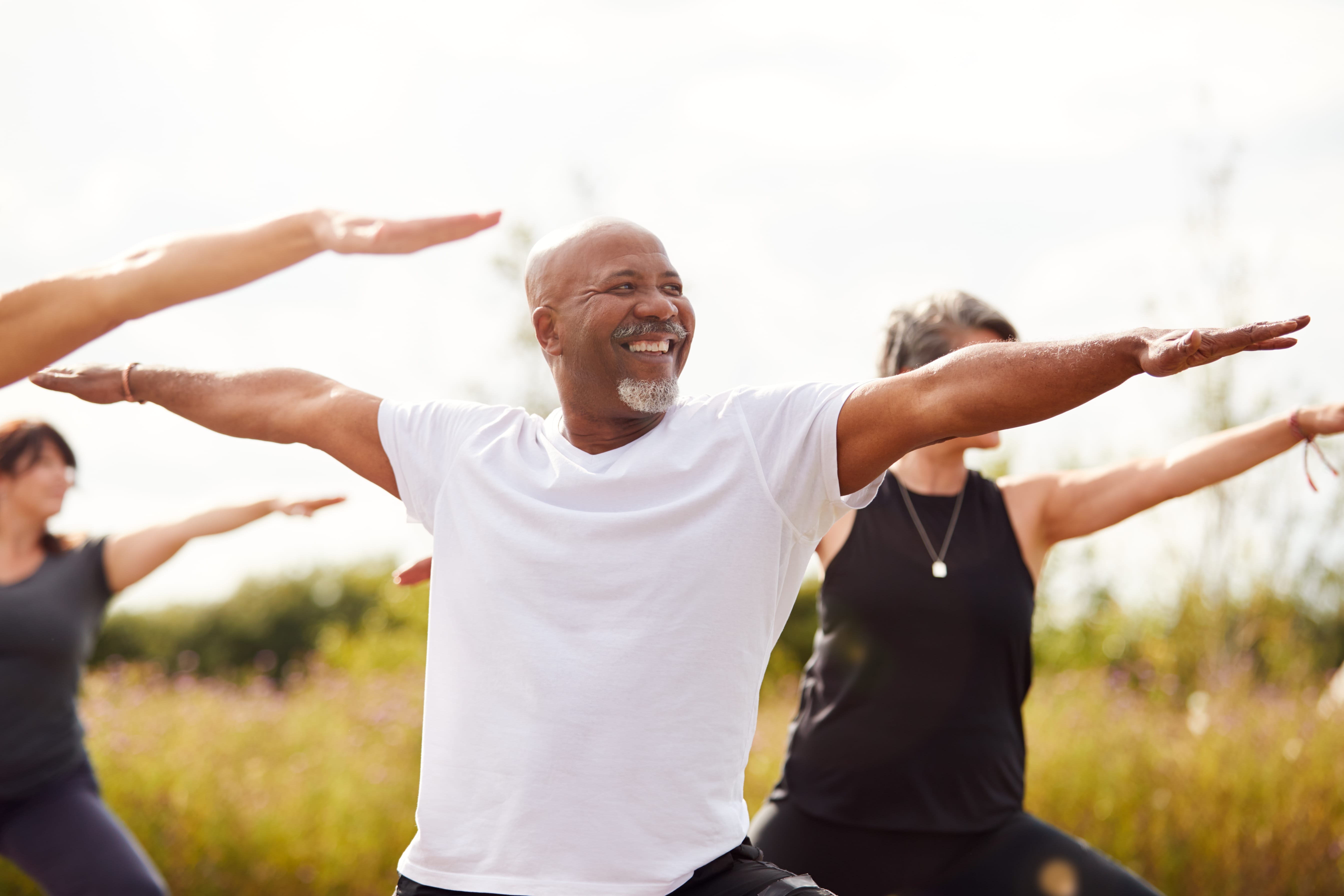 Testosterone is a vital hormone in both men and women, playing a crucial role in various aspects of health, including muscle mass, bone density, mood regulation, and libido. While factors like age, diet, exercise, and genetics influence testosterone levels, emerging research suggests that sleep may also have a significant impact.
This article explores the intricate relationship between sleep and testosterone levels and offers insights into optimizing sleep for hormonal health.
What Is Testosterone?
Testosterone is a crucial hormone in males and females, although it's commonly associated with male characteristics. Produced primarily in the testes in men and, to a lesser extent, in the ovaries in women, testosterone plays a vital role in various bodily functions. It influences muscle mass, bone density, red blood cell production, mood, energy levels, and cognitive abilities. Optimal testosterone levels are essential for maintaining overall health and well-being, making it a hormone of significant importance for everyone.
How Testosterone Levels Affect Sleep Quality
Research has revealed a complex relationship between sleep and testosterone levels. While it's evident that sleep impacts testosterone production, the reverse is also true – testosterone levels can influence sleep patterns. Sleep deprivation and poor sleep quality have been linked to a decline in testosterone levels, potentially leading to various health issues.
The Stages of Sleep
During deep sleep stages, such as slow-wave sleep (SWS) and rapid eye movement (REM) sleep, the body undergoes essential restorative processes. Testosterone plays a pivotal role in promoting the release of growth hormone, which aids in tissue repair, muscle recovery, and overall cellular rejuvenation. Consequently, optimal testosterone levels contribute to a more restorative sleep, ensuring the body's regenerative processes occur without interruption.
Regulation of Serotonin & Dopamine
Moreover, testosterone contributes to the regulation of neurotransmitters like serotonin and dopamine, which are essential for mood and sleep regulation. Adequate testosterone levels help maintain a balanced mood, reducing the risk of sleep-disrupting conditions like insomnia and sleep anxiety. Conversely, low testosterone levels lead to mood disturbances that adversely affect sleep quality. This underscores the significance of balanced hormonal levels.

How Poor Sleep Quality Affects Testosterone Levels
Chronic sleep deprivation or poor sleep quality can lead to decreased testosterone levels. A study conducted by the University of Chicago Medical Center found that men who slept for only five hours a night experienced a 10-15% reduction in testosterone levels, comparable to the drop seen in men 10 years their senior. Sleep deprivation disrupts the body's natural circadian rhythm, interfering with hormonal release patterns, including testosterone.
Hormonal Regulation
Adequate sleep is crucial for regulating a multitude of hormones within the body. When sleep is disrupted, cortisol levels, known as the body's stress hormone, tend to rise. This increase in cortisol is directly linked to testosterone suppression, as elevated cortisol levels can disrupt the delicate balance needed for optimal testosterone production and utilization.
Growth Hormone Release
Deep sleep stages, particularly REM (rapid eye movement) sleep, are crucial for releasing growth hormone, which supports tissue repair and muscle growth. Growth hormone and testosterone levels often peak at night to aid essential restorative processes. However, disruptions in sleep can prevent the synchronized release of testosterone.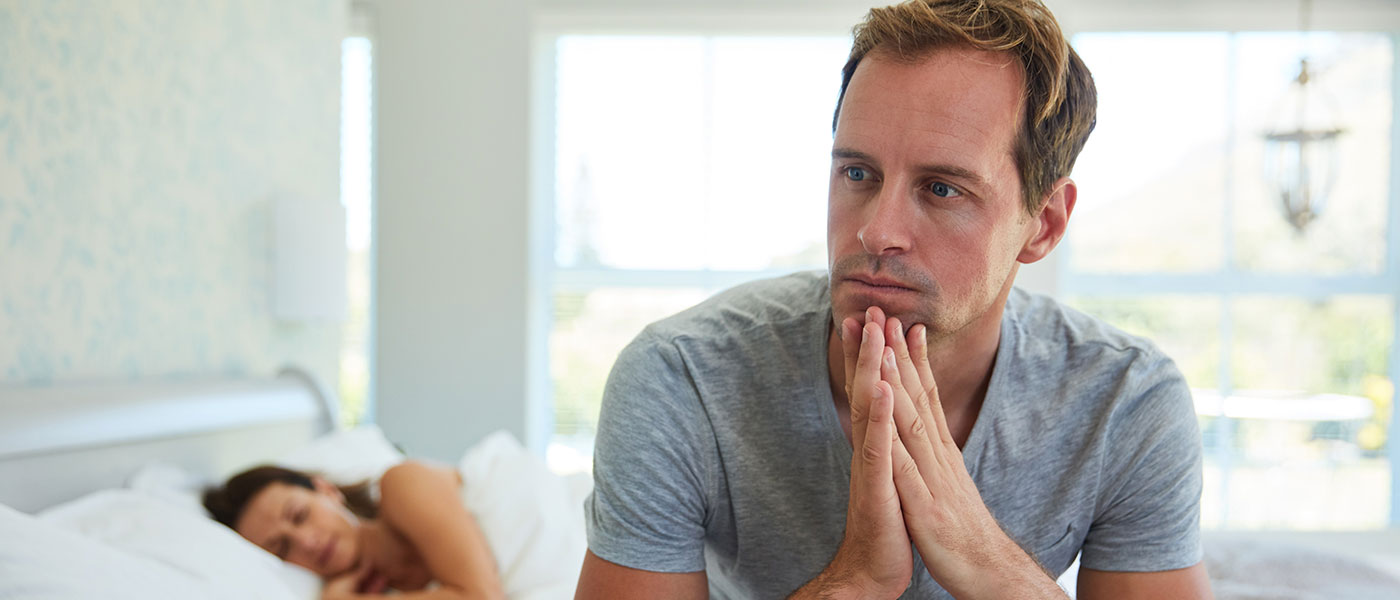 Tips To Optimize Sleep for Testosterone Levels:
Aim for 7-9 hours of quality sleep each night.
Maintain a consistent sleep schedule.
Create a comfortable, dark, and quiet sleep environment.
Minimize screen time and exposure to blue light before bedtime.
Practice relaxation techniques like meditation or deep breathing.
Engage in regular physical activity, but avoid intense workouts close to bedtime.
Limit caffeine and nicotine consumption before sleep.
Adopt a balanced diet rich in whole foods and lean proteins.
Prioritize stress management to reduce cortisol levels.
Sleep is an often overlooked factor in maintaining healthy testosterone levels. Chronic sleep deprivation and poor sleep quality can disrupt hormonal balance, impacting everything from muscle growth to mood regulation. By adopting healthy sleep habits and creating a conducive sleep environment, you can support your body's natural hormone production and unlock the benefits of optimized testosterone levels.