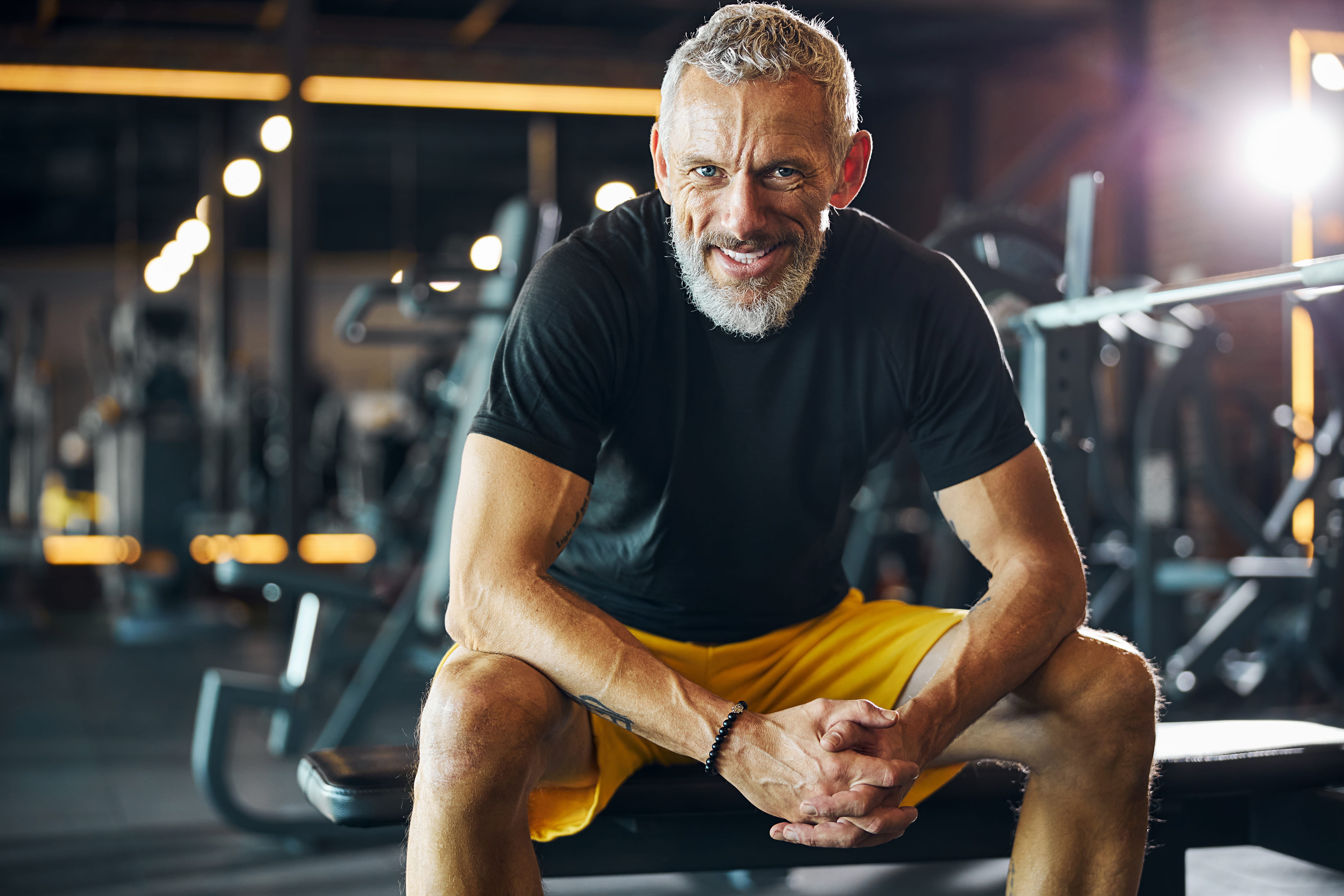 Testosterone is a crucial hormone that plays various roles in the human body, including muscle development, bone density, and mood regulation. Recent research has explored the potential link between testosterone and weight management, leading to testosterone therapy as a potential solution for weight loss. In this article, we describe testosterone therapy and how it can help you shed unwanted pounds and achieve your dream physique.
What Is Testosterone?
Testosterone is a vital sex hormone primarily associated with males, though it is also present in females in smaller amounts. Produced in the testes in men and ovaries in women, it plays a multifaceted role in the body. Beyond its role in male sexual characteristics, testosterone contributes to muscle development, bone density, mood regulation, and overall health. Furthermore, it can also influence metabolism and fat distribution, and that's why testosterone therapy has gained prominence as a weight loss solution.

The Link Between Testosterone And Weight:
Muscle Mass Maintenance: Testosterone is a critical hormone for the growth and preservation of lean muscle mass. When testosterone levels are optimal, you have an easier time developing and maintaining muscle. Muscle tissue is metabolically active and burns more calories at rest than fat. Therefore, higher muscle mass can contribute to an elevated resting metabolic rate, making it easier for you to manage your weight.

Fat Distribution: Testosterone also influences fat distribution in the body. Men typically have higher testosterone levels than women, which leads to differences in fat storage. Men tend to accumulate fat in the abdominal area, called visceral fat. This type of fat can be more metabolically active and easier to lose compared to subcutaneous fat, which is found just beneath the skin. That's why testosterone makes fat loss easier.

Hormonal Balance: Low testosterone levels can disrupt hormonal balance in the body, making it more challenging to maintain a healthy weight. Hormonal imbalances resulting from low testosterone can lead to an increase in body fat and a decrease in muscle mass. This can reduce metabolism and prevent you from losing excess weight. Hormonal changes can also lead to the accumulation of fat in the abdomen.

Energy Levels: Low testosterone levels can lead to fatigue and decreased energy, making it more challenging to engage in physical activities. Reduced physical activity can, in turn, contribute to weight gain. Therefore, maintaining optimal testosterone levels can help you feel more energetic and motivated to exercise, which is essential for weight management.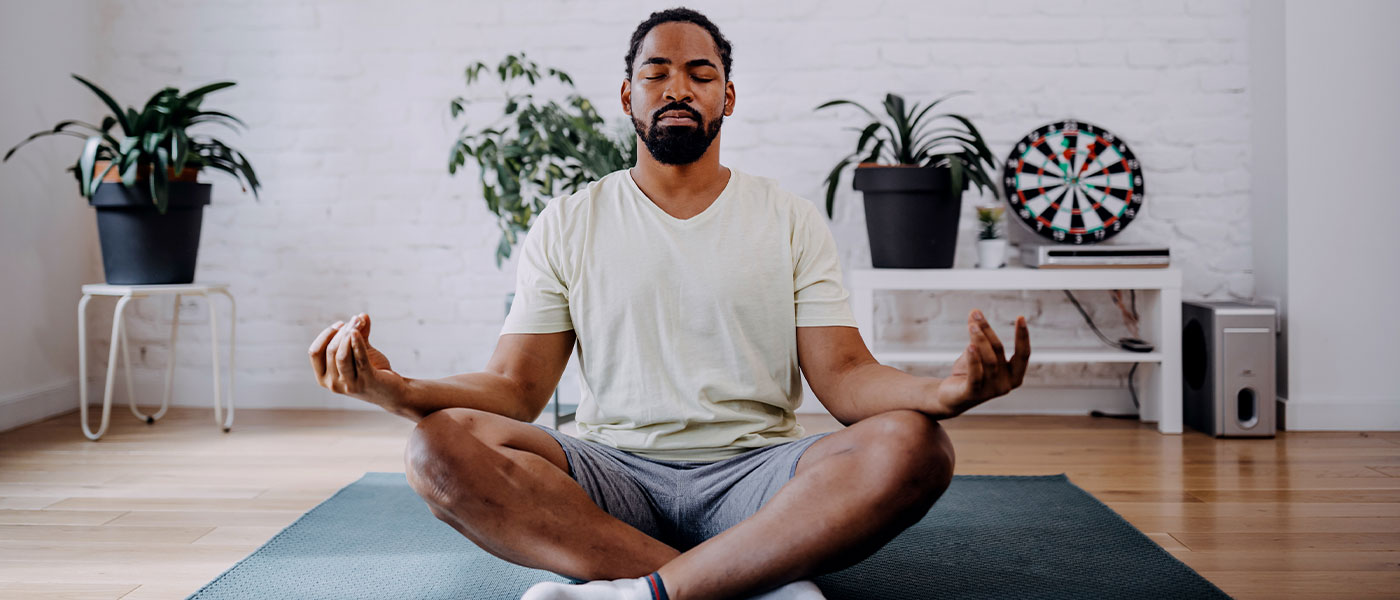 What Is Testosterone Therapy?
Testosterone therapy involves the administration of exogenous testosterone in various forms, such as injections, gels, or patches. One of the most effective ways of administering testosterone is through subcutaneous pellets implanted underneath the skin, usually around the hip. The testosterone pellet releases a steady stream of testosterone over several months to supplement your body's natural testosterone levels. This restores testosterone levels and helps you manage weight more effectively.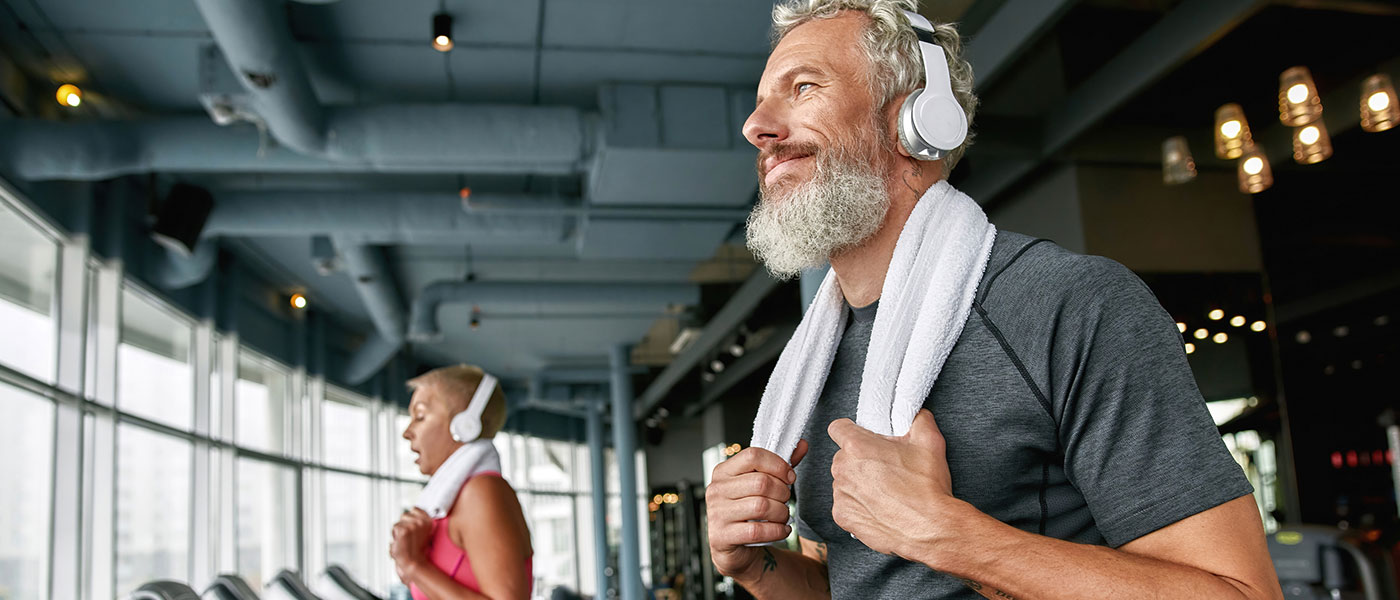 Weight Loss Benefits Of Testosterone Therapy:
Stimulate lean muscle mass growth, elevating the body's resting metabolic rate.
Optimize metabolic function by improving the body's ability to convert nutrients into energy.
Reduce body fat, especially in the abdominal region, making it easier to shed excess weight.
Boost energy levels, making you feel more motivated to exercise regularly.
Improve mood, which makes you more likely to adhere to a healthy lifestyle.
Reduce hunger pangs and cravings, making it easier to control calorie intake.
At Genesis Lifestyle Medicine, we understand the importance of a personalized approach to weight management. Our experienced healthcare professionals can evaluate your unique hormonal profile and recommend the most suitable treatments, which may include testosterone therapy. If you believe you may benefit from testosterone therapy or have questions about its potential role in your weight loss journey, contact us today for a consultation.