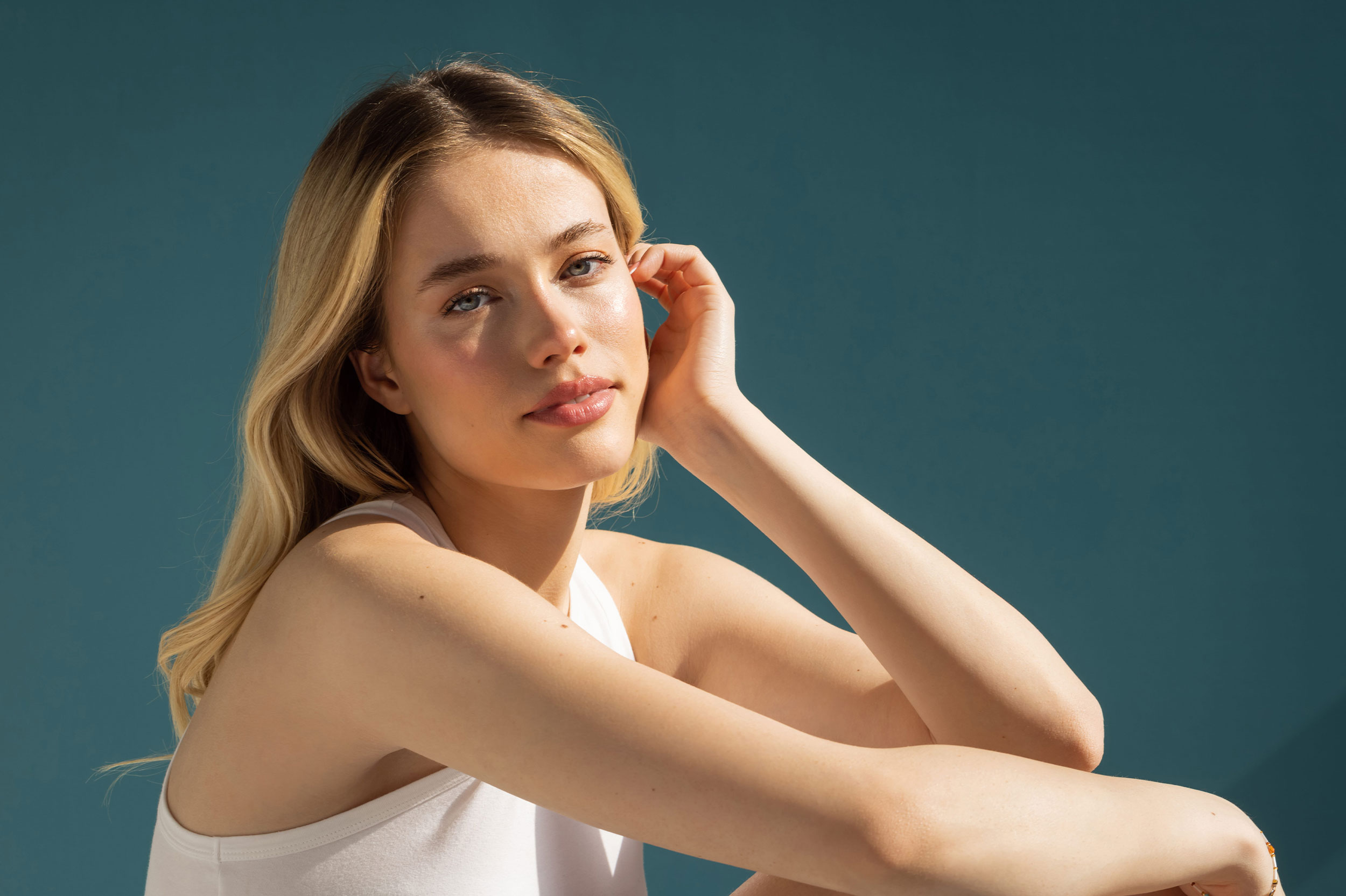 Urinary incontinence is a prevalent and often embarrassing condition that affects millions of women worldwide. It can significantly impact a woman's quality of life, leading to feelings of insecurity and discomfort. While various treatment options are available, one emerging and promising solution is the O-Shot. This article explores the O-Shot, how it works, and whether it can truly help with urinary incontinence.
What Is Urinary Incontinence?
Urinary incontinence is a condition marked by an inability to control the bladder, leading to involuntary urine leaks. There are primarily two types: stress and urge incontinence. Stress incontinence occurs when physical activities, such as sneezing, laughing, or exercising, put pressure on the bladder, causing unintentional urine leakage. Urge incontinence is a sudden and intense urge to urinate, often leading to involuntary leakage.
Common causes of urinary incontinence include pregnancy and childbirth, hormonal changes during menopause, obesity, and weakened pelvic floor muscles. Finding effective treatments for these conditions can be challenging, but the O-Shot offers a holistic solution.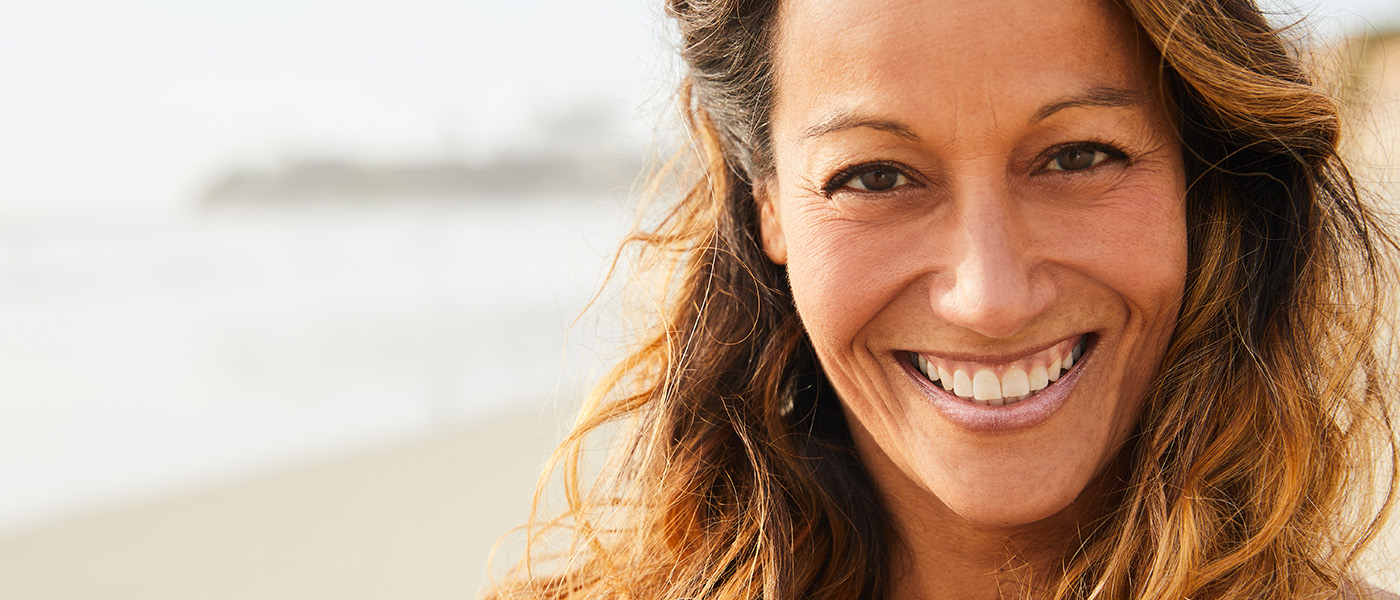 What Is the O-Shot?
The O-Shot, short for Orgasm Shot, is a non-surgical and minimally invasive medical procedure designed to improve sexual function and alleviate various sexual health issues in women, including urinary incontinence. The treatment involves using platelet-rich plasma (PRP) obtained from the patient's blood, which is purified and injected into the targeted tissues to stimulate natural cellular regeneration and healing. The O-Shot activates your body's innate healing properties to treat urinary incontinence.
How Does the O-Shot Work?
The O-Shot begins with a blood draw, similar to a routine blood test. The collected blood is then processed in a centrifuge to separate the platelet-rich plasma from the other components. PRP contains growth factors and healing properties that can stimulate tissue regeneration and repair. Once the PRP is prepared, it is injected into specific areas of the vaginal tissue and clitoris. These injections rejuvenate and enhance the health of the vaginal and clitoral tissue, leading to improved sexual function and, potentially, a reduction in urinary incontinence symptoms.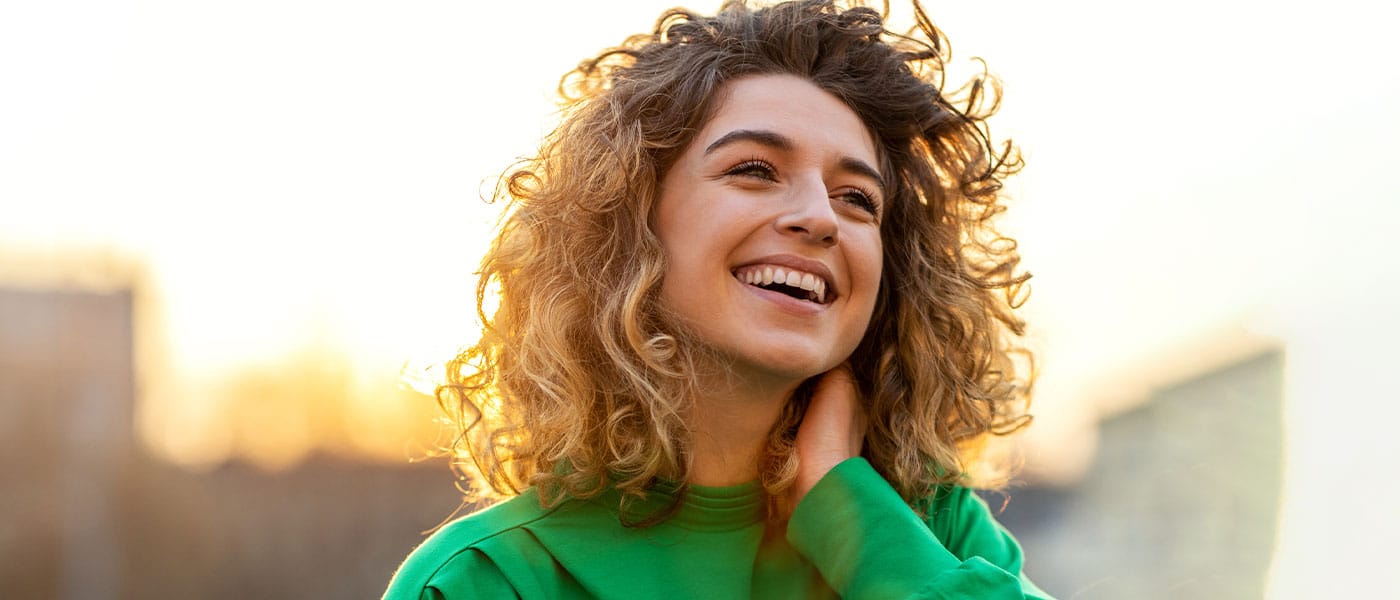 Can the O-Shot Help With Urinary Incontinence?
While the O-Shot is primarily marketed as a sexual enhancement treatment, growing evidence suggests that it can also help with urinary incontinence. Potential benefits include:
Strengthening Pelvic Floor: PRP can stimulate collagen and elastin growth in the vaginal tissue, which may improve pelvic floor muscle strength. Strengthening these muscles can reduce stress incontinence by providing better support to the bladder and urethra.
Improved Sensation and Control: The O-Shot can enhance sexual sensation and increase arousal, which may lead to better control over bladder function. Additionally, improved sexual function can boost overall confidence and well-being.
Enhanced Blood Flow: PRP injections can increase blood flow to the genital area, promoting better tissue health. Improved blood flow can have a positive impact on the urethra and surrounding tissues, reducing the symptoms of urge incontinence.
Long-Lasting Results: Many women who undergo the O-Shot treatment report long-lasting effects. This means that improvements in urinary incontinence symptoms can persist for an extended period, reducing the need for ongoing treatments.
Is the O-Shot Right for You?
Before considering the O-Shot as a treatment for urinary incontinence, it's essential to consult with the qualified healthcare providers at Genesis Lifestyle Medicine. Our providers will assess your medical history, symptoms, and overall health to determine if the procedure is suitable for you. Generally speaking, the O-Shot is suitable for most people because it relies on your body's natural growth factors, so the risk of allergic reactions or infections is minimal.
Potential Risks and Side Effects
Like any medical procedure, the O-Shot carries risks and potential side effects. These can include discomfort at the injection site, bruising, and minimal bleeding. Most of these side effects dissipate within a few days. You can resume your daily activities and work immediately, but sexual activities should be avoided for a few days. The risk of complications is extremely low when performed by skilled healthcare practitioners.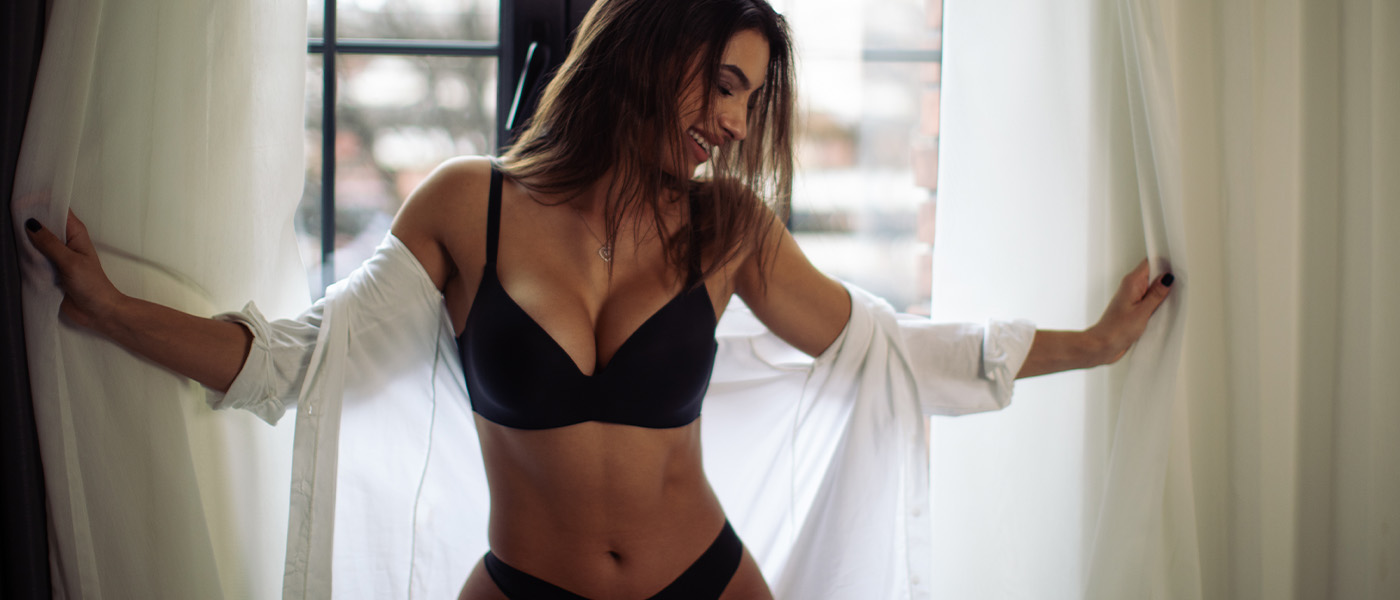 Contact Us for the O-Shot Treatment
Urinary incontinence is a common concern among women that can significantly impact their quality of life. While there are various treatment options available, the O-Shot offers a promising non-surgical approach to address this issue. By stimulating tissue regeneration, improving pelvic floor muscle strength, and enhancing overall sexual function, the O-Shot can relieve urinary incontinence and improve overall sexual wellness.
If you are considering the O-Shot as a potential treatment, please consult our experienced healthcare providers at Genesis Lifestyle Medicine. Our providers can assess your needs and determine if this procedure suits you. With the right guidance and expectations, the O-Shot may offer a path to improved urinary continence and overall sexual well-being.