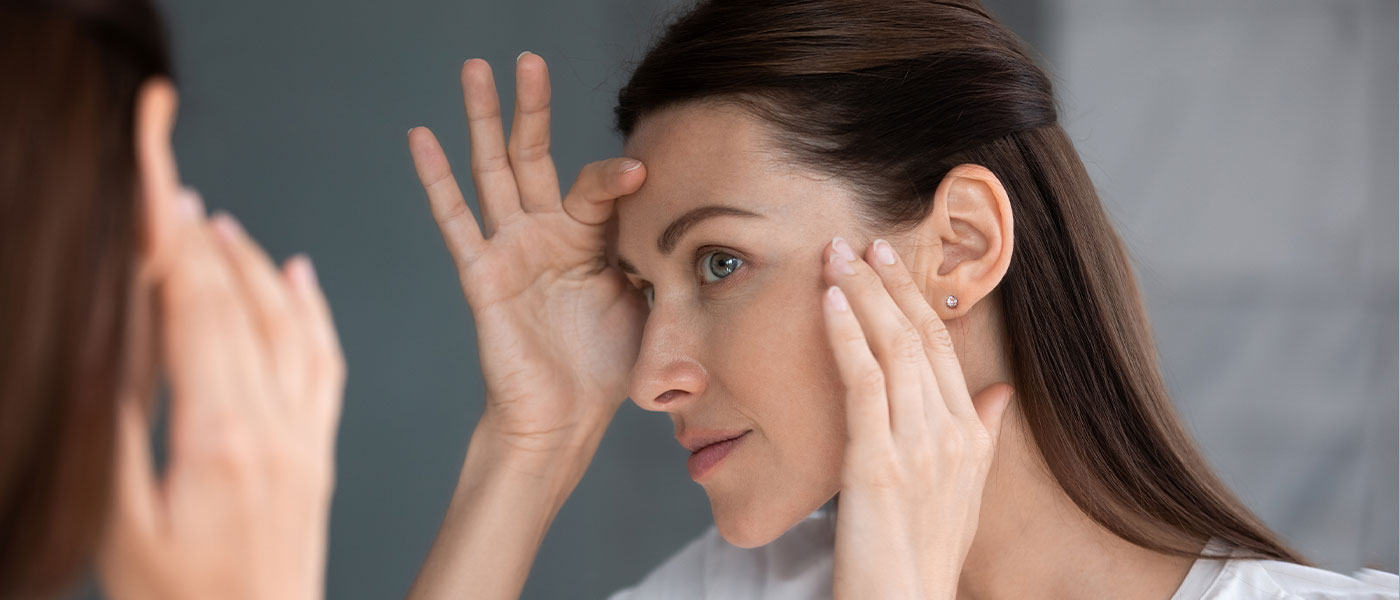 The appearance of crow's feet, wrinkles, and fine lines are just some of the telltale indicators of aging that many of us dread seeing in the mirror. Even while there are a lot of therapies out there that may help minimize the look of these frequent issues, it can be quite difficult to choose between them all. The wrinkle patches known as Frownies and Botox are two common treatments; however, can wrinkle patches really compete with injectables? Let's take a more in-depth look in this blog.
What Are Frownies?
To begin, let's speak about those Frownies. As marketed, wrinkles may be eliminated with the help of these self-adhesive patches, which also serve to stop other wrinkles from appearing. Frownies are effective because they pull the skin tight, which smoothes out wrinkles and encourages the creation of collagen. Frownies are made from natural materials that are mild on the skin. That said, the forehead, the region around the eyes, and in the space in the middle of the eyebrows are some of the places on the face where a frownie may be applied.
What Is Botox?
Botox, on the other hand, is a well-known injectable therapy that is used to reduce the appearance of wrinkles by momentarily numbing the muscles responsible for their formation. Botox is a popular treatment option for a variety of facial wrinkles, including laugh lines, crow's feet, and frown lines. The benefits of a single treatment of Botox normally endure for many months, but in order to attain the best possible outcomes, additional treatments may be necessary.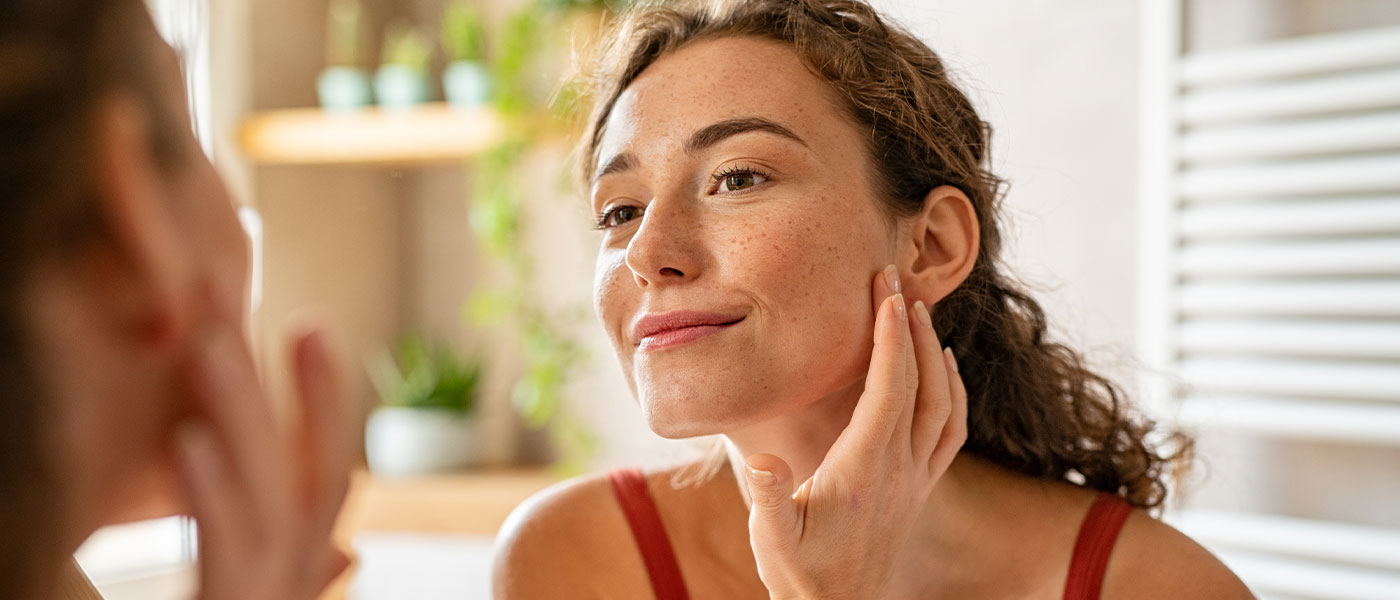 How Do Frownies Compare to Botox?
To what extent, therefore, are Frownies comparable to Botox? The simple answer to this question is pretty straightforward being that Botox offers long-lasting results. Frownies are not a replacement for Botox or any other injectables; but, they may help temporarily smooth out wrinkles and prevent new wrinkles from emerging. Botox works by actually relaxing the muscles that generate wrinkles, which leads to a smoother and younger looking appearance as a result of the treatment.
Having said that, Frownies do offer several advantages that Botox does not have. To begin, they do not involve the use of needles or injections and are hence non-invasive. Because of this, they are an excellent choice for those who are apprehensive to attempt injectable medications or who are terrified of needles. Compared to Botox, which may be fairly expensive, Frownies are a more cost-effective alternative to address frown lines. This is particularly true when numerous treatments are necessary. However, it's important to remember that Botox is considered a one-time charge while Frownies need to be repurchased regularly.
Can You Use Both Together?
It is possible to use Frownies in combination with Botox or other injectables, which is another advantage of these patches. In point of fact, a lot of individuals use Frownies in between their Botox treatments to help keep the benefits from the injections from fading and to stop new wrinkles from appearing.
Although the effects of Frownies cannot be compared to those of botox in terms of their ability to smooth out wrinkles, Frownies may still be an effective weapon in the battle against aging. They are a non-invasive solution that may help to smooth out wrinkles and prevent new wrinkles from emerging. This makes them an economical choice as well. In addition, when combined with Botox or any other injectable therapy, they have the potential to improve upon and prolong the effects of the aforementioned procedures. For that reason, they are often recommended for use together.
Can Frownies Produce Long-Lasting Results?
It is essential, however, to bear in mind that Frownies are not a miraculous treatment for wrinkles. They provide the greatest results when included into a full skincare routine that also involves maintaining a nutritious diet, engaging in consistent physical activity, and using a high-quality skincare routine. It is also essential to keep in mind that Frownies may not be appropriate for everyone, especially those who have sensitive skin or a history of skin allergies.
Botox, on the other hand, is a therapy for wrinkles and fine lines that has been shown to be both effective and reliable. While it may be more costly and involve injections, it has the potential to offer benefits that are more spectacular and that endure for a longer period of time than Frownies.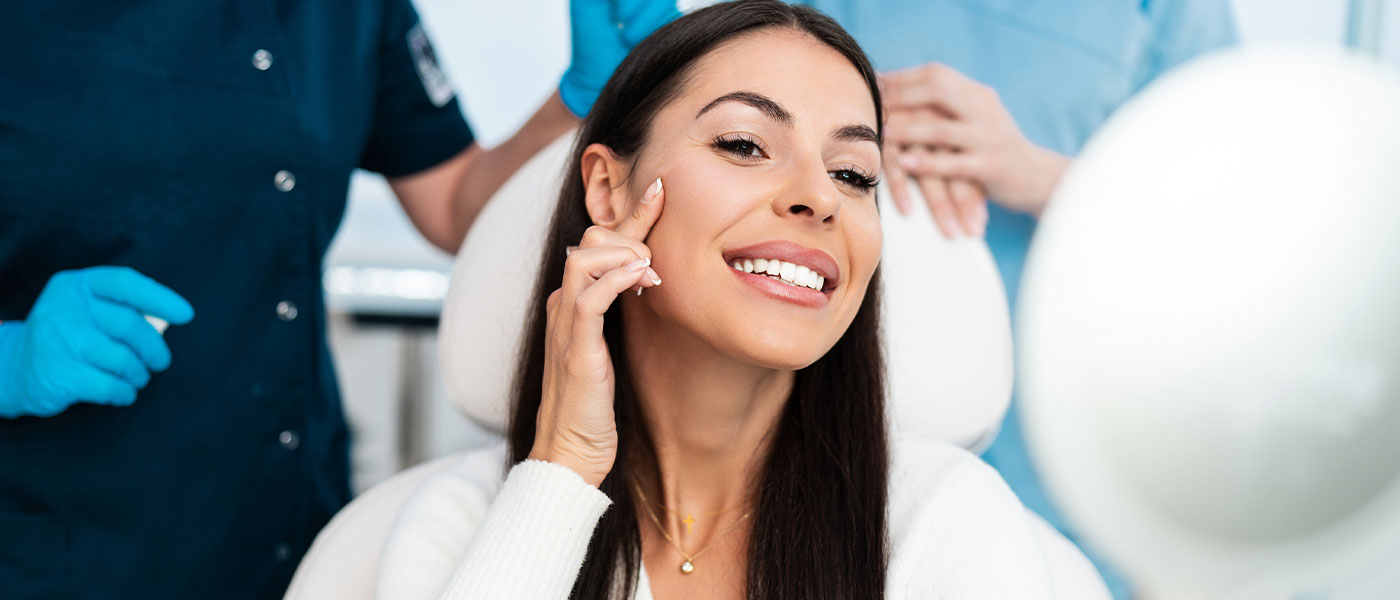 How to Choose Which One Is Best for You And Your Goals
In the end, whether you decide to use Frownies or Botox will rely on the specific requirements and preferences that are unique to you as an individual. Frownies might be a fantastic alternative for you if you are seeking for a method to reduce the appearance of wrinkles that is both non-invasive and inexpensive. Botox could be the best choice for you if you want a treatment that is more dramatic and that lasts for a longer period of time.
In conclusion, despite the fact that Frownies and Botox could seem to be equivalent treatments at first glance, the two really use quite distinct approaches and provide very different effects. While wrinkle patches may be a helpful tool for temporarily smoothing out wrinkles and preventing new ones from emerging, they are not a suitable substitute for the wrinkle-smoothing benefits of botox. Botox is a therapy that has been shown to be successful and may offer effects that are both spectacular and long-lasting; however, it does need injections and can be rather pricey.
Your specific requirements and personal preferences should ultimately guide your selection over the course of therapy to pursue. It is essential to do enough research, speak with an experienced specialist in the field of skincare, and decide on a treatment strategy that is not only risk-free but also suited to your individual needs and problems. You may acquire a more youthful look, renew your appearance, and feel more secure in your own skin if you take the appropriate steps.
Speak to One of Our Genesis Lifestyle Medicine Professionals
If you'd like to find out which treatment option is best for you, please give our experts a call and we would be happy to develop an appropriate treatment plan based on your needs and your goals.