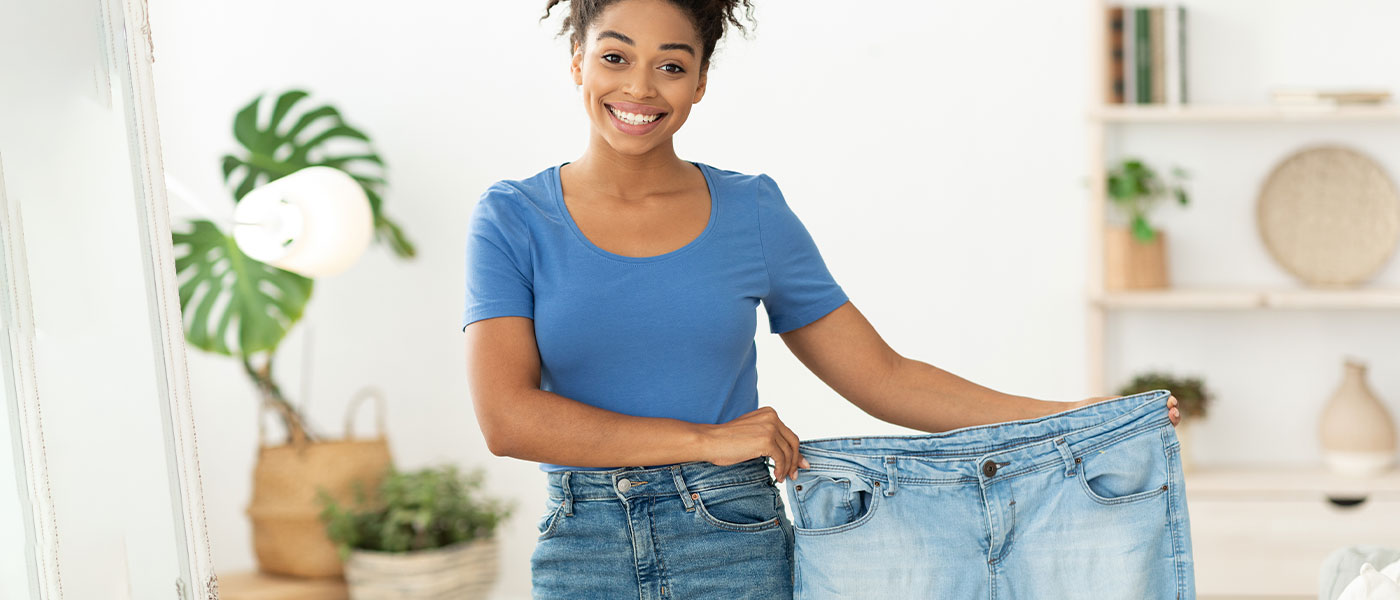 Have you had enough of trying every conceivable diet and exercise plan, only to find that your weight won't budge no matter what you do? Are you looking for a solution that may assist you in reaching your weight loss goals without requiring you to give up your favorite meals or to spend a lot of time working out at the gym? It's possible that the answer lies in the innovative weight reduction treatment known as Mounjaro, which is making waves in the world of health and wellbeing. But what exactly is Mounjaro, and how exactly does it function to assist you in reducing those additional pounds that you have?
In this article, we will look into the Mounjaro treatment and investigate the possible advantages it may have for weight reduction. We'll also go over how it works for weight loss and who is considered to be the right candidate for this type of treatment.
What is Mounjaro?
Before we dive into how this treatment works for weight loss, let's quickly go over what Mounjaro is. Mounjaro is a dietary supplement for weight loss that is known as a natural and risk-free solution to assist both women and men in achieving their goals regarding their weight. The injectable medicine Mounjaro, also known by its generic name, tirzepatide, is the most recent advancement in the management of type II diabetes and obesity.
That said, both women and men have been utilizing this treatment to manage and promote weight loss while accompanying it with a proper diet and good physical activity on a daily basis.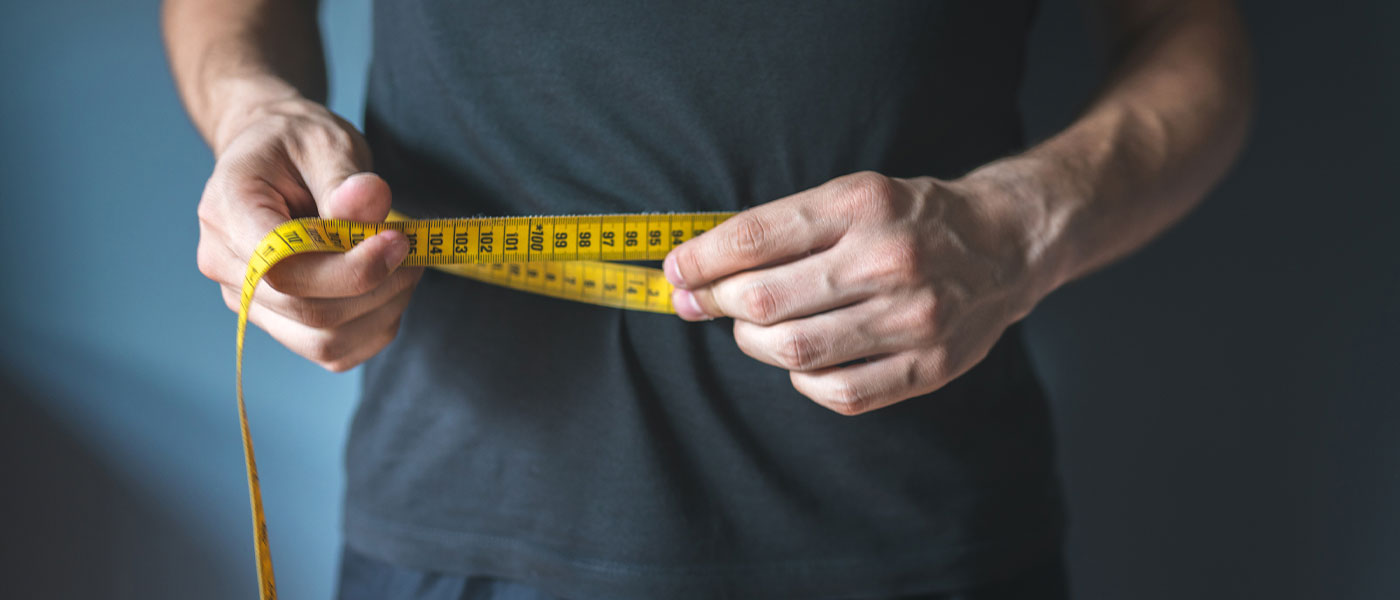 How Does Mounjaro Work?
Mounjaro is based on semaglutide, a substance that increases the amount of glucagon-like peptide in the body. Like semaglutide, it works by boosting GLP levels by targeting the GLP-1 receptor. But it also goes after GIP, which is a second receptor. GIP is another hormone that gets released when we eat. It seems to control our weight through receptors in the brain and fat cells. More importantly, GLP-1 and GIP work better together than they do separately. By making both hormone receptors work at the same time, Mounjaro helps people lose more weight overall and in the long-run.
How Does Mounjaro Work for Weight Loss?
If you're someone who has just learned about Mounjaro, you're probably wondering how it works for weight loss. That said, supplements for medical weight loss like Mounjaro can work by doing the following:
Appetite Suppression: Some of the components in weight loss pills such as Mounjaro may act by lowering hunger and suppressing appetite, which can lead to a reduction in the amount of calories taken in by the body. This can help people eat proper diets while minimizing the amount of unhealthy food the body consumes due to excessive hunger and cravings.
Increasing the Body's Metabolism: Some of the substances in Mounjaro may assist in boosting the body's metabolism, which in turn can help the body burn more calories and lead to greater weight reduction.
Reduction in Unhealthy Nutrients: It's possible that some of the components in weight loss supplements such as Mounjaro might lessen the body's ability to absorb certain nutrients from the food that it eats. This, in turn, can lead to a reduction in the amount of calories that are consumed each day, which can result in weight loss.
Prompts Gastric Emptying: It facilitates weight loss by reducing the rate at which food is processed by your digestive system which is also known as a process known as gastric emptying. You may be able to cut back on the amount of food you eat if you can feel full for longer periods of time.
Who Is the Right Candidate for Mounjaro?
If you've been thinking about utilizing Mounjaro, you're probably wondering if you're the right candidate for this treatment. Adults with a body mass index of 30 or above, or those with a BMI of 27 or higher who have a medical problem related to obesity are the target demographic for Mounjaro.
That said, it's extremely important to meet with medical experts such as our team to determine if you're the right candidate for this type of treatment based on your previous medical history as well as your current condition. We'll be able to provide you with a personalized treatment plan based on your needs to achieve the results you are hoping for.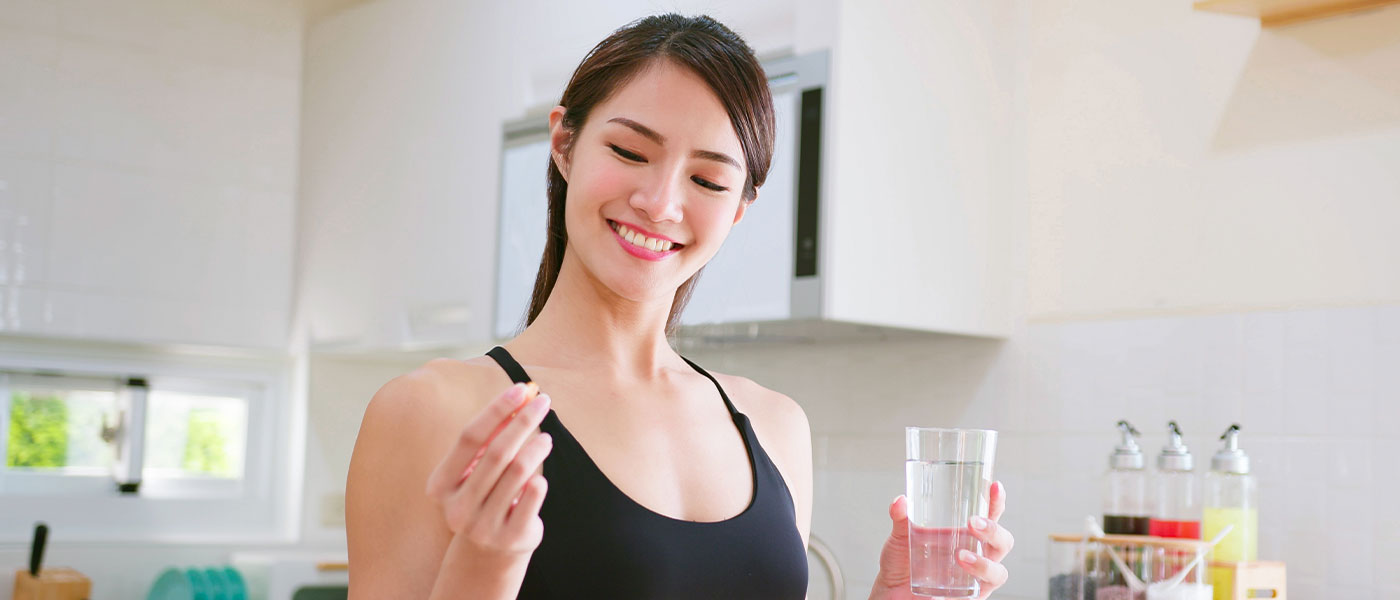 How Frequently Should You Take Mounjaro to See Results with Your Weight Loss?
On average, patients will need to have Mounjaro treatments once per week and will progress over the next few weeks after their initial treatment. That said, the beginning dosage is indicated to be 2.5 mg subcutaneously once weekly, and it should be increased to 5 mg once weekly after 4 weeks have passed. The highest safe dose is 15 mg administered subcutaneously once every seven days. Your dose will be gradually increased in order to help prevent any unwanted side effects and to assess how well the medication is working.
Mounjaro is offered as a single-dose auto-injector pen containing subcutaneous injections of 2.5 mg, 5 mg, 7.5 mg, 10 mg, 12.5 mg, and 15 mg of the medication. Once again, during your consultation with a medical expert, they will be able to better determine what you and your body needs for the safest and most effective treatment.
Find Out About Mounjaro Treatment for Weight Loss at Genesis Lifestyle Medicine
If you have tried several diets and put in an enormous amount of effort to lose weight, but have been unsuccessful, you may be a candidate for our Mounjaro weight reduction therapy. Call our specialists if you would like more information about this treatment or if you have questions about how this treatment can benefit you. We will be happy to talk you through the process and get you started on your very own treatment plan at our clinic. We look forward to helping you reach your weight loss goals!