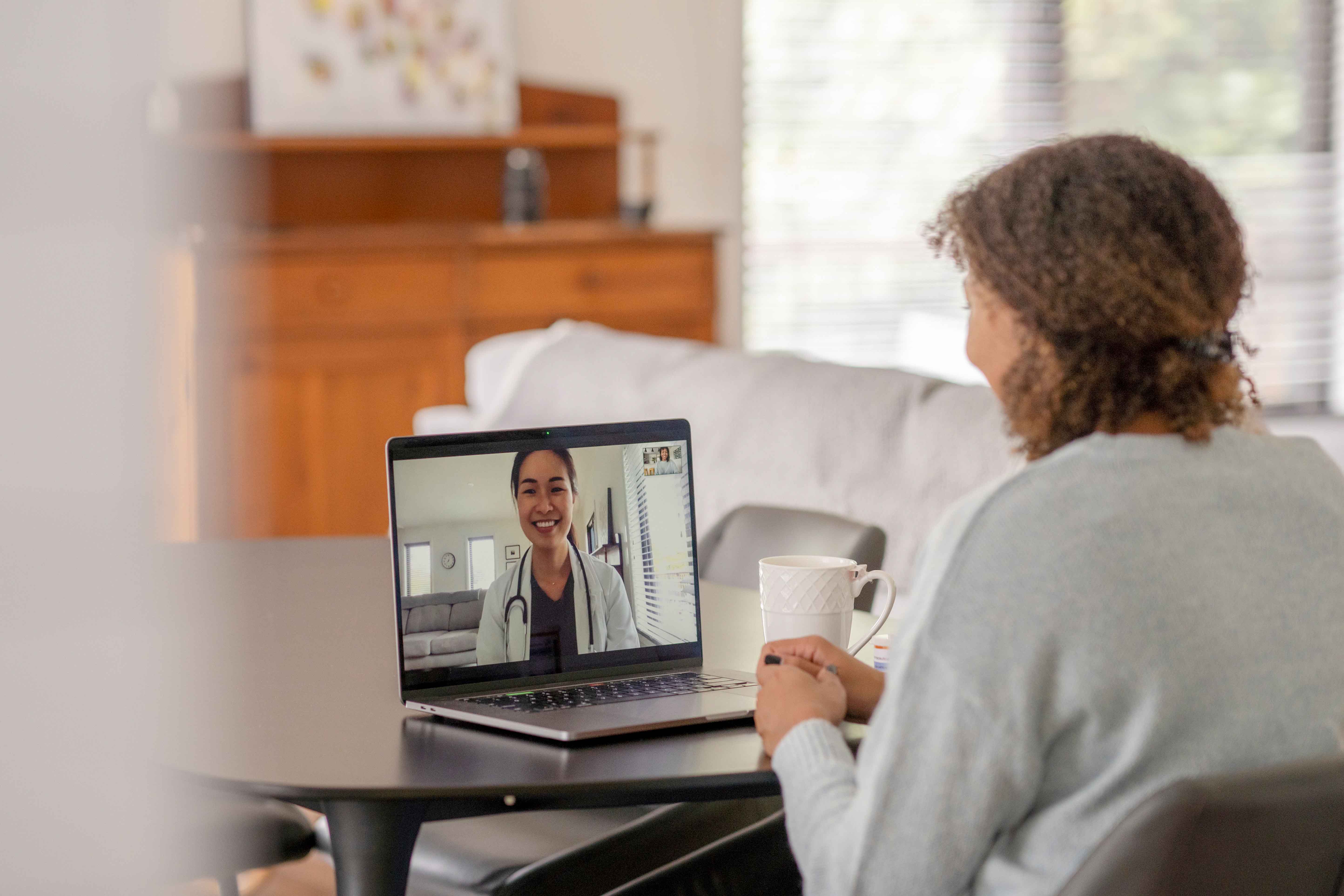 In recent years, telehealth has emerged as a powerful force in the healthcare industry, revolutionizing the way patients access medical care and interact with healthcare providers. While the move towards telehealth has been progressing since the dawn of the internet, the COVID-19 pandemic gave the industry a significant boost. Over the past couple of years, it has become increasingly clear that telehealth has improved access to medical services.
Genesis Lifestyle Medicine is committed to the mission of bringing healthcare and wellness solutions to all people, regardless of their geographical location. We offer telehealth services for consultations and services, ensuring people always have access to reliable care. This article highlights the many ways that telehealth has changed healthcare.
Access To Healthcare Services In Rural Settings
One of the most compelling advantages of vitamin injections is the rapid absorption of essential nutrients into the bloodstream. When vitamins are consumed orally, they must first navigate the digestive system, which can sometimes diminish their potency due to enzymatic breakdown. In contrast, vitamin injections bypass the digestive process entirely, allowing the nutrients to enter the bloodstream directly. This efficient delivery method ensures a higher bioavailability of vitamins, enabling the body to utilize them effectively and promptly.

Increased Energy Levels
In previous years, access to healthcare was largely influenced by geographic locations, with rural communities often finding it hard to access quality healthcare. Telehealth has bridged this gap effectively. According to a report from the National Rural Health Association, 77% of U.S. rural counties experience a shortage of primary health professionals. Telehealth has the potential to reach over 60 million Americans residing in rural areas, providing them with healthcare services that were previously inaccessible.
Cost-Effectiveness & Efficiency
Telehealth represents a more cost-effective solution to healthcare. A study conducted by HealthLeaders Media found that telehealth services save an average of $19 to $121 per patient visit. In addition to cost savings for the patient, telehealth also saves more than $1,500 per visit for the healthcare facility by diverting patients away from emergency departments. Additionally, telehealth reduces hospital readmissions and facilitates early interventions, which further reduces the financial strain on healthcare systems.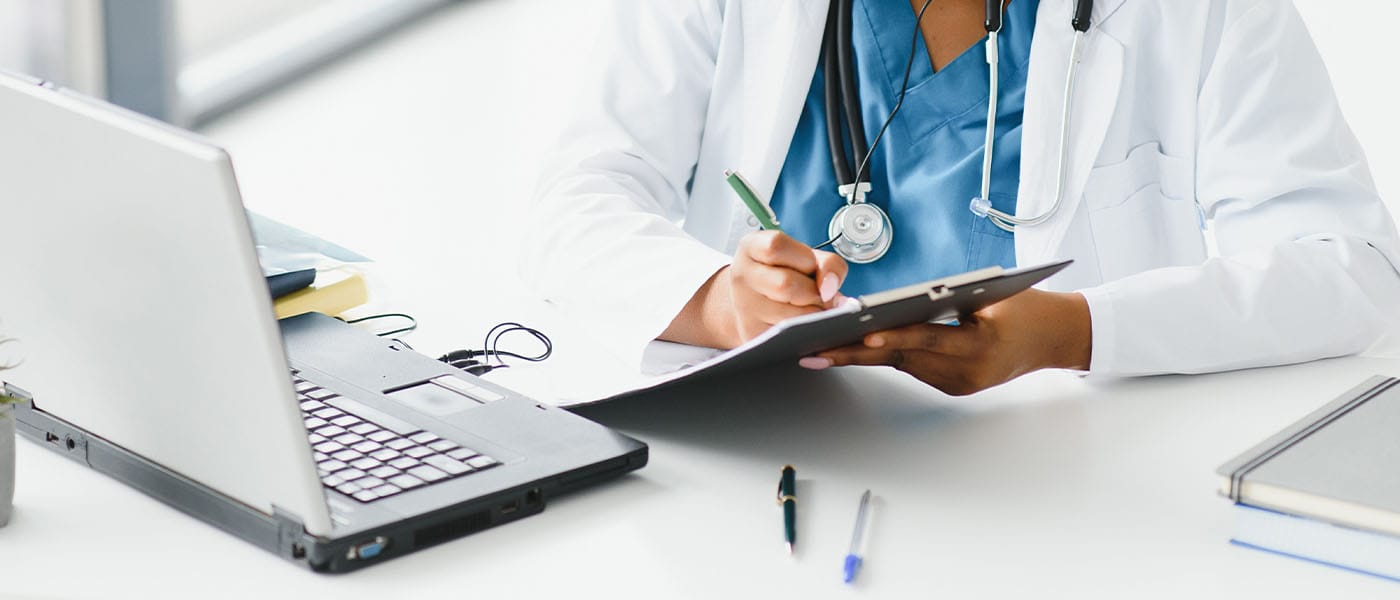 Remote Monitoring Of Health
Telehealth allows patients to monitor their health and share data with providers more effectively than ever before. Patients can use web-based or mobile apps to share data regarding conditions like diabetes, such as updating and tracking food logs and blood sugar levels. Additionally, wireless devices and wearable gadgets can track blood pressure, blood sugar, oxygen levels, heart rate, activity levels, and other key metrics, which healthcare providers can use to gain a better understanding of the patient.
Communications Through Patient Portals
These days, healthcare providers often have patient portals on their websites, where patients can connect with their providers and nursing staff directly. If the patient has a question about a procedure, they don't have to wait until their appointment. They can ask those questions online. Furthermore, patient portals also allow patients to schedule appointments, request prescription refills, and view test results. This streamlines the healthcare process, allowing patients to manage their health and communication with providers in one platform.

Streamlining Access To Telehealth
Telehealth has dramatically transformed how patients interact with the healthcare system. Genesis Lifestyle Medicine integrates cutting-edge technology to interact with patients from across the country, ensuring they have access to the high-quality, prompt, and reliable care they deserve. Whether you're struggling with weight loss, have questions about your symptoms, or need guidance in curating a treatment plan, our healthcare providers can meet you where you're most comfortable.