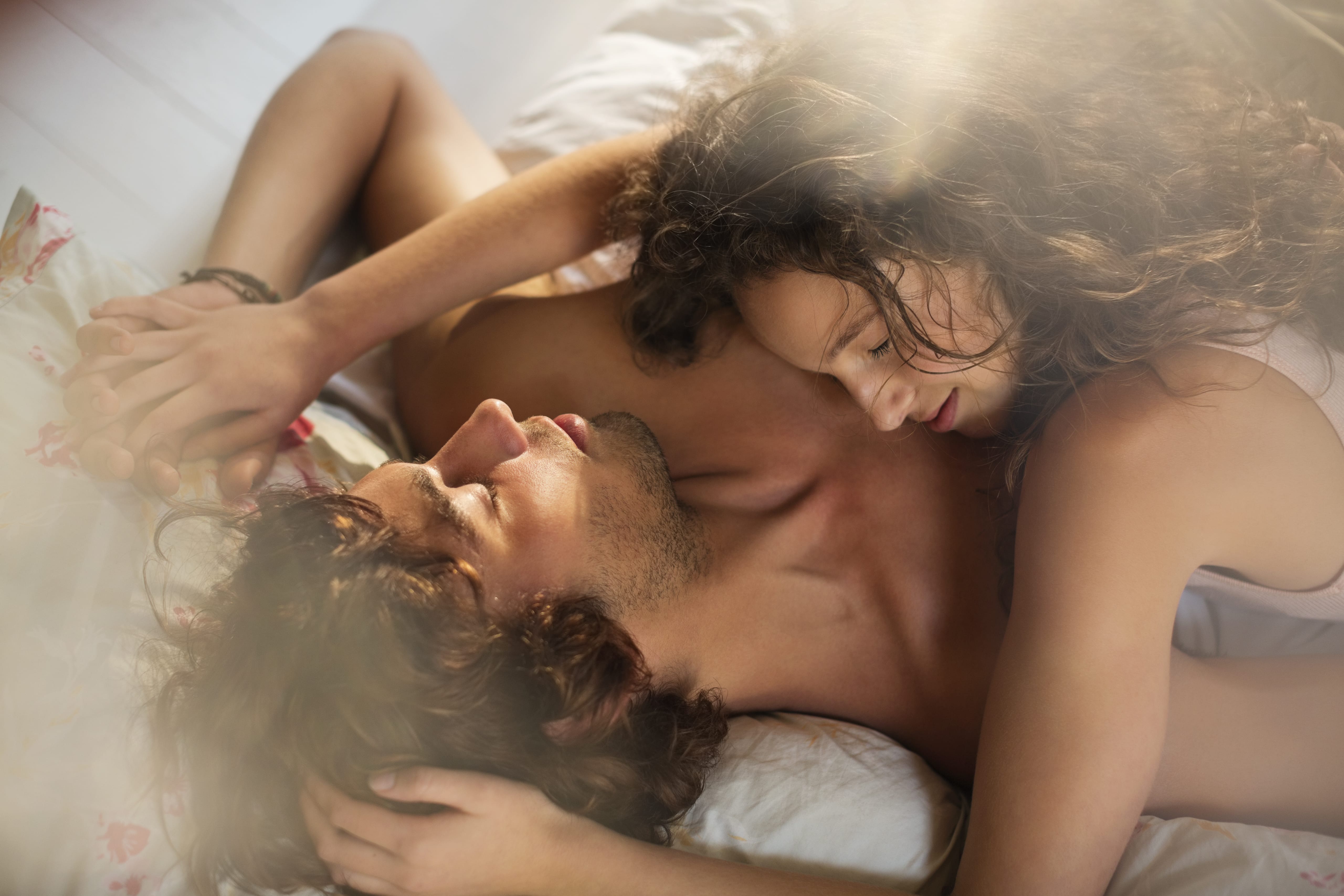 We live in an era of innovation, where medical advances are changing lives every day. At Genesis Lifestyle Medicine, we're proud to be at the forefront of those changes, particularly when it comes to women's sexual health. One such innovation that's transforming how we treat female sexual dysfunction is the O-Shot. This revolutionary treatment might just be the key to restoring not only sexual functionality but also boosting your overall intimate well-being.
What is the O-Shot?
The O-Shot, or Orgasm Shot, is a non-surgical treatment that utilizes Platelet-Rich Plasma (PRP) therapy to improve sexual health in women. PRP is a concentrated source of your own body's platelets, known for their healing properties and their ability to promote tissue growth. The procedure involves injecting this PRP into specific areas of the vagina, aiming to stimulate growth factors and rejuvenate the vaginal tissue.
The Science Behind the O-Shot
This treatment works on the premise that PRP can stimulate stem cells, collagen, and blood vessels, rejuvenating the vaginal and clitoral tissue. The injected PRP enhances sensitivity, elasticity, and health of the sexual organs, leading to improved sexual function and satisfaction. When PRP is injected, it releases growth factors, triggering local stem cells to produce new, healthier tissue. This results in increased sensitivity, lubrication, and improved sexual function.
Who Can Benefit from the O-Shot?
Any woman experiencing sexual dysfunction—like low desire, difficulty reaching orgasm, or urinary incontinence—can benefit from the O-Shot. Moreover, women who want to enhance their sexual experience or mitigate symptoms of aging and menopause may also consider this treatment. Every woman's body and experiences are unique, so a consultation with our medical professionals at Genesis Lifestyle Medicine can determine if the O-Shot is right for you.

Benefits of the O-Shot:
Increased Sensation and Lubrication: The growth factors and other components present in the PRP help improve blood flow, stimulate tissue regeneration, and promote the formation of new blood vessels. This can enhance vaginal sensitivity, leading to increased arousal, improved lubrication, and heightened sexual pleasure.

Improved Orgasmic Response: The O-Shot can help women achieve stronger and more frequent orgasms. By increasing blood flow and tissue regeneration in the clitoral and vaginal areas, the O-Shot enhances nerve sensitivity, leading to heightened sexual pleasure and more intense orgasms.

Relief from Urinary Incontinence: Some women experience urinary incontinence, which can be embarrassing and affect their quality of life. The O-Shot can help alleviate stress urinary incontinence by strengthening the muscles and tissues surrounding the urethra, reducing leakage, and improving bladder control.

Non-Surgical and Minimal Downtime: One of the key advantages of the O-Shot is that it is a non-surgical procedure that requires minimal downtime. The injections are performed in-office, and most women can resume their normal activities shortly after the treatment.
The O-Shot Procedure: What to Expect
The O-Shot procedure begins with a simple blood draw, just like you'd have during a routine check-up. This blood is then placed into a centrifuge that separates the PRP from the rest of the blood components. Once the PRP is prepared, a numbing cream is applied to the injection areas to ensure your comfort. The PRP is then injected into the upper vagina and clitoris. These areas are specifically targeted due to their role in sexual response. The entire procedure typically takes less than an hour and is performed on an outpatient basis.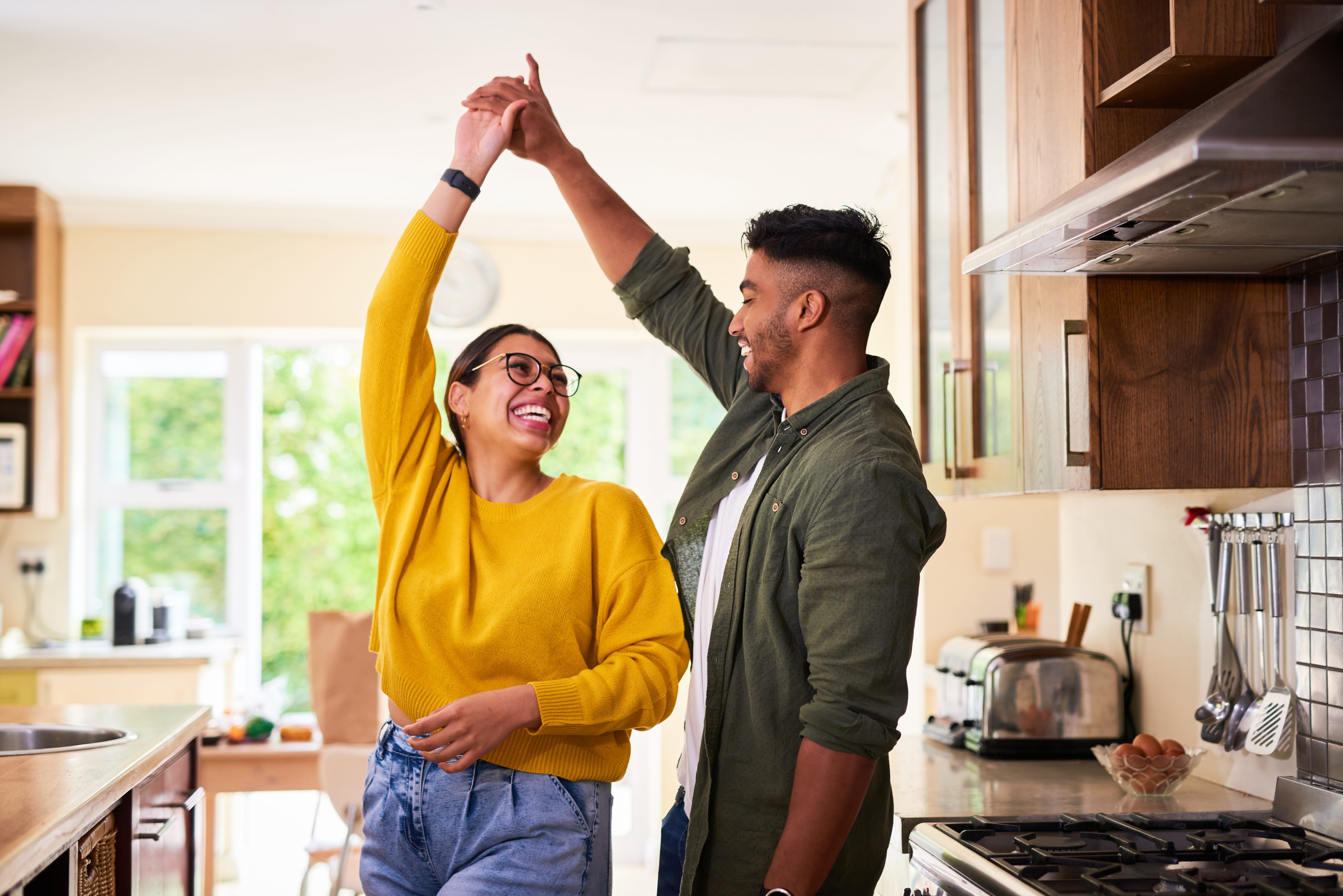 O-Shot Results: Reigniting the Spark
What makes the O-Shot a game-changer in women's sexual health is its remarkable outcomes. Many women report immediate results, with full effects usually felt after three months. Increased sensitivity, stronger and more frequent orgasms, improved natural lubrication, and reduced pain during intercourse are some of the many benefits women have reported. Additionally, some have noticed a marked improvement in symptoms of urinary incontinence. Please note that results may vary based on individual conditions and responses. However, most women can expect to see improvement in their sexual function and overall intimate well-being.
A New Chapter in Women's Sexual Health
For too long, female sexual dysfunction was a topic brushed under the rug, leaving many women to quietly endure what can be an incredibly frustrating, even heartbreaking, issue. But times have changed. The O-Shot represents a beacon of hope for those grappling with sexual dysfunction, offering a safe, non-surgical, and effective solution.
At Genesis Lifestyle Medicine, we're dedicated to providing treatments that improve our patients' physical health and enhance their quality of life. Together, we can write a new chapter in women's sexual health—one where every woman feels heard, supported, and empowered. After all, sexual wellness goes hand-in-hand with overall physical and emotional wellness.