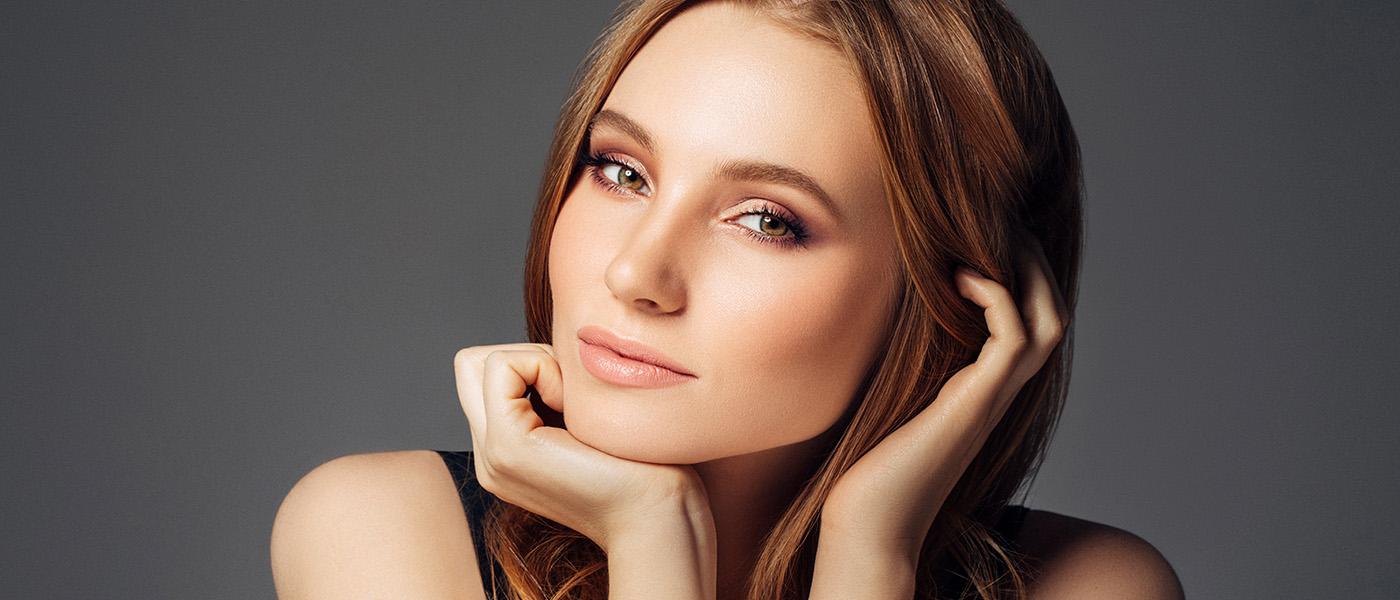 As we age, our skin naturally loses volume and elasticity, which can lead to the formation of wrinkles and fine lines. At Genesis Lifestyle Medicine, we understand the importance of looking and feeling your best at any age. Dermal fillers are one of the most effective ways to rejuvenate your appearance. With so many options available, knowing which filler is right for you can be challenging.

This blog will guide you through the different types of fillers, what they treat, how they work, how long the results last, and the factors to consider when selecting dermal fillers.
Understanding Dermal Fillers
Dermal fillers are injectable substances that restore volume and smooth out wrinkles, fine lines, and folds in the skin. They can also enhance facial contours, improve the appearance of scars, and restore volume to the cheeks and midface. There are several types of dermal fillers, each with its own unique properties and indications.
Hyaluronic Acid (HA) Fillers
Hyaluronic acid is a naturally occurring substance in our bodies that helps to retain moisture and provide volume to the skin. As you grow older, your skin's ability to produce and retain hyaluronic acid decreases, leading to wrinkles and the loss of facial volume.

HA fillers like Juvederm and Restylane restore your skin's hyaluronic acid reserves and treat facial wrinkles, folds, and volume loss. They work by attracting water molecules, which adds volume and smooths out the treated areas. Results typically last six months to two years, depending on the product and area treated.
Calcium Hydroxylapatite (CaHA) Fillers
Calcium hydroxylapatite is a mineral-like compound found in our bones. CaHA fillers, like Radiesse, work by stimulating collagen production, essentially making your skin produce its natural filler. Since Radiesse relies on your body's natural collagen production capabilities, the results appear gradually over several weeks. The results last 12 months or more.

Poly-L-lactic Acid (PLLA) Fillers
Poly-L-lactic acid is a biodegradable, synthetic substance that stimulates collagen production. Sculptra, a PLLA filler, is used to treat deep facial wrinkles and folds and volume loss in the cheeks and temples. Sculptra works gradually, with results appearing over the course of several sessions as your body produces collagen. The results last up to two years.
Polymethylmethacrylate (PMMA) Fillers
Polymethylmethacrylate is a synthetic, biocompatible substance that remains under the skin and stimulates natural collagen production. PMMA fillers, such as Bellafill, provide long-lasting support and volume to the skin. They are often used to treat deep wrinkles, nasolabial folds, and acne scars. Results can be semi-permanent, lasting up to five years.
Factors to Consider When Selecting Dermal Fillers
At Genesis Lifestyle Medicine, we believe that understanding your needs and goals is key to selecting the perfect dermal filler. Here are some important factors to consider.
Treatment Area
Different fillers excel in different facial regions. Hyaluronic acid fillers like Restylane and Juvederm are excellent for treating fine lines and wrinkles around the eyes and mouth and enhancing lip volume. On the other hand, fillers like Sculptra and Radiesse, which stimulate collagen production, can restore volume loss in the cheeks or treat deeper wrinkles and folds. Furthermore, different Juvéderm fillers are designed for different areas — Juvéderm Ultra is suitable for limp plumping, Juvéderm Voluma is suitable for the cheeks, and so on.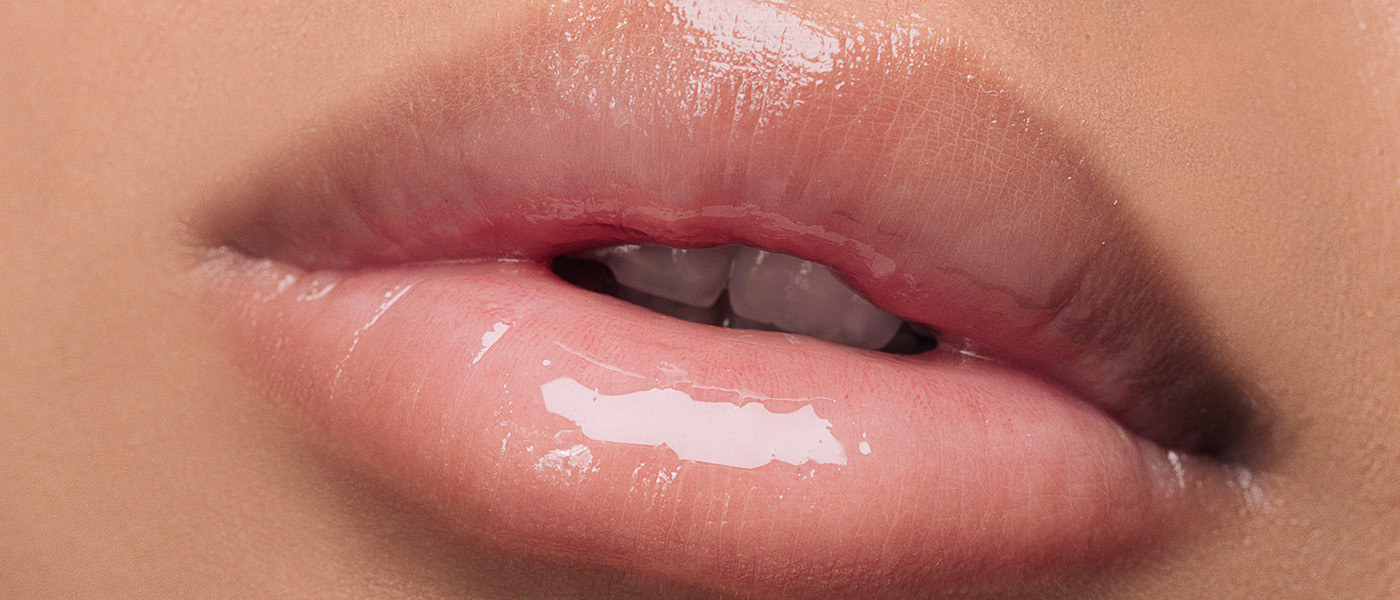 Desired Results
The aesthetic outcomes you desire also play a significant role. If you want to subtly rejuvenate your appearance, a filler with a more natural look might be the best choice. However, if you're aiming for more dramatic results, such as a significant increase in lip volume or cheek contouring, a filler with a denser formula may be more suitable.
Furthermore, fillers also differ based on their onset and longevity. HA fillers usually act immediately and last for 6 to 24 months. Meanwhile, the results from collagen-stimulating fillers, such as Sculptra, may appear gradually over several weeks but also last for 2 years or more. You must consider your specific expectations.
Skin Type and Concerns

Your skin type and specific issues you want to address will significantly influence the choice of filler. For instance, if you have thinner skin and are concerned about fine lines, a softer filler might be the best option. Conversely, if your skin has lost elasticity due to aging or you're dealing with deeper wrinkles, a more robust filler, like Juvéderm Voluma, may be right for you.
Budget

Lastly, budget is a practical aspect to consider. The cost of dermal fillers varies depending on the product itself, the number of syringes required, and the complexity of the treatment area. At Genesis Lifestyle Medicine, we provide transparent pricing and can work with you to develop a treatment plan that aligns with your budget and aesthetic goals.

Choosing the right filler is a nuanced process that should be guided by a thorough understanding of your unique needs and aesthetic desires. It's why we encourage you to schedule a consultation with us. Our expert team will evaluate your skin, discuss your goals, and help you navigate the world of dermal fillers to find the perfect fit for you.