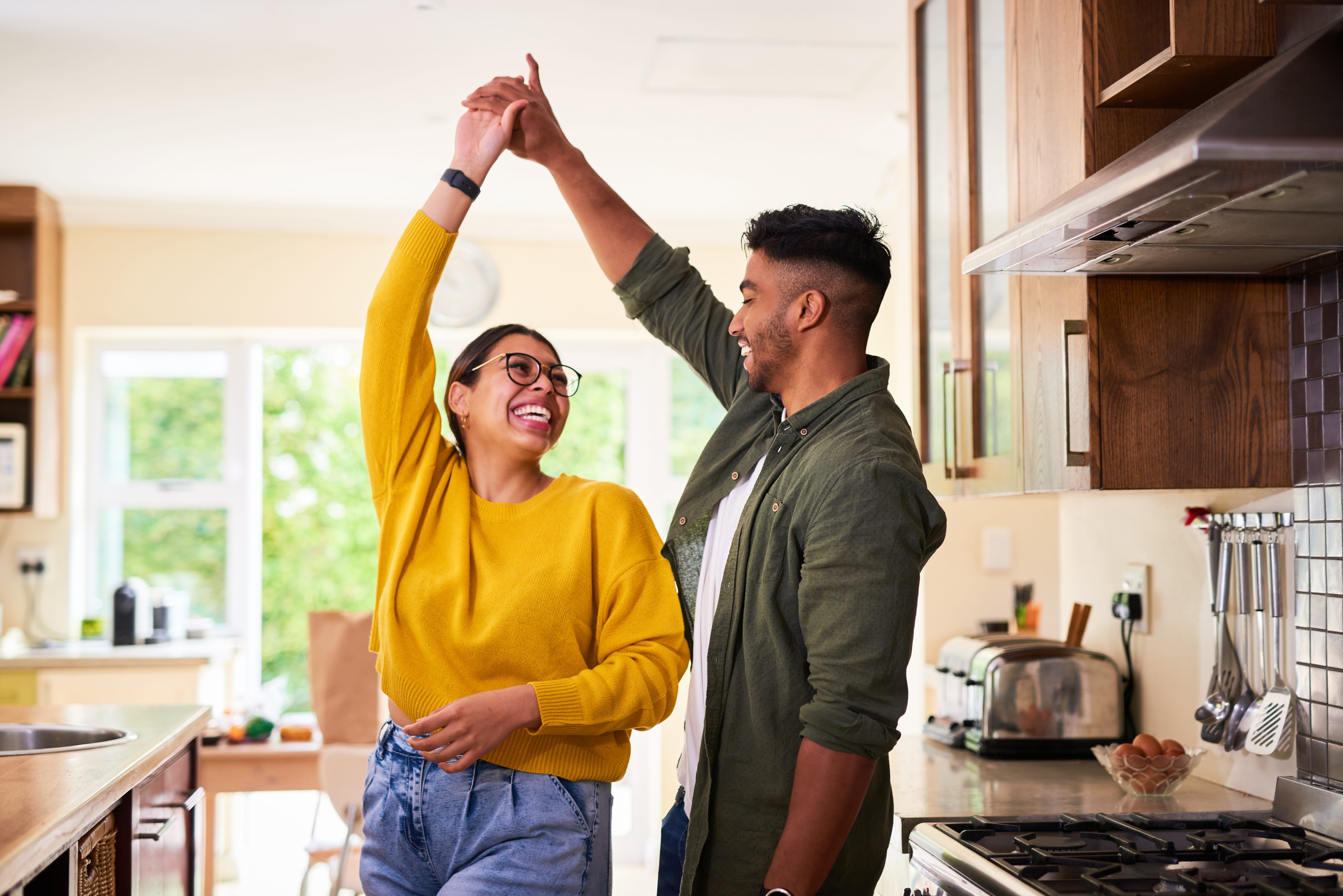 CoolSculpting has gained immense popularity as a non-invasive method for reducing stubborn fat pockets and achieving a more contoured physique. This innovative technology works by freezing targeted fat cells, causing them to undergo a natural cell death process and eventually get eliminated from the body. While CoolSculpting can deliver impressive results, there are several strategies you can employ to ensure you get the most out of your treatment.
Massage Promotes Lymphatic Drainage
Following a CoolSculpting session, you may incorporate massage into your routine. This simple practice can enhance the effectiveness of the procedure by aiding in the breakdown and elimination of targeted fat cells. Gently massaging the treated area for a few minutes helps to stimulate blood circulation, facilitate lymphatic drainage, and expedite the natural process of fat cell elimination. Consult your CoolSculpting specialist for guidance on proper massage techniques to ensure you're reaping the benefits without causing any harm to the treated area.
Hydration Flushes Out Toxins
Hydration and proper nutrition are vital in supporting the body's healing process and optimizing CoolSculpting results. Drinking plenty of water is essential to help flush out toxins and aid in the elimination of the destroyed fat cells. In addition to hydration, focus on a diet rich in antioxidants, vitamins, and minerals. These nutrients promote cell health, collagen production, and overall skin vitality, contributing to a more sculpted appearance.

Balanced Diet Is Essential
CoolSculpting can effectively target localized fat but is not a substitute for a healthy lifestyle. To maximize your results, maintain a balanced diet that includes a variety of nutrient-rich foods. Incorporate lean proteins, whole grains, fruits, vegetables, and healthy fats into your meals. While the expelled fat cells can't return, the existing fat cells can still expand if you consume excessively processed foods, sugary snacks, and high-calorie beverages. To avoid undermining the effects of CoolSculpting, you must maintain a healthy diet.
Regular Exercise Maintains Results
While CoolSculpting can target specific pockets of fat, exercise contributes to overall fat loss and muscle toning. Engaging in both cardiovascular exercises and strength training routines can help accelerate the reduction of fat and enhance the definition of your muscles. By building lean muscle mass, you can boost your metabolism, burn calories more efficiently, and maintain your results for the long term. Consult your healthcare provider before starting any new exercise regimen, especially after a CoolSculpting treatment.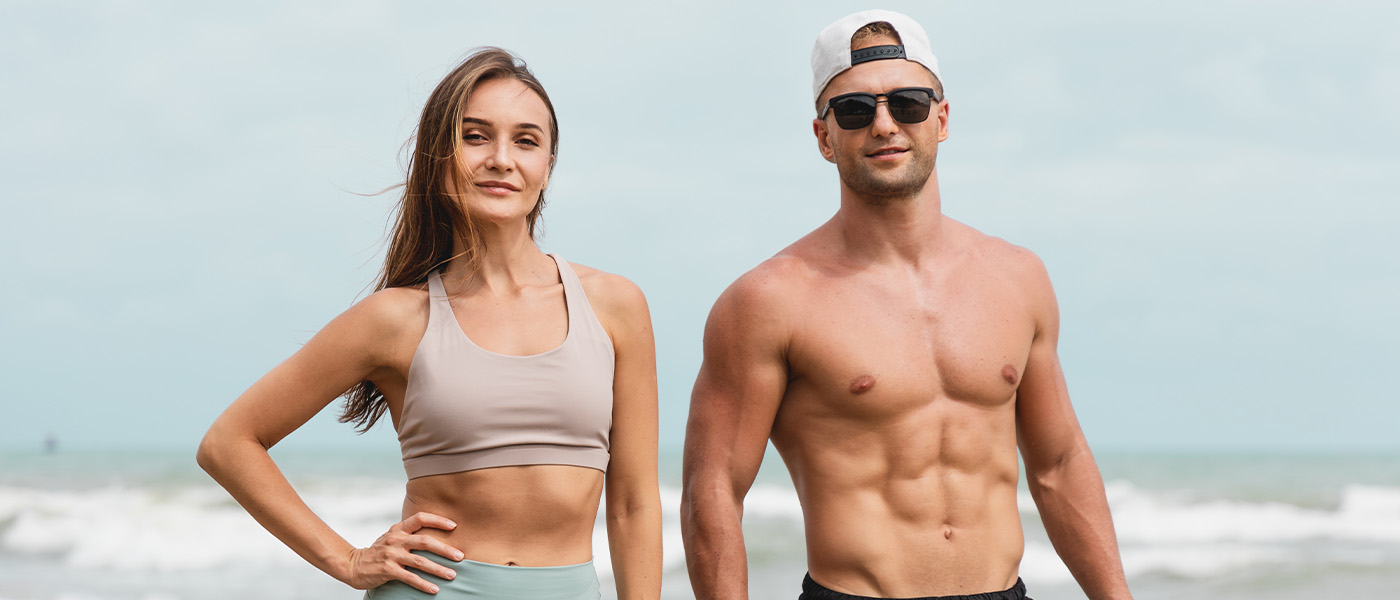 Patience Is Key
While some individuals may notice visible changes within a few weeks, it's important to understand that the body's natural processes take time. The frozen fat cells gradually break down and are eliminated by the body's lymphatic system. Significant improvements can typically be observed within two to three months after treatment. However, full results may continue to develop for up to six months as the body's elimination process continues. Practicing patience and maintaining a healthy lifestyle during this period will ultimately yield the best outcome.
Follow-Up Sessions Optimize Results
CoolSculpting can eliminate up to 25% of targeted fat cells in a single session. While noticeable changes may emerge after the initial treatment, the full transformation often requires multiple sessions. Depending on your goals and the specific area being treated, your practitioner might recommend follow-up sessions to ensure optimal results. Please adhere to your provider's guidelines and treatment plan for optimal cumulative results.
CoolSculpting offers a non-invasive and effective way to contour your body by targeting stubborn fat cells. To maximize the results of this treatment, it's essential to maintain a healthy lifestyle, including regular exercise and a healthy diet, and be patient. Please consult our qualified CoolSculpting providers in Genesis Lifestyle Medicine to create a personalized plan that aligns with your unique goals and needs.