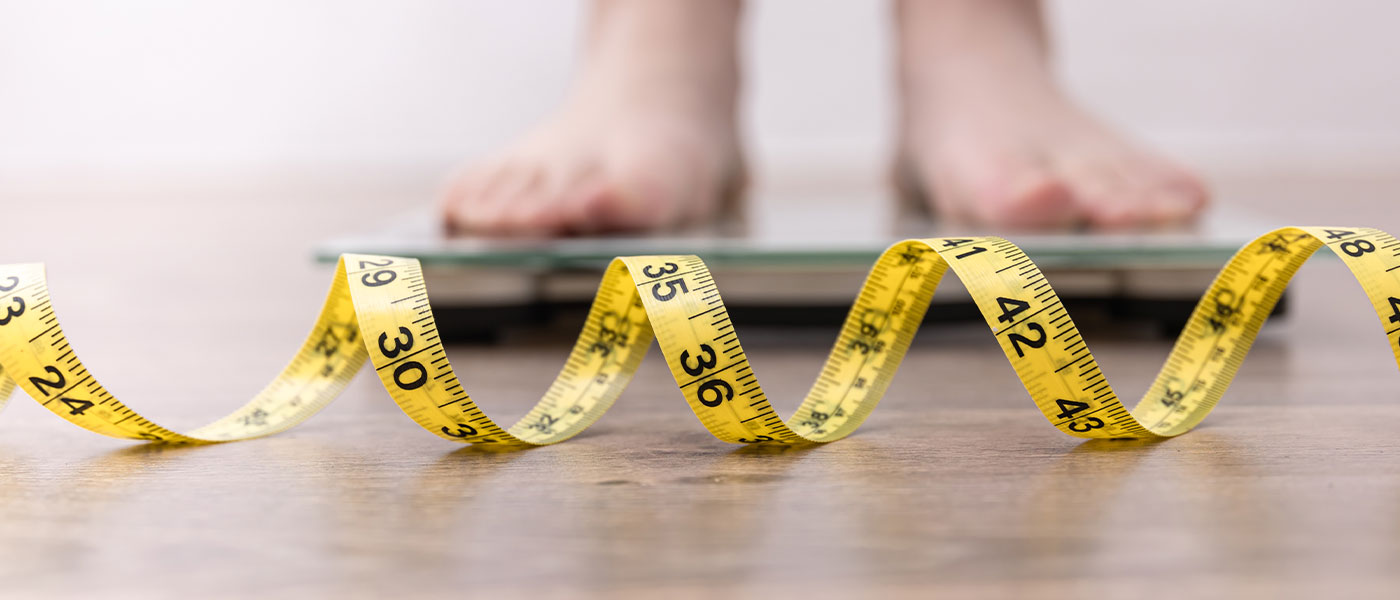 Have you been trying out new fad diets and workout routines that never seem to work out for you? Have you ever given any thought to the possibility that vitamin inadequacies are preventing you from achieving your weight reduction goals?
Recent research has revealed that getting injections of vitamin B12 can assist and restart the process of losing weight and enhancing metabolism. For that reason, in this article, we will discuss how B12 injections can contribute to weight reduction and the possible advantages that are associated with receiving them consistently.
Vitamin B12 Injections: What Are They?
Injections of vitamin B12 are a sort of supplement that introduce a significant quantity of vitamin B12 into the circulation directly. There are many different sources of the critical ingredient vitamin B12, which may be found in meals such as meat, chicken, fish, and dairy products. However, there is a possibility that some individuals will struggle to absorb vitamin B12 from the food they consume. This could be the result of a deficiency in intrinsic factor, which is a substance produced by the stomach and is required for the absorption of vitamin B12, or it could be the result of other factors, such as gastrointestinal disorders, vegetarian or vegan diets, or age-related changes.
In these circumstances, receiving injections of vitamin B12 can be an efficient strategy to raise the amount of vitamin B12 that is present in the body. The injections are often given by a medical professional, and the vitamin B12 is given straight into the circulation. This eliminates the need for the vitamin to be absorbed through the digestive system.
Injections of vitamin B12 are commonly used to treat vitamin B12 deficiency among both women and men; however, these injections can also be utilized as a help in the process of weight reduction.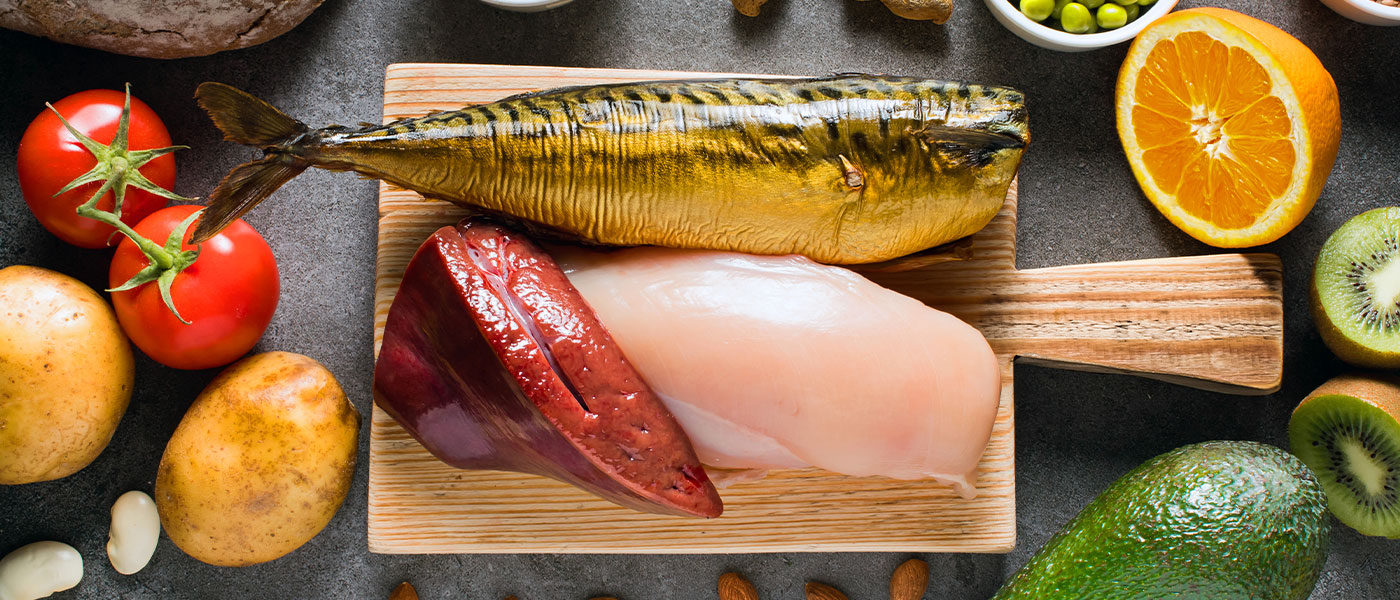 What Are the Advantages That the Body Gains from Getting Vitamin B12 Injections?
As we all know, vitamin B12 is an essential vitamin that plays a key role in a wide variety of bodily processes, including the following:
Formation of Red Blood Cells: Vitamin B12 assists the body in producing red blood cells, which are responsible for transporting oxygen throughout the body's tissues.
Preserve Nerve Cells: Vitamin B12 is essential to the proper functioning of the neurological system and helps to preserve the health of nerve cells.
Improve DNA Synthesis: The creation of DNA, the genetic material that is responsible for the development and repair of cells, requires vitamin B12 in order to be successful. That said, when patients receive these injections they are promoting DNA synthesis.
Improve Energy Levels: Vitamin B12 plays an important role in the process of converting the nutrients in food into usable energy, and increasing your intake of this nutrient may help you feel more energized.
Improve Mood: Vitamin B12, which has been associated with enhanced mood as well as reduced symptoms of sadness and anxiety on a regular basis.
Weight Loss: Vitamin B12 is a fantastic option for people looking to manage and lose weight.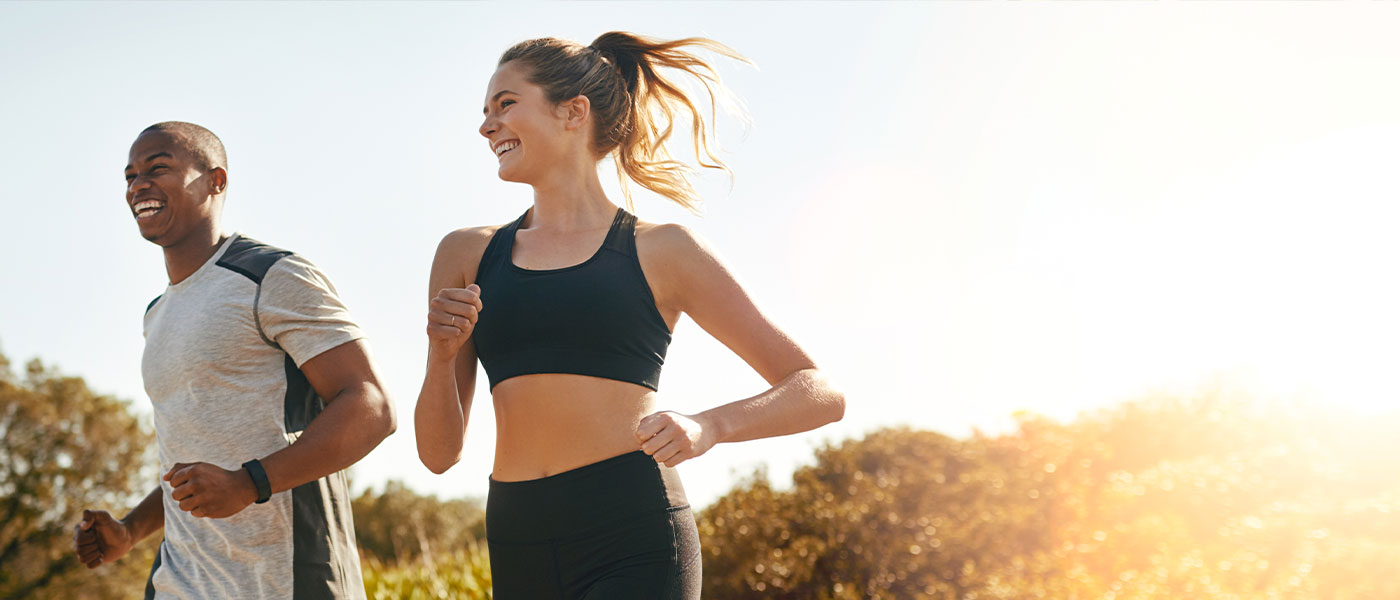 How Exactly Can Taking Vitamin B12 Help Someone With Losing Weight?
Now that we've gone over the several benefits associated with vitamin B12, how can it help with weight loss? The following are some of the ways that vitamin B12 encourages and leads to weight loss:
Energy Metabolism: Vitamin B12 has a role in the metabolism of energy derived from meals, and it can assist to enhance energy levels. This, in turn, can lead to increased physical activity, which in turn can contribute to weight reduction.
Control of Hunger: Vitamin B12 has been associated with greater control of appetite, which can assist to lower the amount of calories consumed each day, which in turn can contribute to weight reduction.
Metabolism of Fats: Vitamin B12 has a role in the metabolism of fats, and it can assist to accelerate the breakdown and usage of fat for energy, which can lead to a reduction in body fat and a decrease in overall weight.
General Mood: As we previously mentioned, the person's mood can be enhanced with vitamin B12 injections. This in fact can lead someone to have more motivation to exercise, go for frequent walks, among other things which can all lead to weight loss overtime.
While vitamin B12 injections have been shown to have potential benefits for weight loss they are not a magic solution, and they should not be used as a substitute for a healthy diet and regular exercise. That said, when people combine a healthy lifestyle with regular vitamin B12 injections, they can find that they are able to easily manage their weight as well as lose excess body fat.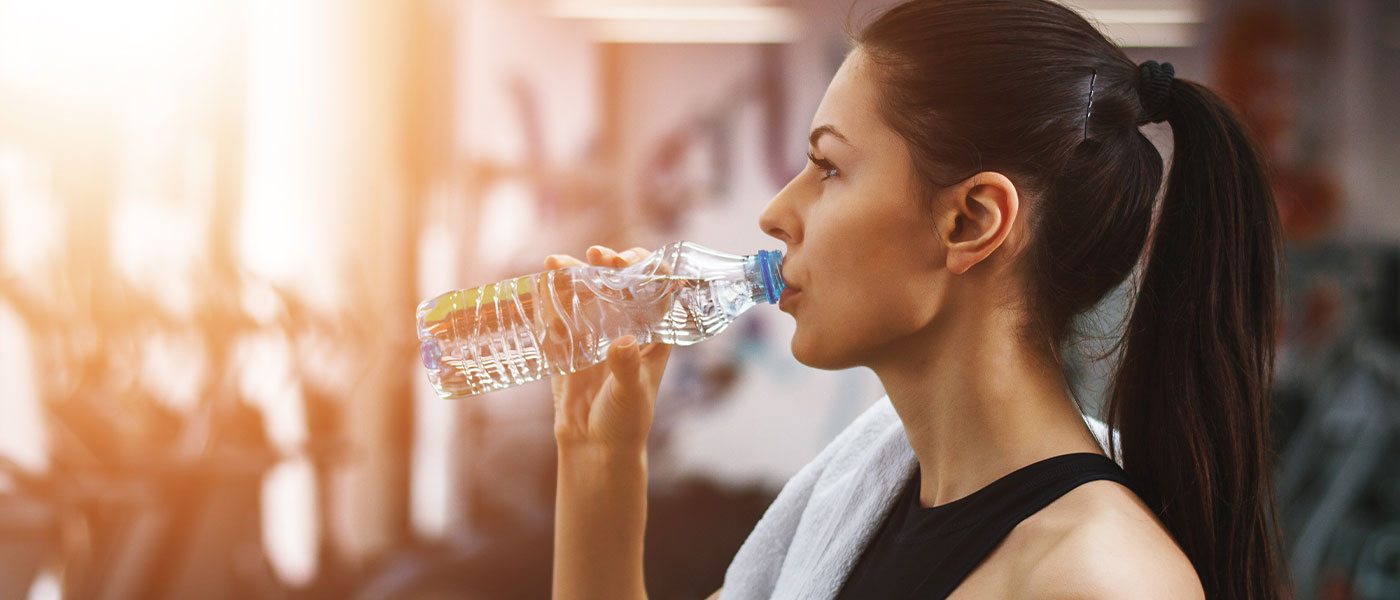 When It Comes to Getting the Most Out of These Injections, How Frequently Should You Have Them?
If you're looking for long-term results, these injections must be administered on a more or less frequent basis, depending on a variety of circumstances, including the following:
The frequency of injections is directly related to the dosage of vitamin B12 that is being administered. Your medical experts can assist in determining the dose that is most suited for you based on your specific health as well as your goals.
Some people, based on their medical history as well as other variables, such as being a vegetarian or having a history of Vitamin B12 insufficiency, may have a greater requirement for Vitamin B12 than others. For that reason, people with deficiencies may require the injections more frequently than others.
Another important circumstance is basing your injection rate based on your unique weight reduction objectives. The frequency of injections will be determined by how much weight you want to lose or manage over time.
All that said, injections of vitamin B12 are usually administered once every two to four weeks at the most. However, this might change depending on the person, their medical condition, as well as what type of results they're looking for.
Learn More About Vitamin B12 Injections at Genesis Lifestyle Medicine
Vitamin B12 injections can be extremely beneficial to patients for a variety of reasons, including managing and losing weight. That said, if you'd like to learn more about our injection options, please give our medical experts a call or fill out a contact form and we'll get you started on your very own treatment plan.